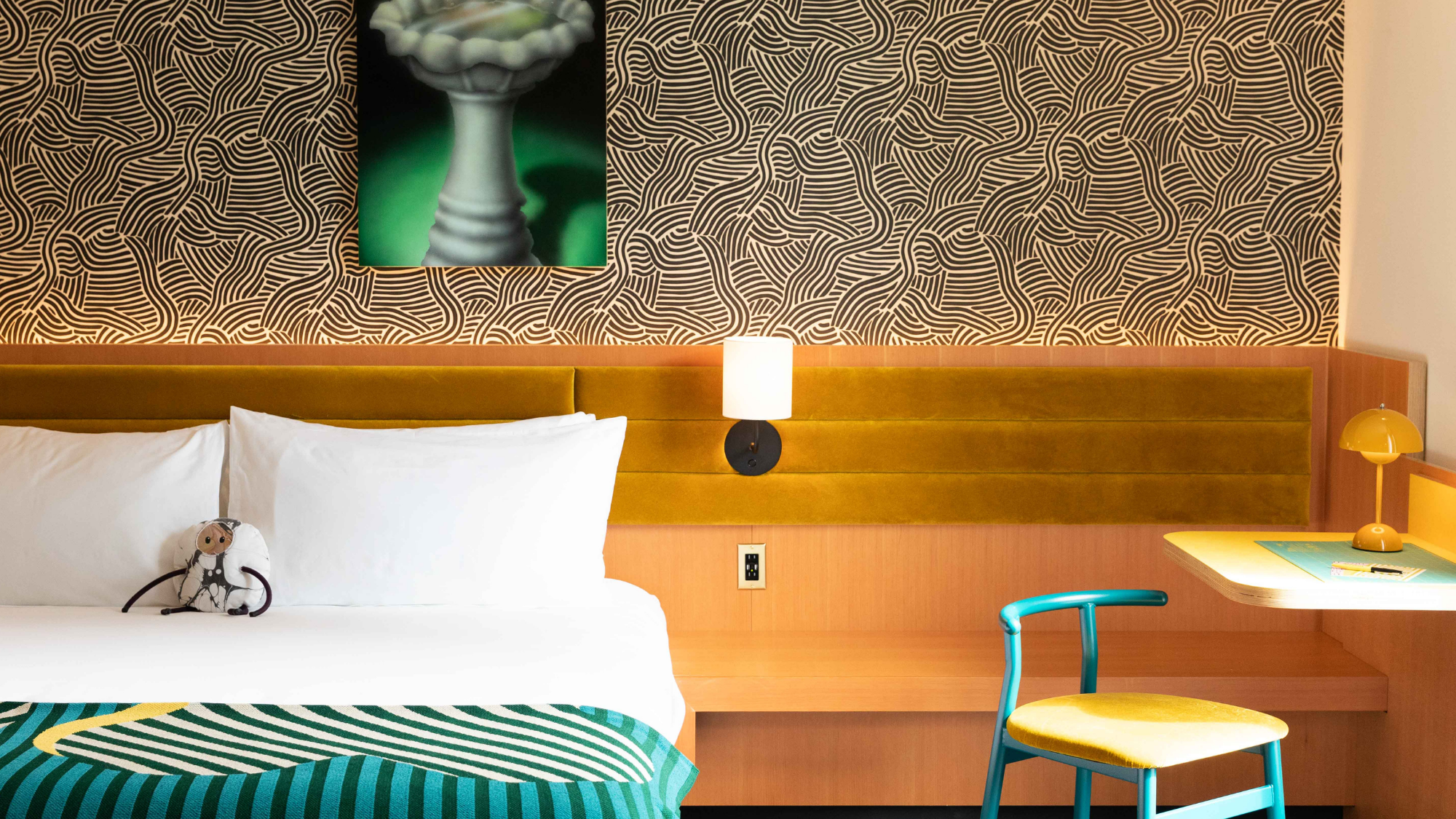 DesignTO is partnering with the Drake Hotel to offer Festival attendees discounted rates at the Toronto hotel destination rooted in contemporary art, culture and genuine hospitality.
DesignTO Festival visitors will receive 20% off when booking a stay at the Drake Hotel this January 2022 with the discount code DESIGNTO. The promotion, which includes a limited-edition art print from the 'Art Passport' package, applies to all room types at the Drake Hotel, including rooms in the Classic Wing and the Modern Wing, which launches December 1, 2021.
Details
20% off room stays during the month of January, 2022
Discount code: DESIGNTO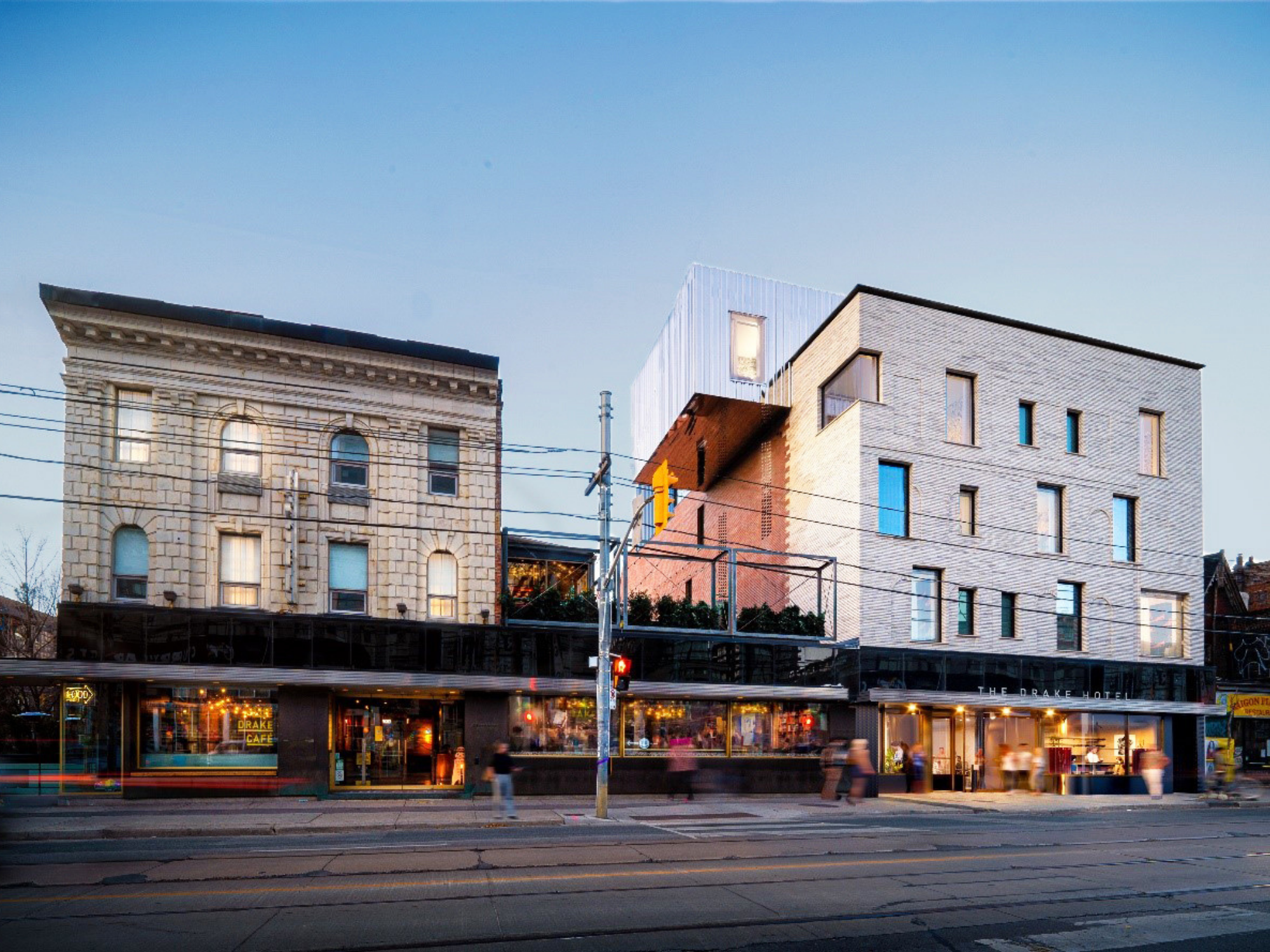 The opening of the Modern Wing marks a new and exciting chapter in The Drake's story and offers a vibrant, expanded collection of 32 brand new guest rooms set in a dazzling contemporary building. Discover new layers of architecture, design, art and objects that magically intertwine with the hotel's Classic Wing and encourage curiosity, provide comfort and offer many surprises.
Since opening in 2004, the Drake Hotel has sought to create a neighbourhood hub that provides a unique sense of place; to bridge the art of the moment with intentional hospitality, to ignite curiosity within travellers, revellers, neighbours and our local friends. The Drake Hotel invites you to experience their special blend of bespoke hotel and inclusive hub for unique and diverse experiences with great seasonal menus, a robust cocktail list, a vibrant local culture, carefully curated curiosities and genuine hospitality.
Details
20% off room stays during the month of January, 2022
Discount code: DESIGNTO