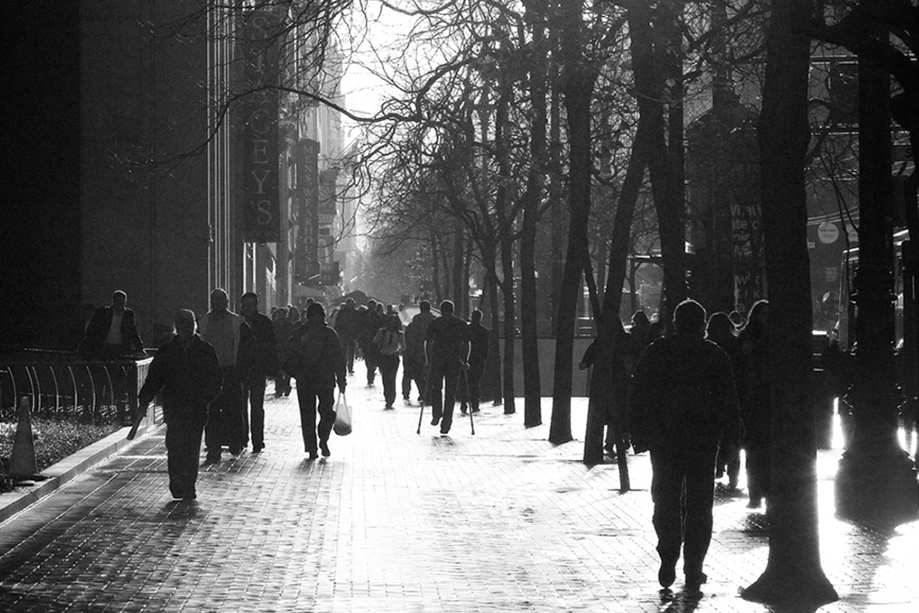 TO DO Festival Features is a shortlist of 10 events, exhibitions, and/or window installations selected by a jury. The criteria for selection is entirely up to each juror, while considering caliber of the work or event program, and appeal to a general public and specialist audience. This year's jurors include Corrie Jackson (RBC Art), Shaun Moore (MADE Design), and Claire Pijoulat (WantedDesign NYC).
Designing for Inclusivity, presented by the Toronto Society of Architects, explores how designers and policymakers shaping our city interpret the phrase "inclusive design" in their works. Held at Urban Space Gallery on Thursday, January 19, the event includes presentations by Robert Allen from MJMA Architects (architects of the new Moss Park), filmmakers Andrea Lacalamita and Raja Moussaoui (of InContext Videos), and City of Toronto Planner Andrea Oppedisano (leading the Growing Up Study on children in Toronto's Tower Neighbourhoods), preceded by a conversation on inclusivity moderated by architect and urban designer Joe Lobko.
"The intersection of design and policy is impact," said juror Corrie Jackson. "This event offers a unique opportunity to understand how change manifests,and is implemented by those working towards considering the significant impacts on the livability of our city."
There is a growing interest among designers in understanding how to recognize the needs of a diverse population. Often architecture and the design of public spaces are sites filled with invisible barriers. Inclusive design recognizes that we aren't all the same, and that individuals experience the world in different ways. From policies, customer service, infrastructure, technology, buildings to everyday products – design can be made customizable and flexible so that everyone can be accommodated and included.
'Designing for Inclusivity' will be an opportunity to discuss how designers, cultural produces and policy can generate awareness for deeper and emphatic ways of considering how everyone experiences our city.  
Click here for event details.