Established in 2019, DesignTO Youth is a program that provides youth with access to creative disciplines and professionals. The program works with local artists and designers and community collaborators like schools, non-profit organizations, and community groups that are already actively engaging with youth.
Working together, we craft a program that teaches art and design skills through hands-on workshops, talks, studio tours, and mentorship. Youth work together with their mentors to create work that will be presented at the DesignTO Festival each January.
For 2019-20, DesignTO Youth's community collaborator is Oasis Skateboard Factory, a Toronto District School Board alternative school program where students earn high school credits by creating their own brand, and running a skateboard business and design studio.
For 2020-21, DesignTO Youth collaborates with SKETCH Working Arts to offer a six-week residency program focused on public space and public art. Keen observations and critical conversations about public spaces nurtured the youths' imagining of ideal futures, and re-imagining of cities, spaces and homes.
If you are interested in participating in DesignTO Youth as a community collaborator, mentor, youth, or sponsor please contact [email protected]. 
DesignTO Youth x Oasis Skateboard Factory Program
For 2019-20, the creative program focuses on animation, an exciting field and natural complement to skateboarding.
Launch
September 2019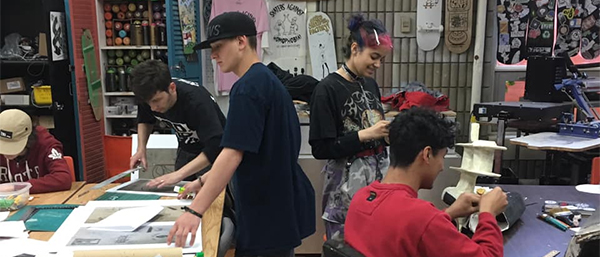 Speaker 1
Rob Elsworthy, video game designer and Program Director, Toronto Film School, talks about creative projects and his exciting career.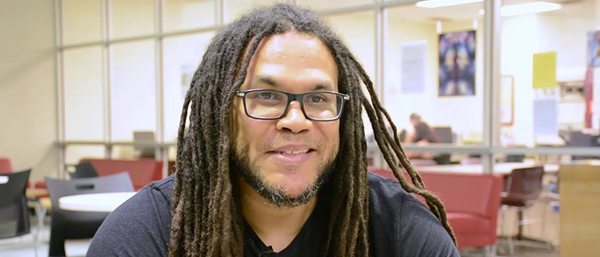 Studio Tour
Students visit Toronto studio House of Cool to learn about a career in animation.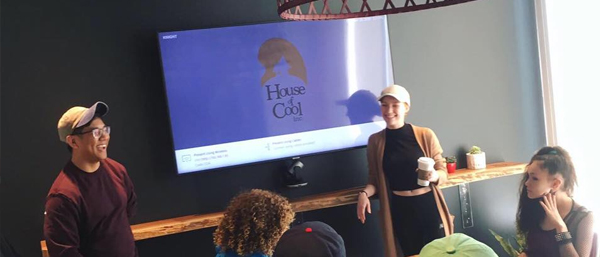 Speaker 2
An unnamed Toronto-based artist speaks about her animated projects, and how tech, art, and animation intersect.
Animation Bootcamp
Students work with local new media artist and educator Tommy Truong to learn animation methods and skills, such as stop-motion, rotoscoping, sound recording, and editing.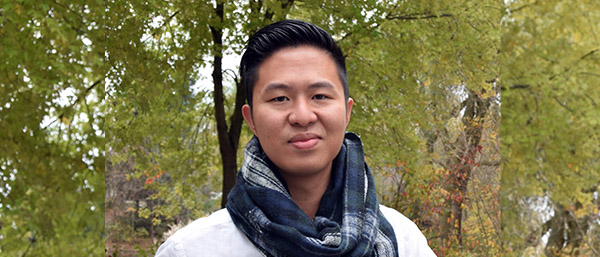 Public Screening: The Skatrix
Student animations presented at the DesignTO Festival. January 21, 2020 | 4-5:30pm
Peter MacKendrick Wychwood Barns Community 
76 Wychwood Ave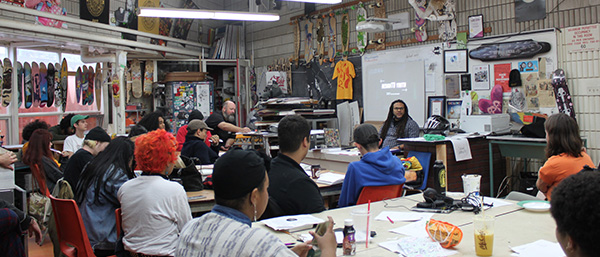 DesignTO Youth Mission
Connect youth with creative learning opportunities and their local communities. Connect artists and designers with opportunities to engage with new creative communities.
Share the skills and expertise of design professionals. Share the skills and creativity of youth with designers.
Engage youth and designers in community-based arts creation.
Improve the chances of youth pursuing creative sector education or employment and designers' likelihood of working with new communities.
DesignTO Youth is supported by the City of Toronto, Economic Development, and Shopify.