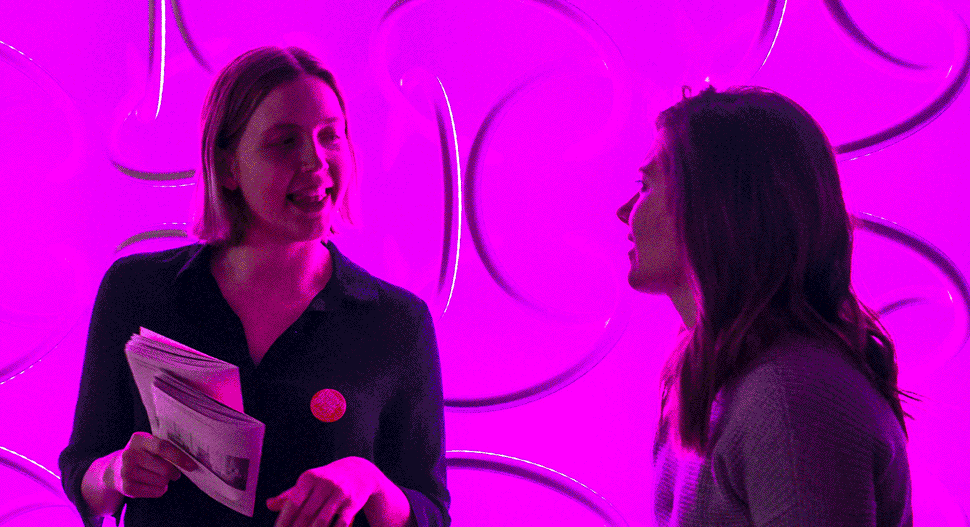 Volunteer with DesignTO, a non-profit arts organization. Help us to further our mission of advancing design culture in Canada through our many programs.
Volunteers are important to DesignTO's activities. They bring skill, time, and enthusiasm to the organization or to a program.
Festival Week Volunteers
Festival Week Photographers
Servers + Bartenders
Year Round Volunteers
Benefits of Volunteering
Learn about and experience Toronto's vibrant design and art culture
Support our mission to advance design culture in Canada
Network and make friends who share your interests
Gain work experience or volunteer hours
Attend the Volunteer Appreciation Event after Festival Week
Receive a free 1-year DesignTO Community Membership, valued at over $350, after completing 3 shifts during Festival Week*
*Volunteers receive their Community Membership in March 2020 after they fully complete 3 shifts, arrive on-time, and uphold the volunteer Code of Ethics.