The new Members Library is a digital archive including video recordings of talks, symposiums, and other events, as well as fresh content including virtual backgrounds for your laptop, mobile phone and video meetings (coming soon).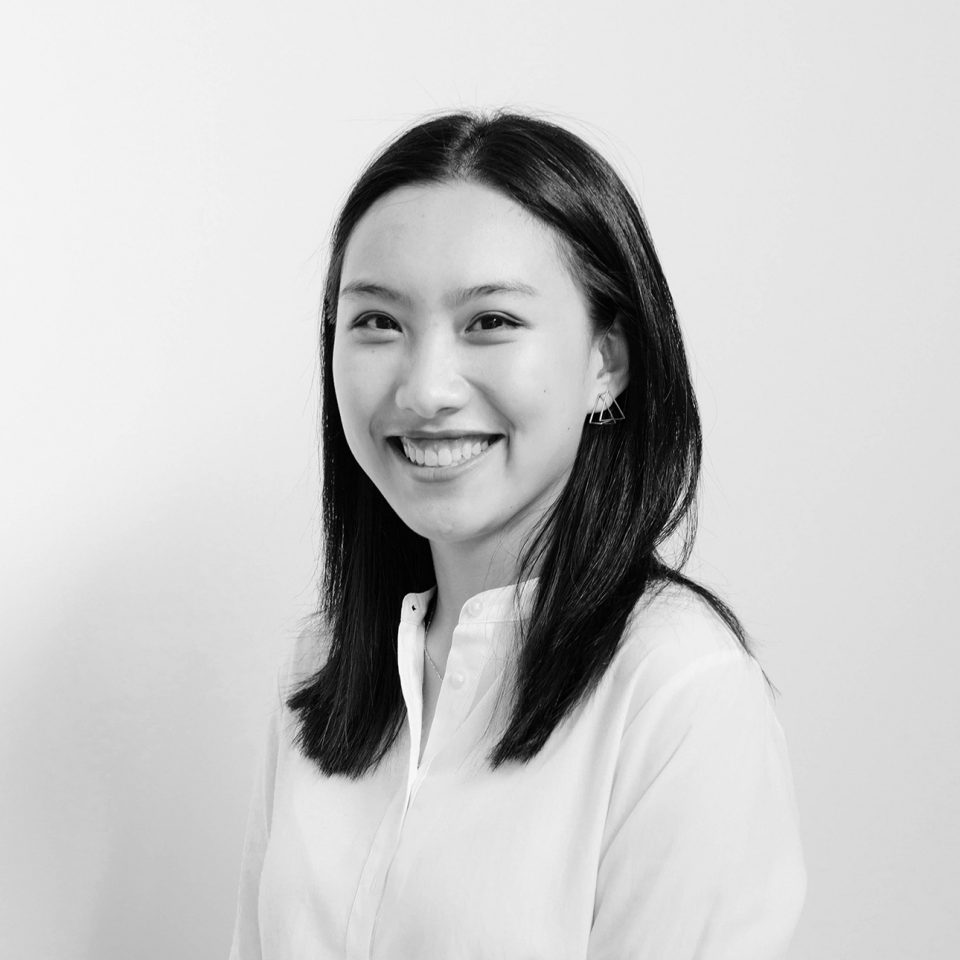 Members Library
Shihan Zhang: Personal Carbon Economy
Speaker Name: Shihan Zhang, Design Futurist, Gray Area Art & Technology Foundation Name of the Topic/Talk: Personal Carbon Economy…
Member Downloads (coming soon)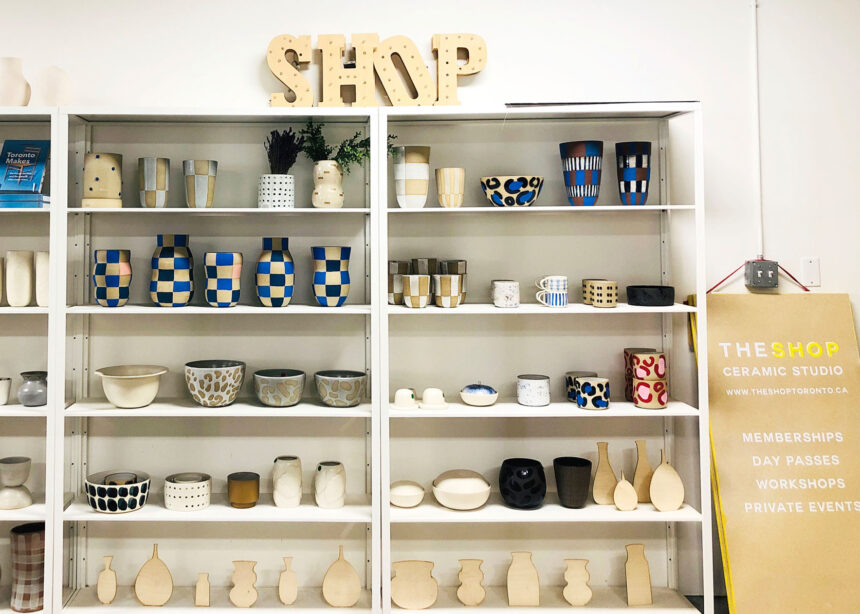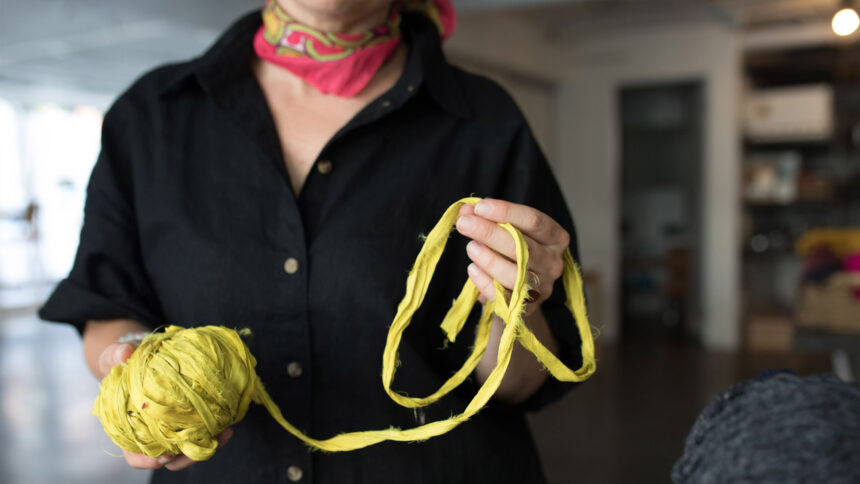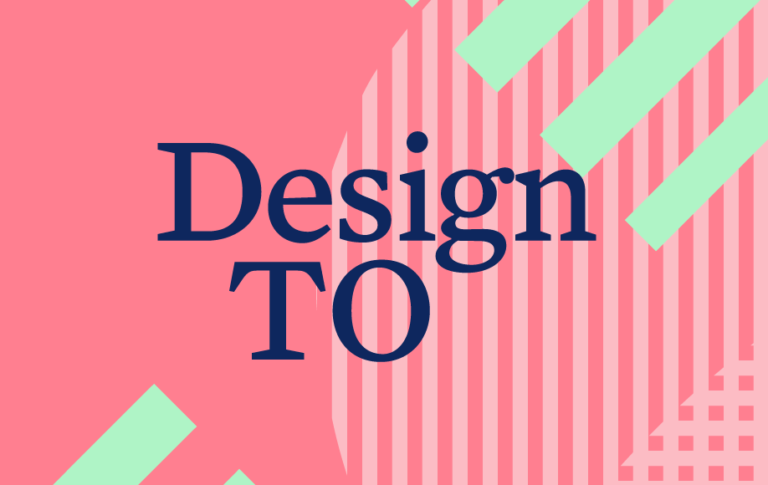 For the 2021 Festival DesignTO continues to work with aftermodern.lab for a refreshed brand identity.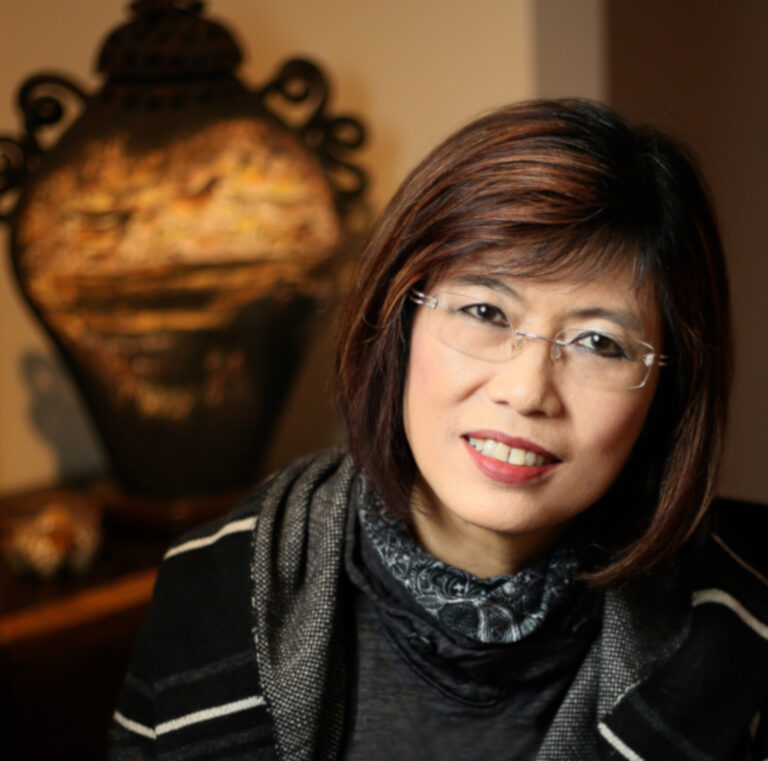 I am interested in being a DesignTO Member and participating more in different events and exhibitions.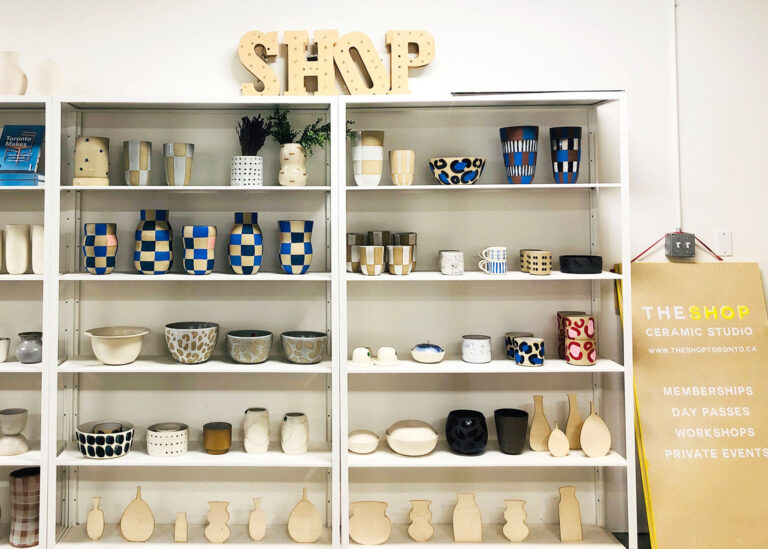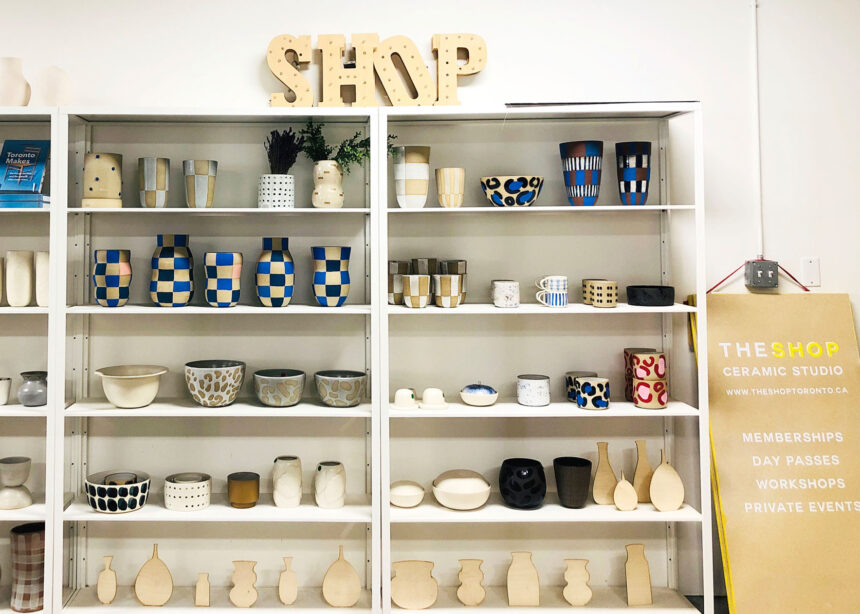 I am a ceramicist, teacher and studio owner. I own and operate a membership-based studio in the city called The Shop, where I teach classes and workshops.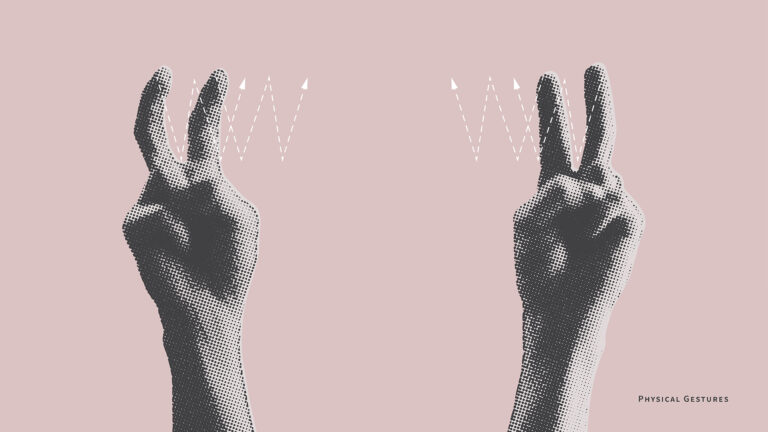 This 3-part event celebrates the DesignTO Awards and its 2020 awardees through a deeper dive into 3 distinct projects and practices.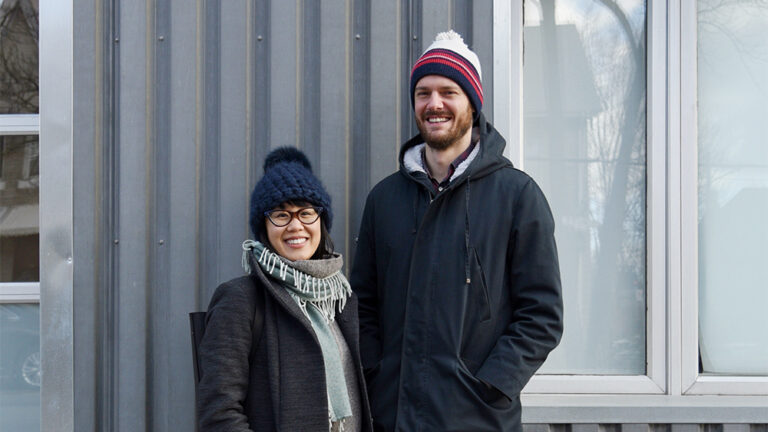 As January approaches, we want to tell you that we are going ahead with a modified festival this year.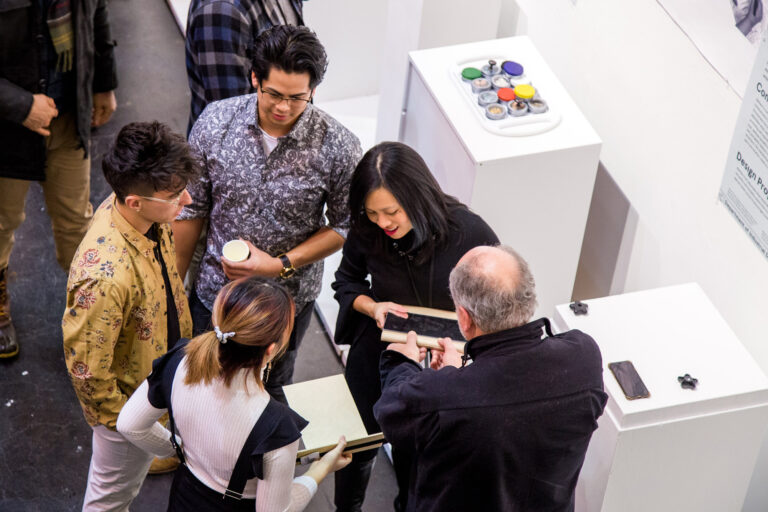 Join DesignTO and Nicole Bernhardt for a moderated dialogue on equity, accountability and design.