The new Members Library is a digital archive including video recordings of talks, symposiums, and other events, as well as fresh content including virtual backgrounds for your laptop, mobile phone and video meetings.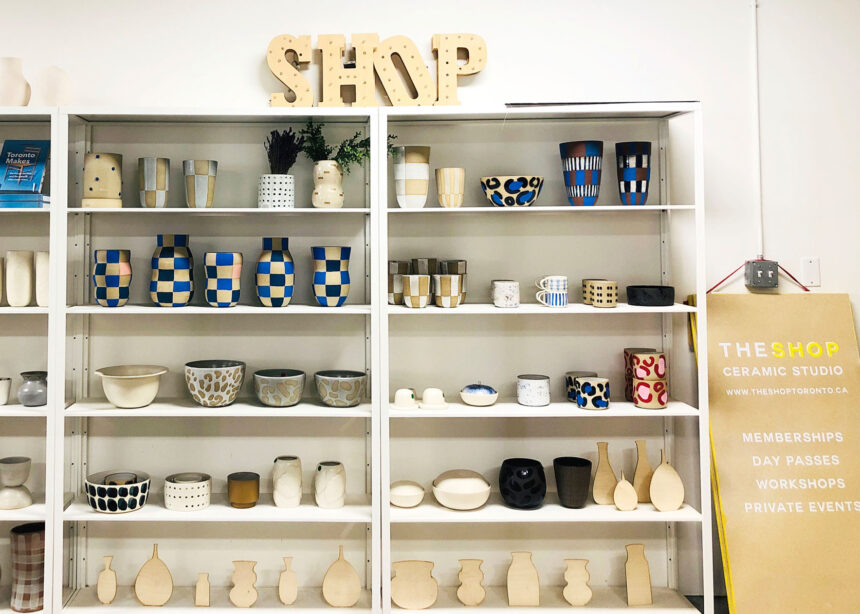 Insider Series
I am a ceramicist, teacher and studio owner. I own and operate a membership-based studio in the city called The Shop, where I teach classes and workshops.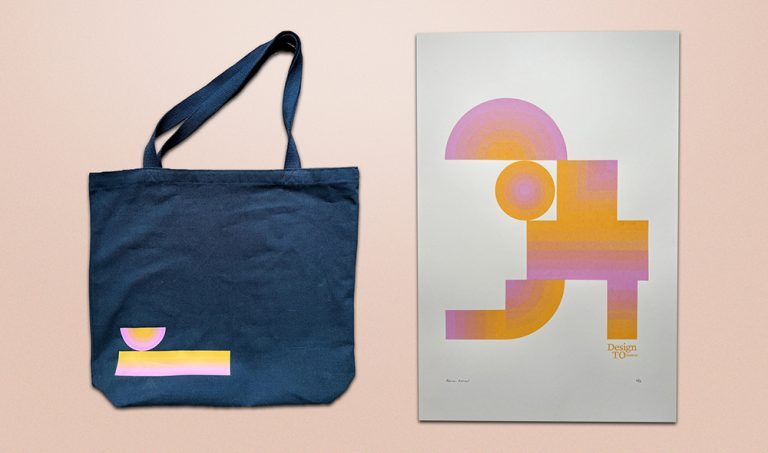 Purchase a recurring DesignTO Membership by January 31, 2022, and get 15% off your first year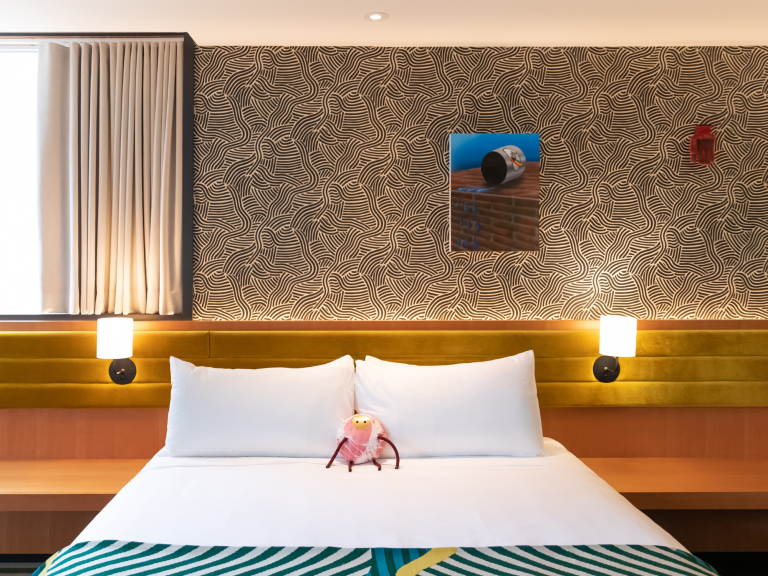 DesignTO is partnering with the Drake Hotel to offer Festival attendees discounted rates at the Toronto destination hotel.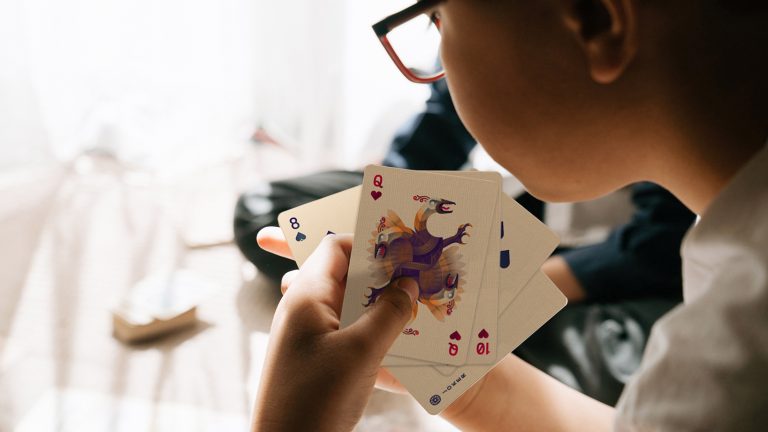 Two years after their success with DesignTO, Reena and Bhavesh decided to turn the illustrations for the 'Forbidden Forest' exhibition into playing cards.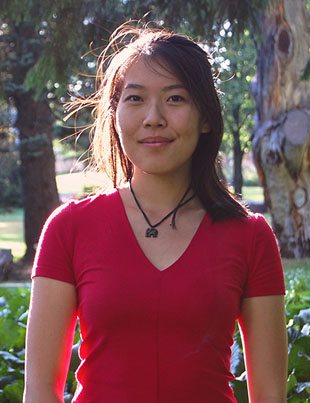 Meet Ella Gao, 2017 DesignTO Festival Week Volunteer A great way to get involved in the design community of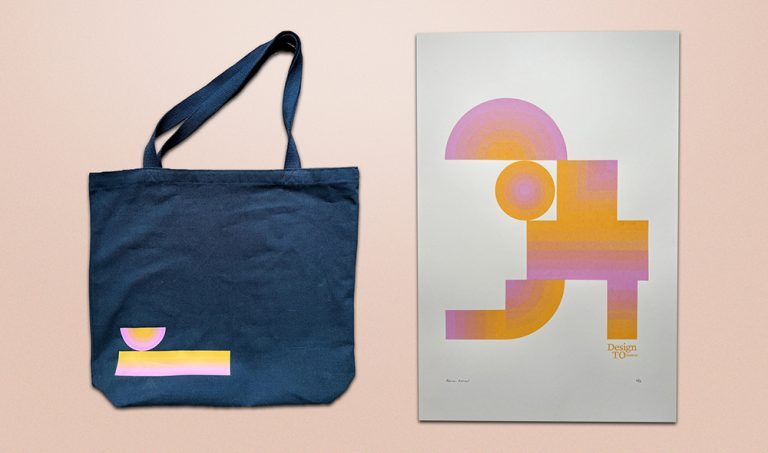 Become a DesignTO Member by Friday, November 19 and receive an original piece from our 10th Anniversary Festival merchandise collection, emblazoned with artwork by Toronto-based illustrator, Adrian Forrow.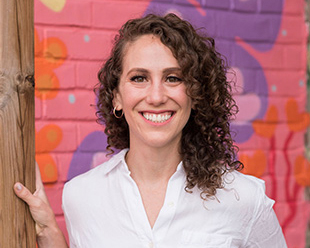 Meet Bareket Kezwer, Toronto based visual artist, muralist, curator, eternal optimist, and 2018 DesignTO Festival Volunteer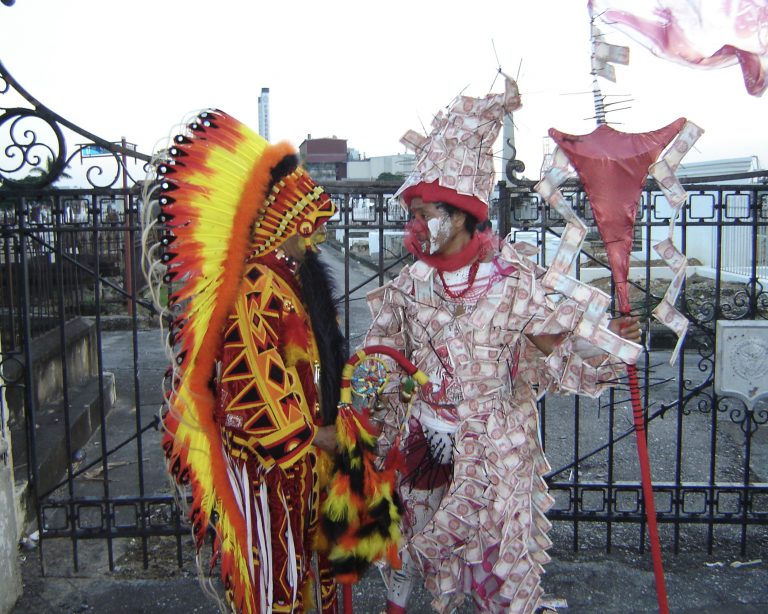 Join DesignTO for the sixth 'In Conversation' series event with David Chambers and Kevin Haley of Aberrant Architecture, and artist-activist and architect Michael Lee Poy.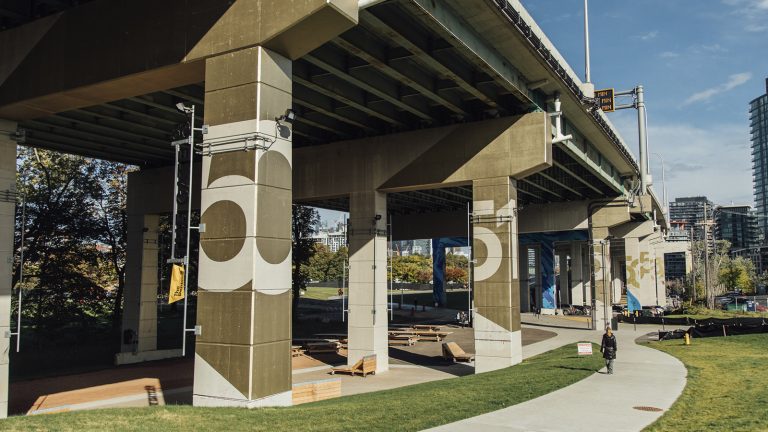 Co-founder and Director of Research and Planning for Bespoke Collective's Sabrina Richard interrogates placemaking with DesignTO.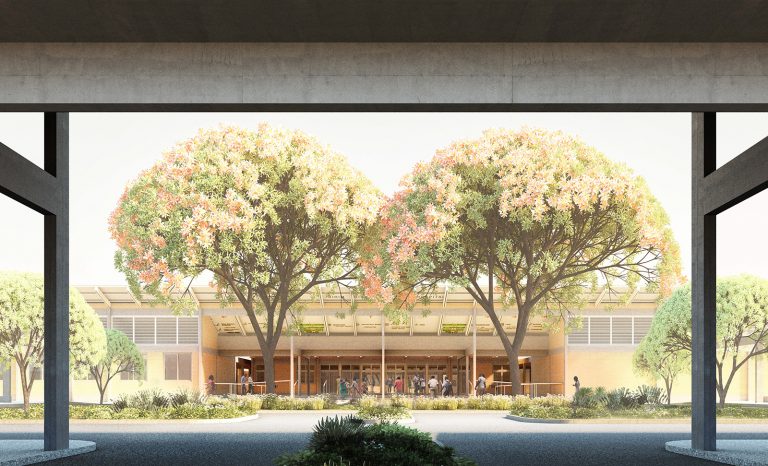 Architect Farida Abu-Bakare discusses community, personal philosophy, BAIDA, and placemaking with DesignTO