The new Members Library is a digital archive including video recordings of talks, symposiums, and other events, as well as fresh content including virtual backgrounds for your laptop, mobile phone and video meetings.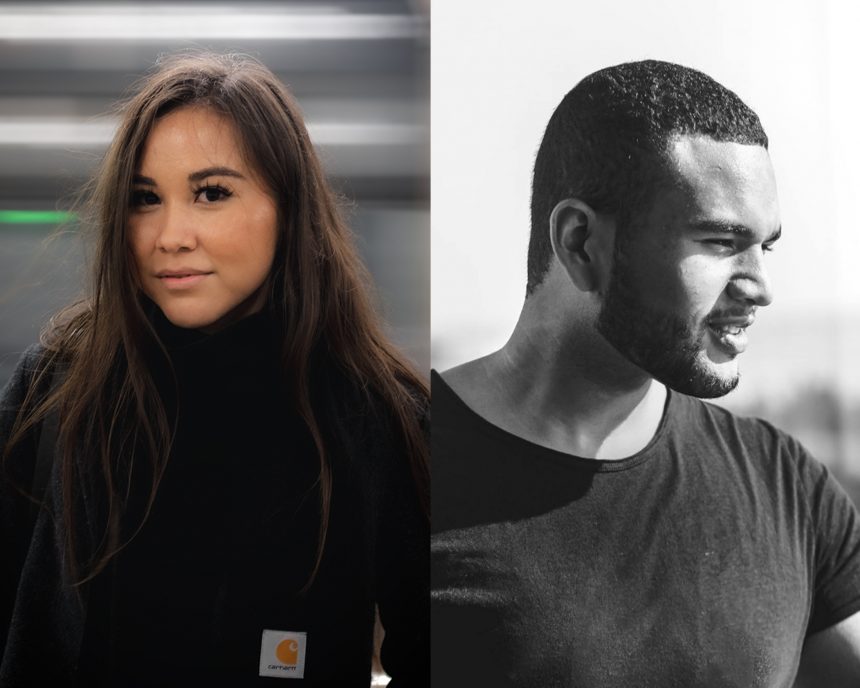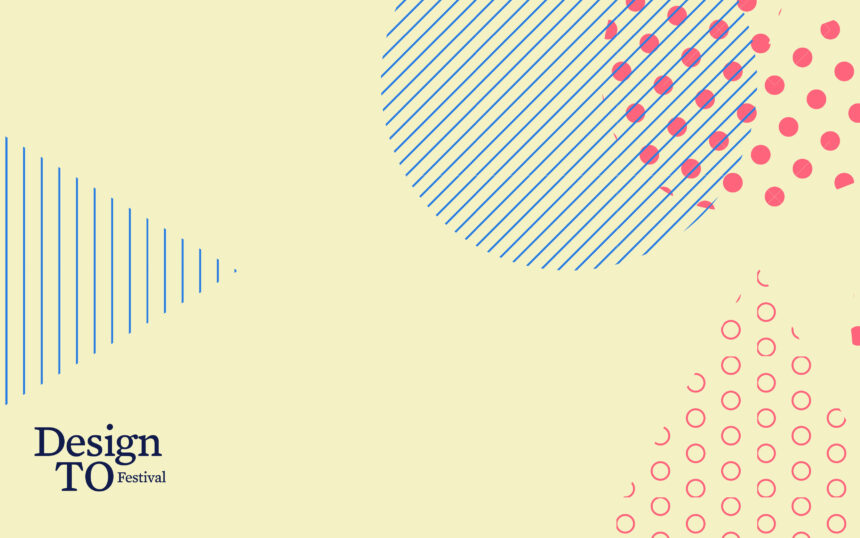 Member Downloads
2021 Look & Feel Digital Media
The 2021 Look & Feel design has a strong focus on modular illustrations. The colour palette was more focused on the idea of warmth, in contrast to the cold temperatures of Canadian winters.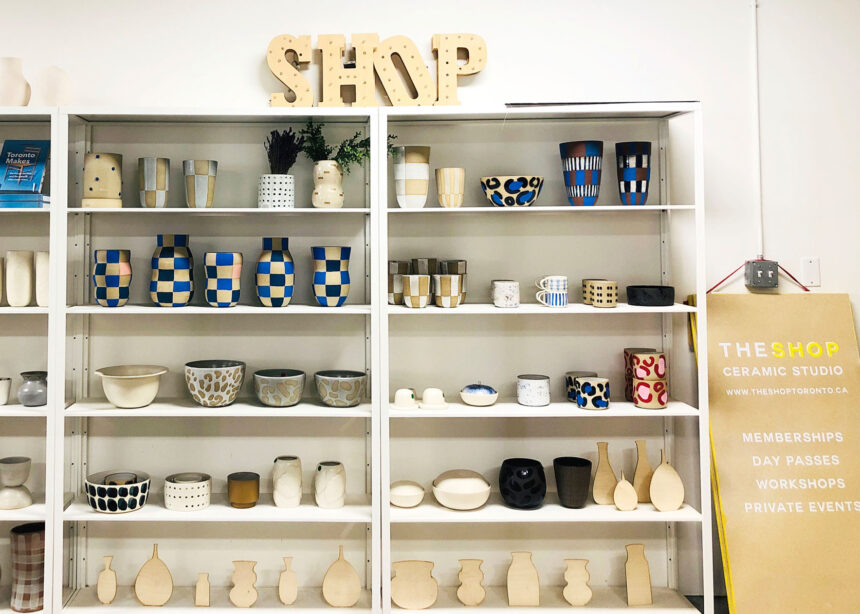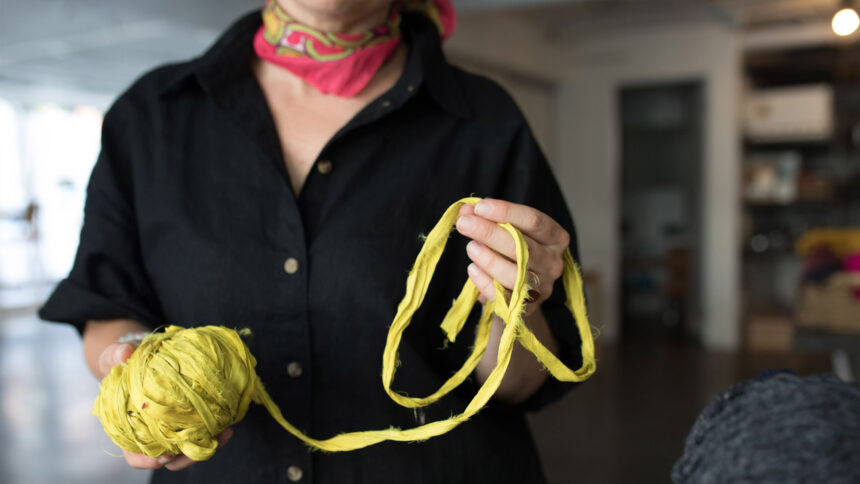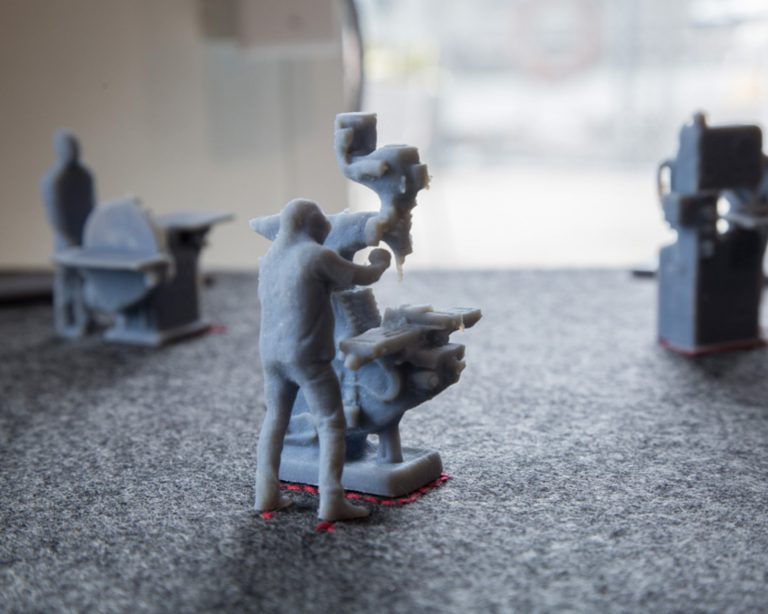 Join DesignTO for the fourth 'In Conversation' series event with artist and educator Georgina Voss and designer and filmmaker Monica Virtue.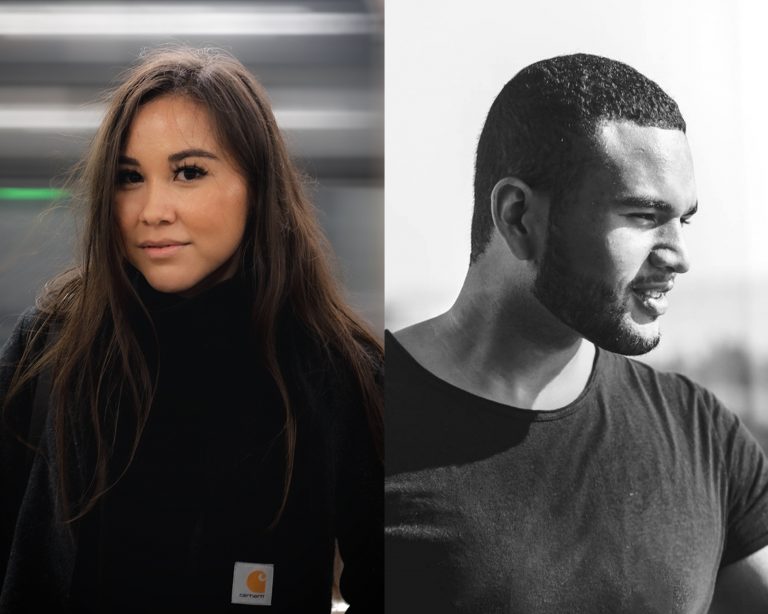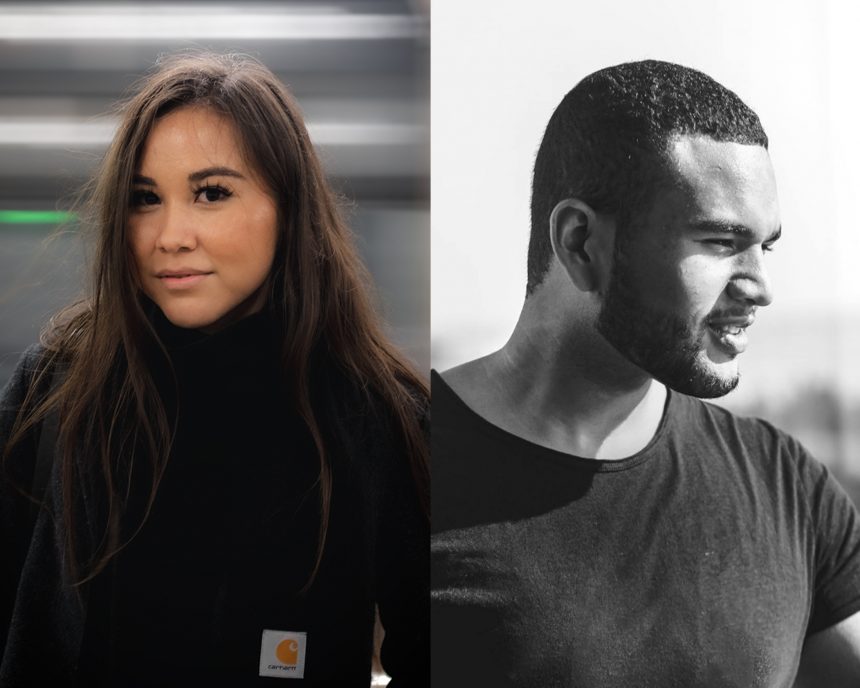 Join DesignTO for the third 'In Conversation' event with writer and 3D artist Victoria Kamila and immersive media designer Will Selviz.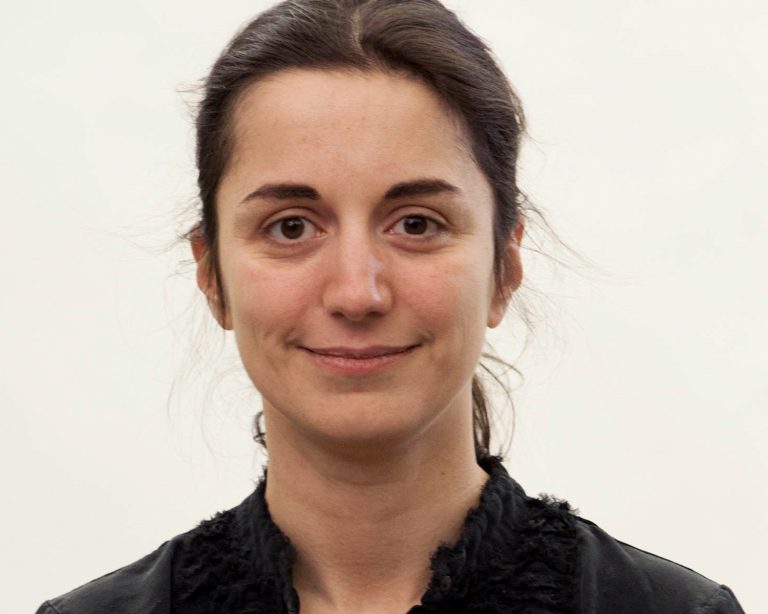 Being in the conceptual design stage of my product design, I'm always looking for ways to connect with the design community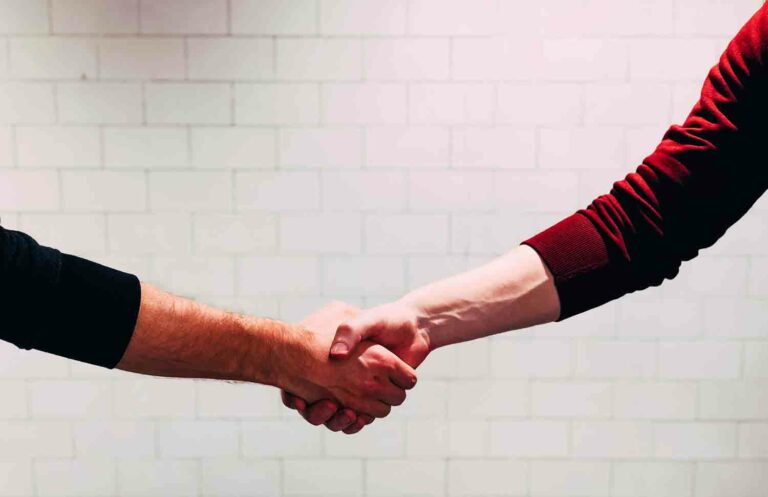 According to Co-founder and Partner of v2com, Julie Payette, getting media coverage has many benefits for growing your business.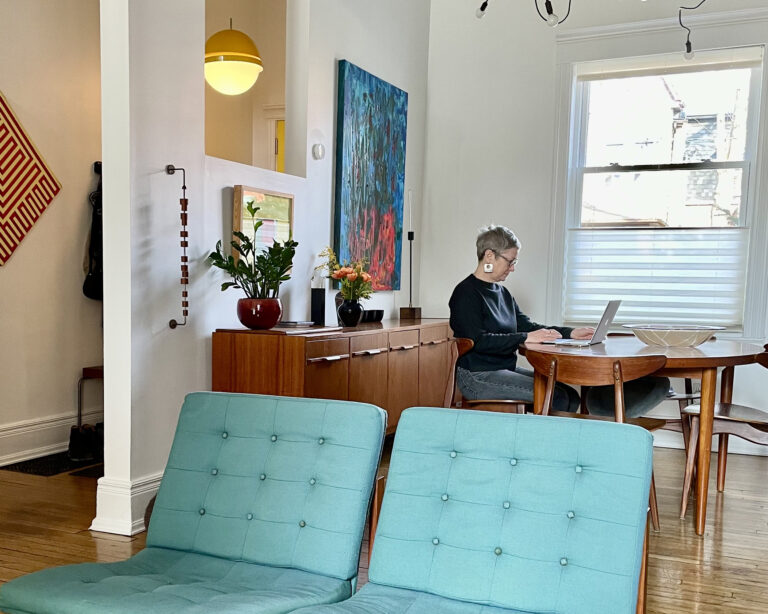 My house is tiny but I'm lucky to have a small (77 square feet) office crammed with plants and art that I use when I'm on calls with clients.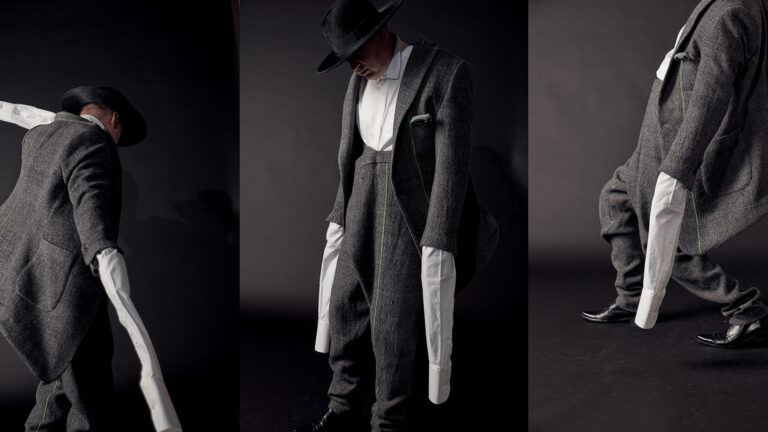 Join DesignTO for the second In Conversation event with British fashion designer Nabil El-Nayal and Toronto menswear designer Philip Sparks.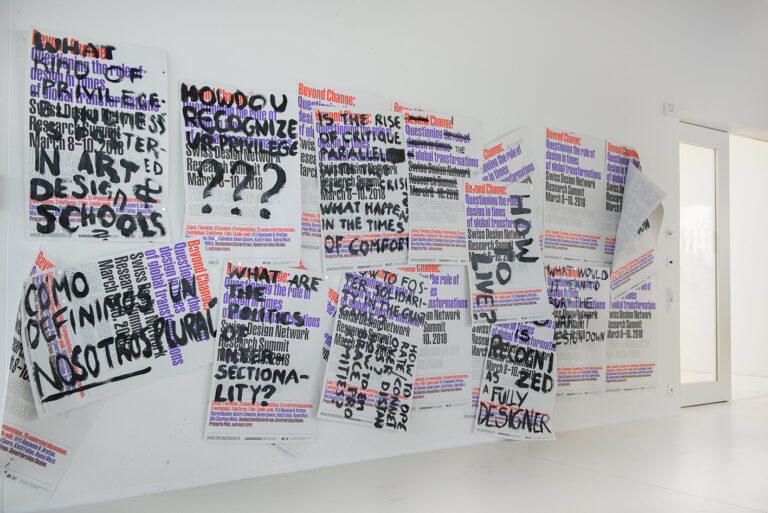 Swiss Design Network Research Summit 2018 – Beyond Change, Photo by Samuel Hanselmann, IXDM Join DesignTO, Friday, March 19,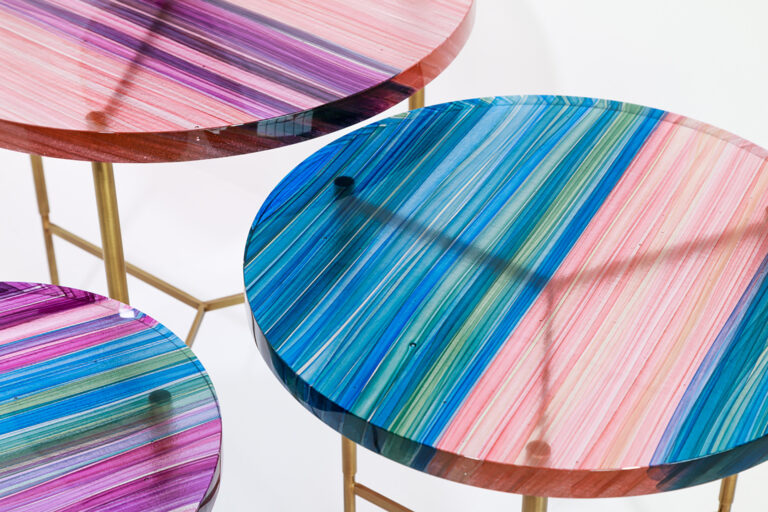 The following exhibitions and installations were originally planned for the 2021 DesignTO Festival Week, but have been postponed.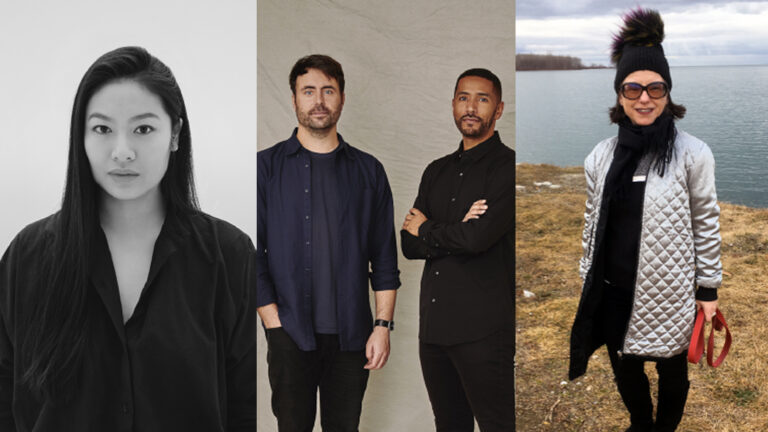 A conversation with Christian Lo of lighting studio Anony and Lambert Rainville and Nicolas Sangaré of multidisciplinary studio Rainville Sangaré.