The new Members Library is a digital archive including video recordings of talks, symposiums, and other events, as well as fresh content including virtual backgrounds for your laptop, mobile phone and video meetings.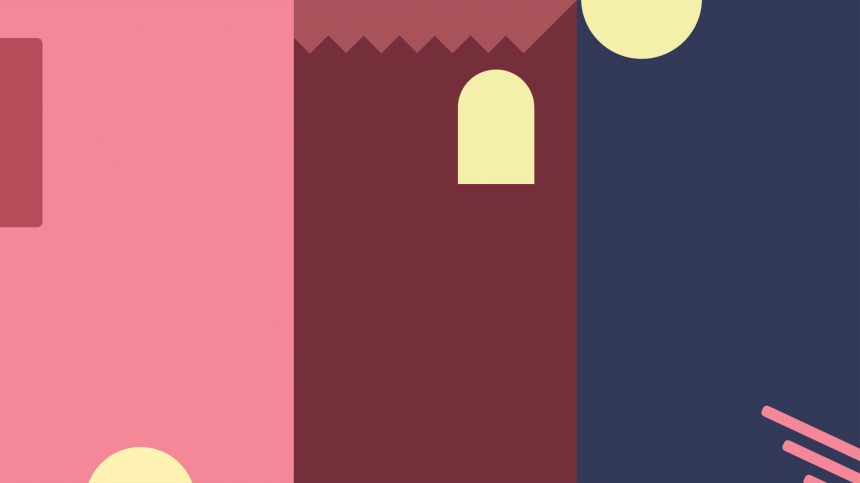 Member Downloads
The 2022 DesignTO look and feel, created by designer Vicky To, is an evolution of the Festival's history told through a visual aesthetic.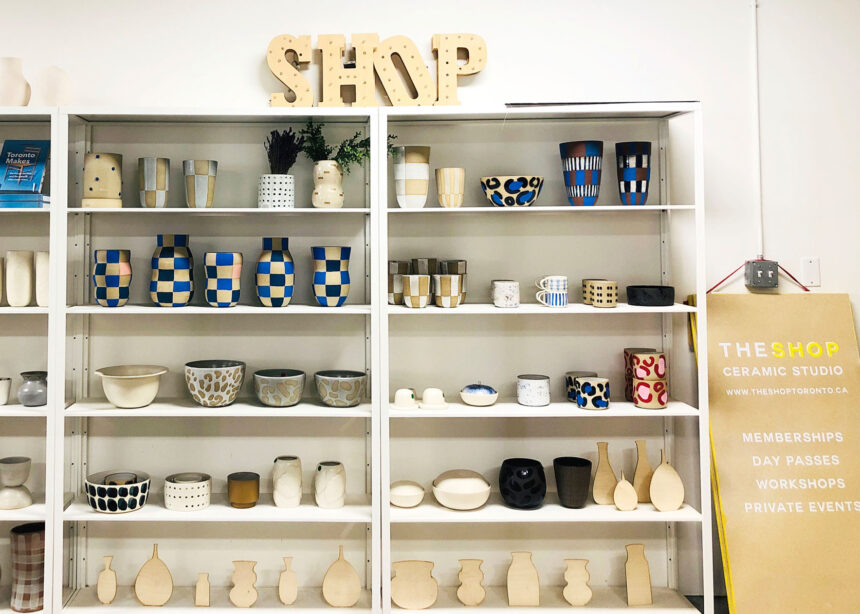 Insider Series
I am a ceramicist, teacher and studio owner. I own and operate a membership-based studio in the city called The Shop, where I teach classes and workshops.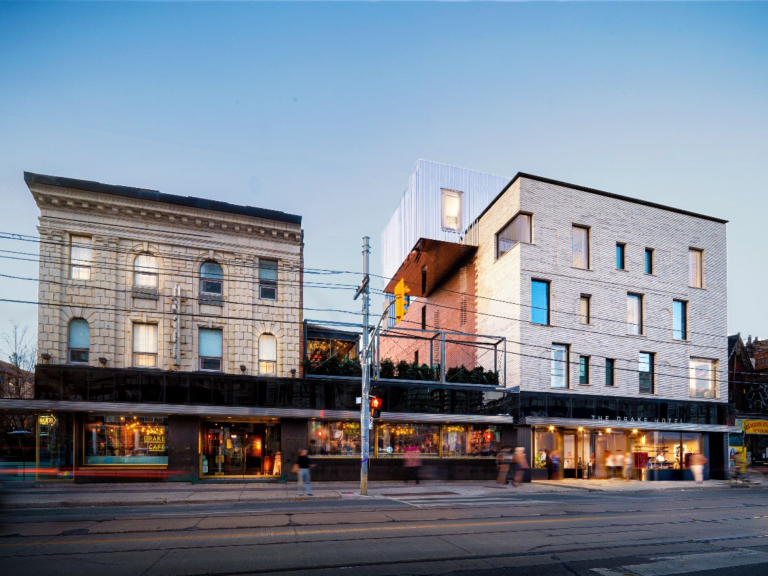 Ace Hotel Toronto facade. Courtesy of Ace Hotel. With the 2023 DesignTO Festival around the corner, you'll want to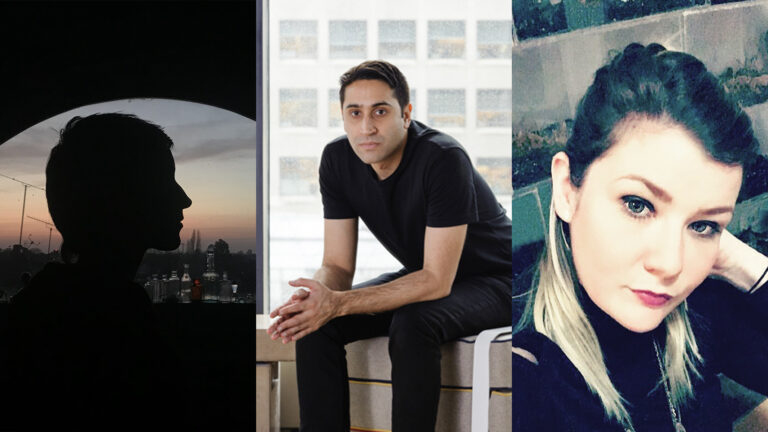 'Sustainable Futures Part 1: Do It Yourself', the third in the 2022 series of 'In Conversation'.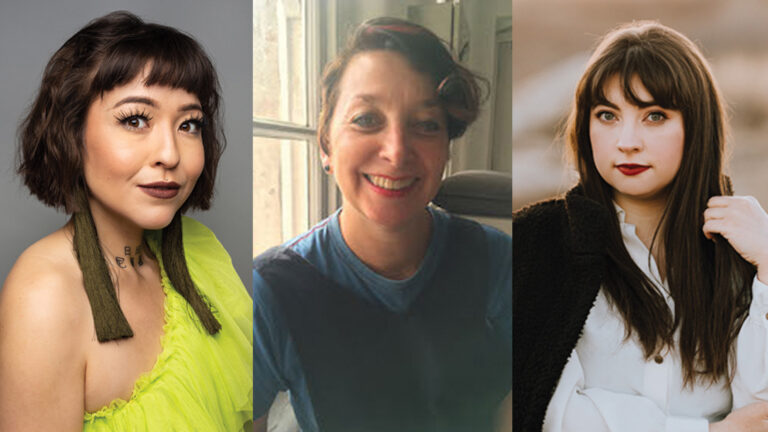 'Body, Labour & Land in Contemporary Craft', the second in the 2022 series of 'In Conversation'.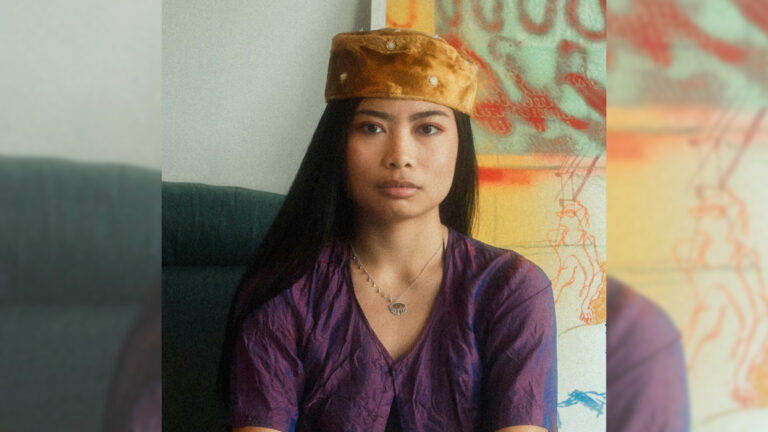 We caught up with past DesignTO exhibitor Bianca Weeko Martin to learn more about her and her practice.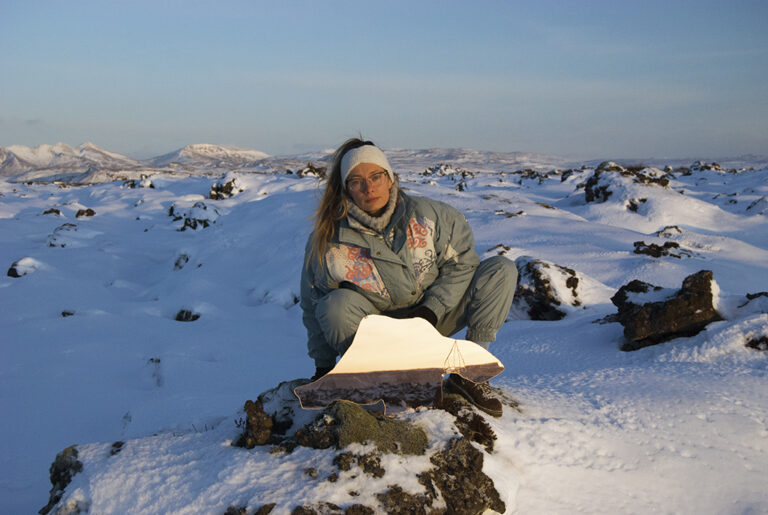 Carissa Baktay is a multi-media sculptor sharing studio time between Iceland and Alberta.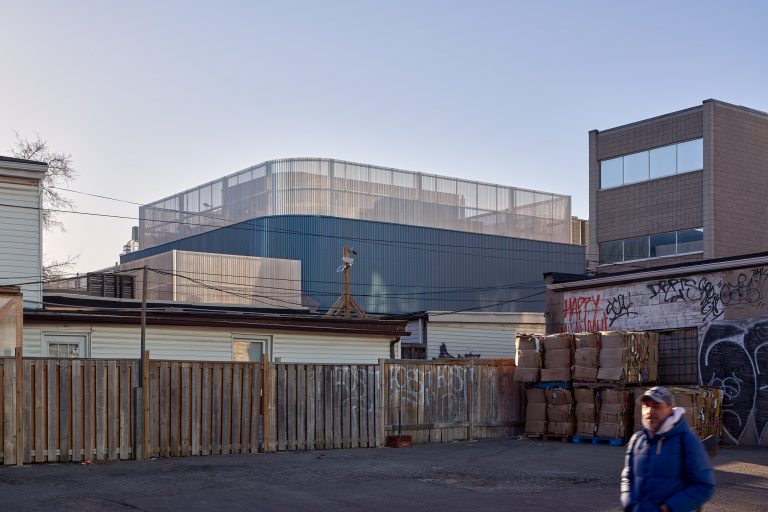 DesignTO Artistic Director Deborah Wang interviews Canadian architect, Lia Maston, about the new Charles Pachter Museum.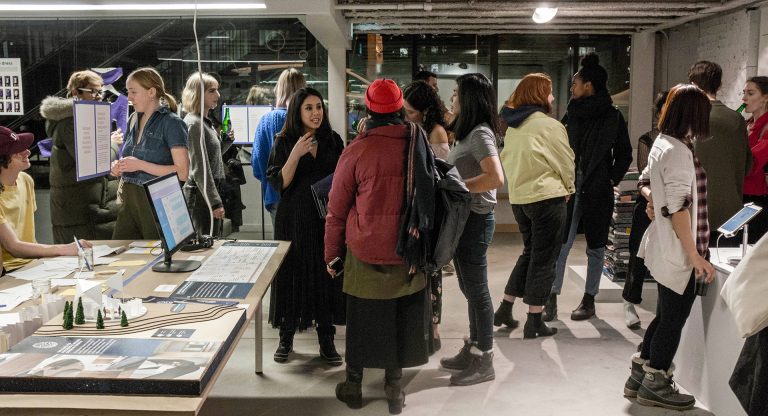 Do you love design? We do too! Sign up for a DesignTO Membership by Friday, June 17, 2022, and receive a 20% discount!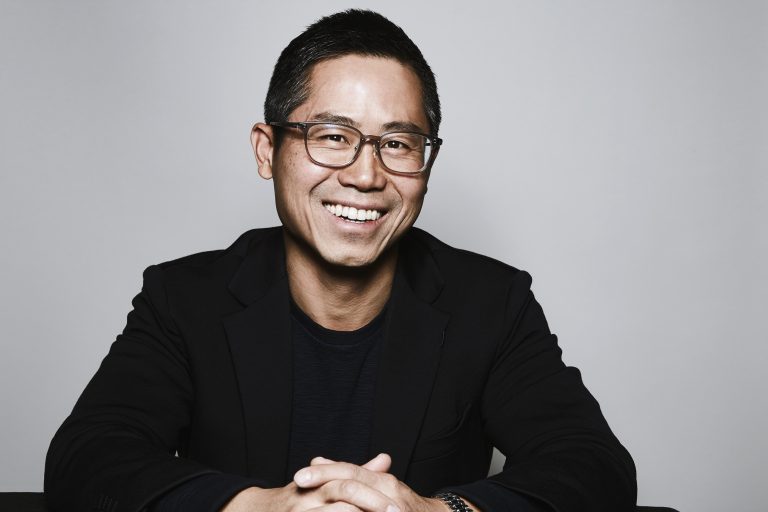 Director and principal of Montgomery Sisam Architects, Daniel Ling joined us in Ideas Forum: Confronting the Housing Crisis.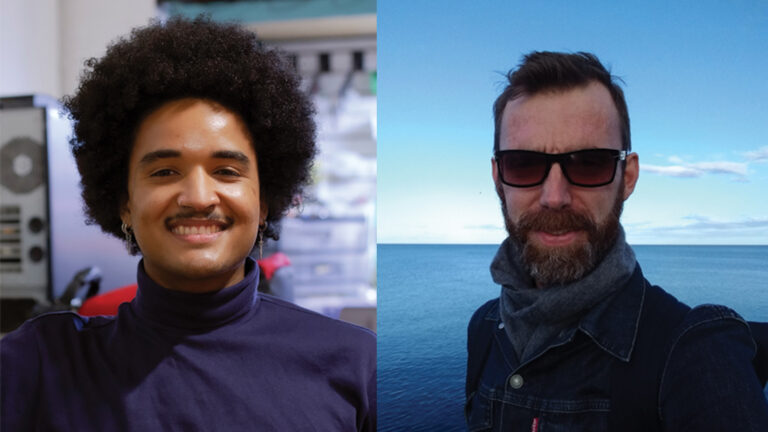 'Tactical Practice: Digital Art and the Ethics of Design', an online conversation with Tristan Sauer and Martin Zeilinger.