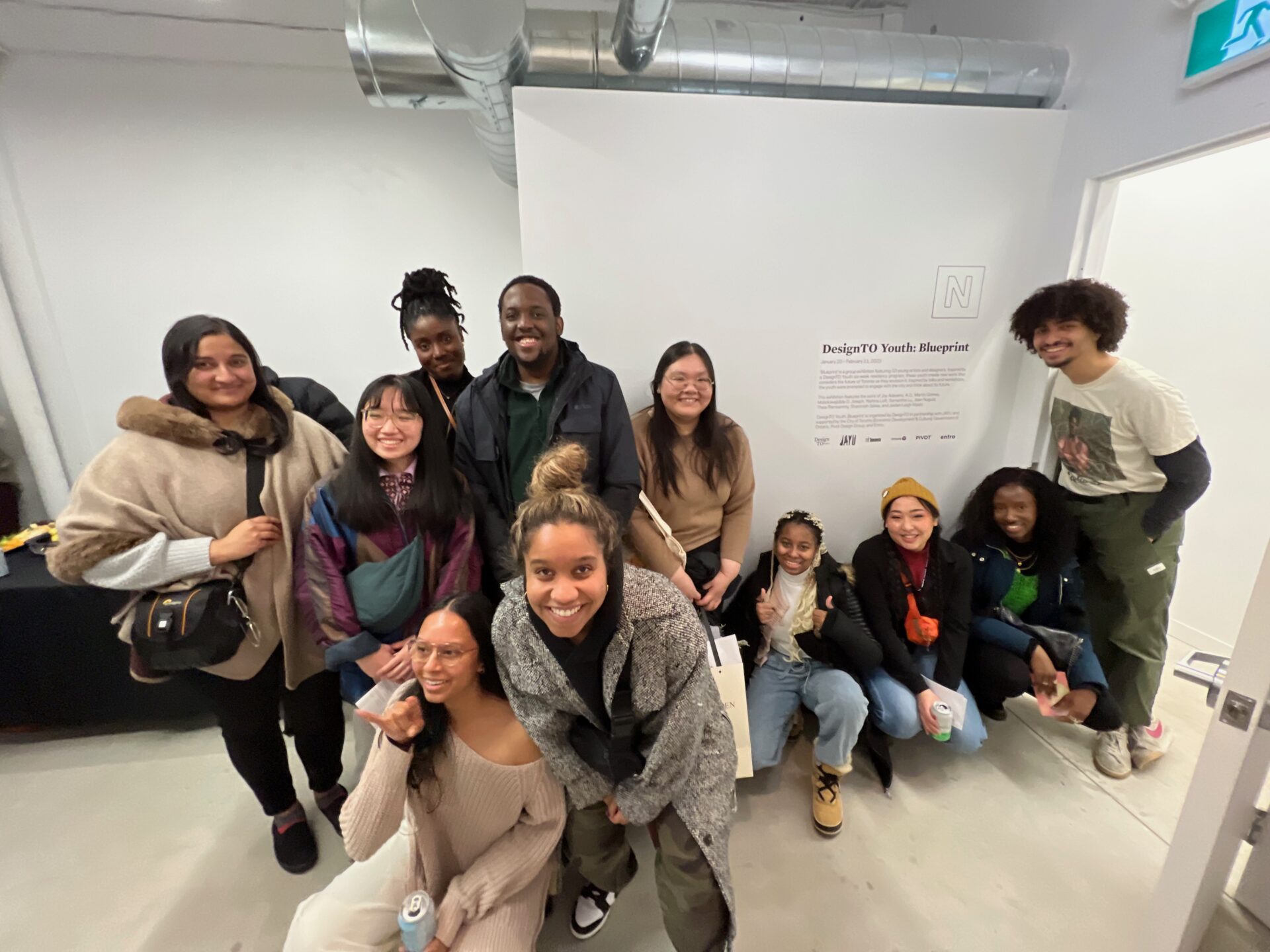 DesignTO was founded by a group of creatives from equity-seeking or equity-deserving groups (including women, youth, LGBTX and people of colour), and continues to be led by people with diverse and intersectional identities, from many places and age groups spanning five decades.
We strive to be as diverse as the City of Toronto. This starts with our team and extends to DesignTO's community of artists, designers, curators, partners and attendees. In our most recent year, we had equity-seeking representation as follows: 100% of our 18-person team, 86% of our board, 52% of our exhibitors, and 81% of our audience.*
This representation at the heart of the organization has helped us to achieve our goal of reflecting the diversity of Toronto. But we also recognize that we still have a lot of work to do. We recognize and are working on where we are lacking, working to increase representation and access to the festival for these groups.
*Equity-seeking groups are communities that experience significant collective barriers in participating in society. This could include attitudinal, historic, social and environmental barriers based on age, ethnicity, disability, economic status, gender, nationality, race, sexual orientation and transgender status, etc. Equity-seeking groups are those that identify barriers to equal access, opportunities and resources due to disadvantage and discrimination and actively seek social justice and reparation. (Source: University of British Columbia, Equity & Inclusion Office.)