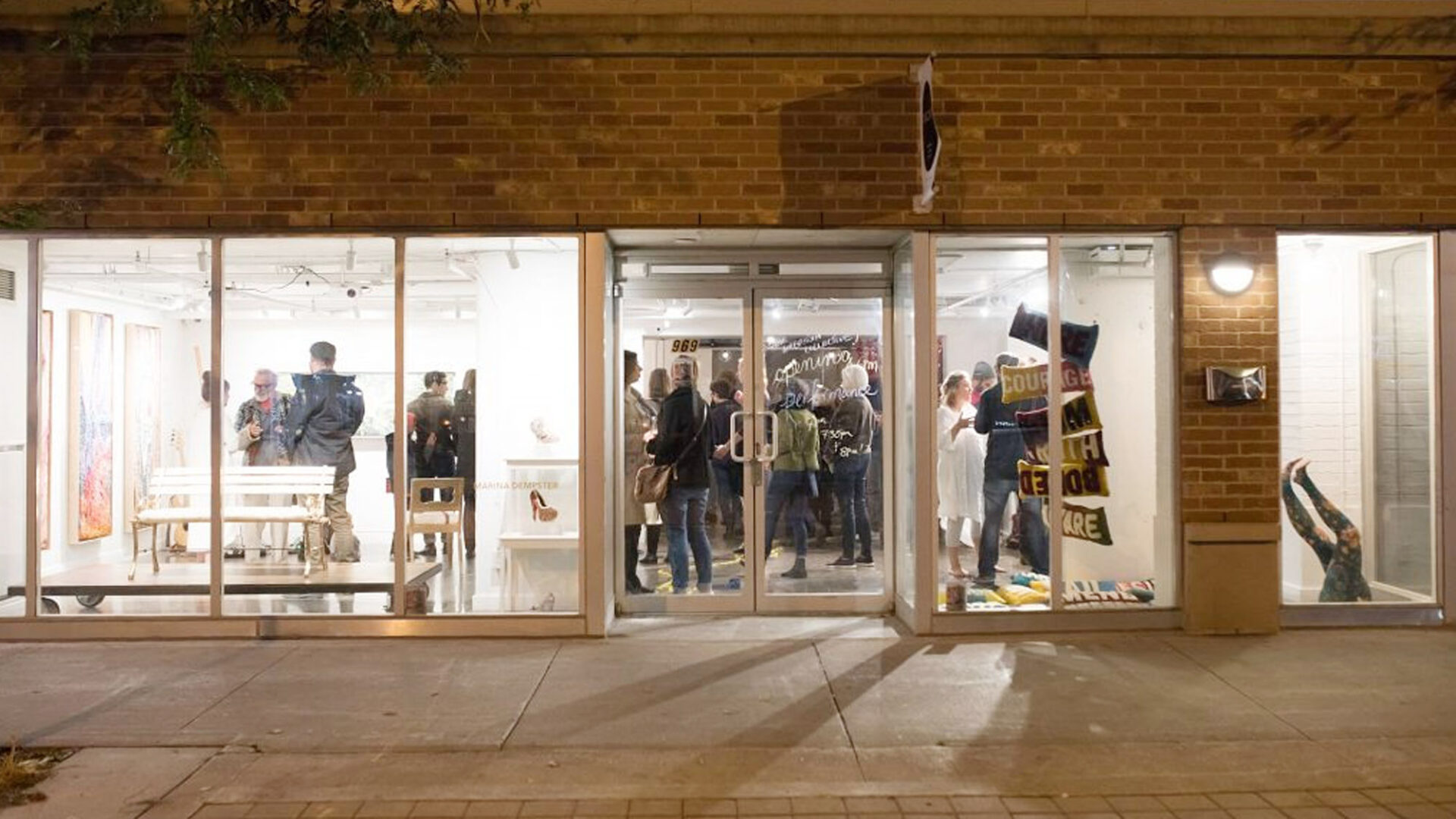 DesignTO's Insider Series takes our readers into the spaces and places often hidden from public view. We explore the homes, studios, and establishments of artists and designers in Toronto and abroad.
Name:
Marina Dempster, Marina Dempster Studio
Location:
Toronto, Ontario
What is your profession/practice?
I am an internationally-exhibited multidisciplinary visual artist, with a focus on sculptural fibre art, photography and mentorship. I am the artist-in-residence at the Lyceum Gallery and Orchard Lyceum middle school located at Queen Street West and Crawford Avenue in Toronto.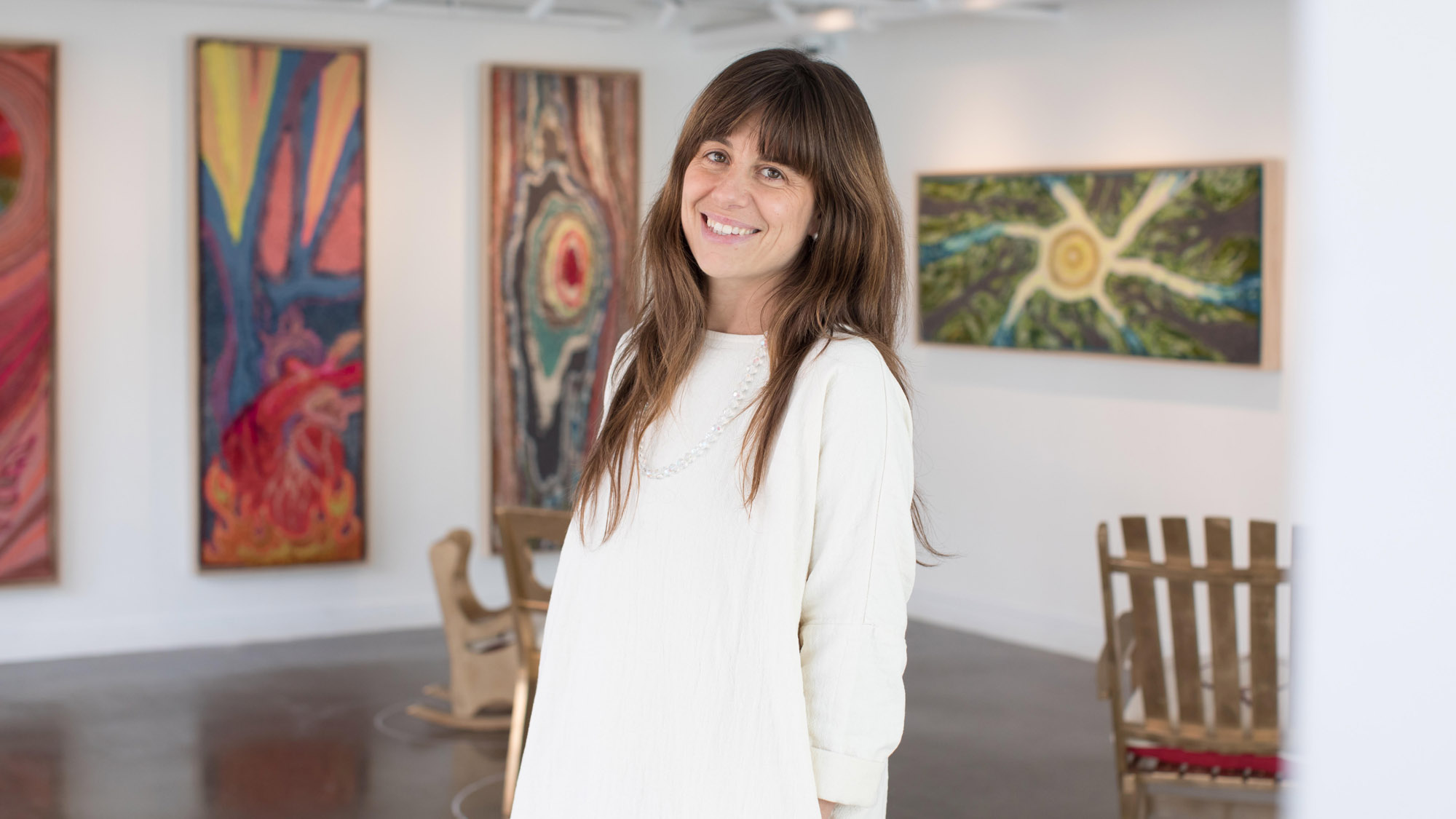 What are your favourite things about the Festival?
I love DesignTO for illuminating progressive creatives and creative spaces in Toronto that I would not have known about otherwise.
Does your space influence the work you create?
My space is unique because it has three spaces within it: a commercial gallery, a studio space and a private arts-based middle school. While working daily in the space, I overlap with the artist exhibitors and students (mentoring them once a week), and assist with curating and inviting magic through workshops and collaborations. It really is a magnet for magic. I am working with all kinds of tools relating to fibre and paper-based arts, and love all the tables here on wheels made from repurposed bowling alley floors. My role here is as mutable as the tables depending on the day!
Can you tell us more about your space?
The Lyceum is part of the Chocolate Factory Lofts right across from Trinity Bellwoods Park. It used to be the home of Patterson's Candy Company. Last year, my daughter who is a student at the school here wrote a great article about the building's history for the West End Phoenix; it's worth a read. The Art Deco-style adverts for the original company are entertaining! You'll want to get some chocolate.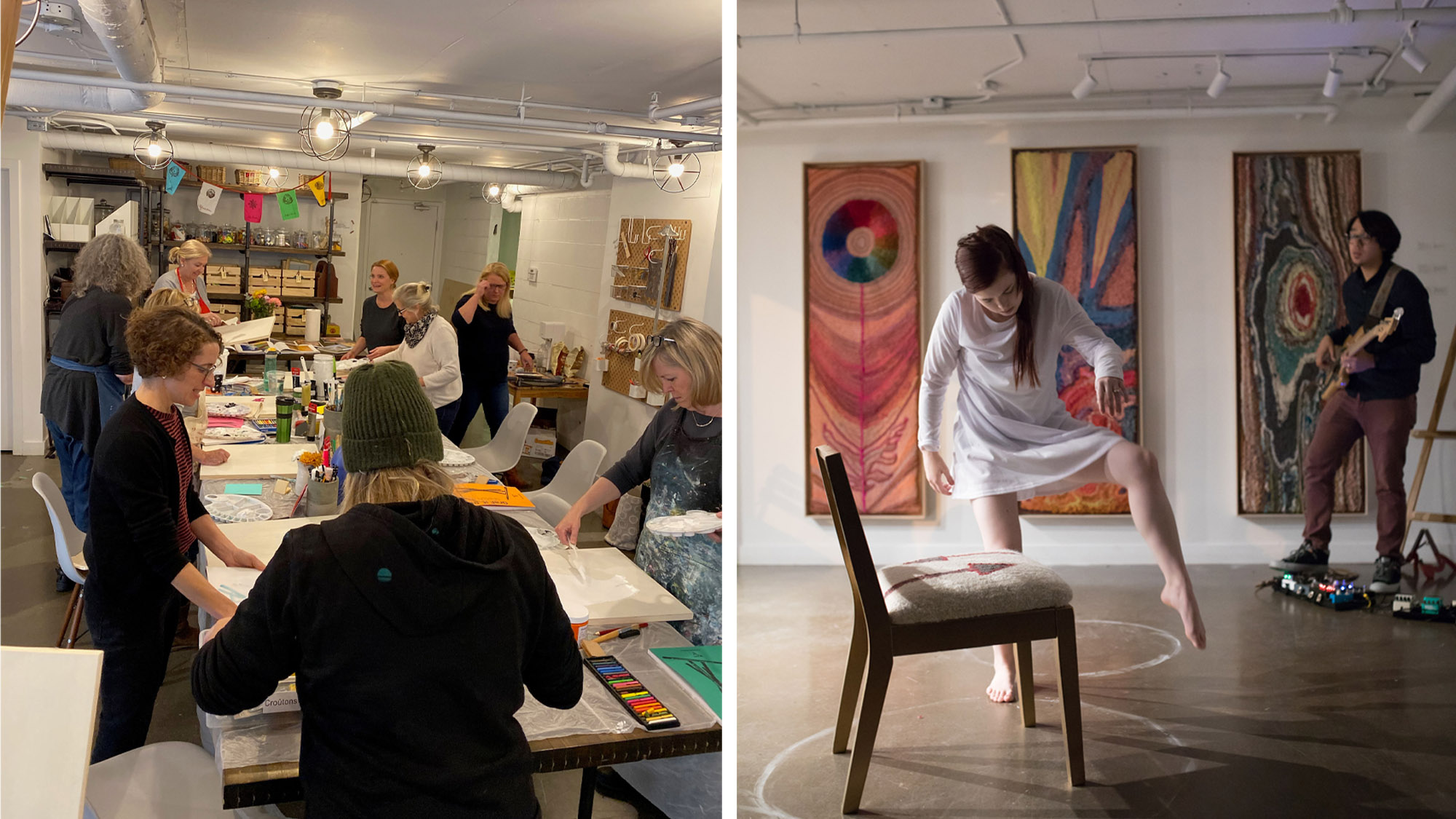 Can you tell us about your neighbourhood?
This is the second year of the Lyceum, so things are evolving in action. As the inaugural artist-in-residence it feels wonderful to be part of pioneering a communal creative space of impact with its director Holly Veneble.
Do you have a favourite piece in your space?
I am often seen holding a tufting gun, a punch needle, or rug hooking tool…and swimming in yarns and journals.
Share something our community might not know about.
The Lyceum Gallery
A space to showcase contemporary Canadian art in a variety of media, the gallery is intended to be an immersive experience embedded in a community context. Less remote, more connected, and hopefully more sustainable than traditional gallery models. It has a workshop space attached to it with programming for people of all ages to commune and create in.
The Orchard Lyceum Grade 6-7-8
In situating students in the context of a working studio and gallery environment, we hope to call to the natural tendencies in children of this age toward industry and practical enquiry, and to expand their capacity to express themselves artistically.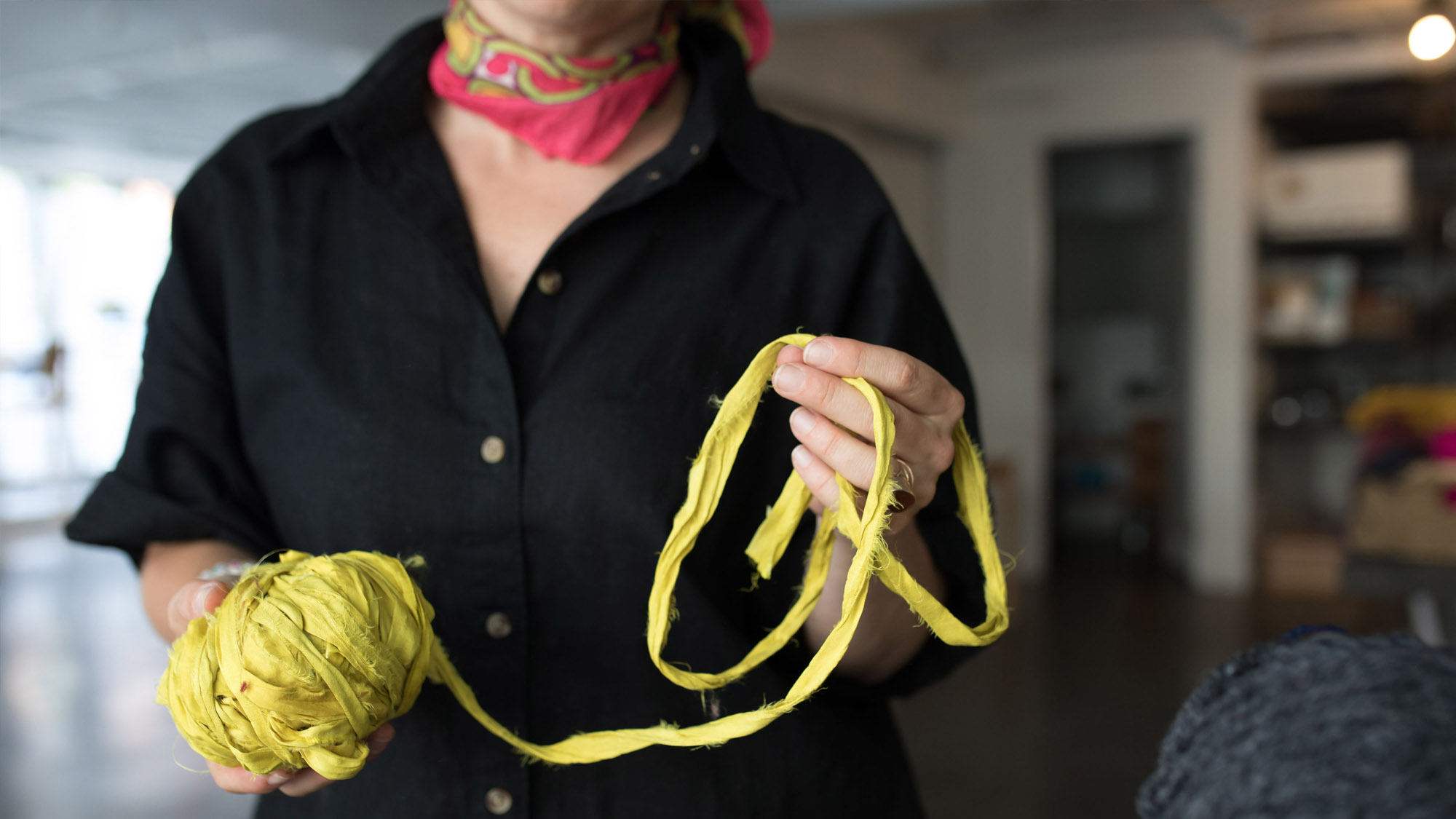 What role do you feel DesignTO plays in the art and design industry?
DesignTO plays an important part in the vitality of creativity and ingenuity in this city, providing exposure to artists and encouraging innovative use of spaces.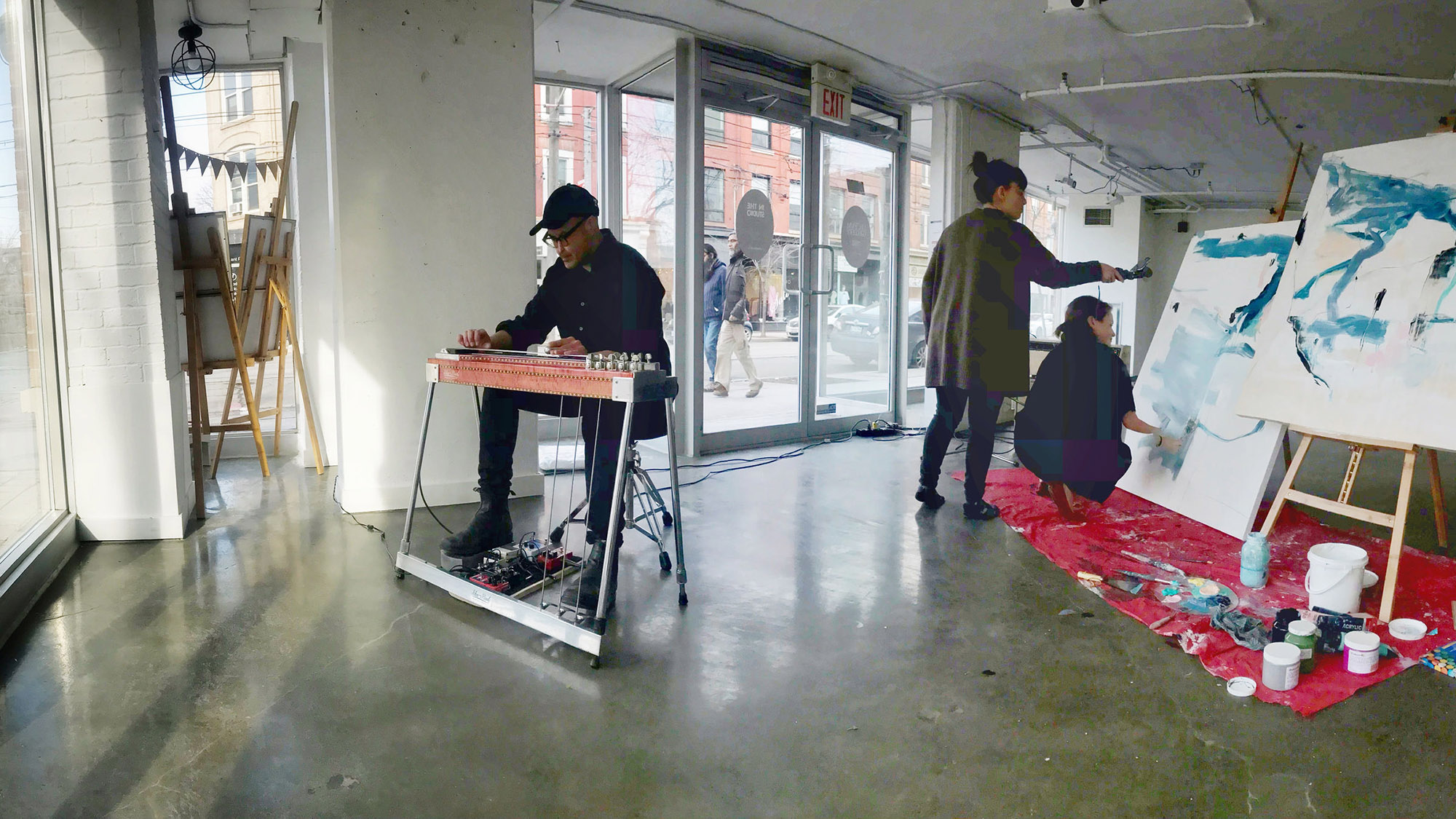 ––
*Do you have a creative space you want to share with the DesignTO community? We'd love to hear from you.