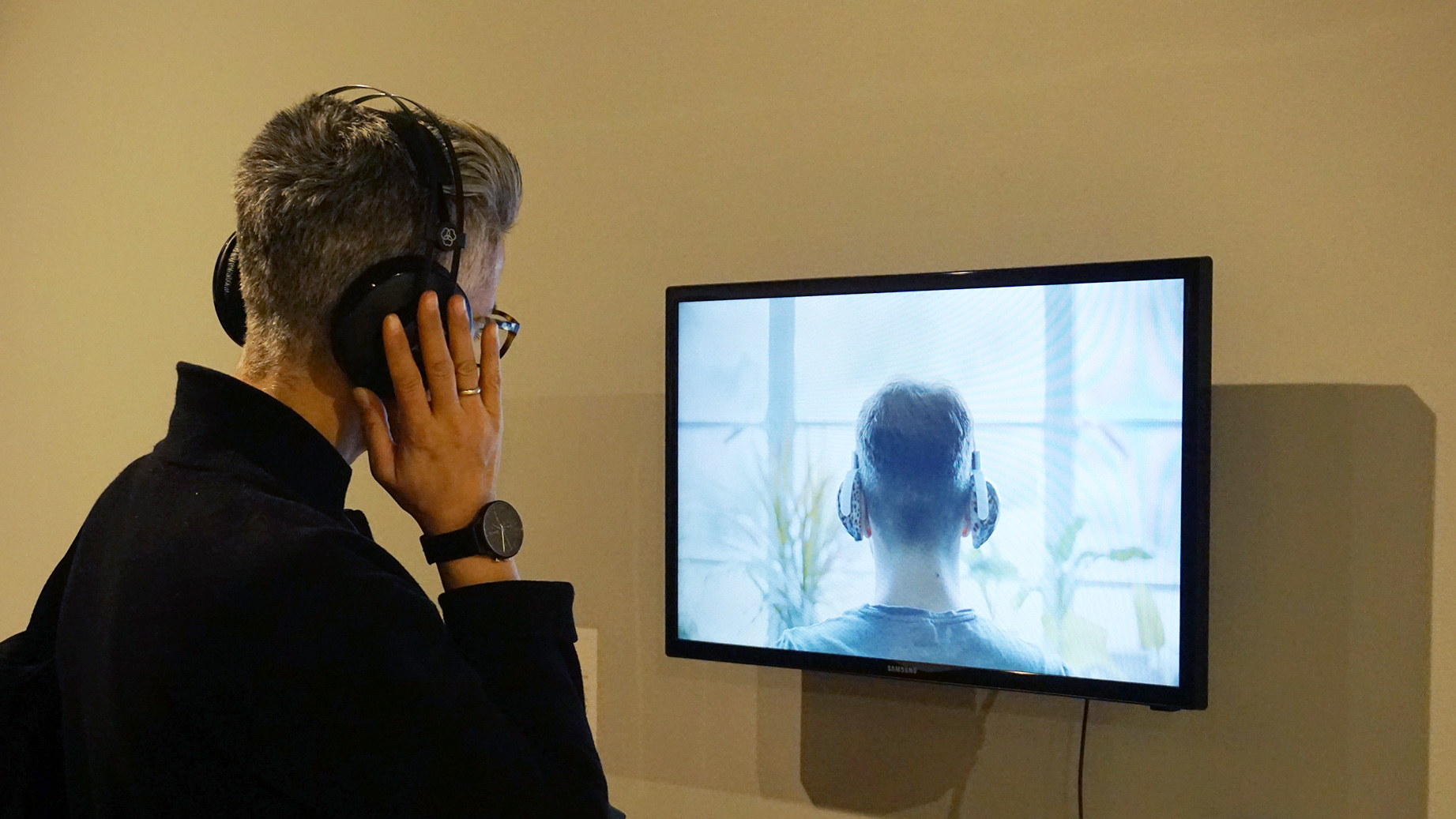 In light of the COVID-19 pandemic, the 11th annual DesignTO Festival will look a little different this year. We have created this guide to ensure you have a safe and enjoyable, distanced and digital DesignTO Festival. 
Distanced and Digital
The 2021 DesignTO Festival is our first "distanced and digital" event. What does this mean? We have included a wide range of programming that can be experienced online, or viewed in-person at a distance, by appointment or from outdoors.
There are lots of online events and exhibitions to choose from. Most events are free, but some require a RSVP or purchased tickets.
All window installations are viewable from the outdoors at venues across the city. Visit safely on a walk for exercise, read about them online, or connect with the artists and designers on social media.
COVID protocols are in effect. DesignTO is not recommending unnecessary travel or congregating in groups. Please keep physically distanced from others at all times.
Events are being adapted to current lockdown conditions.
COVID-19 Precautions
If you are feeling unwell, we ask that you stay home and enjoy the many digital projects available online as part of this year's Festival. If you have COVID-19 symptoms, you may wish to use this Self-Assessment Tool.
We encourage you to download the COVID Alert mobile app, which will send you an alert if you may have been exposed to COVID-19, and let others know if you test positive without sharing any personal information.
To help you maneuver exhibitions, events and installations, we have created a series of icons outlining the COVID-19 precautions. Click an event listing to see the specific precautions in place for that project. In all cases, provincial and municipal public health measures are in effect. Please make yourself aware of the regulations and restrictions currently in place by consulting the websites of the Government of Ontario and the City of Toronto.
Required physical distancing measures will be followed.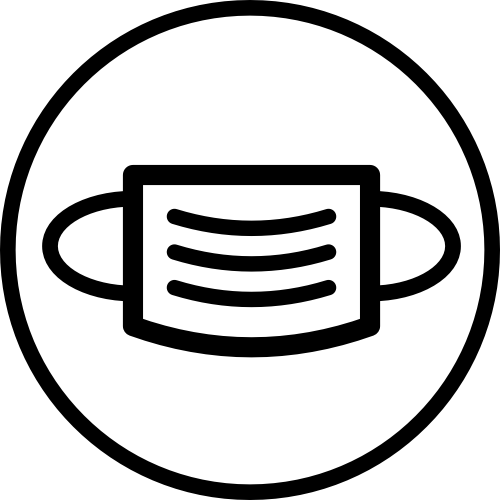 Attendees will be required to wear face masks.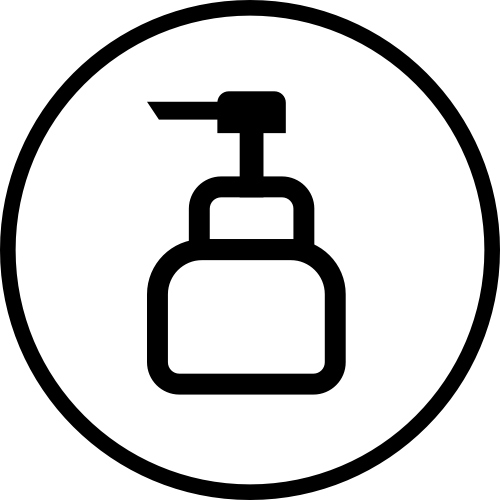 Hand sanitizer will be provided.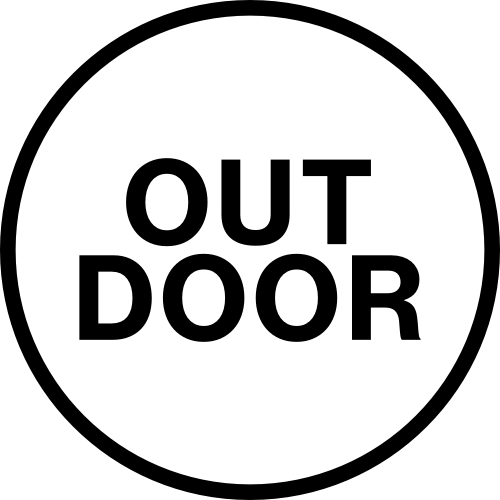 Exhibition/Installation will be viewable from outdoors.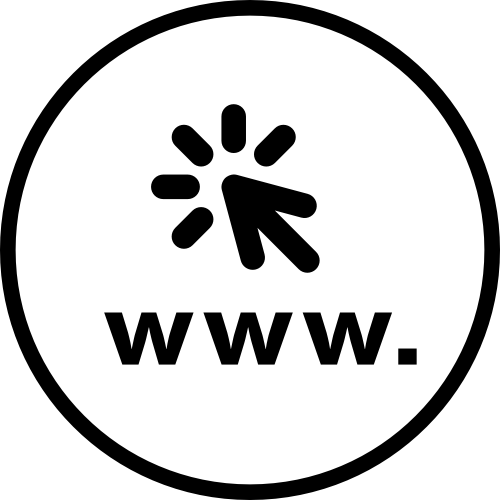 A digital alternative will be available online.
DesignTO Mobile App
Safely plan your DesignTO 2021 experience using our Festival Mobile App, available for iPhone and Android. The app features the complete list of Festival Week programming and a Festival map. Save exhibitions, installations and events for quick access to your favourites.
Accessibility Requests
Please contact the event organizer using the contact information listed in each event listing on the Festival Schedule to coordinate accessibility requests.
Click here to view the DesignTO Accessible Customer policy.
Stay in Touch
Newsletter
Sign up for the DesignTO Newsletter to stay up to date with news, events, and all things design. DesignTO Newsletter subscribers will receive newsletters during the year, informing you of engaging exhibitions, innovative installations, exciting events, and more. You can unsubscribe at any time.
Sign up for the DesignTO Newsletter
Social Media
Share your #DesignTO21 experience with your friends! Tag us in your Festival photos and posts, and be sure to check out our social channels for live updates throughout the week.