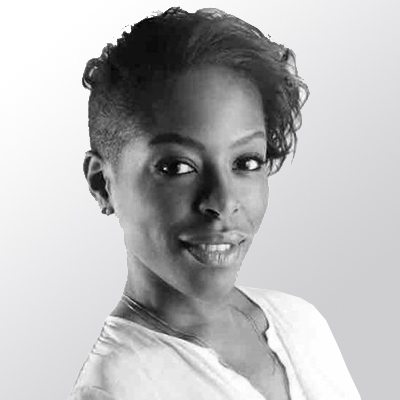 Marsha Robb is a 2019 DesignTO Ambassador. She is a representative of DesignTO Festival's creative community. As a leader of Toronto design locally and globally, she is an excellent resource for Festival information and a familiar face at Festival events. Learn more about her below.
Meet Marsha in person at Designer Drinks on November 6, 2018. Click here to RSVP for the event. 
Marsha is a representative for one of the leading creators of sustainable contract textiles covering the Ontario and East Coast Territory. Momentum Group is the tie that binds four innovators in the textile design industry: Sina Pearson, Momentum Textiles, LoomSource and Textus.
She holds a bachelor in Fashion Communication from Ryerson University and Graphic Design diploma from Red River College (Winnipeg). She previously worked for a major retailer as an Assistant Buyer before transitioning to textiles where she works closely with the A&D (architectural and design) community to bring concepts designs to life.