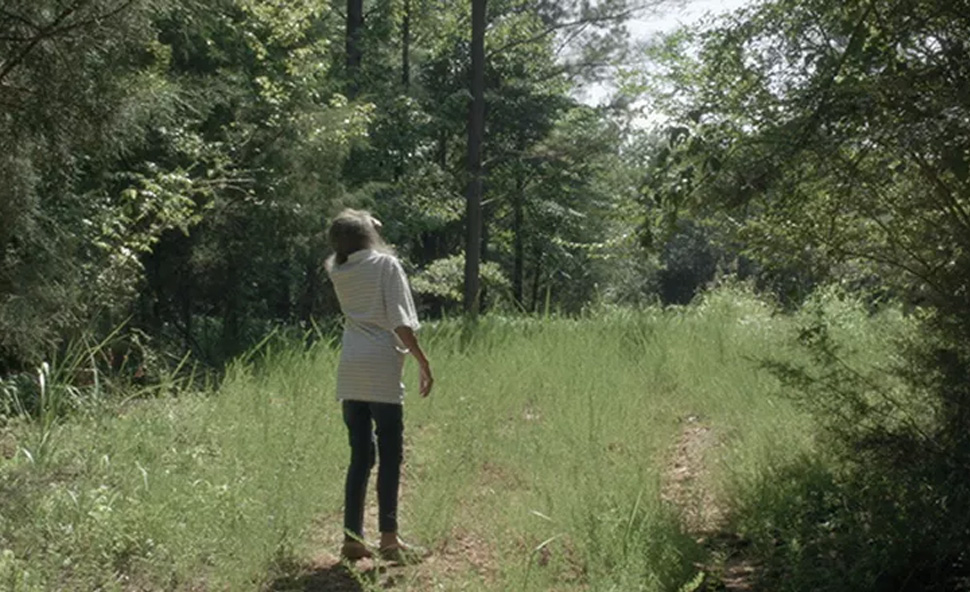 Looking for something fun to do this week? There are always cool events and exhibitions going on in Toronto, but sometimes all that choice can be a little overwhelming. That's why we put together a weekly list of the most interesting art and design events going on in the city. Here's what we're checking out this week.
Head to Offsite Concept Space this Tuesday for a panel discussion featuring four Toronto-based artists. The event will also include live performances, an open mic session and a live art demonstration.
August 14, 2018
7:30 – 11pm
The Small World Music Festival celebrates global music from traditional sounds to modern music. Now in its 17th year, the festival will include performances from artists from a variety of backgrounds including, South Asian, Iranian, Latin American, North African and Afro-Caribbean.
August 17 – 19, 2018
This documentary, on this weekend at HotDocs, gives audiences an inside look at the world of ballet and follows ballerina Tiler Peck as she curates a 3-day dance extravaganza in Los Angeles.
August 17 – 23, 2018
Various times
Join Houston-based artist Elizabeth M. Webb for an artist talk discussing her solo exhibit For Paradise. Webb will discuss her art practice as well as the central themes explored in the exhibit.
August 19, 2018
5 – 7pm
Looking to plan ahead? Festival Registration is now open! If you're interested in joining the Festival, now's the time. You'll become part of an exciting network of creatives, exhibitions, and events. Plus, you'll gain exposure in an engaged community of designers and design-lovers.