Do you want to see free art and design exhibitions online and in-person? Visit DesignTO Festival, January 19-28, 2024 across Toronto.
We are a nonprofit arts organization that created Canada's leading and largest annual design and art festival, called DesignTO Festival, January 19-28, 2024, with over 120+ free exhibitions and events forming Toronto's design week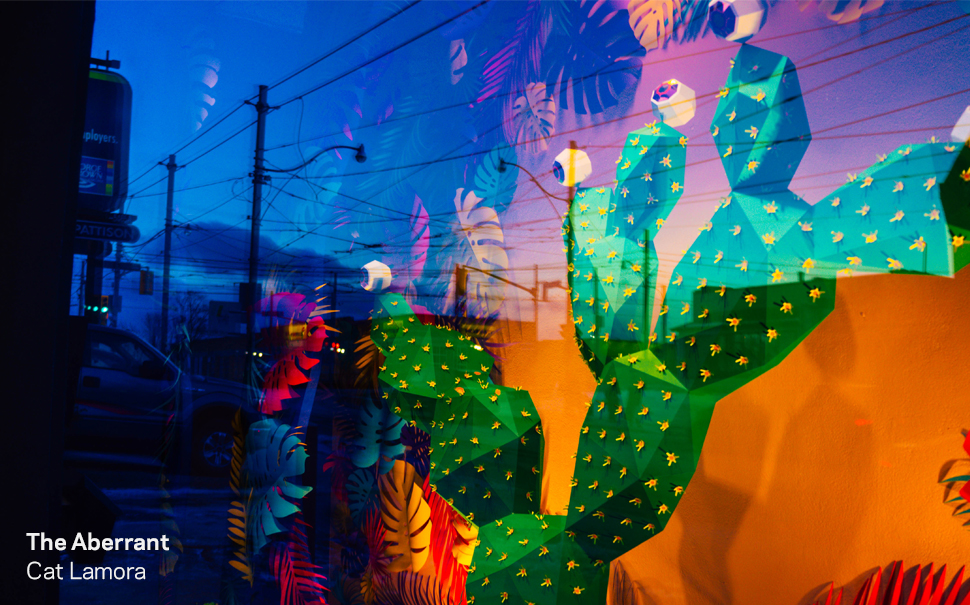 Landmark Exhibitions
We have over 35 art and design installations and exhibitions that are viewable from the outdoors 24/7! Click below to browse them!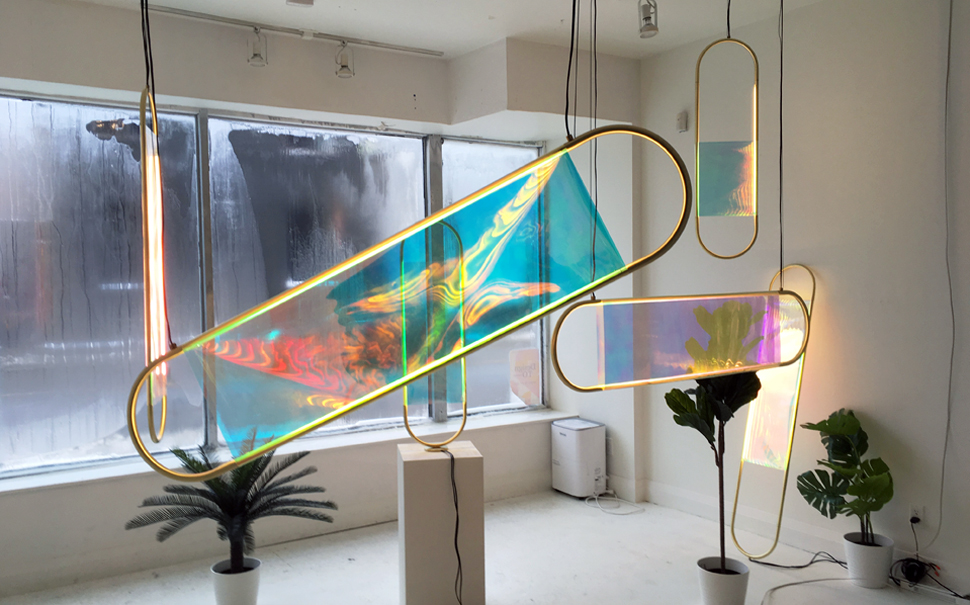 See Design and Art at the DesignTO Festival
Do you love free, family-friendly art and design exhibitions? There are over 100 free exhibitions, events, talks, and tours across Toronto!
View online events
Do you want to see online art and design events, talks, and exhibitions? Click to learn more below.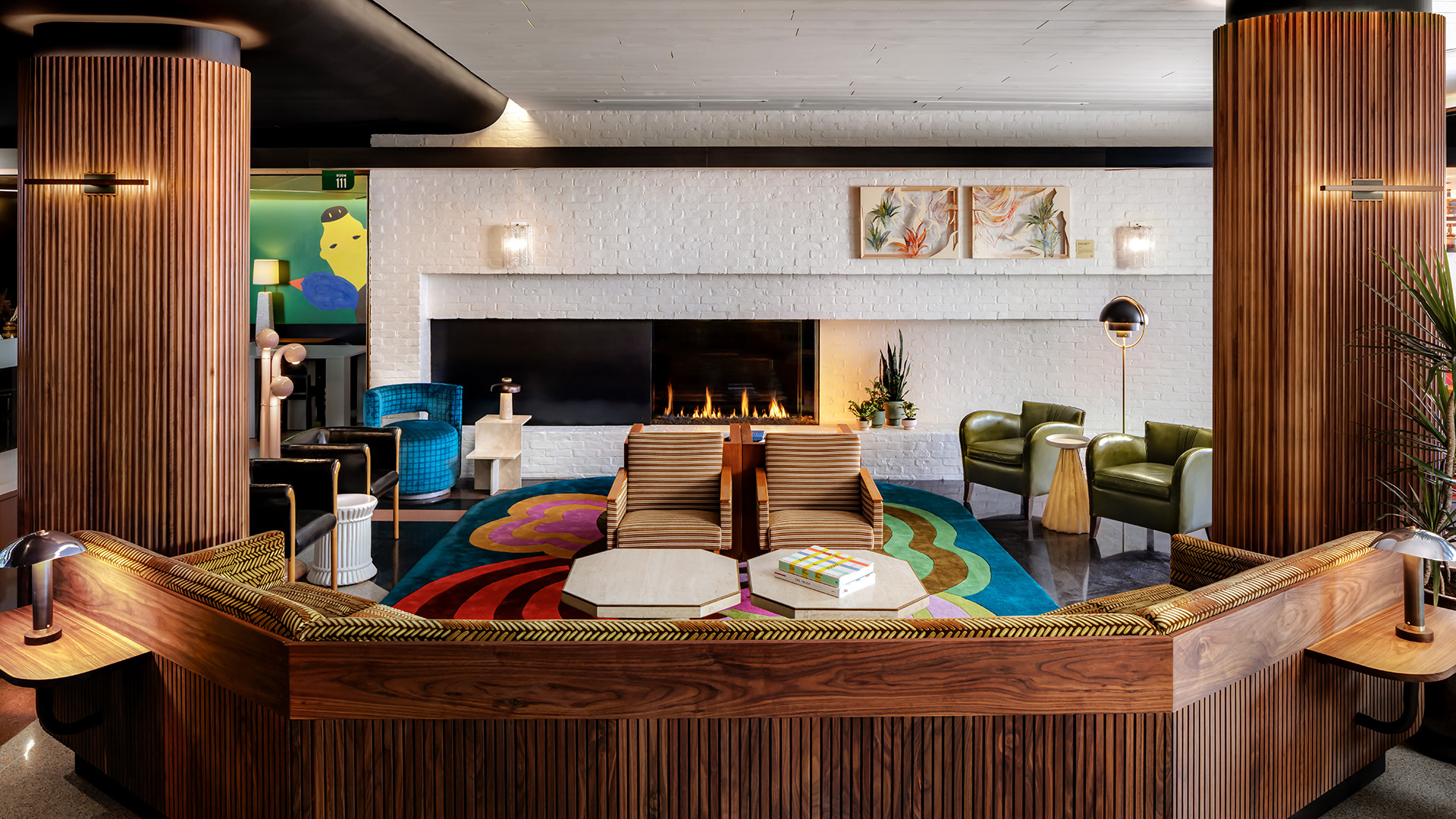 Visiting Toronto? Consider booking a hotel room at the Drake Hotel. 
DesignTO is partnering with the Drake Hotel to offer Festival attendees discounted rates at the Toronto hotel destination rooted in contemporary art, culture and genuine hospitality.
DesignTO Festival visitors will receive 20% off when booking a stay at the Drake Hotel this January 2022 with the discount code DESIGNTO. The promotion, which includes a limited-edition art print from the 'Art Passport' package, applies to all room types at the Drake Hotel, including rooms in the Classic Wing and the Modern Wing, which launches December 1, 2021.
Details
20% off room stays during the month of January 2022
Discount code: DESIGNTO