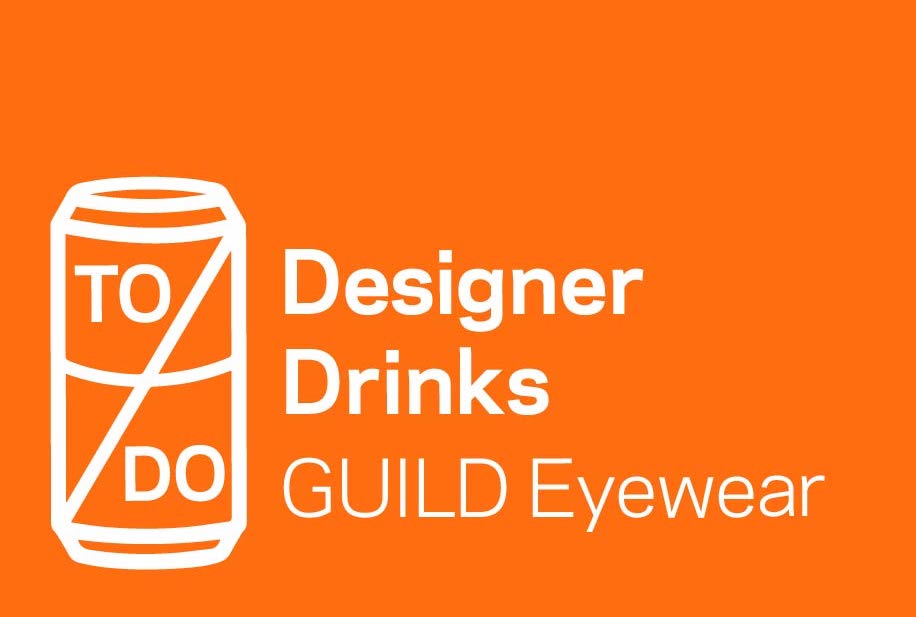 Join GUILD Eyewear for the June edition of TO DO Designer Drinks, taking place Tuesday, June 3, 2018, from 6pm-9pm at GUILD's Studio!
TO DO Designer Drinks is an informal networking event taking place every first Tuesday of the month. Come have a drink and get to know the team behind GUILD Eyewear, along with other members of Toronto's art and design community.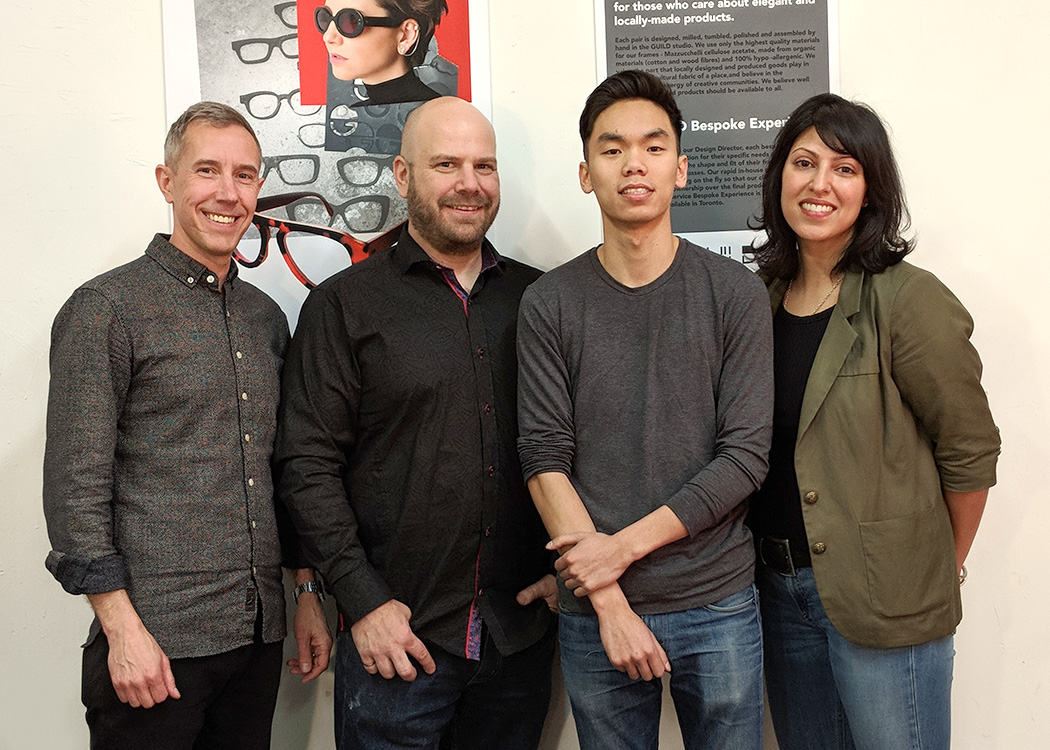 GUILD Eyewear is a studio that designs and makes optical and sunglass frames right here in Toronto. We believe in the value and beauty of handmade things. We make custom eyewear for those who care about high quality, locally-made products. Each pair is designed, milled, tumbled, polished and assembled by hand in the GUILD studio. We use only the highest quality materials for our frames: Mazzucchelli cellulose acetate, made from organic materials (cotton and wood fibres) and 100% hypoallergenic. We value the role that locally designed and produced goods play in creating the cultural fabric of a place, and believe in the transformative energy of creative communities. We believe that beautiful, well made products should be available to everyone.
Instagram: @guildeyewear