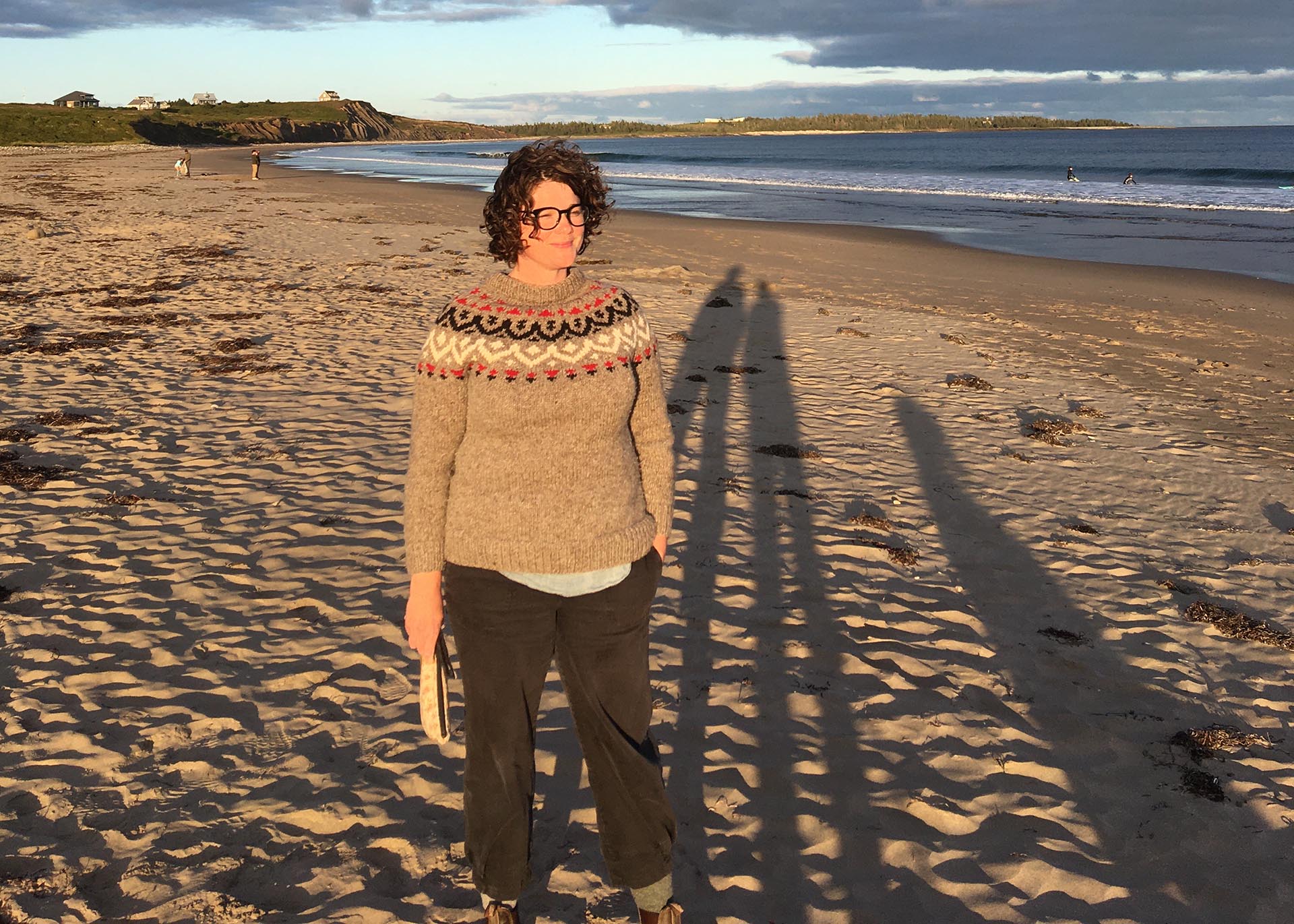 Kirsty Robertson, an educator and director of multiple institutes, talks about their passions of curating and sustainability. Their commendable efforts towards minimizing environmental harm has led to eco-conscious projects that address the adverse effects of pollution, waste and climate change. We are delighted to welcome this extraordinary artist to DesignTO 2023.
How would you describe your profession and your practice?
I am Professor and Director of Museum and Curatorial Studies and Director of the Centre for Sustainable Curating at Western University.
Has your work changed over the course of your career?
I was always interested in curating and in sustainability but I've only been able to bring them together in the last few years.
Is your work inspired by anything in particular? What turns you on creatively?
I want to work in a way that is impactful but does not in and of itself cause environmental harm. I'm still grappling with what that means and what it looks like.
Which designers or artists inspire you and why?
I am inspired by the work of Slow Factory; the Toronto Biennial of Art; Anthropocene Curriculum; the exhibition Down to Earth at Gropius Bau; and so many artists but I'll name Jordan Bennett, Hannah Chalew, and Caroline Monnet. I am also constantly inspired by my collaborators in the Synthetic Collective.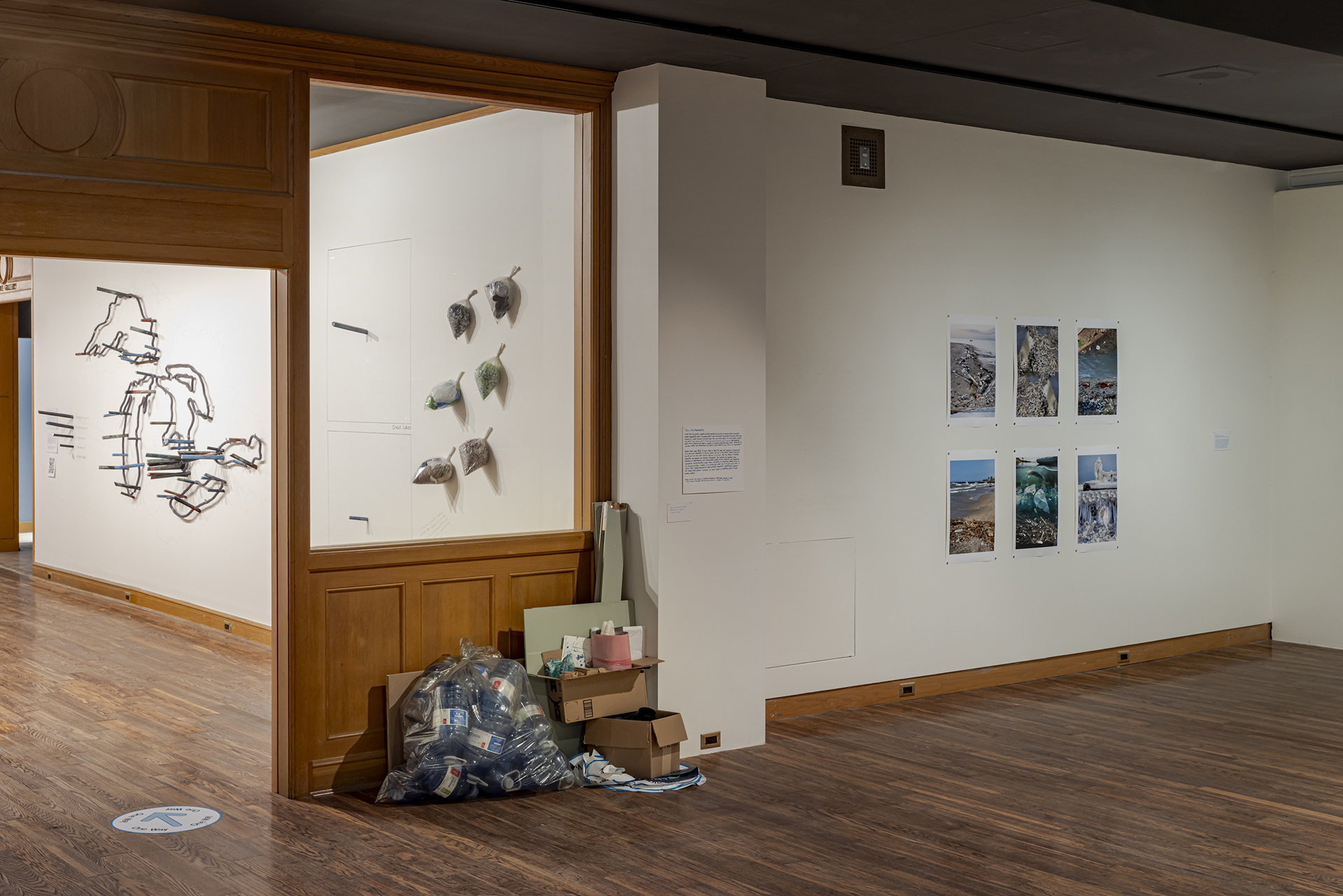 2020-2021 was a wild ride. How did the pandemic change you or your work? Was this change for the better?
I'm not sure I've processed this yet. As a dis/abled person, the pandemic is ongoing and I, and the people I work with, are still finding ways to work together and apart.
In which DesignTO Festival event are you participating, and what can attendees expect to experience?
I will be speaking in the 'DesignTO Symposium: Trash Talk' about the exhibition 'Plastic Heart'. 'Plastic Heart: Surface the Whole Way Through' is an exhibition curated by the Synthetic Collective. Plastic Heart was an experimental exhibition that examined plastic as art material, cultural object, geologic process, petrochemical product, and a synthetic substance fully entangled with the human body. At its heart was a premise that an exhibition addressing pollution, waste, or climate crisis must do more than acknowledge its environmental footprint and must take active steps to mitigate that impact that go beyond purchasing carbon offsets. This talk discusses the processes of working towards a zero-carbon exhibition.
How long have you been involved with DesignTO? Why is DesignTO important to the creative community, here as well as abroad?
This is the first time! I'm very interested in the approach DesignTO is taking towards sustainability in the sector.
Lastly, what random fact about yourself would you like to share with the DesignTO community?
I played roller derby for 7 years and miss it all the time!
DesignTO's eighth annual symposium 'Trash Talk' takes place online January 25 & 26, 6-8pm, bringing seven multidisciplinary experts together to design responses to the problem of waste and waste management in the context of the global climate crisis.
Speakers include Lauren Goodman, Norwin Anne, Noora Khezri (Mad arkitekter), JP King, Mitchell May and Stephanie Mah (Giaimo), and Kirsty Robertson (Centre for Sustainable Curating at Western University)