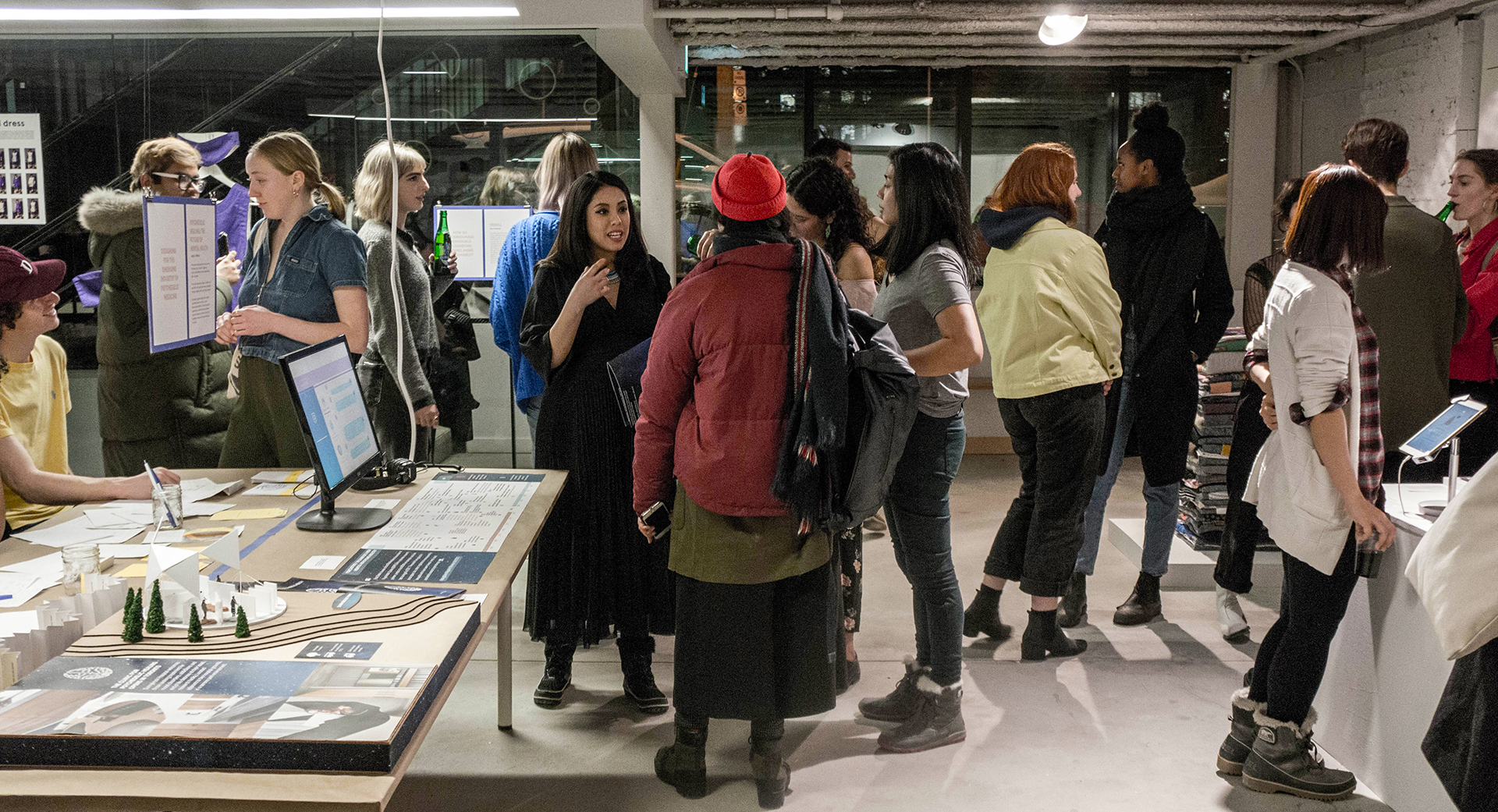 You now have until Friday, June 17, 2022 to get 20% off your DesignTO Membership!*
Spring has us feeling a sense of newfound optimism, and we want to spread it! Become a DesignTO Member by Friday, June 17 and get 20% off your annual membership fee.
DesignTO Members are key to helping DesignTO fulfill its mission to advance design culture in Canada. With the DesignTO Membership, we were able to deliver the Festival during another challenging year, provide thought-provoking and inspiring programming year-round, and keep most programs free for all to enjoy.
Being a Member deepens your experience as part of our community. Together we celebrate design as a multidisciplinary form of thinking and making.
To redeem:
Click here and select your desired membership
Click on "Have a Coupon?"
Enter the code SPRINGFLING for a one-year membership, OR
Enter SPRINGFLING-RECURRING for a yearly recurring membership**
EXTENDED DEADLINE: Friday, June 17, 2022
*Offer available to new DesignTO Members only. Discount applied before taxes.
**Discount applies to the first year of recurring membership only.