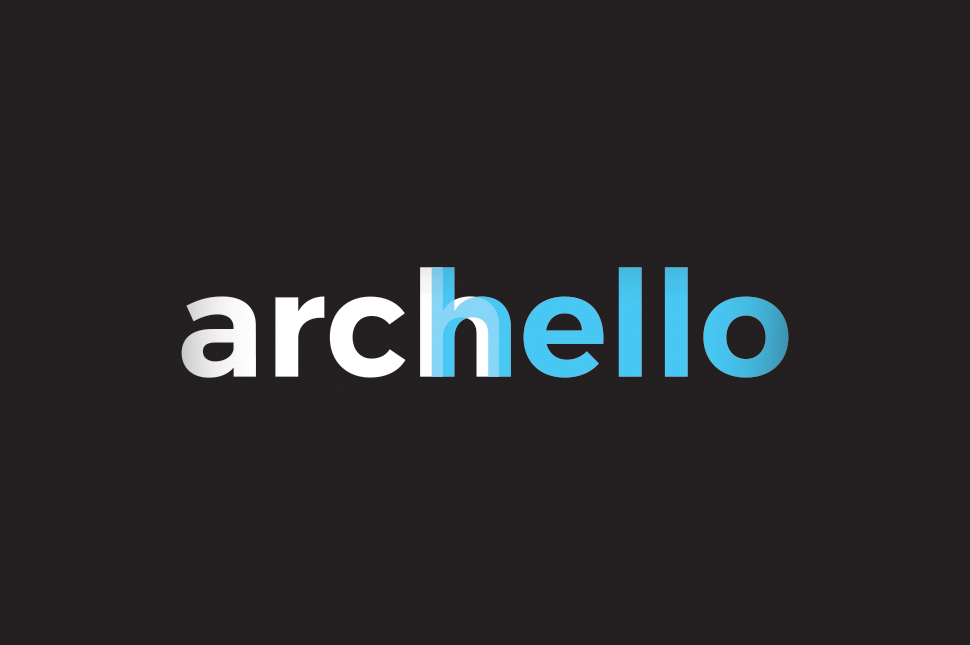 Attention designers! By acting as a 'HUB' between the creative and making industry, Archello is making the process of finding, selecting and connecting with product manufacturers easier, faster and more effective for design professionals. Interested in showcasing your portfolio to the global architecture and design community. Publish your projects with Archello and begin to build your portfolio. Archello is free for architects and designers. Signup and start sharing your work!
Archello's aim is to offer a platform for better professional collaboration, ultimately leading to better design, better buildings and a better world for us to live, work and play.
In addition to the product selector, Archello's 'How It's Made' feature shares insights and tells stories behind great buildings and interiors in an utterly new way. Find all the important information on just one page: what are the technical details, which firms were involved, how were the products used, and much more.