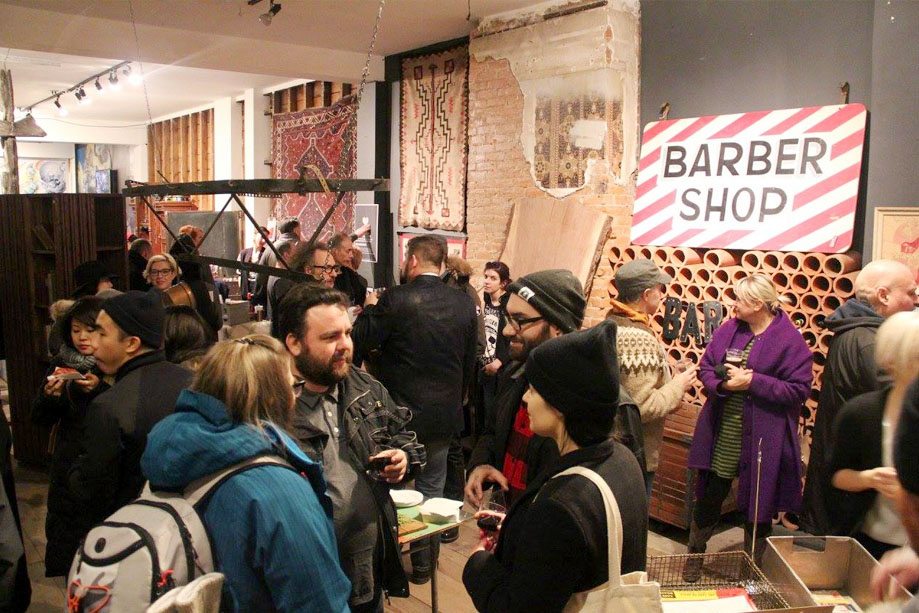 The TO DO Membership Program is finally here! Being a member not only allows you to contribute to the festival in a new and unique way but also gives you access to great perks so you can enjoy all the design Toronto has to offer. By becoming a TO DO Member you will be directly helping us celebrate and support Toronto's design community through our annual non-profit festival.
Along with your membership you will receive a 1 year digital subscription to AZURE Magazine as well as discounted admissions to museums and galleries around the city including the ROM and the Gardiner Museum. Members will also receive discounts at local shops such as Umbra and Made Design. Additionally you will get special TO DO benefits, including discounted tickets to festival events and parties, access to exclusive members-only events, Festival Guide home delivery and much more. On top of all that the first 75 members will receive a unique limited run 3D printed object designed by award-winning architects Partisans.
And this is just the beginning, as additional benefits will be announced later this month!
To become a member and learn more about benefits click here!