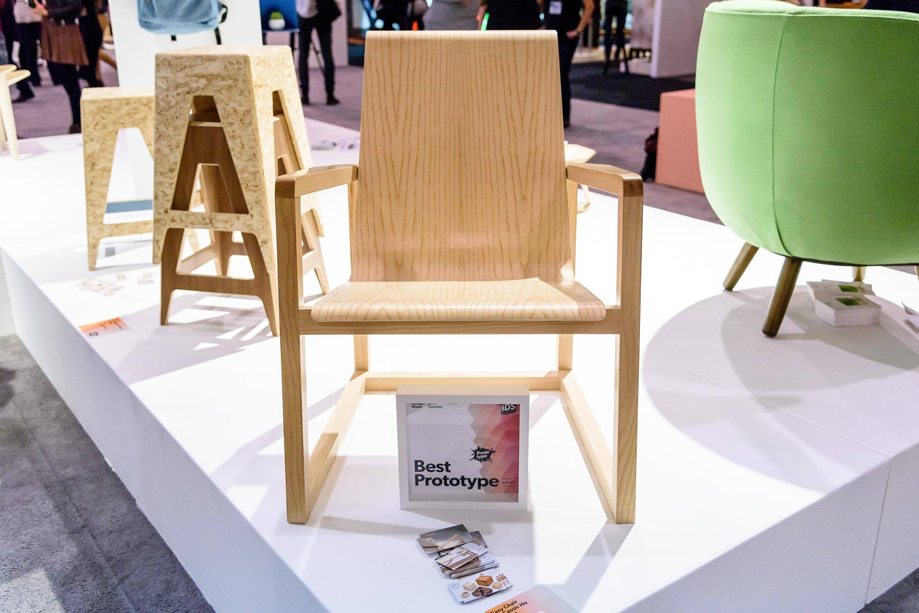 Bustler is the premier online publication for Competition and Event listings in the architecture and design industries.
In an initiative of support to Canadian design, frevent design is organizing a student competition providing grant and support to facilitate participation in Toronto Interior Design Show.
The winner will receive grant to cover booth rental fee in the amount of $525 CAD in addition to $500 CAD to cover prototype development costs.
Register/Submit Deadline
Thursday, Aug 10, 20171 1:59 PM EDT
Learn more on Bustler.