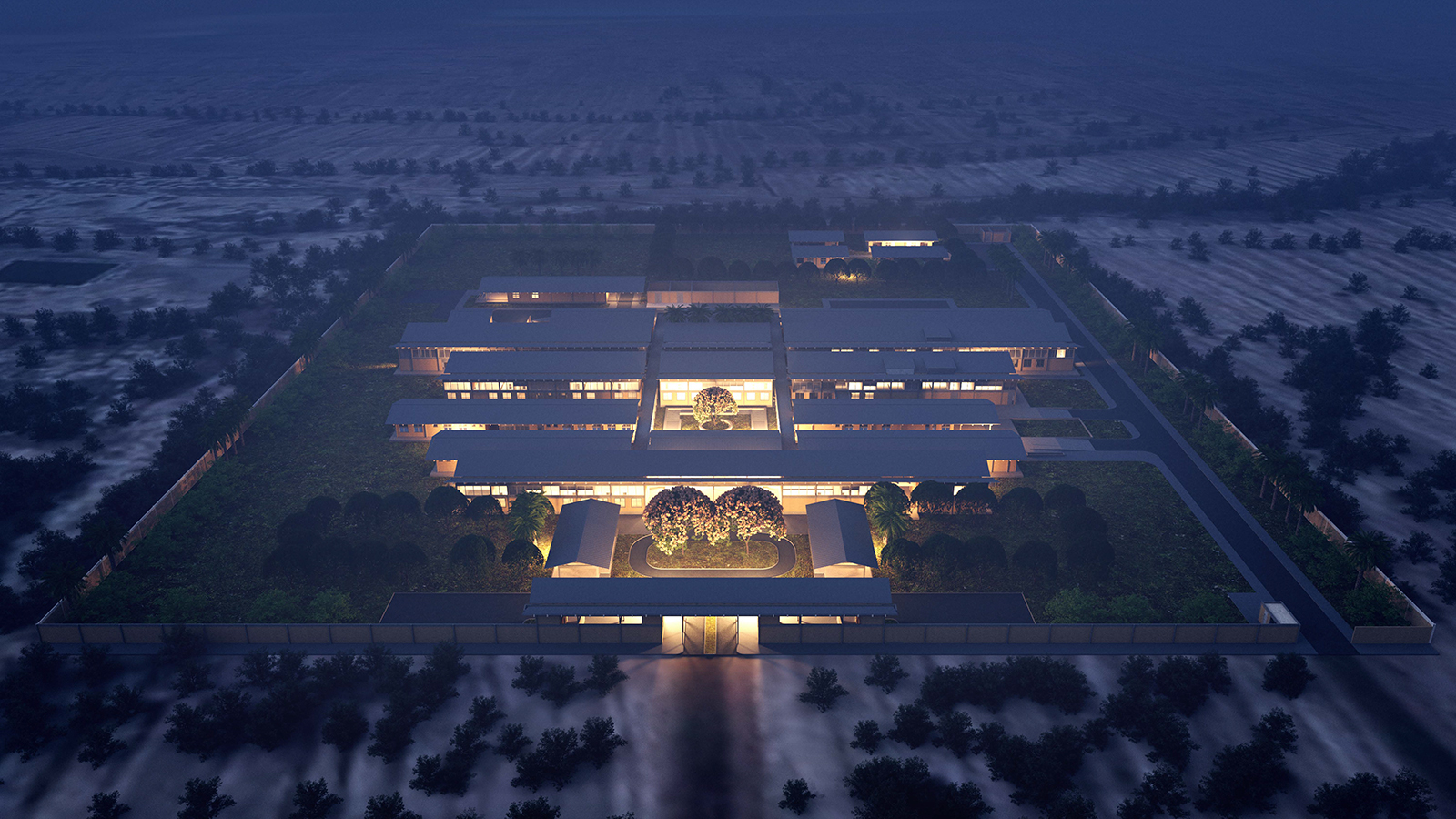 Connecting through Zoom from sunny Accra, architect Farida Abu-Bakare describes her passion for community work. Not only is she Project Director with Adjaye Associates, Farida is a co-founder of Black Architects and Interior Designers Association (BAIDA), a Toronto-based advocacy and support network for Black architects and interior designers across Canada.
With BAIDA, along with her past involvement in the Atlanta chapter of the National Organization of Minority Architects (NOMA) as Community Affairs Director, it comes as no surprise her philosophies around placemaking are focused on community. For Farida, it is an architect's responsibility to build dynamic and flexible spaces that will inspire future generations. "What I've learned is that architects do a lot of designing for human space. But what do we do to build ourselves up as individuals? And how do we build our networks? Ultimately, when you're building a place, you have to not only know your client but understand how they will experience life in that space and what it will grow."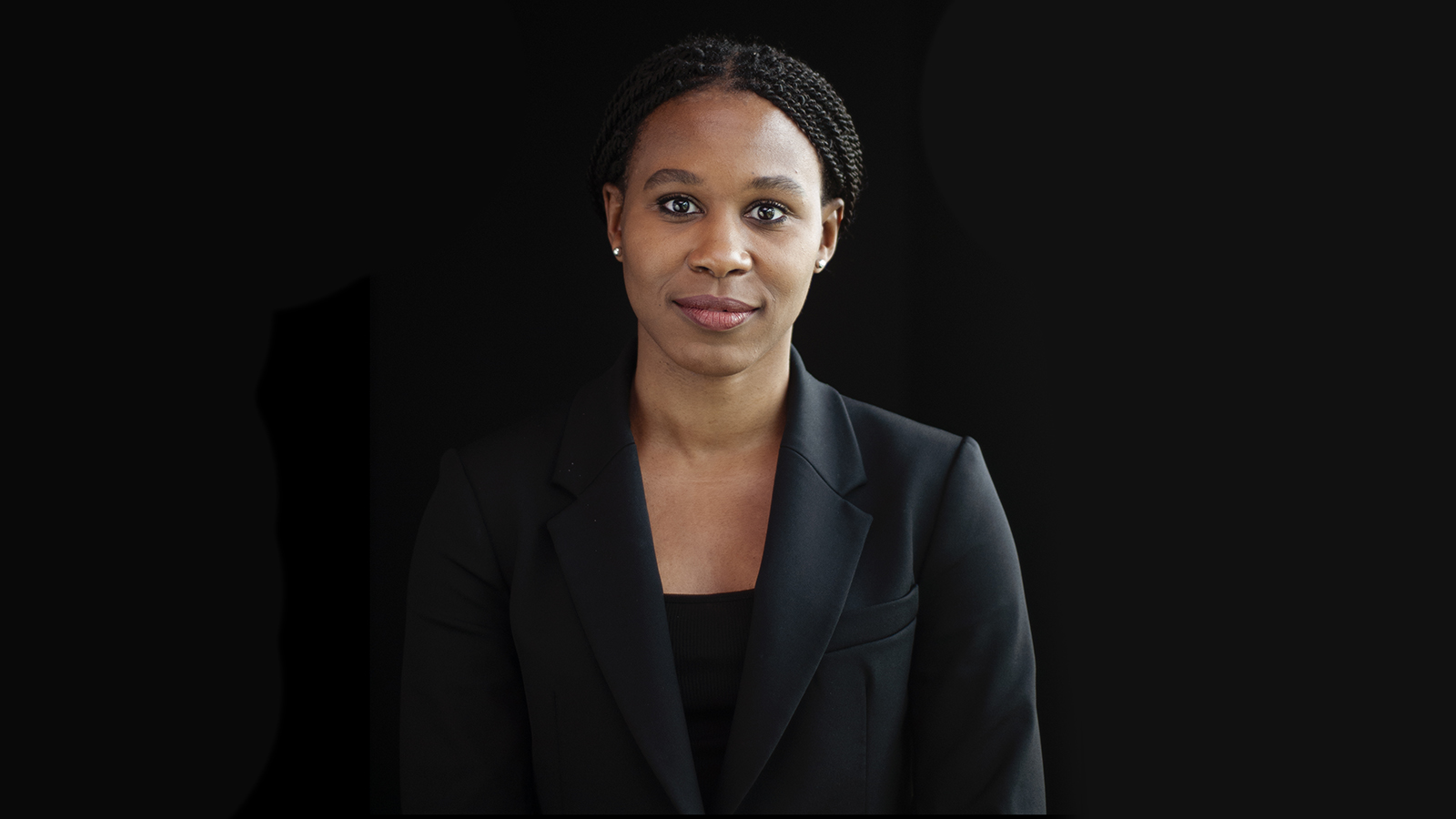 In some urban design circles, placemaking is considered an overused buzzword. Critics are wary of the term's misappropriation as a quick-fix solution for more complicated issues, or as a series of modest gestures that impose gentrification. Farida's position is different and informed by her experience as a Black female architect. "Our original name for BAIDA was actually Black Placemakers," she explains. "We want members of our community to be a part of the discussion in a way that will inspire the next pipeline of architects. The only way we can do that is through outreach and an element of understanding about which communities are, or were previously, Black-owned."
BAIDA's initial goal was to create safe social networks for Black urbanists to be vocal about topics they felt strongly about, such as a lack of inclusivity in their chosen fields. The organization's broader interest has since expanded to creating an impact on the larger sphere of urban design. "We can't just be placemakers," says Farida. "We need to be aligned with other organizations that are formulating those professions. If we have places on boards, we are able to actually change how young Black professionals are perceived when entering the market."
Reflecting on her own experiences, Farida shares her story of having lived in multiple cities across Canada, the US, and now in Ghana. As a Nigerian Canadian, born in the Doha, Qatar, and raised in Riyadh, Saudi Arabia before returning to Canada to live on the east and west coasts, she describes her story as "a bit of a mismatch." She speaks of her Canadian experience fondly, revealing that her volunteer experience on First Nations' reserves with the Multicultural Association of Northwestern Ontario (MANWO) during her high school years as being profoundly formative. Farida looks back on that experience, under the mentorship of Executive Director Moffat Makuto, as the first place where she learned important lessons about community engagement. "You speak to the needs of the people, you provide skills and things that they can take away from the interaction with you," she says. "It's not that you take the experience of learning from someone new, but you give them something that they can give back to somebody else."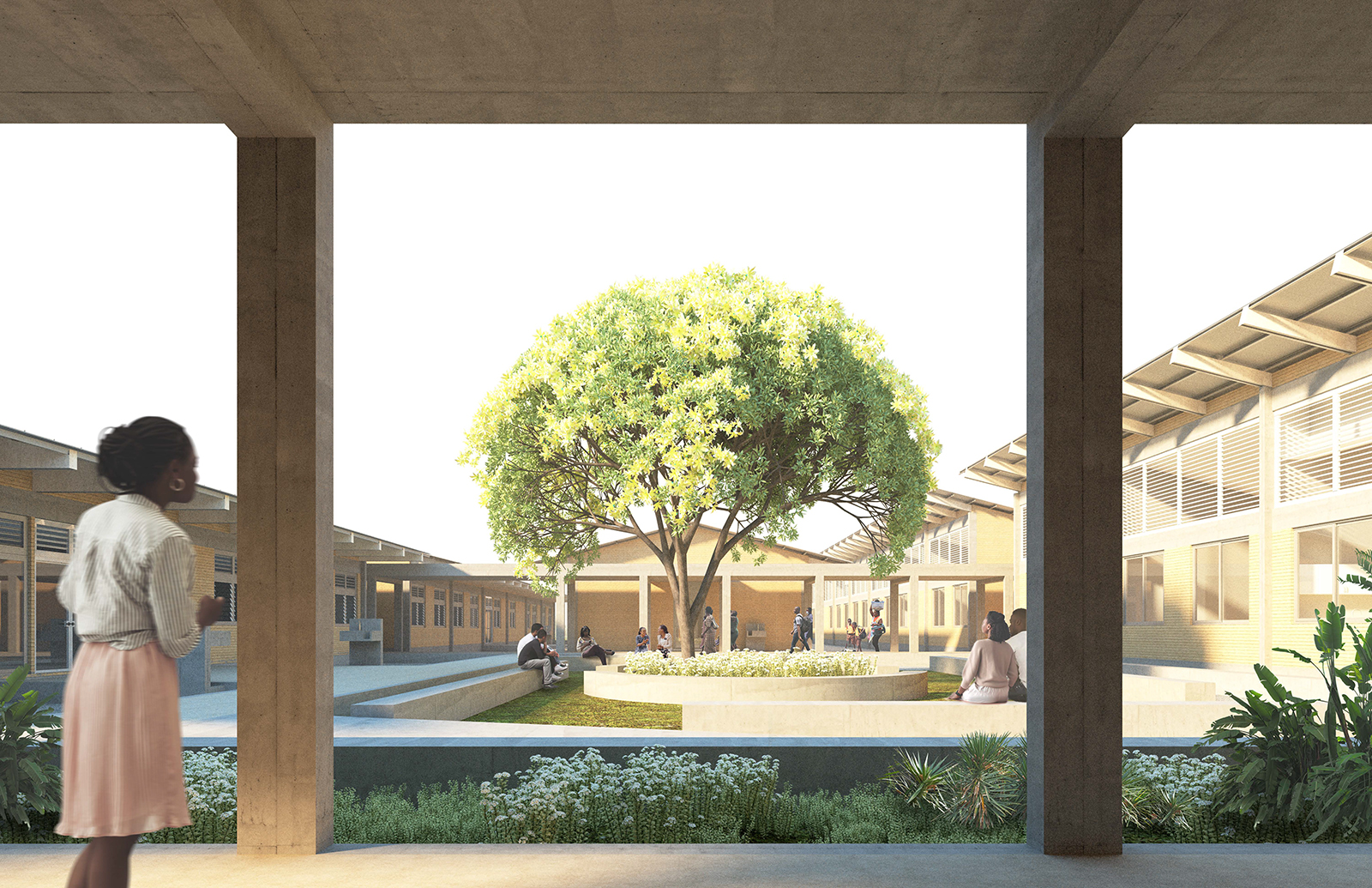 Throughout her career Farida has brought that perspective into her work, even now in Accra. "We're bringing a new revitalization to Africa, which I think is interesting. And it's being met with a lot of hope. For me, I've translated what I've learned about community into seeing how we can apply that knowledge here. The scale is very different from what most firms are doing on the continent."
For Farida, placemaking cannot be distilled into a one-size-fits-all service. It's an ongoing philosophy of making space for Black urbanists to prosper within their chosen profession. BAIDA's success signals a sense of community, locally and globally, for the next generation of Black architects and interior designers.
—
This article is part of a three-part series on Placemaking supported by Entro.