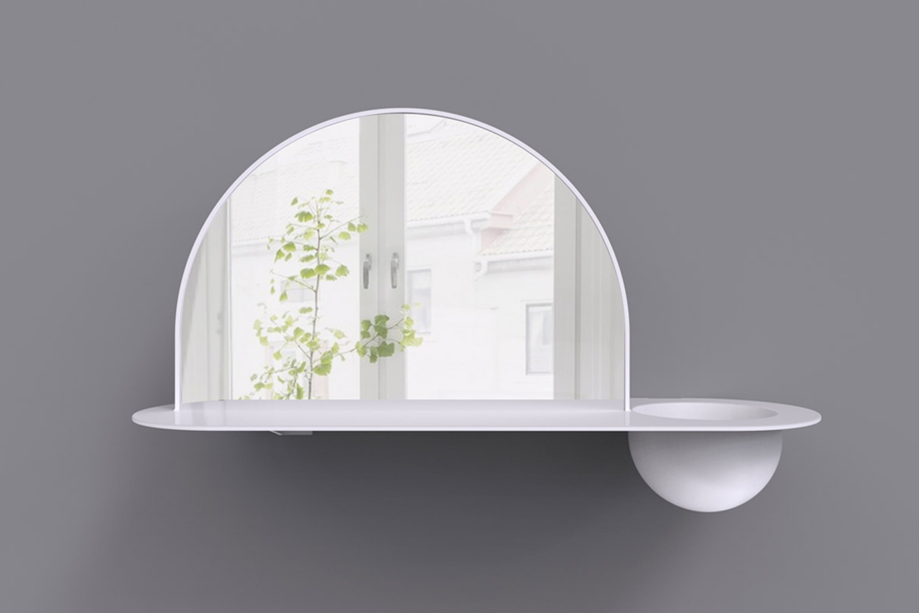 The Toronto Design Offsite Festival presents 'Compact Living', a signature exhibition in partnership with Umbra, to discover ways to maximize minimal space. Eleven Canadian designers come together to explore the state of modern living, and the current realities of housing in urban environments.
In Toronto alone, average condo sizes have shrunk by over 100-square-feet in the last ten years, resulting in a trend towards making small spaces more livable and efficient. TO DO and Umbra curate the works of innovative designers who specialize in space-maximization techniques for living within the constraints of rising rents and shrinking space.
The exhibition will showcase the pioneering work of 11 Canadian artists and designers, and will be evaluated by jury to determine Best-in-Show. Visitors of the exhibition can cast their vote to determine and award the Fan Favourite!
Artists and designers including Aubry / Levesque, Chifen Cheng, Alissa Coe, Libs Elliott, Kathryn Walter – FELT, Simone Ferkul, Harbour, Hinterland Design, Char Kennedy, Linus Kung, and Rainville-Sangaré contribute fresh, and original houseware prototypes for contemporary and compact living.
'Compact Living' is showcased at the Umbra Concept Store (Queen St. & John St.) from Jan. 16 – 22, 2017, with an opening reception taking place on Jan. 17 from 6-9pm.
Funding for Compact Living is provided by the Toronto Arts Council.