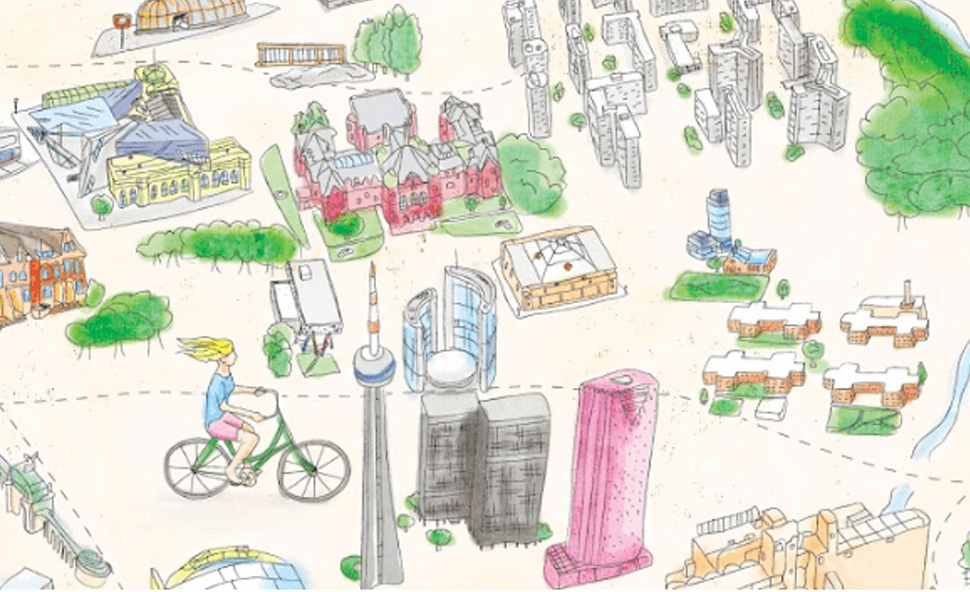 As Canada's largest cultural celebration of design, it is our duty to keep our ears to the ground searching for the latest news making waves, whether big or small, in the art and design community. Through our series Design News, readers will have the chance to learn about the things happening in our networks.
Laneway Housing – Changing Lanes Motion Passed!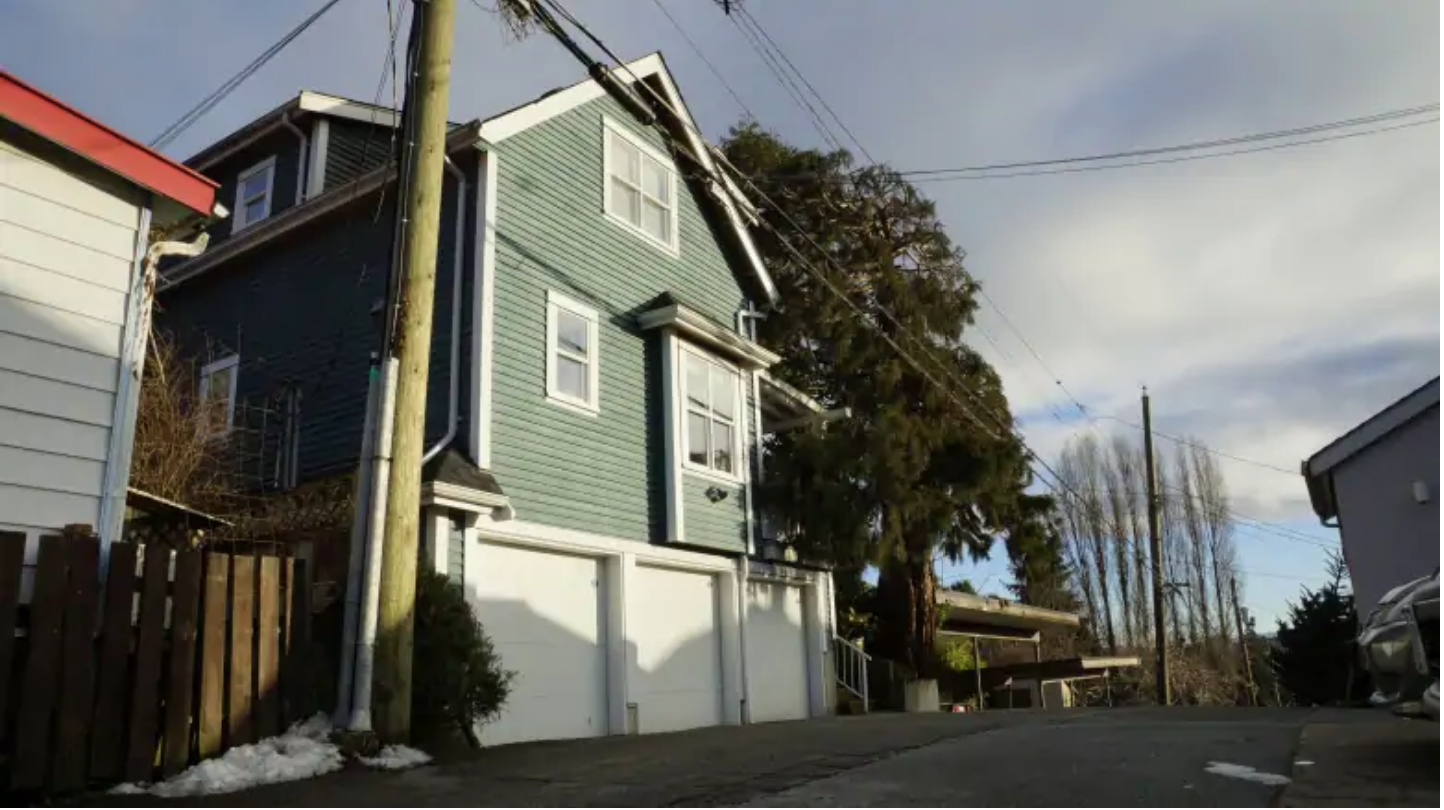 As the city grows more dense in condos and housing costs continue to skyrocket, residents are looking for new alternatives to the housing crisis. The concept of laneway housing isn't new, in fact it has been in effect in communities like Cornell in Markham and in the City of Vancouver for years now. There are also some existing laneway houses in downtown Toronto, but there has never been any official bylaws or guidelines in place. However, ever since a company called Lanescape has taken the laneway housing initiative under its wings, there has been very successful progress in regards to working with the the City of Toronto. As of June 6, 2018, The Changing Lanes Policy has officially been passed by Toronto and East York Community Council (TEYCC). This is exciting news for our whole community as it opens up new opportunities for residents, owners and builders sine "homeowners will be able to erect new two-storey structures or convert existing ones, such as garages, into spaces for living or renting." If you are interested in this topic, Open Architecture Toronto is hosting a casual debrief event to discuss this topic at Tequila Bookworm on July 10th at 7:00pm.
See full story on CBC News
Watch Lanescape's Deputation Here
Sneak Peak of Salon Art + Design 2018 Exhibitors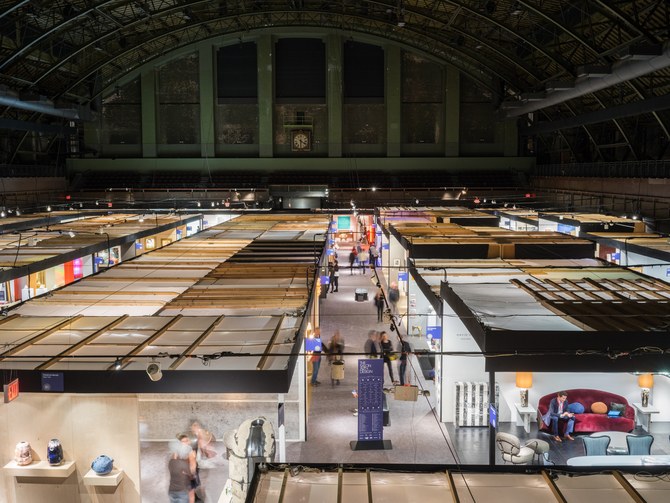 If you are a lover of the history of furniture, be sure to check out the New York based "…Salon Art + Design, which focuses on furniture and design from the 19th through 21st centuries. Running November 8 through 12, this year's iteration—the seventh—is set to be the best yet." The list of exhibitors has been revealed, which includes "[f]ifty-six galleries from 11 countries [that] will show wares ranging from Art Nouveau furniture to contemporary art."
See full story on Architectural Digest
Dezeen and Samsung Design Competition worth €29,500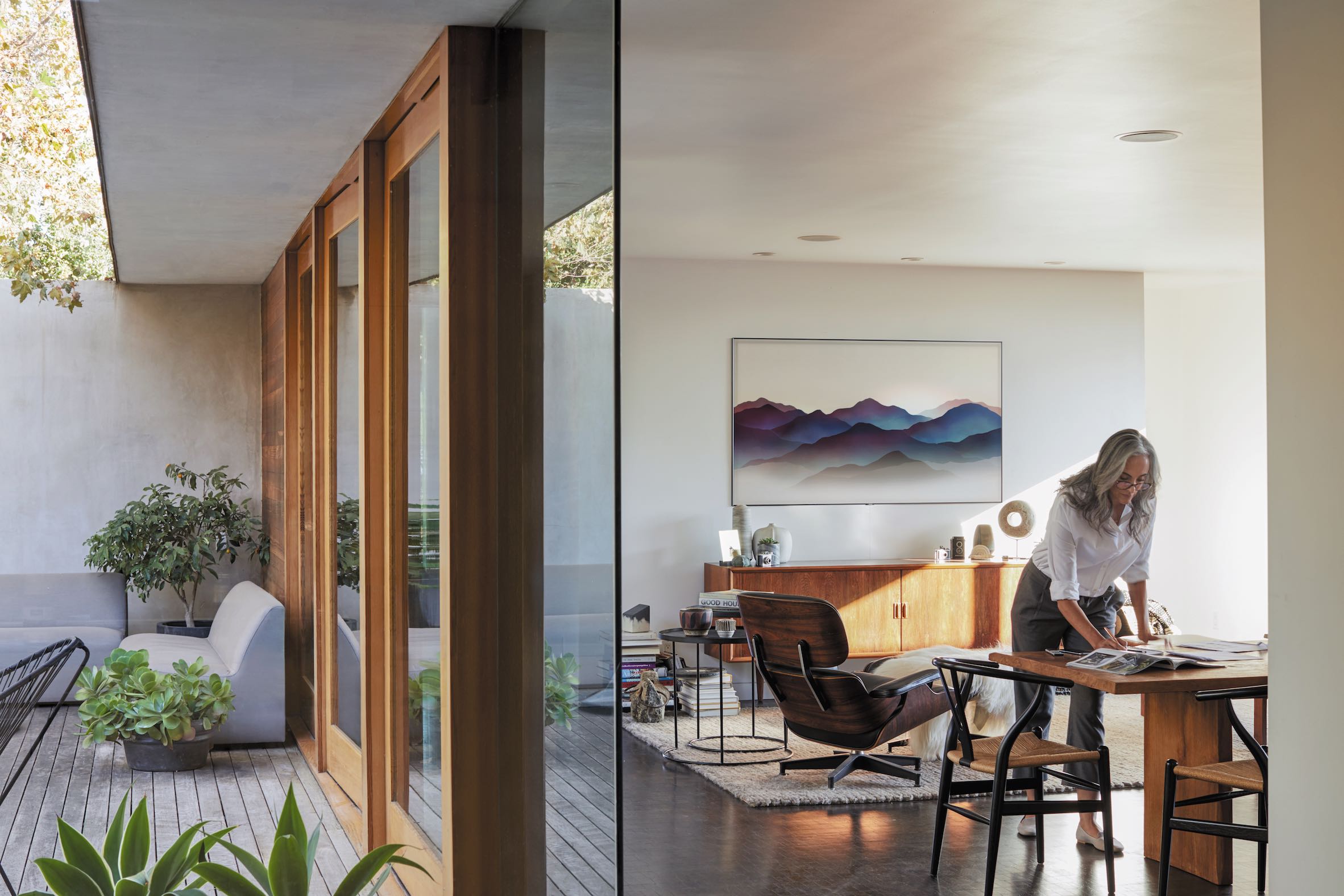 Dezeen and Samsung have joined forces for a design competition that challenges individuals or teams to create a "new Ambient Mode experience for the QLED TVs using either static or animated images."   
The challenge is surrounding conceptual ideas that will best suit one of four various backgrounds provided by Samsung. Ideally, "Samsung is looking for concepts to highlight how this new feature can echo the environment and blend into the aesthetic of people's homes." If you're a visual designer looking to create experiential environments through technology, this would be the perfect challenge for you!