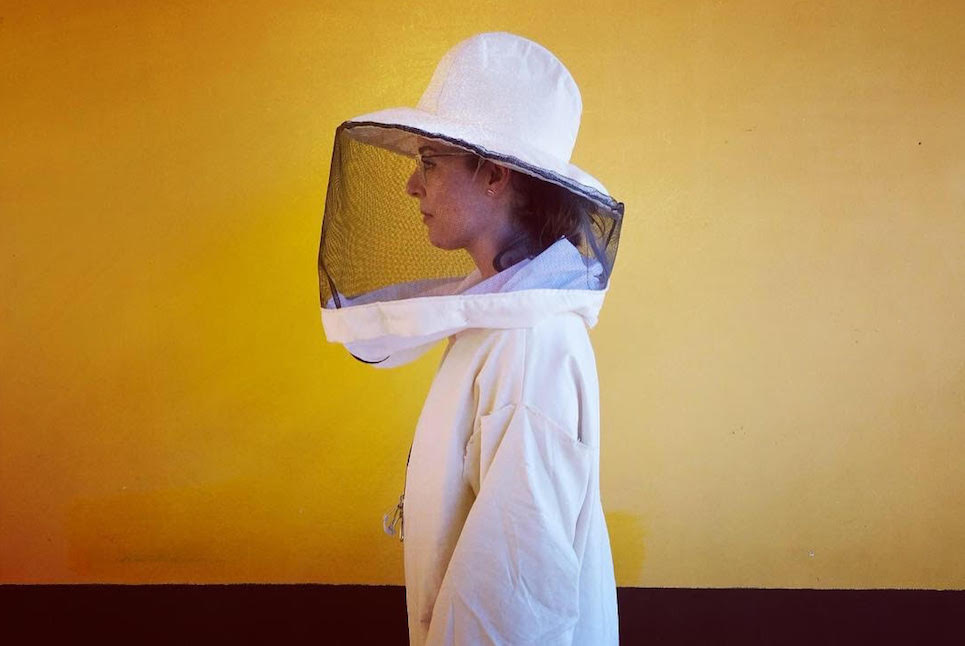 Join DesignTO and CoDA (CoDesign Abroad) for the June edition of Designer Drinks on Tuesday, June 4 at the Melody Bar of the Gladstone Hotel.
Designer Drinks is an informal networking event held every first Tuesday of the month for members of Toronto's art and design community. Come learn about CoDA trips, speak with past participants about their experiences, and enjoy a Zanzibar-inspired cocktail. The evening features a CoDA pop-up shop with honey from Barefoot College Zanzibar and goods from Handwork and The Regent Park Sewing Studio. And while at the Gladstone, why not visit the second-floor galleries to view Scotiabank CONTACT Photography Festival's New Generation exhibit.
*Entry to Designer Drinks events is on a first come, first access basis, with respect to venue capacity.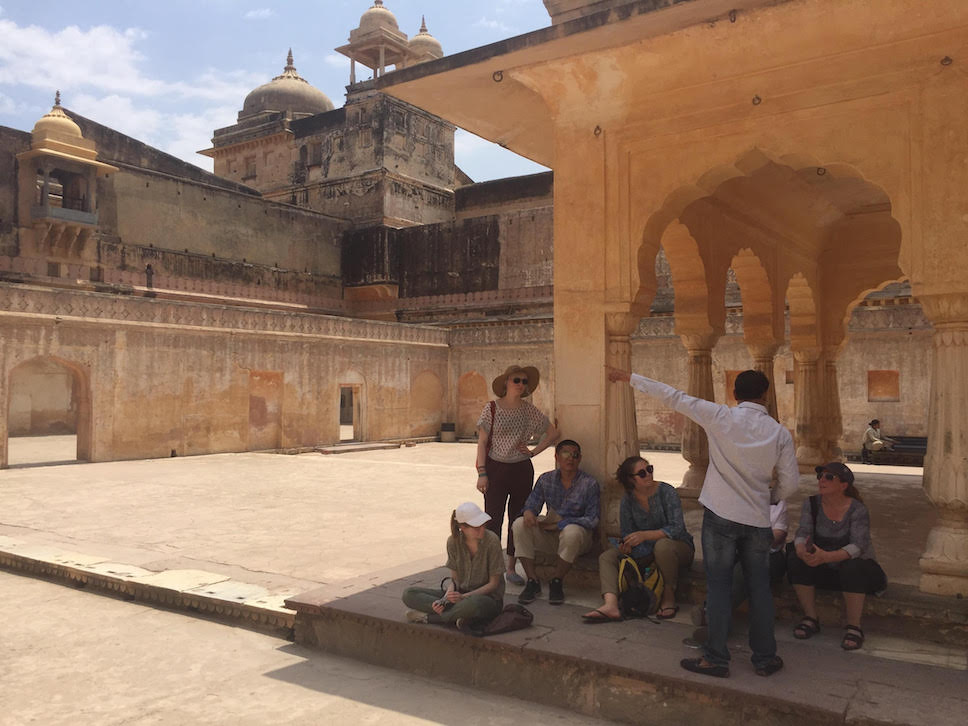 CoDA (CoDesign Abroad) is a social enterprise that facilitates collaborative design-based projects between creatives (students and professionals), and underserved communities in culturally-rich locations across the globe. We use a human-centred problem-solving approach with design-thinking tools to build capacity within those communities. Founded by Kirsten White and Connie Chisholm, CoDA was built upon a combined 30 years of design teaching experience, ten years of community facilitation experience, and a constant wanderlust to engage the world at large through the lens of design.
CoDA trips provide designers, creatives and makers the opportunity to explore, experience, and learn about another culture, while sharing their skills in the field. We travel in small groups and our collaborative projects with local community are rewarding and energizing. Learn more about our trips here.