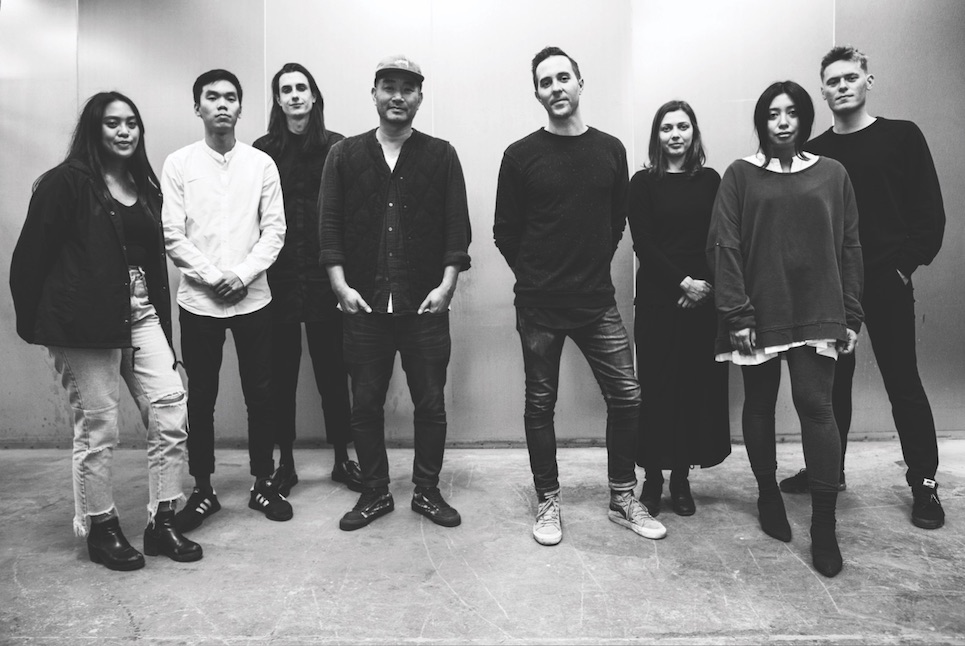 Join DesignTO and COFO Design for the July edition of Designer Drinks on Tuesday, July 2 at the Belgian Moon Brewery at Stackt, Toronto's first shipping container market.
Designer Drinks is an informal networking event held every first Tuesday of the month for members of Toronto's art and design community. Come have a drink and learn more about COFO Design – who recently opened their first ever retail space at Stackt.
*Entry to Designer Drinks events is on a first come, first access basis, with respect to venue capacity.
About COFO Design
COFO partners with emerging Canadian designers to see their ideas realized, produced and authentically brought to market. Our mission is to give back to the design community by featuring Canadian design at home and around the world.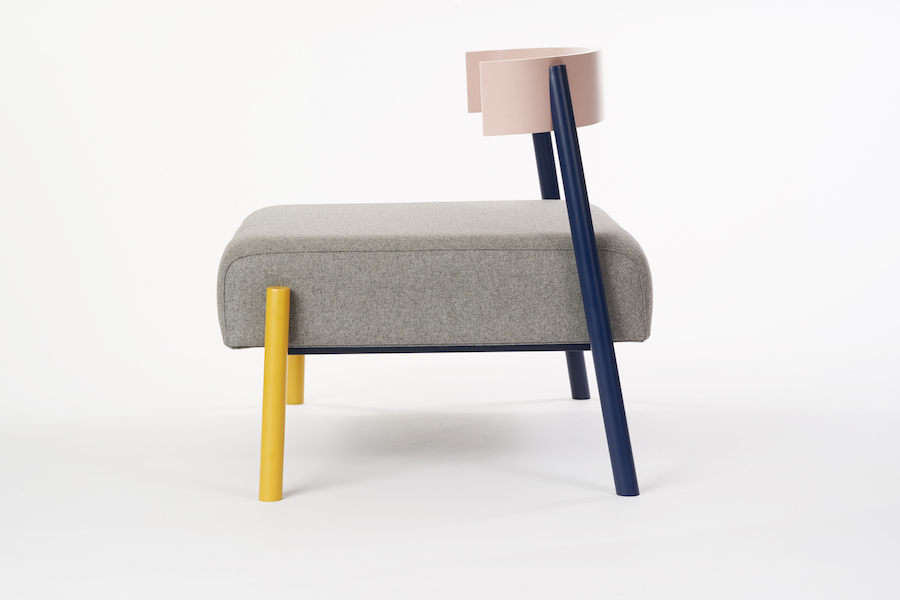 Late last year, COFO launched a design challenge collaborating with emerging designers and producing their best work. Now, their mission of championing Canadian design at home and around the world continues. Progressive design meets an equally progressive cultural, experiential, and retail experience this spring/summer at Stackt.
COFO wants to remind designers and the industry at large, including those in the interior, industrial and architectural trades that they're always open for a new partnership. If you're a fan of superior quality, customizable, Canadian-made products that can be brought to market with unrivalled speed, you might want to take them up on it.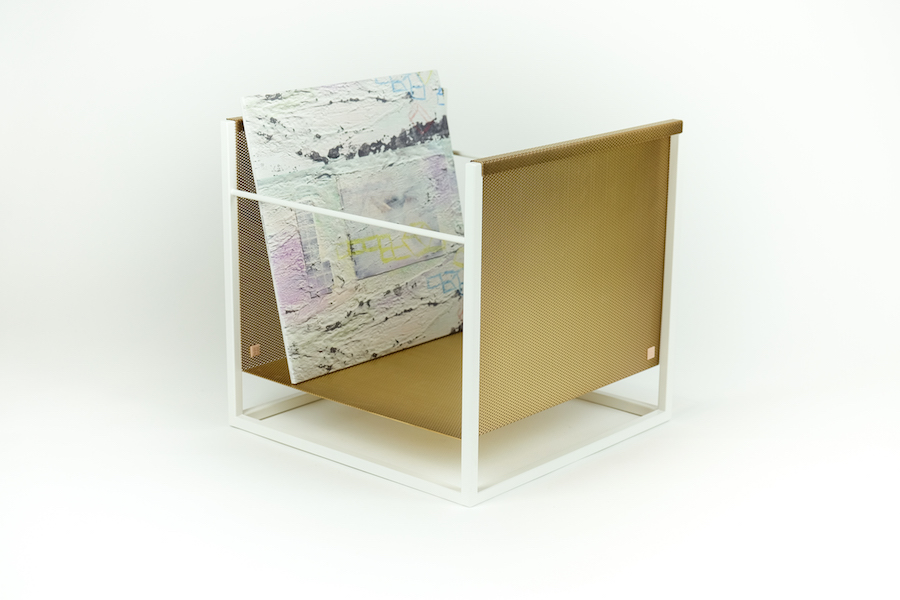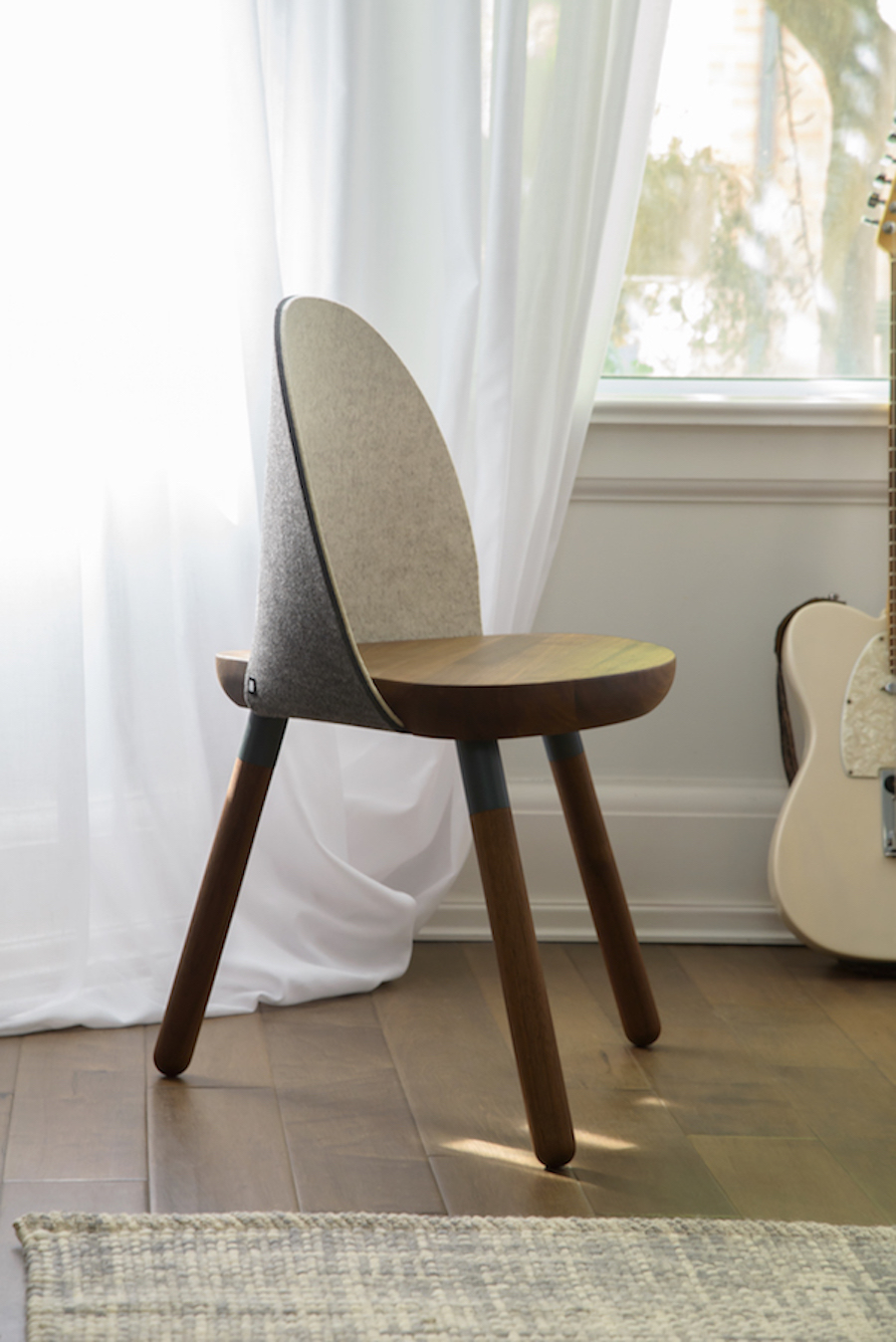 *Images courtesy of the designer.