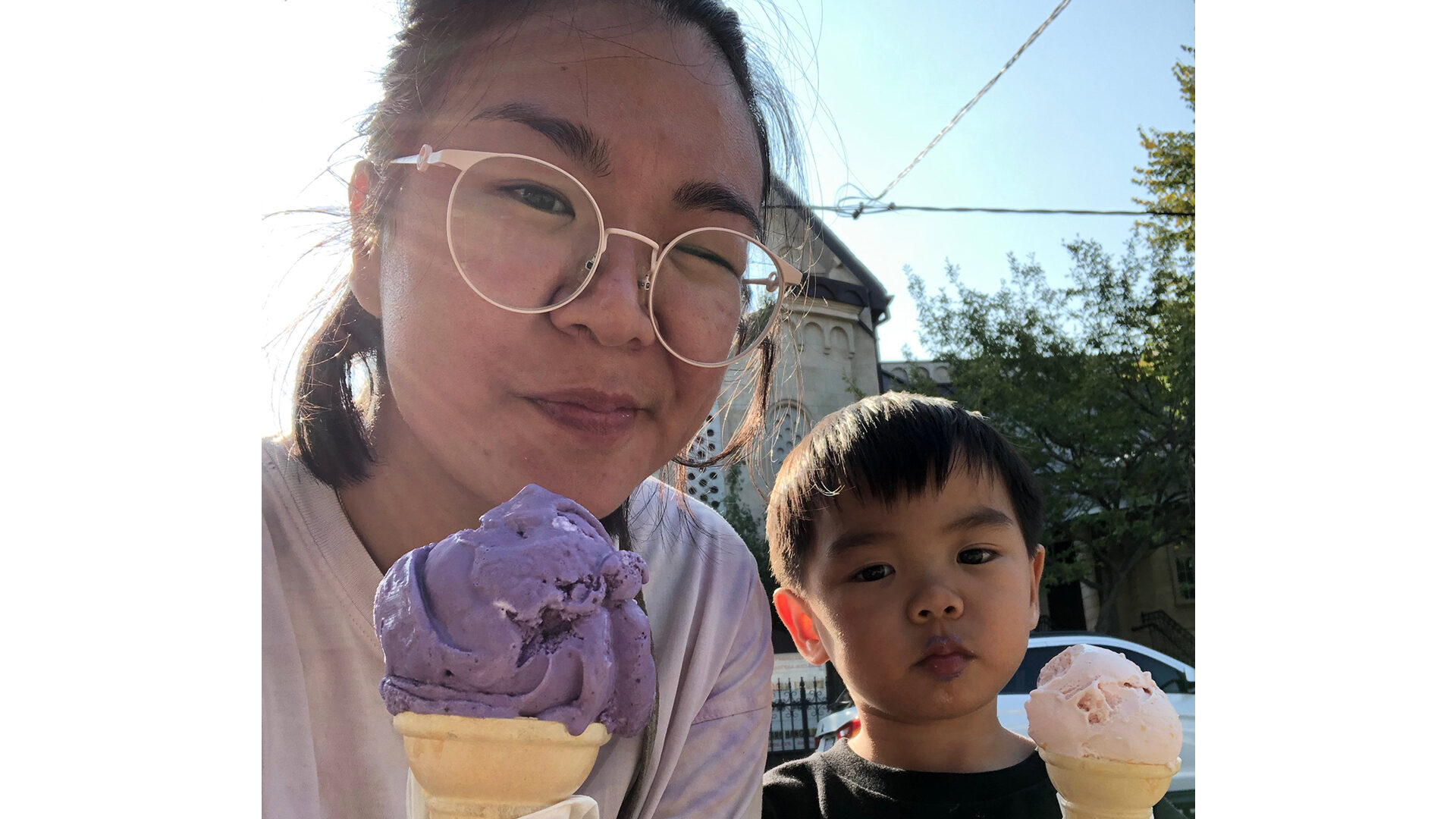 Since 2011, DesignTO has featured a wealth of talent through our annual festival. This Artist + Designer Spotlight series gives our audience the chance to learn more about the creatives showcasing their work in DesignTO's thematic and prototype exhibitions, symposium and talks.
Name
Amy Wong
How would you describe your practice?
I am an angry Asian feminist disguised as an oil painter. Recent work and research revolves around mothering and mother work.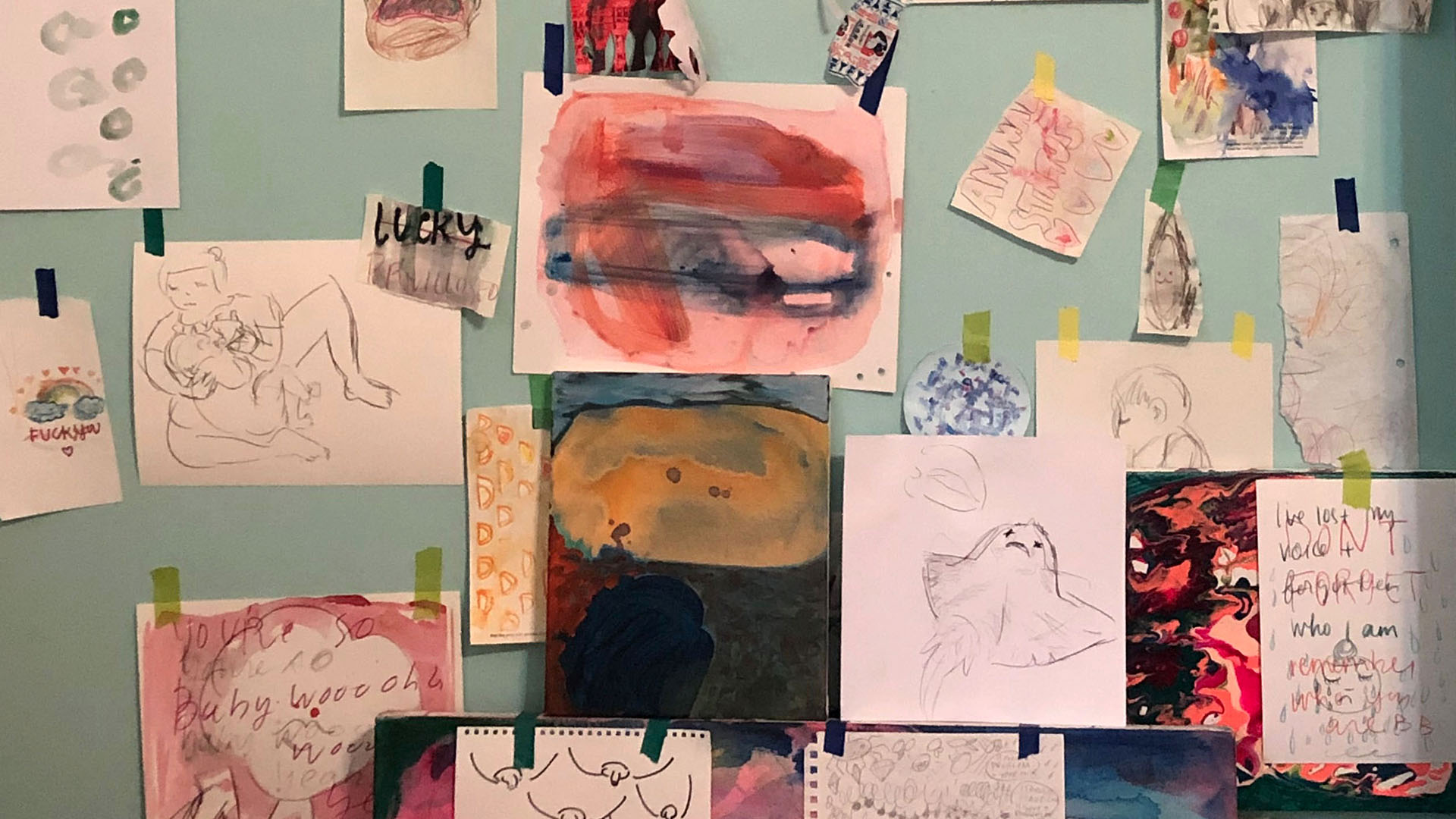 Which exhibition, symposium or talk will you be participating in and what is it about this project that peaked your interest?
I am participating in the exhibition 'Exchange Piece', collaborating with Leigh Dotey. It has been a gift to get to know and learn from them. I was honoured to be invited to be a part of this exhibition during a time of personal crisis where I have been extremely withdrawn, in survival mode and completely not myself. Being a part of this project has reminded me of who I am and my artistic voice. It has reminded me to be kind to myself, and to carve out space to think about issues of care, which in all honesty I would not have had the time to reflect upon otherwise.
What can attendees expect from the project you are showcasing at the 2021 DesignTO Festival? For those unable to visit your work, how would you describe it to them?
I am sharing a glimpse into my studio practice which I gave up as a new parent back in 2016, started up again last year, then lost again during COVID. My collaboration with Leigh revolves around conversation and ways of working outside so-called studio practice. Our collaboration has revolved around various forms of real talk, including talk therapy and the recognition that the ability to care for one's community is rooted in the ability to care for oneself first.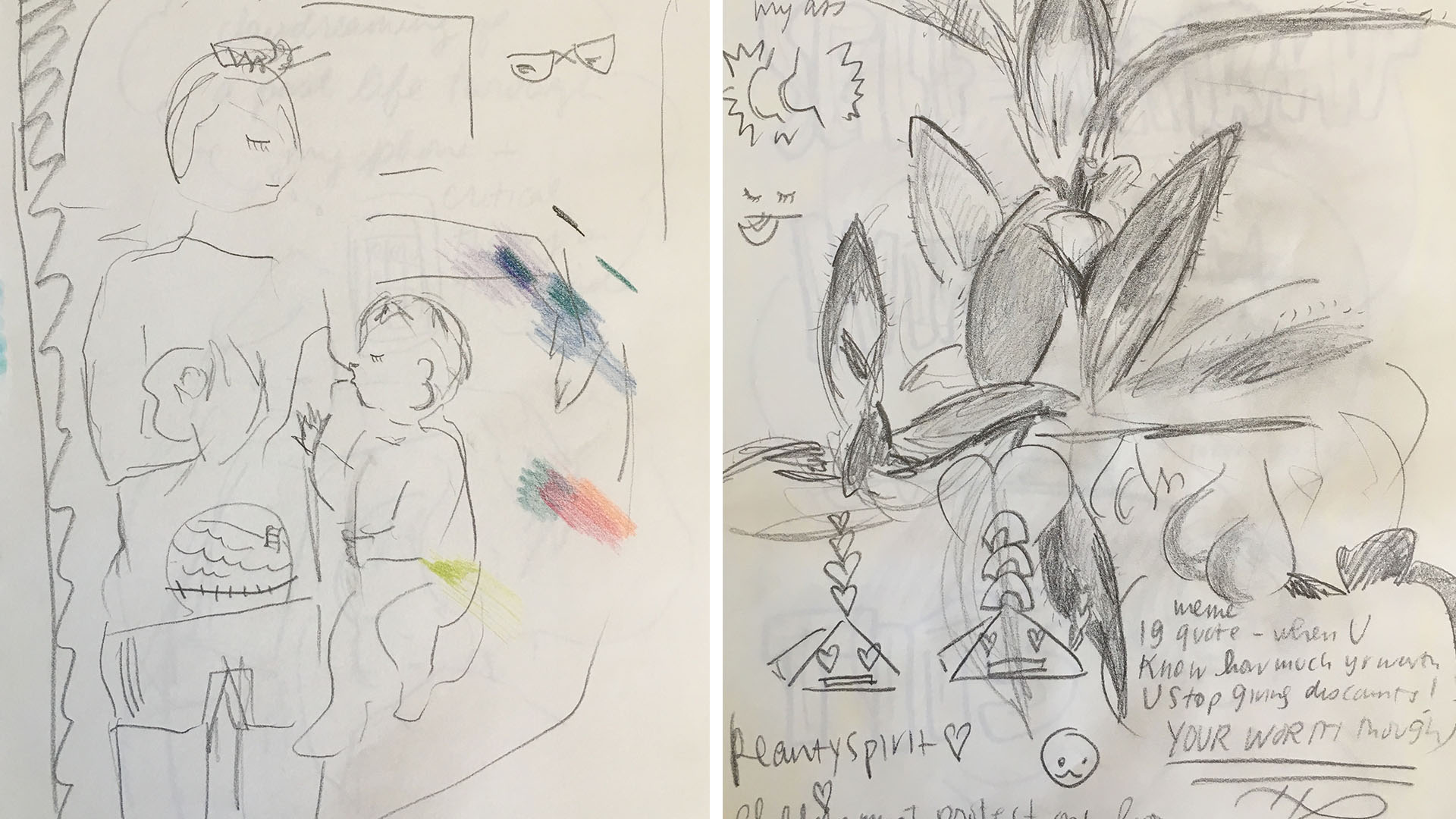 Have you been involved with DesignTO before?
No – even though I don't believe in strict categories, I had never thought of myself as a designer!
Do you have any memories from past DesignTO Festivals you want to share?
I was lucky to experience ᖃᓪᓗᓈᖅᑕᐃᑦ ᓯᑯᓯᓛᕐᒥᑦ Printed Textiles from Kinngait Studios, at the Textile Museum in person! I saw the show twice, once before the pandemic and once during. I love the work and have fond memories of seeing the show with my son this past summer.
As an artist/designer working in Canada, what role do you feel DesignTO plays in the art and design industry?
I am grateful for the way DesignTO makes spaces to host critical conversations and ideas, opening up the idea of design and deconstructing conventional/Eurocentric ideas of what design is supposed to be. Thank you.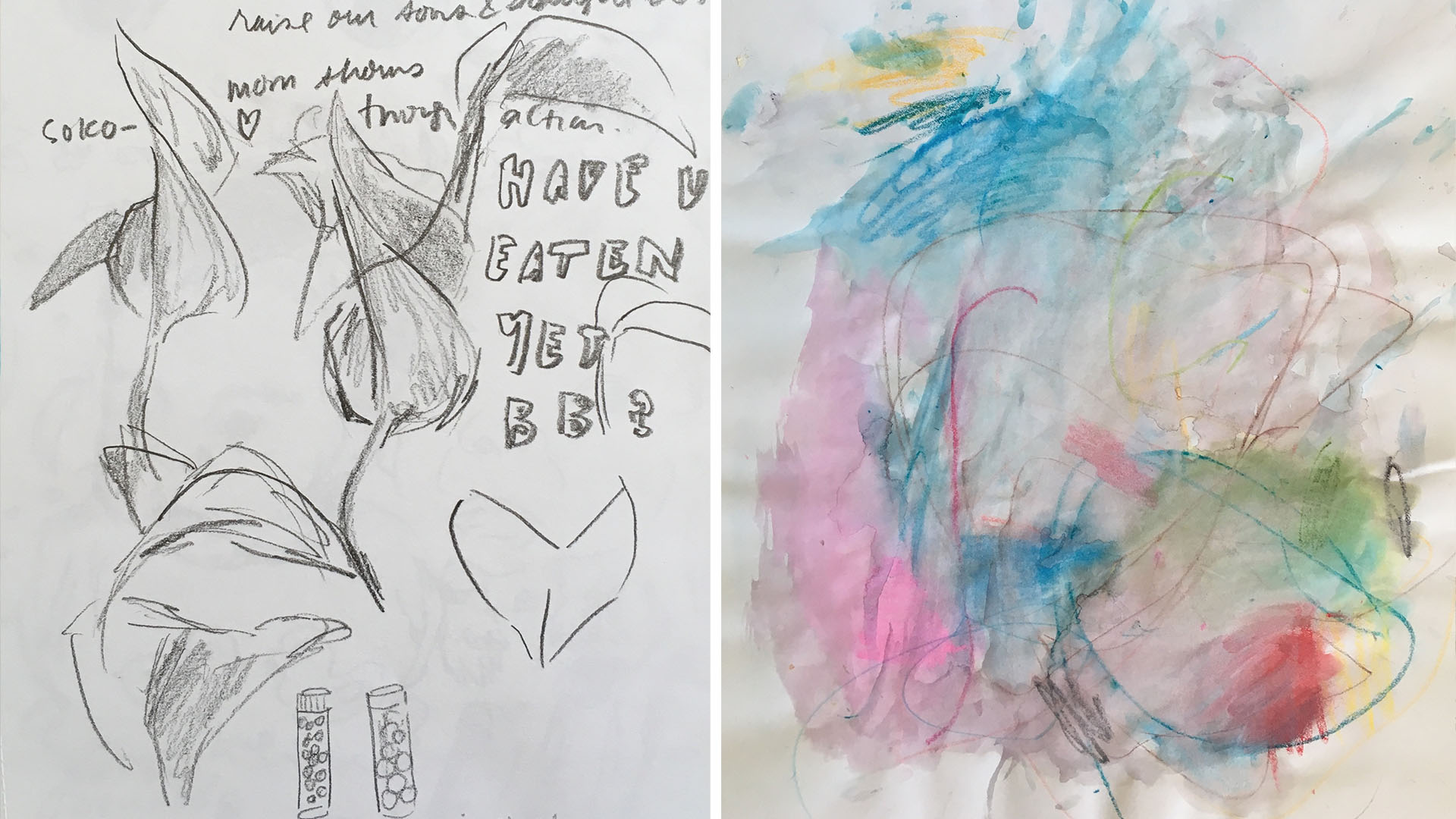 ––
Be sure to see the Amy Wong's work at the virtual exhibition 'Exchange Piece', January 22–February 28, 2021