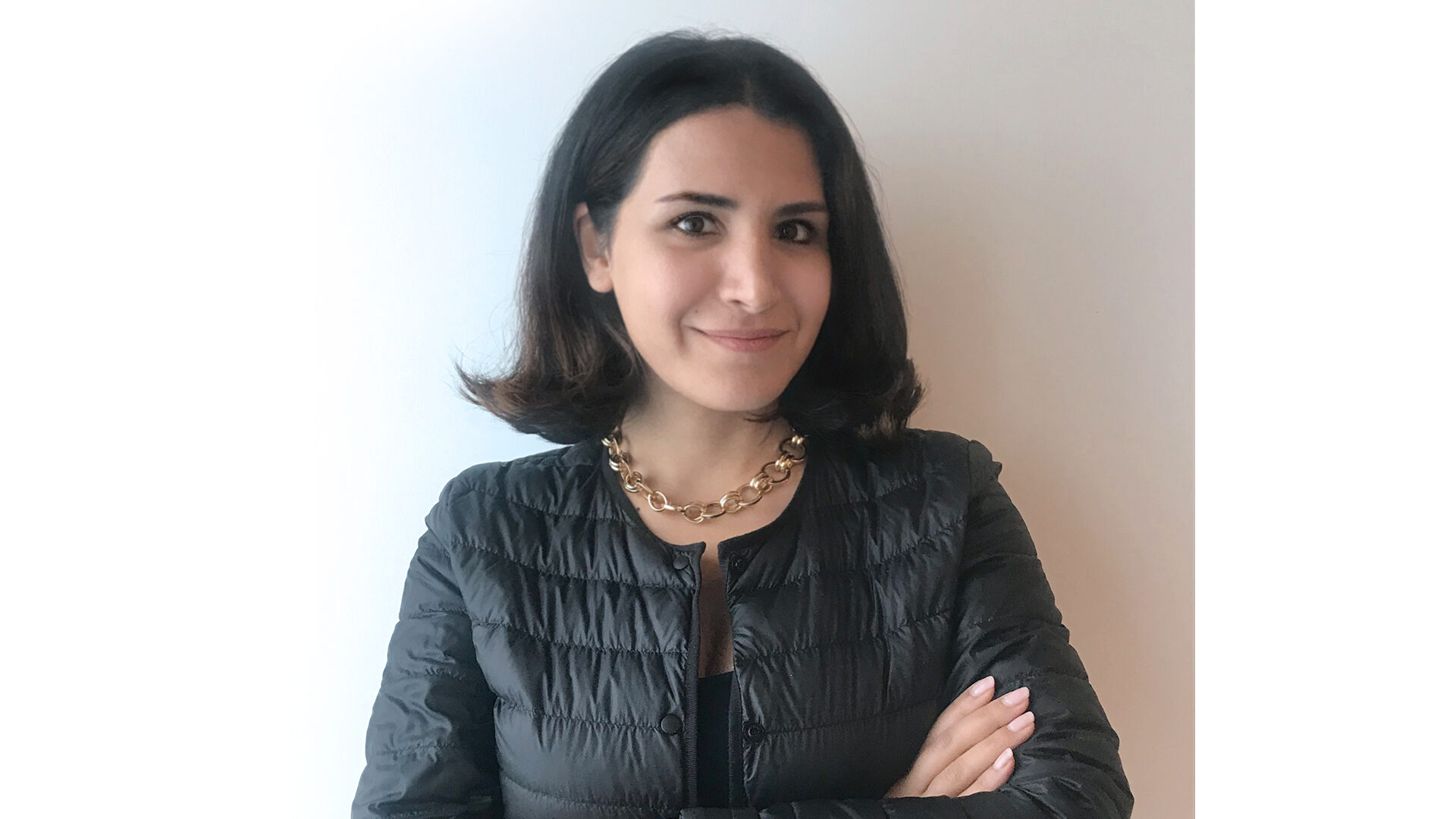 Since 2011, DesignTO has featured a wealth of talent through our annual festival. This Artist + Designer Spotlight series gives our audience the chance to learn more about the creatives showcasing their work in DesignTO's thematic and prototype exhibitions, symposium and talks.
Name
Ava Nourbaran
How would you describe your practice?
Atelier Riot is a Toronto and San-Francisco based creative studio that spans architecture, interior design, and graphic design. Our team is diverse both in background and experience, but we're united in our belief that good design improves human life. We are eternally optimistic designers who always seek to add joy to whatever we make and we're always looking for the next challenge!
Which exhibition, symposium or talk will you be participating in and what is it about this project that peaked your interest?
The 'Work/Life' exhibition was the perfect opportunity to address our new reality of working from home. Having moved our practice completely virtual, I was faced with constant distractions from family, pets, house chores, and more. Separating home-life from work-life suddenly became a great challenge, so I took on the task quite literally by designing a screen. The Obscura screen is meant to divide home from work, while providing surfaces for creativity and self-reflection. The design is kept simple to accommodate any interior or personal style.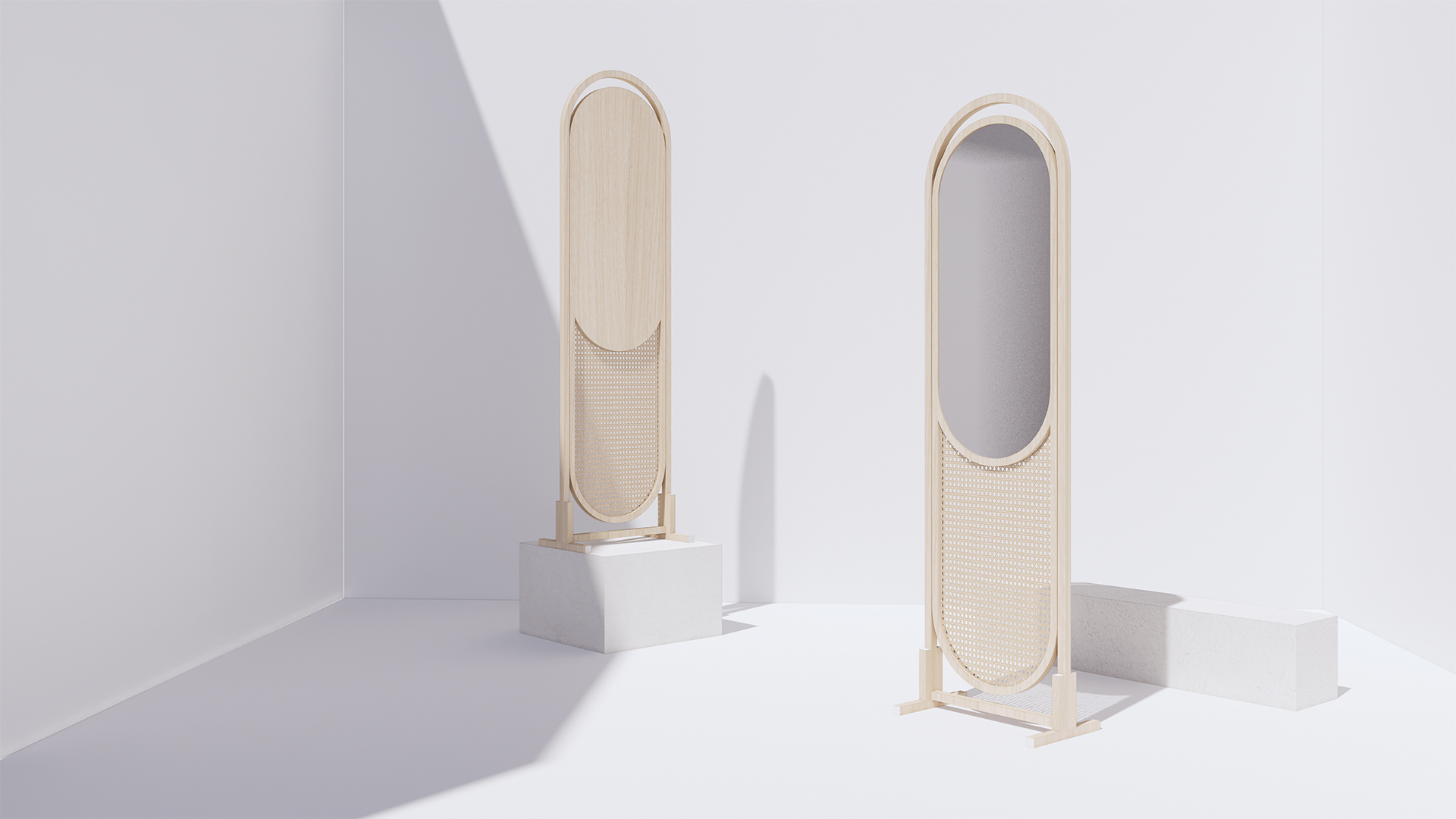 What can attendees expect from the project you are showcasing at the 2021 DesignTO Festival? For those unable to visit your work, how would you describe it to them?
The Obscura screen is a simple design that can fit into any space. The curved edges and ash wood provide an elegant outline to the mirror and magnetic board while the caning provides some transparency. The screen can be both free-standing or hung on a wall and several screens can be combined to create as much privacy as a user needs.
Have you been involved with DesignTO before?
No. The Festival has never been more widely available to the public through digital media and I'm very excited to be participating this year!
Do you have any memories from past DesignTO Festivals you want to share?
As a former Toronto resident and design-lover, I attended the Festival with my friends from architecture school every year. I have great memories of walking around the city and seeing what other members of the industry were producing.
As an artist/designer working in Canada, what role do you feel DesignTO plays in the art and design industry?
DesignTO is a rare opportunity for those of us just getting started to have a voice in the design community. It is an amazing platform for Canadians to showcase their talents and come together.
––
Be sure to see the Brandon Lim's work, part of the virtual exhibition 'Work/Life'.