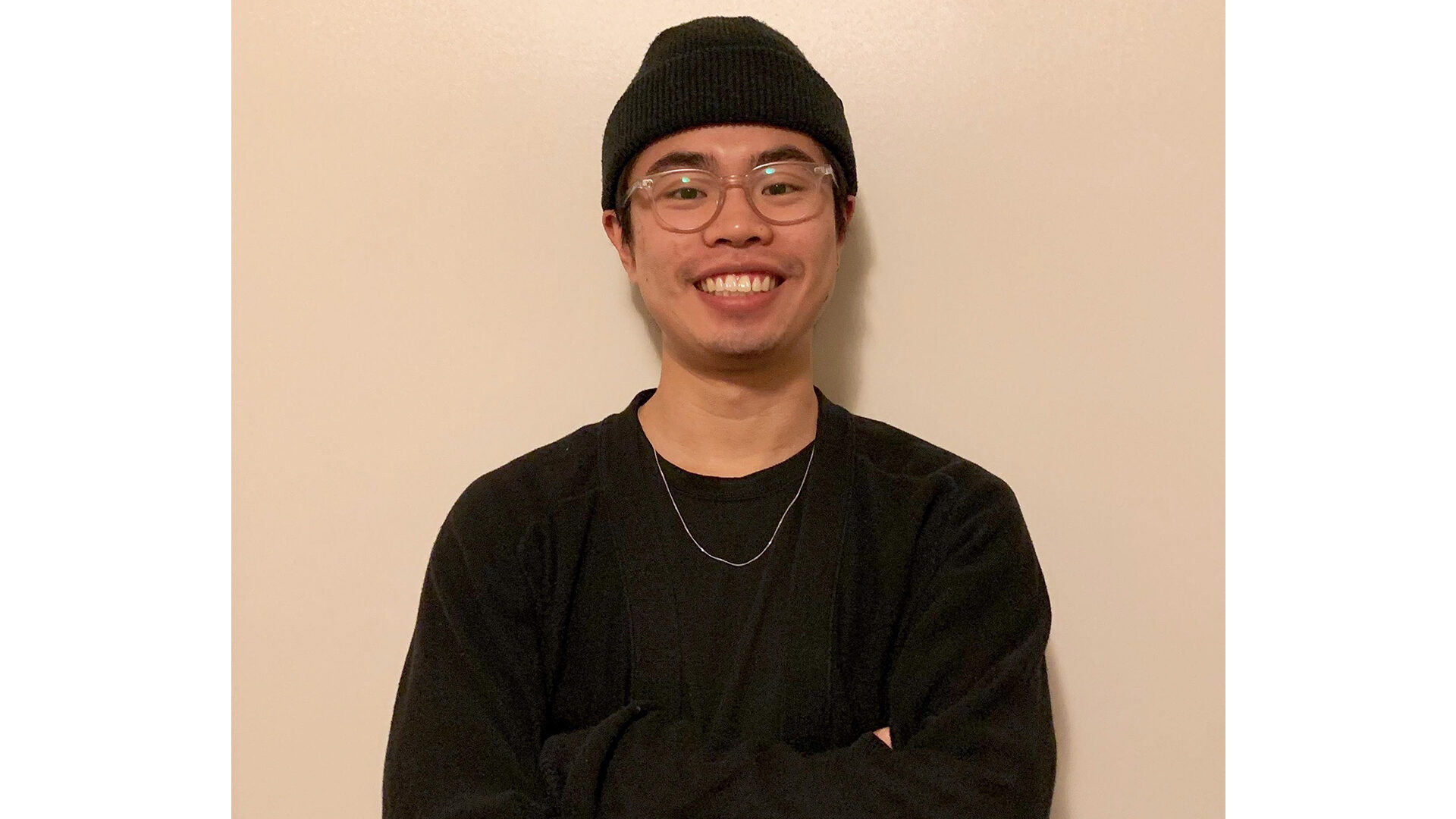 Since 2011, DesignTO has featured a wealth of talent through our annual festival. This Artist + Designer Spotlight series gives our audience the chance to learn more about the creatives showcasing their work in DesignTO's thematic and prototype exhibitions, symposium and talks.
Name
Brandon Lim
How would you describe your practice?
Brandon Lim is a recent graduate of the University of Waterloo School of Architecture, currently practicing as an architectural designer. During his education he developed a portfolio of work that explores design's conceptual and physical presence in the world. His interest in design comes from the idea that good design reveals the purpose of things.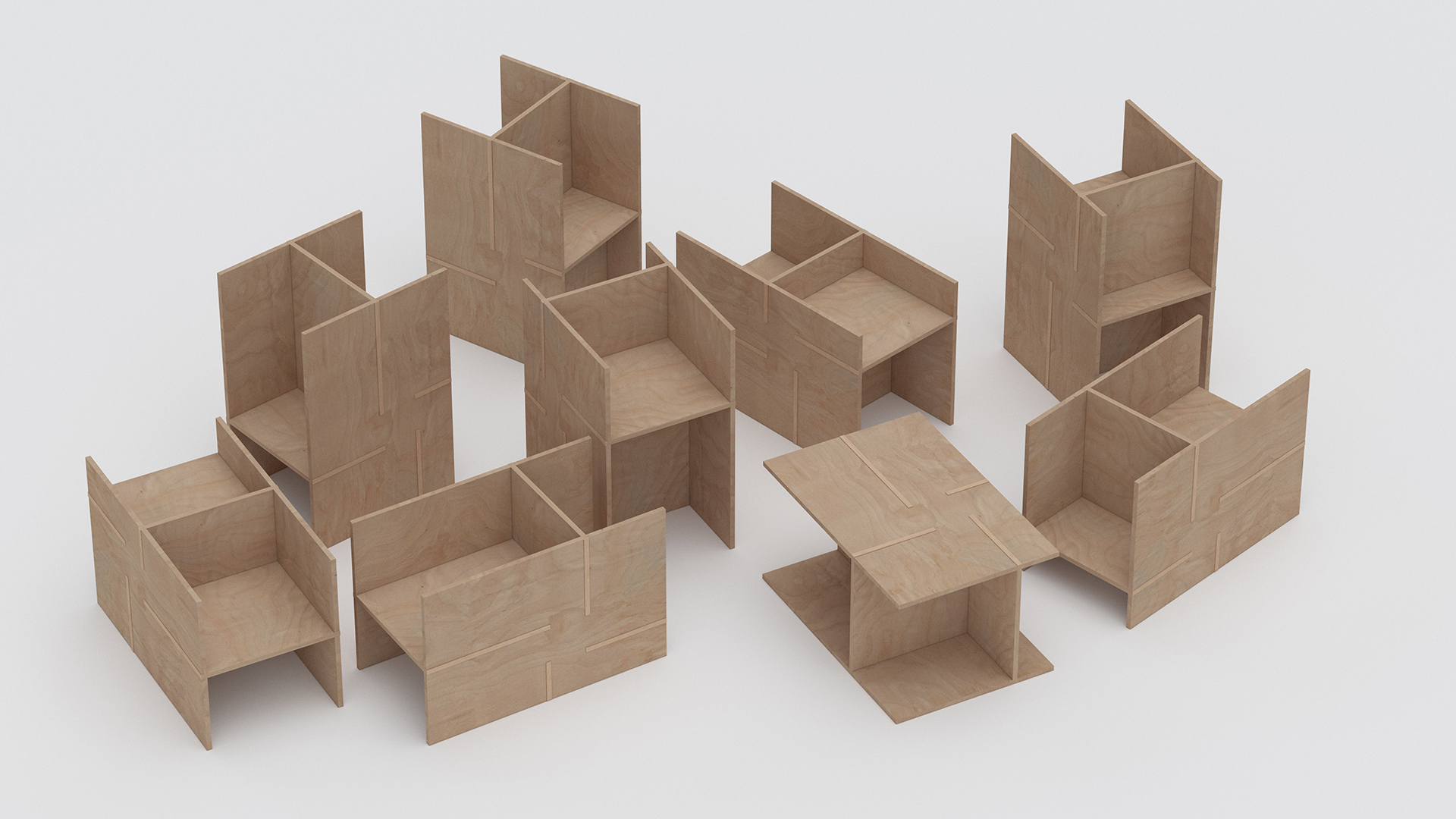 Which exhibition, symposium or talk will you be participating in and what is it about this project that peaked your interest?
I will be showing my work in the 'Work/Life' exhibition, which challenges the relationship between work and everyday living. What excites me about participating in this exhibition is its relevance in light of the world's recent events and its new perspective on the relationship.
What can attendees expect from the project you are showcasing at the 2021 DesignTO Festival? For those unable to visit your work, how would you describe it to them?
My project is designed to give users the final say in how a chair is to be used. It may appear as a static object at first glance, but upon exploration can be oriented and occupied in multiple ways.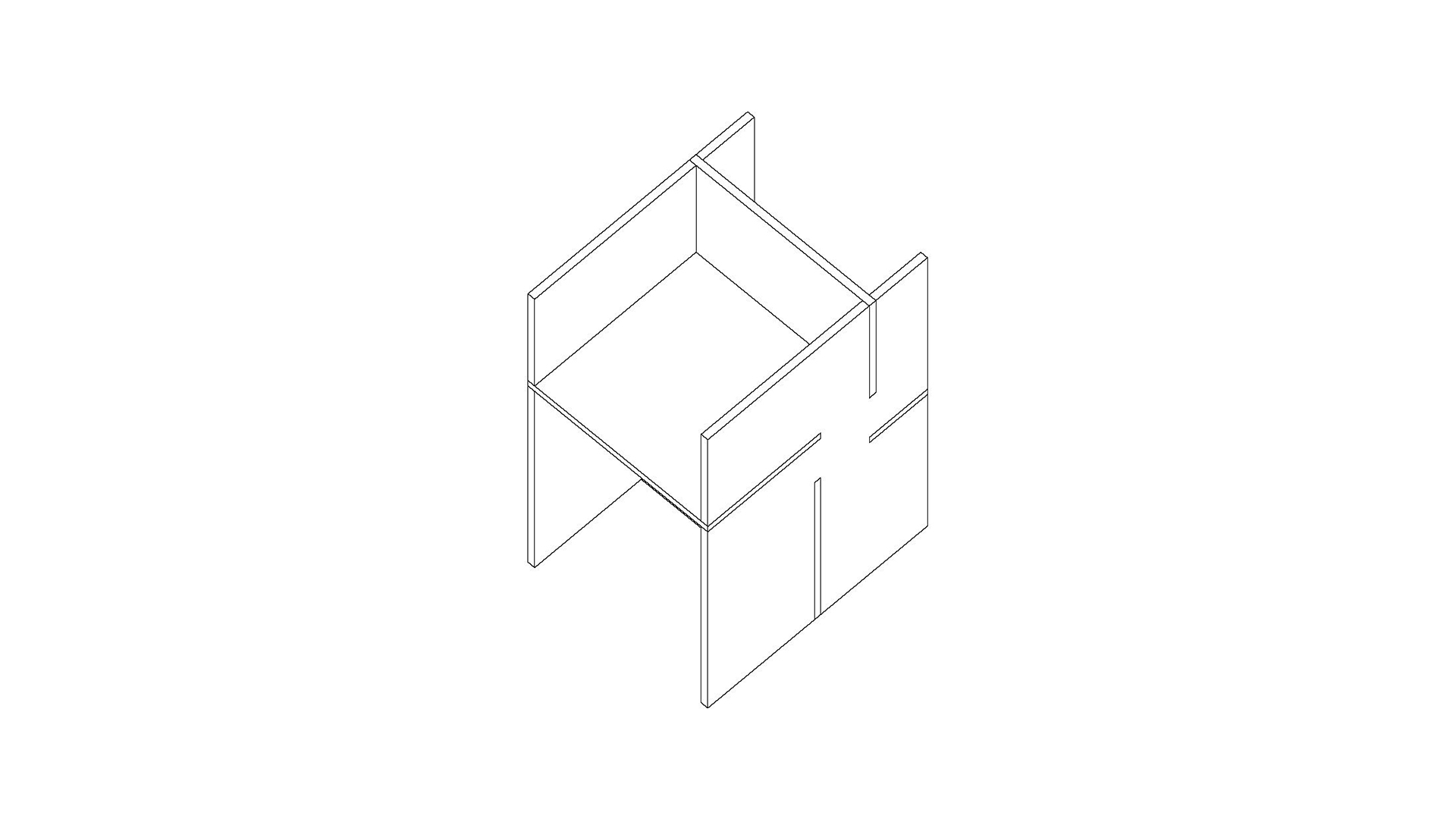 As an artist/designer working in Canada, what role do you feel DesignTO plays in the art and design industry?
DesignTO provides a platform for creatives to be showcased in the ever-growing creative industry in Toronto. As a recent graduate myself, I believe it is a great opportunity to share new work to members of the community.
––
Be sure to see the Brandon Lim's work, part of the virtual exhibition 'Work/Life'.