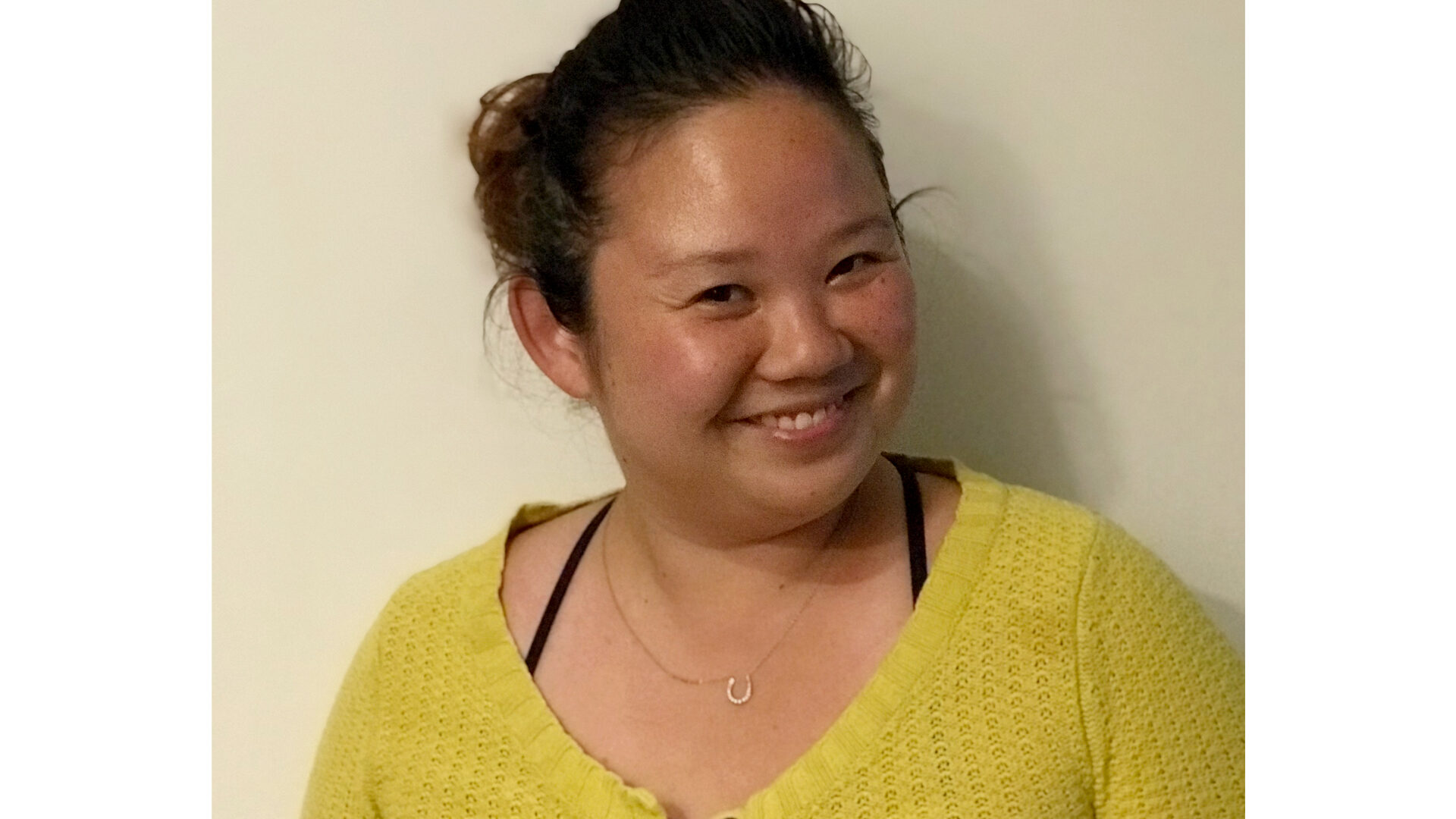 Since 2011, DesignTO has featured a wealth of talent through our annual festival. This Artist + Designer Spotlight series gives our audience the chance to learn more about the creatives showcasing their work in DesignTO's thematic and prototype exhibitions, symposium and talks.
Name
Jennifer Chan
How would you describe your practice?
I'm a designer, facilitator and researcher by training, and an idealist, fixer and idea generator by nature. I was born and raised in Tkaronto (or what you might know by its colonial name as Toronto). I'm a second-generation Chinese-Canadian, so I grew up aiming to blend in rather than standout. Over the years, I've come to appreciate my hyphenated identity, to strive to know more about my own cultural roots, and to navigate my own relationship with reconciliation and whiteness in Canada.
My professional path has led me to seeking stories and first-person narratives as sparks for new conversations and foundations for more empathetic programs, policies and services.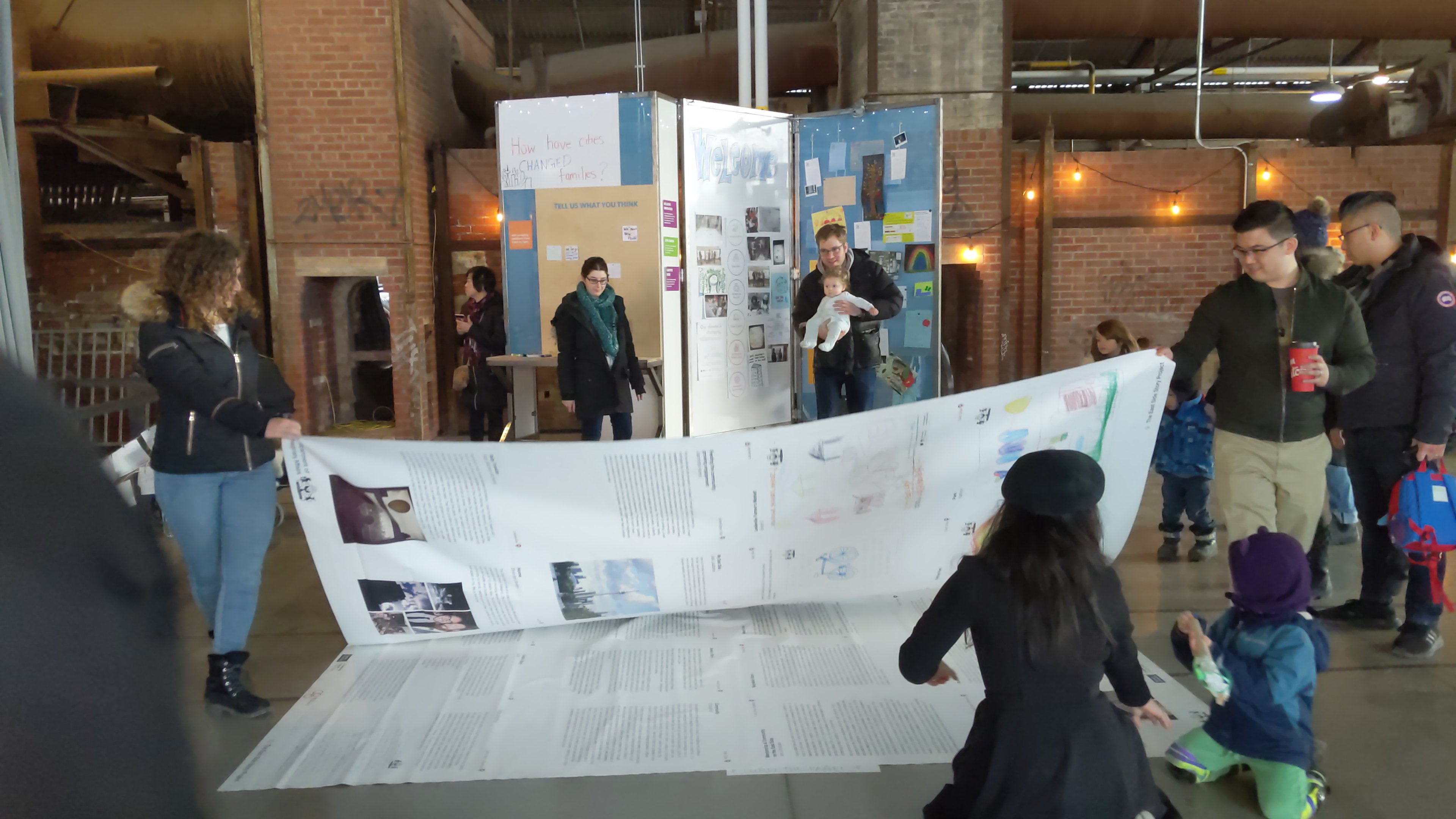 Which exhibition, symposium or talk will you be participating in and what is it about this project that peaked your interest?
For the 2021 DesignTO Festival, I will be presenting two digital installations for the exhibition 'Exchange Piece' and speaking at the 'Ideas Forum: Community Care'.
'Care | Past, Present, Future' is a collaboration between me and artist Moira Ness. It is a participatory piece inviting the public to share their ever-evolving definitions and stories of care. 'Stories of Care' is an evolution of a project intended to capture the stories of Filipina frontline and essential care workers during the pandemic. It will include the visual interpretations of 4 Filipina newcomer stories through the eyes and work of 3 Filipinx artists.
At the 'Ideas Forum', I will be speaking about the intersections and, at times, tensions between caring for the role of the design process, the designer's ego, the stakeholders interests and the outcomes.
This is my first time participating in the DesignTO festival and I am excited to share my journey, process and story through this platform and community. I look forward to showcasing the "multiplier effect" of working as collectives over working as individuals. None of the work that I will be presenting at the DesignTO Festival is possible without my many collaborators and conspirators.
What can attendees expect from the project you are showcasing at the 2021 DesignTO Festival? For those unable to visit your work, how would you describe it to them?
The work I am presenting is intended to be participatory, evolving and engaging. Hopefully attendees will feel inspired to share their own stories or spark new conversations, between family members, friends or better yet strangers. Visitors can see all these works online and attend the 'Ideas Forum' event digitally too.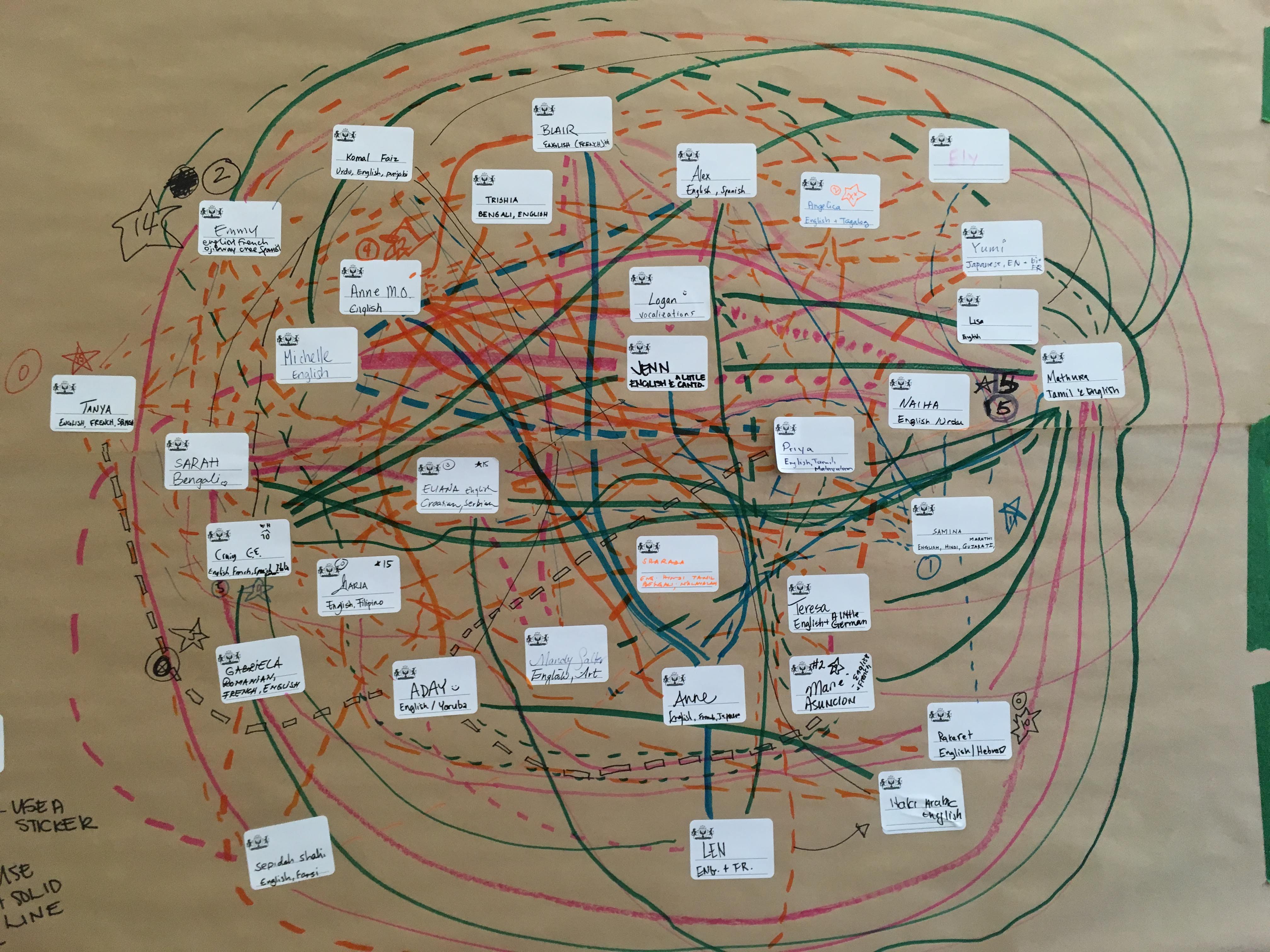 How long have you been involved with DesignTO?
This is my first time.
As an artist/designer working in Canada, what role do you feel DesignTO plays in the art and design industry?
I think that DesignTO can play a role in shaping the narrative of design.
––
Hear Jennifer Chan speak about the intersections of care and design, January 28, 2021 | 12-1pm.