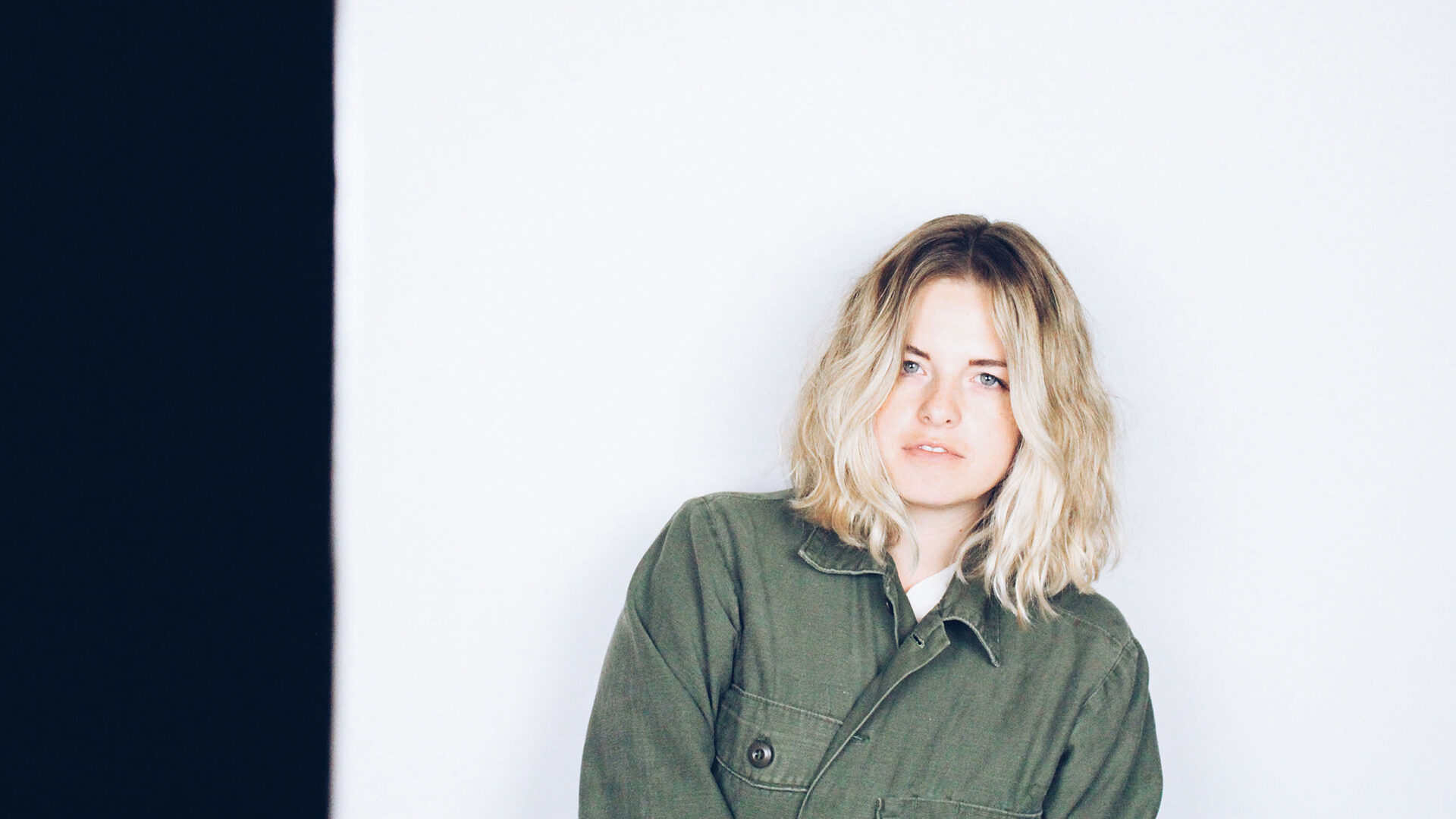 Since 2011, DesignTO has featured a wealth of talent through our annual festival. This Artist + Designer Spotlight series gives our audience the chance to learn more about the creatives showcasing their work in DesignTO's thematic and prototype exhibitions, symposium and talks.
Name
Laura Kay Keeling
How would you describe your practice?
My practice encompasses analog photography and video, collage and installation based works. I strive to explore how we form connections with each other and nature, as well as exploring and unpacking emotions through the creation of new work, while examining concepts related to the visitor as spoken about in Rumi's Poem "The Guest House". In my collage practice, I source imagery from my own analog photography, vintage books, field guides and National Geographic magazines.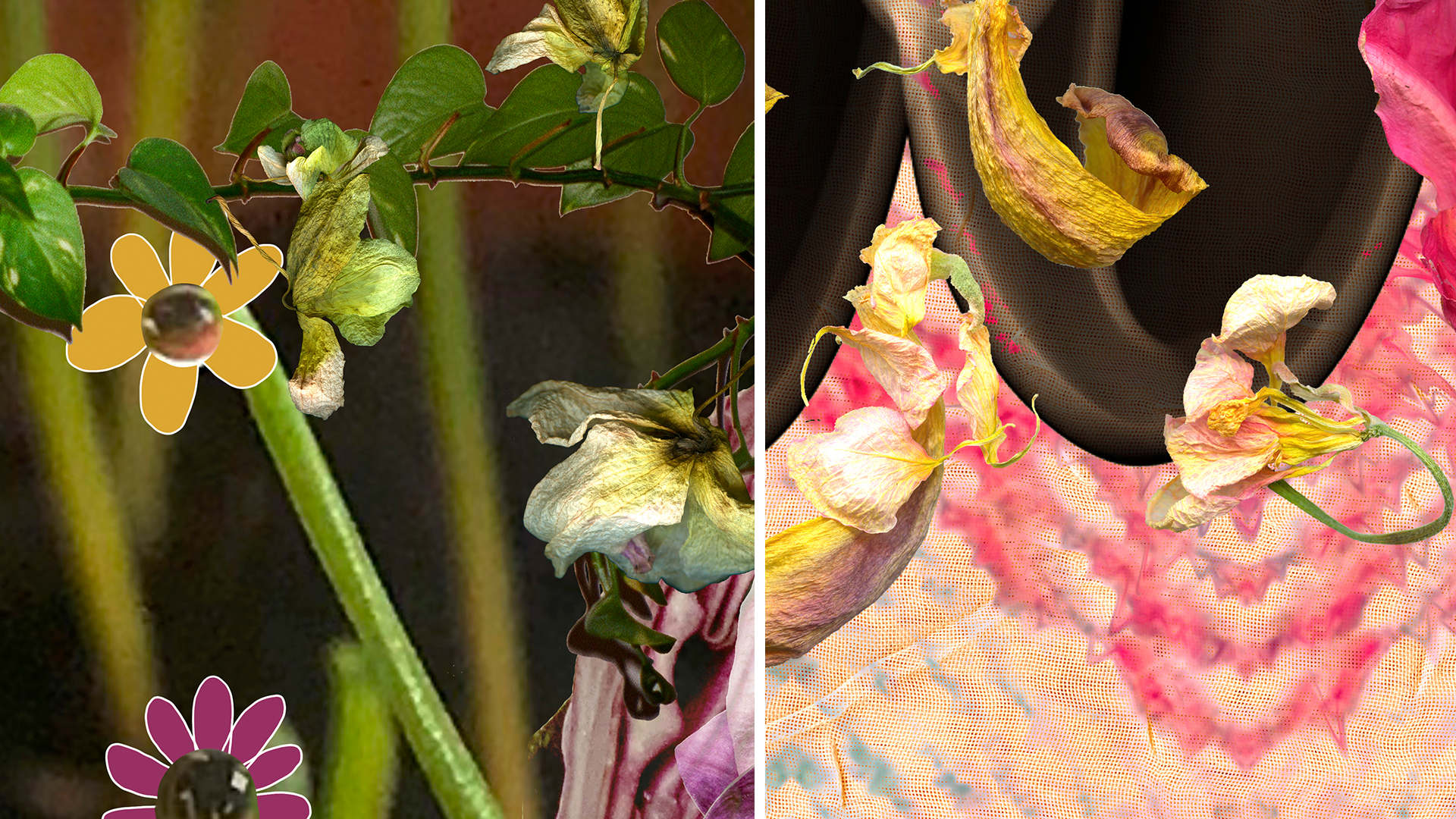 Which exhibition, symposium or talk will you be participating in and what is it about this project that peaked your interest?
I am thrilled to be participating in DesignTO's thematic exhibition 'Exchange Piece', as well as the 'Exchange Piece' window installation at Harbourfront Centre. I felt very connected to the theme of "the practice of care" and was very curious what collaboration with another artist would be like. I have really enjoyed this process and feel so lucky to have been paired with Khadija Aziz to explore this theme further through conversations and the creation of new artworks.
What can attendees expect from the project you are showcasing at the 2021 DesignTO Festival? For those unable to visit your work, how would you describe it to them?
Both the thematic exhibition and window installation will feature a solo piece titled 'When It Get's Dark, I Have Shallow Breath' as well as the exchange piece that Khadija and I have been collaborating to create titled 'Layers of Labour of Love'. 'When It Gets Dark, I have Shallow Breath' is an installation piece incorporating a digitally created collage printed on fabric and hung. Hanging behind is a heavy, navy velvet fabric and below are mirrors which feature a cairn, dried florals and other natural elements arranged on top. 'Layers of Labour of Love' is a diptych of digital collages exchanged between Khadija and myself reflecting on labour, love, and acts of care that have become especially prominent in our communities over the last year. Twice a week for four weeks, Khadija and I exchanged two digital collages and each added new high-resolution scanned images or photographs of plants, textiles and other everyday objects to develop this diptych.


Have you been involved with DesignTO before?
I was a part of Dying.exhibits in 2020 which was a part of the DesignTO Festival.
As an artist/designer working in Canada, what role do you feel DesignTO plays in the art and design industry?
I think DesignTO offers really great opportunities for artists and designers to share their ideas and connect with others. I love learning about people's practices and this is a great chance to do that!
––
Be sure to see Laura Kay Keeling's work, part of the DesignTO thematic virtual exhibition 'Exchange Piece', January 22–February 28, 2021