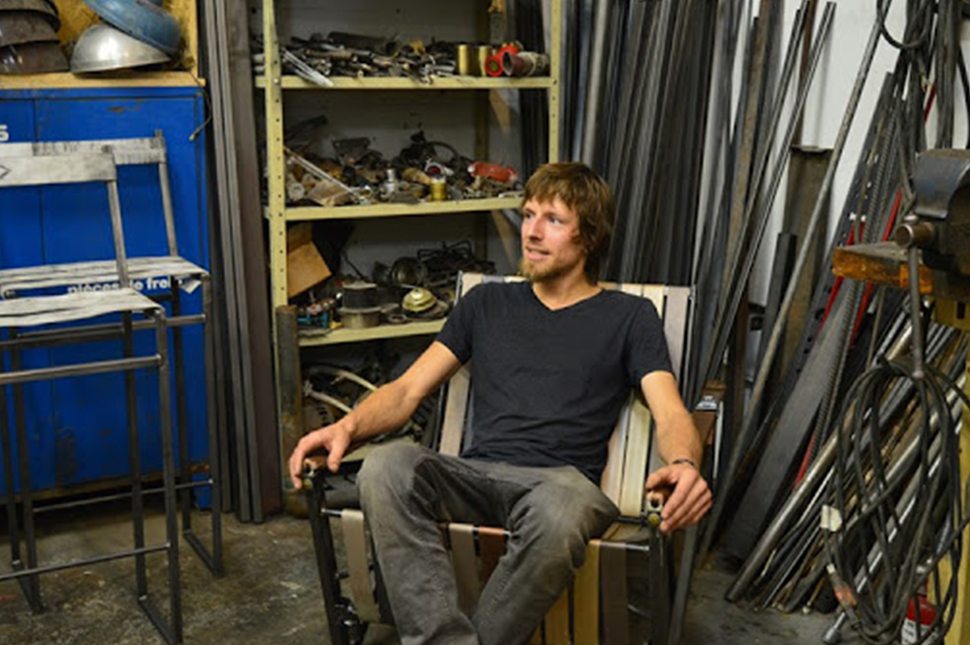 Since 2011, the Toronto Design Offsite Festival has featured a wealth of talent. From furniture to installation to architecture and more, artists and designers working in a range of media showcase exciting new work. Through our new series, Designer Spotlights, readers will have the chance to learn more about past exhibitors, as well as some more recent additions.
Toronto-based designer Adam Fullerton takes an unexpected approach when crafting his pieces. Working in both furniture and lighting, as well as creating signage, Fullerton creates both custom and pre-made work. Fullerton uses vintage pieces, like reclaimed wood and cast iron radiators to create entirely new designs that have both a retro vibe and a modern sensibility. The result is an aesthetic that is at once nostalgic and contemporary.
How long have you been involved and what are your favorite things about the TODO Festival?
I've only been in Toronto for two years right now so I've only taken part in one TODO festival, I used a window at the retail store, Toronto Designers Market 1605 Queen St.West, where I rented a booth to display my work.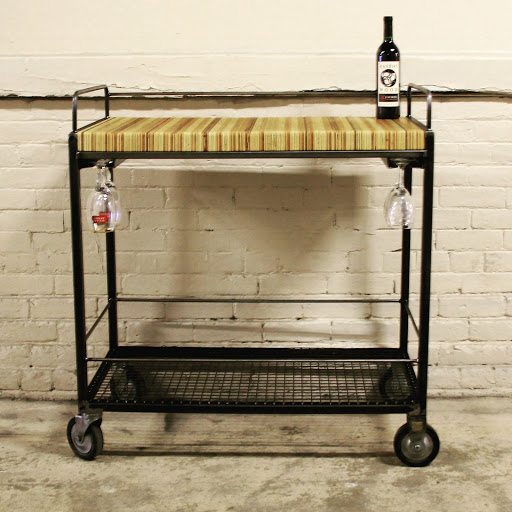 Where do you find inspiration for your work?
My inspiration for my upcycling work, comes from either the reused material that the piece is focused around or inspiration from existing design that can be re-created by repurposing materials. I've also taken a lot away from travelling overseas where 'upcycling' is more of a way of life, the creativity I've seen blows me away.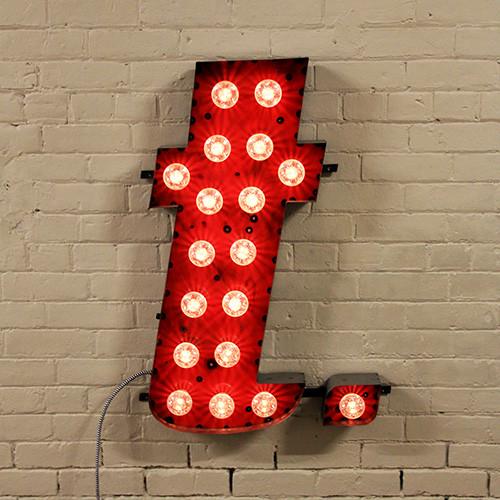 As a designer working in Canada, what role do you feel TODO plays in our art and design industry as a whole?
TODO seems like a great event with a lot of people taking part and displaying amazing work and putting in a huge effort to showcase their talents, the event leads you to not only discover new artists in your home city but also galleries and shops you might not have known of before.