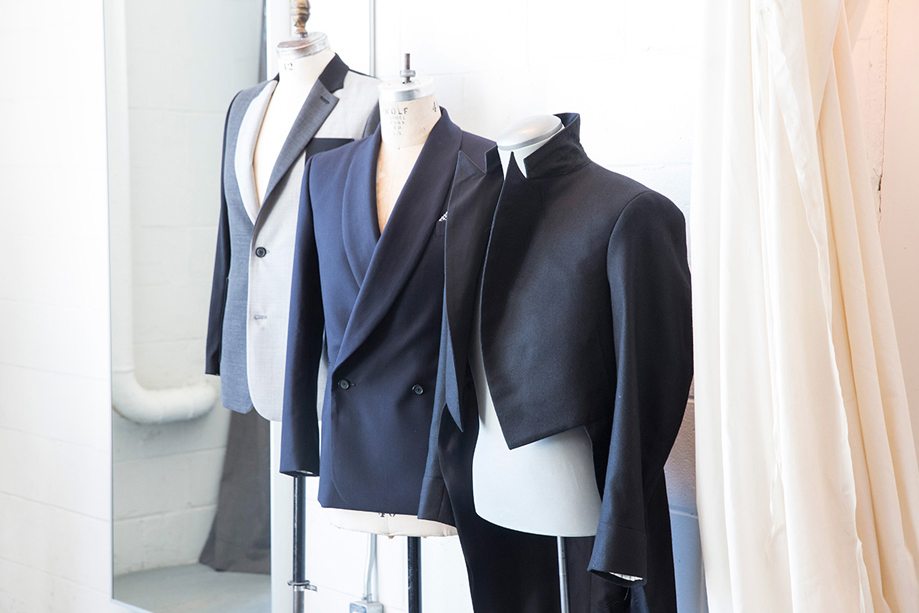 Since 2011, the Toronto Design Offsite Festival has featured a wealth of talent. From furniture to installation to architecture and more, artists and designers working in a range of media showcase exciting new work. Through our new series, Designer Spotlights, readers will have the chance to learn more about past exhibitors, as well as some more recent additions.
Philip Sparks Tailored Goods has been providing luxury menswear in Toronto for over a decade. His work has been sold at high-end retailers like Holt Renfrew and Hudson's Bay, and Sparks has been named among Canada's top menswear designers. With a focus on slow fashion and refined craftsmanship, he creates high quality clothing that is both sustainable and timeless.
How long have you been involved and what are your favorite things about the TO DO Festival?
I've had the Festival's support since its inception. I enjoy revisiting the city and traveling to different sites.
Can you share a fun TO DO memory?
My birthday usually falls near the end of the Festival. I have many fond memories celebrating it at the Love Design Party, in particular in 2011 when LeuWebb Projects was given the Gladstone Ballroom for their Come Up To My Room installation.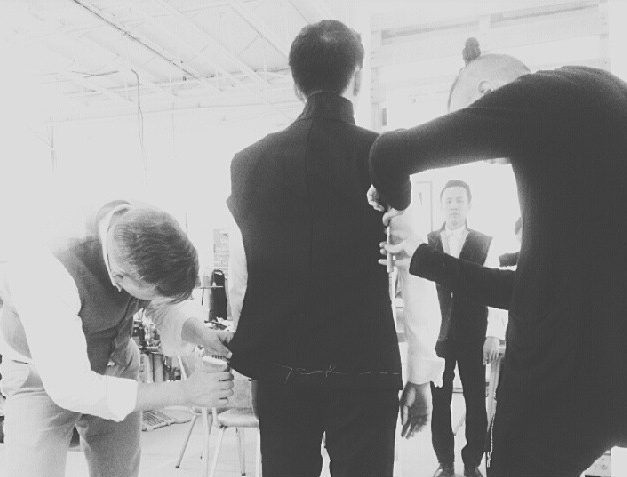 Where do you find inspiration for your work?
Everywhere. Sometimes I find inspiration in a discarded piece of rubbish. Funnily enough, I most often find inspiration at antique fairs, thrift shops, and in old books.
How would you describe your practice?
I'm a maker first, and have a deep passion for my craft. Because I'm both the maker and designer, I'm able to run a design practice that is very inclusive. Our primary focus is now on custom clothing, each piece is made specific to an individual's needs.
As a designer working in Canada, what role do you feel TO DO plays in our art and design industry as a whole?
The Festival plays an obvious role in engaging Canadians and providing a platform to show new works. Its most important role to me is the celebratory and social role it plays within the industry. Designers lead busy work lives, and the Festival covers multiple disciplines that many might not otherwise engage with.