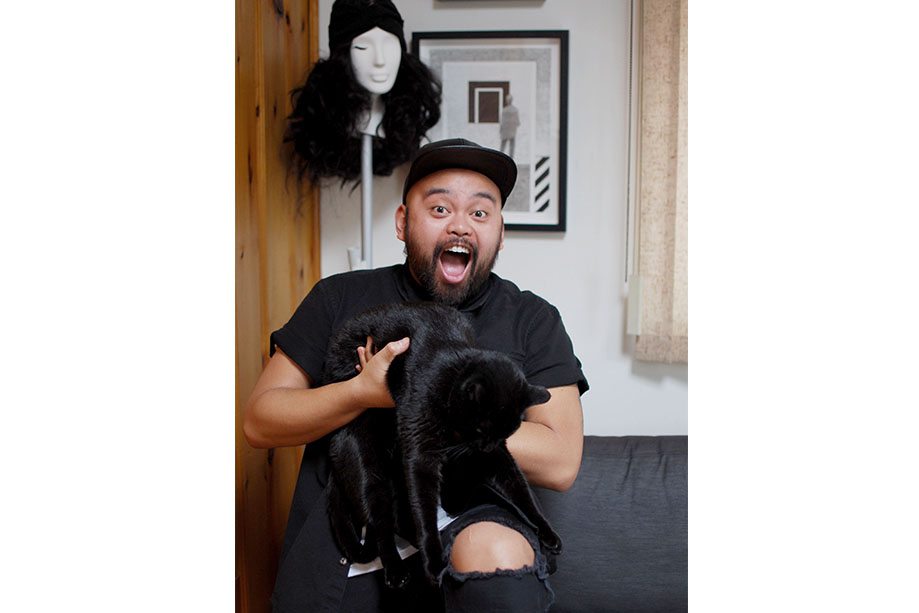 Let's be real, every day is National Pet Day for our furry friends. We spoil them with treats, endless hours of grooming, and some even get custom clothes (we're talking about you, Colonel Sanders). But today is actually National Pet Day, so we're sharing photos of designers and their fur-babies. Why? Because it's cute.
First up is TO DO's Marketing Director Michael R. Madjus (pictured above). Michael is known for his all-black-everything style, so it comes as no surprise that his cat Malachi matches his look! Malachi wasn't impressed with the idea of a photo shoot and left Michael with a scratch or five. Check out more photos of Malachi on his Instagram account @malachi_thecat. Michael joined the TO DO team in 2012, and has a background in fashion, photography, and industrial design.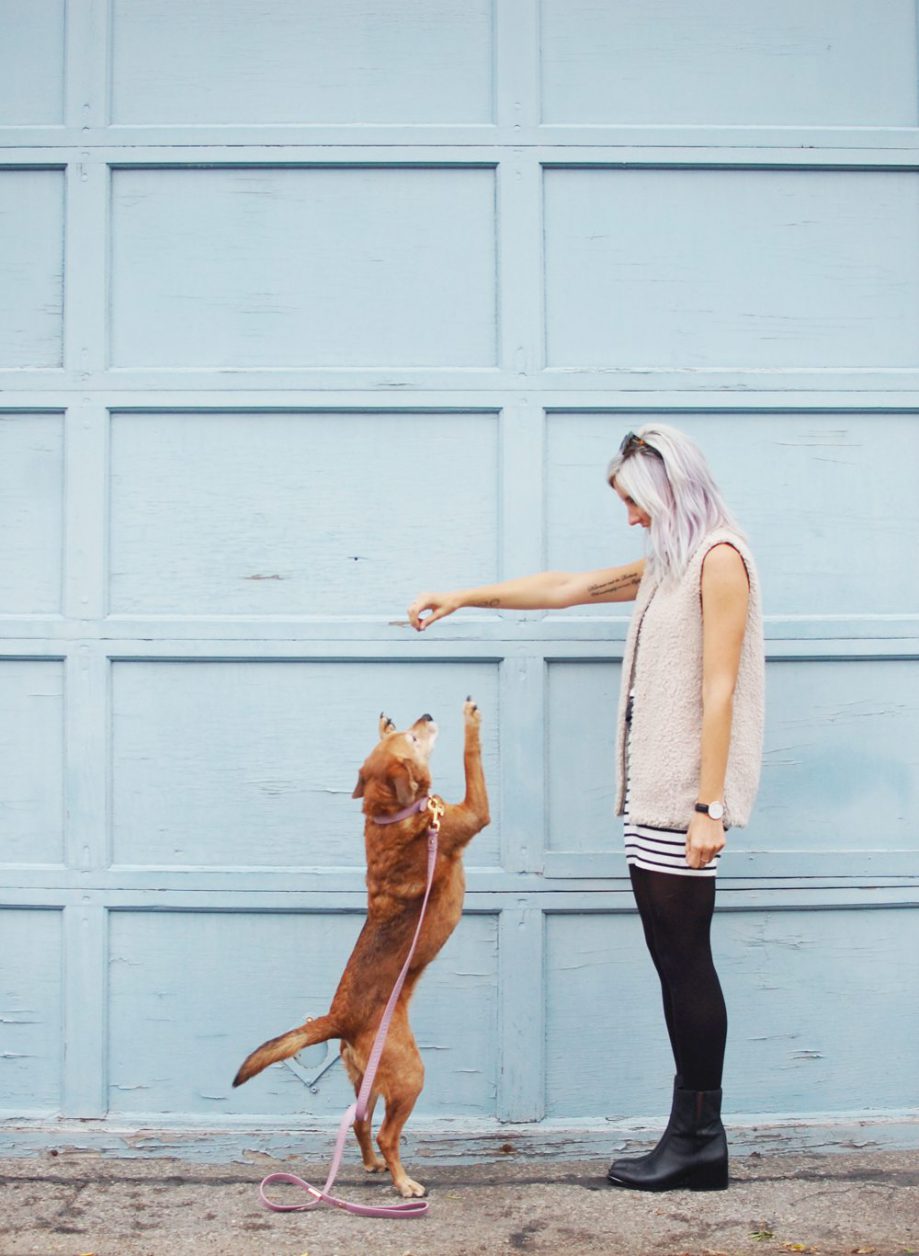 Alyssa Garrison is a Toronto creative on a mission to make the city a little brighter through Random Acts of Pastel – a street art project turned lifestyle brand. Her dog Honey brings the perfect pop of colour to her dreamy, design-filled life.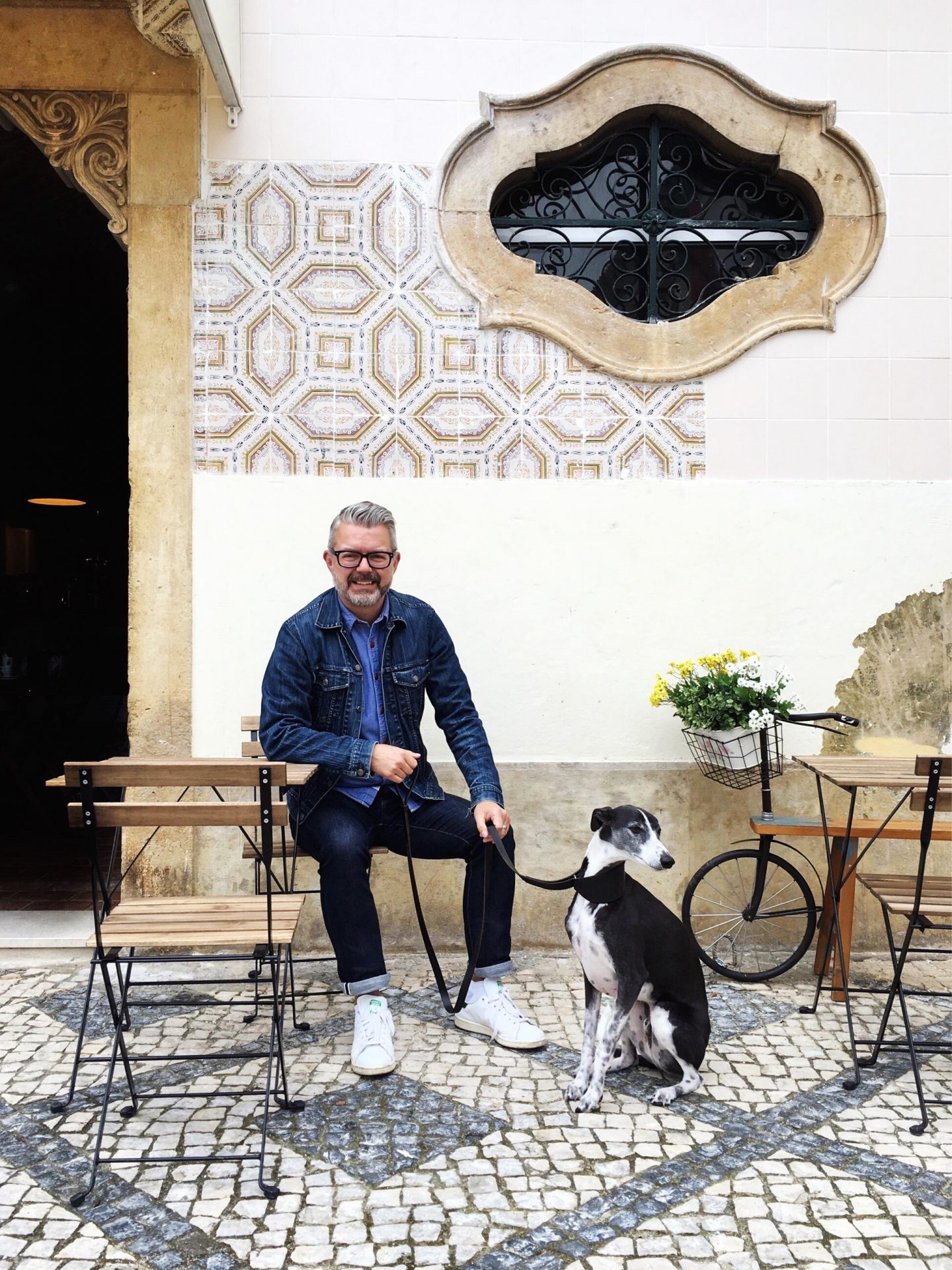 Arren Williams is a freelance stylist, design journalist, and traveler. He, his husband David Pimentel, and whippet Spot are currently based in Portugal on sabbatical. His latest project, founded with David, is CasaCubista.com, an online shop selling handmade Portuguese goods for the home to customers around the world.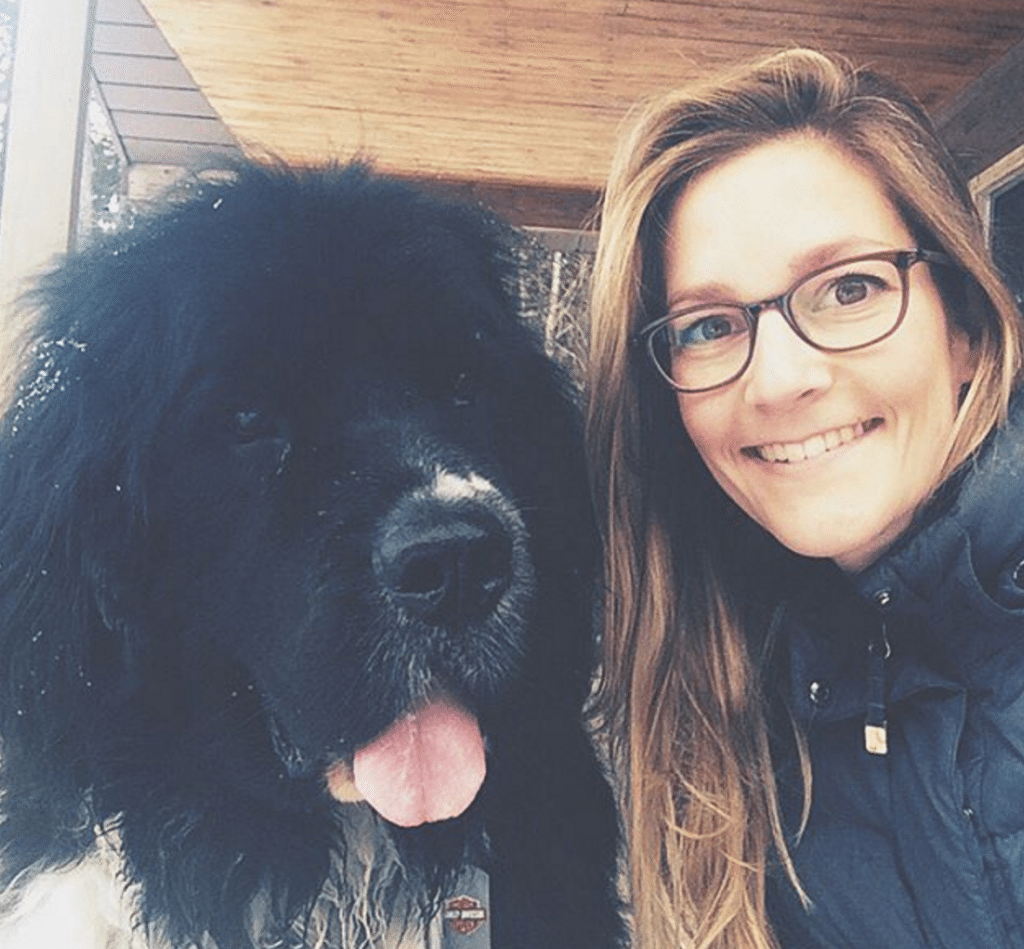 Bre Johnson is a designer, photographer, and marketing manager who uses clever designs, beautiful pictures, and strategic marketing techniques to help businesses achieve their goals. Huxley makes the perfect sidekick…as long as you don't mind a little drool.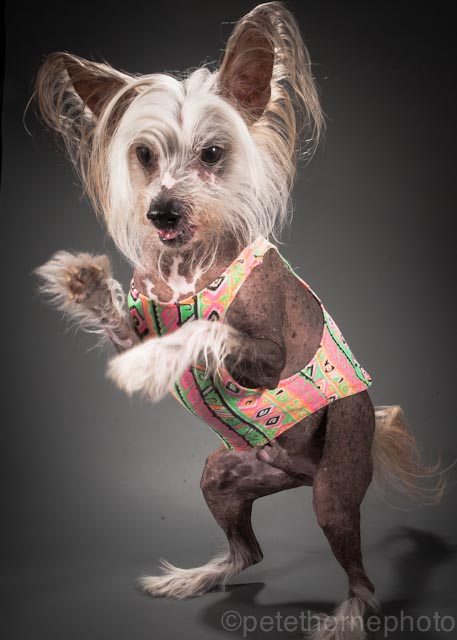 Colonel Sanders is a 12-year-old hairless Chinese crested, and honorary member of the OCAD team. His owner, Morgan Mavis, is the Programs Coordinator at the OCAD University Student Gallery. The best part about having an owner who works in design? Colonel gets to sport custom clothing made by his mom Morgan!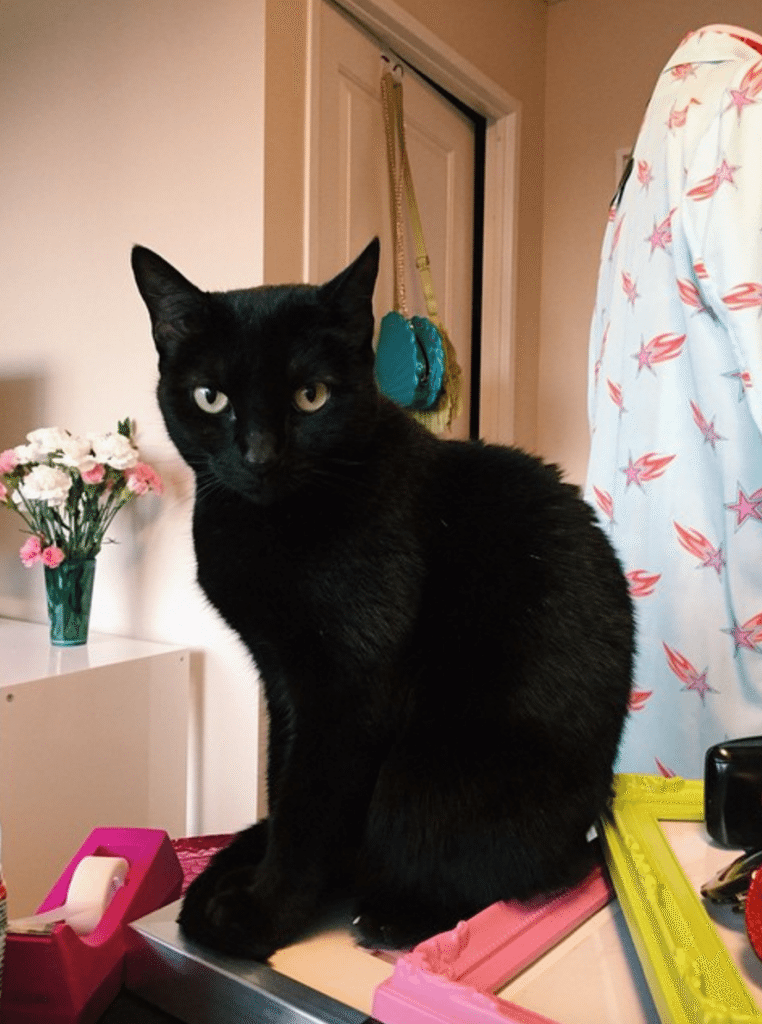 Hayley Elsaesser is an Australian-born fashion designer bringing bold style to Toronto's Queen West and Bayview Village. Her designs incorporate hypnotic prints and loud colours (think neon pink and lime green), and her cat Phantom makes the perfect black accessory.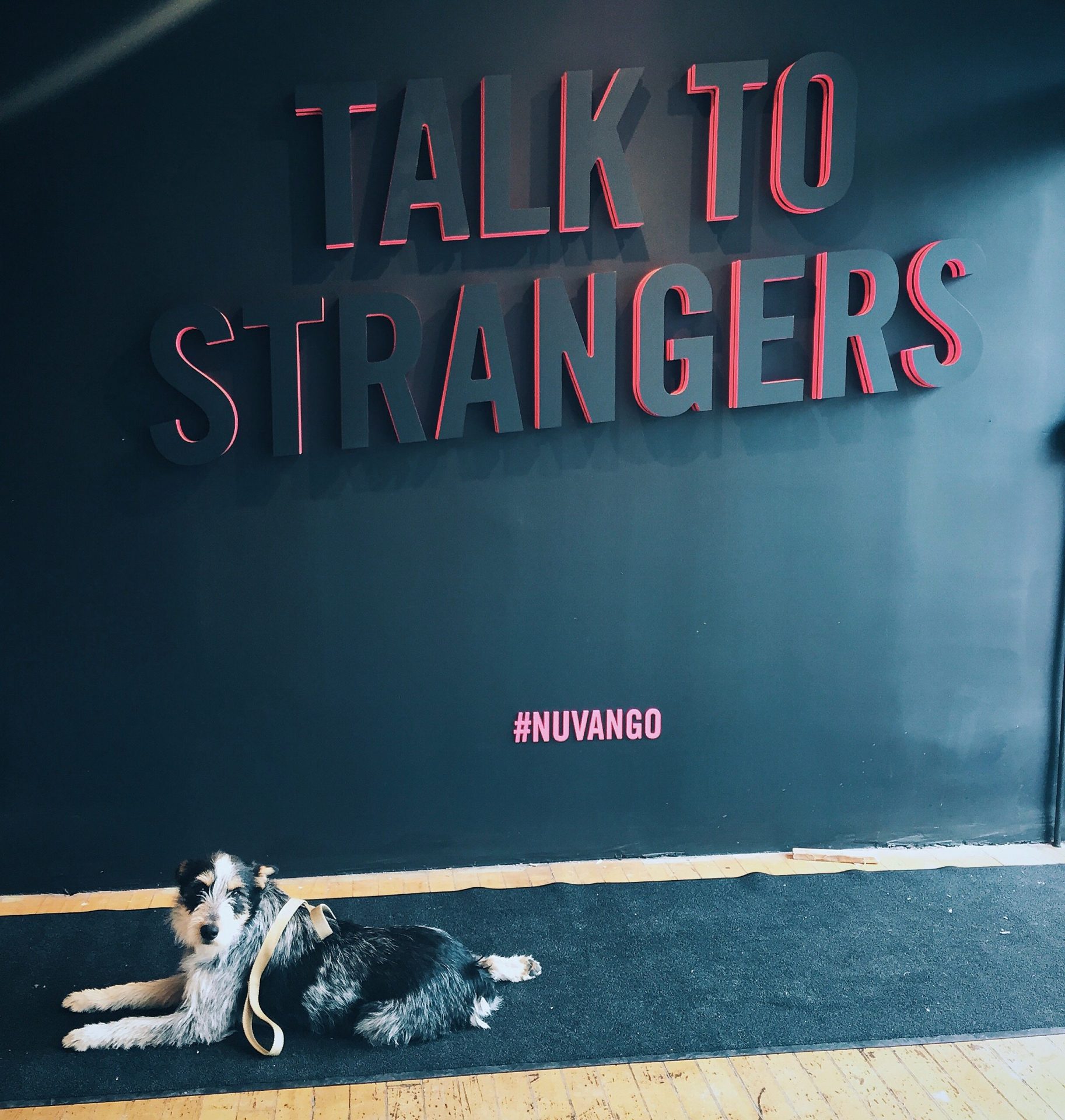 Meet Wilma, the newest employee at Nuvango, a Toronto-based fashion, art, and lifestyle brand. Wilma was rescued by Dawn Laing and Drew Downs, co-owner of Nuvango. Wilma balances her time between Nuvango's studio in the junction and their gallery in Queen West.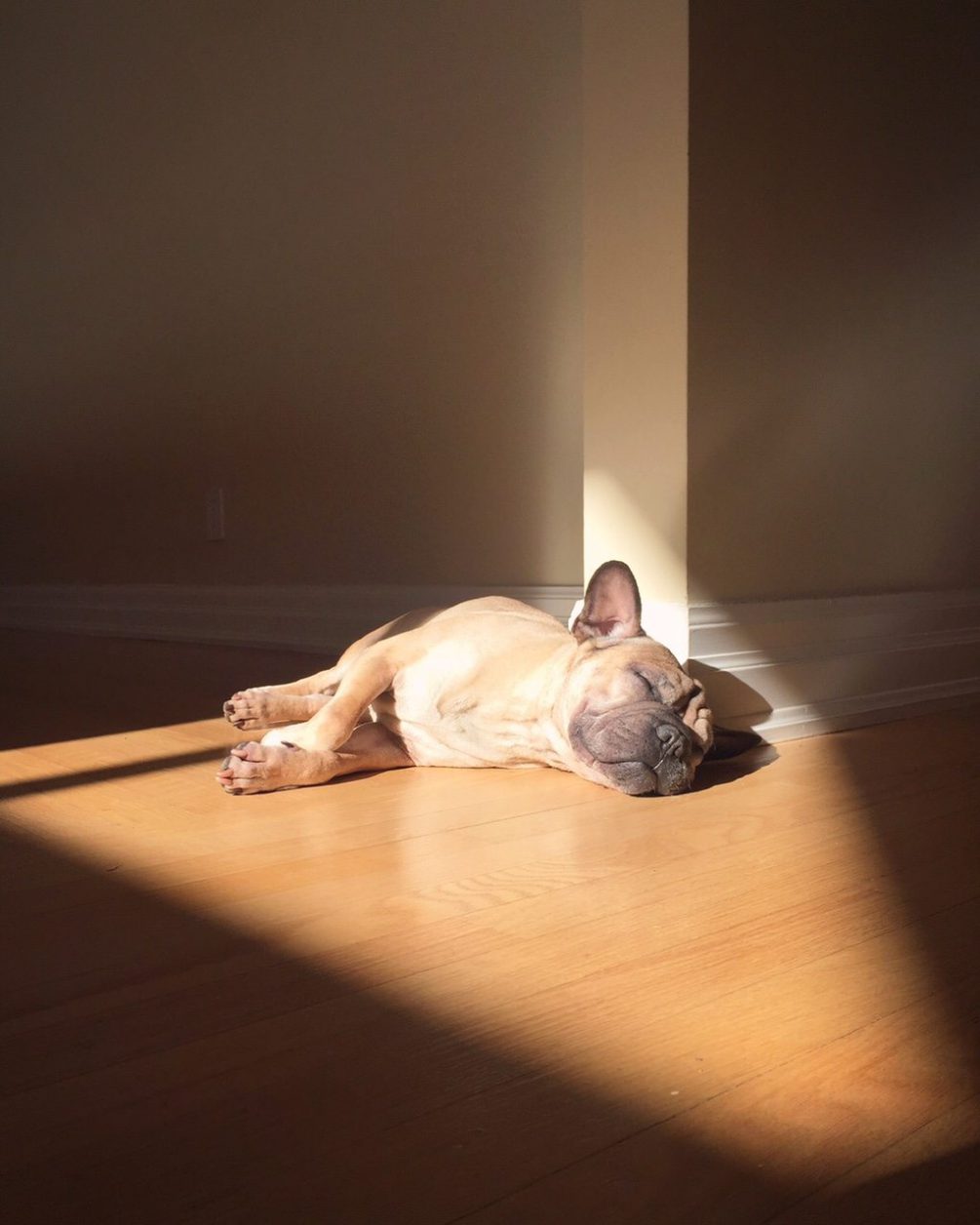 Cito is the five-year-old Bonsai Bulldog belonging to Shana Anderson.  Shana, a designer and interior design student, is a long-time supporter of TO DO and Toronto's design community.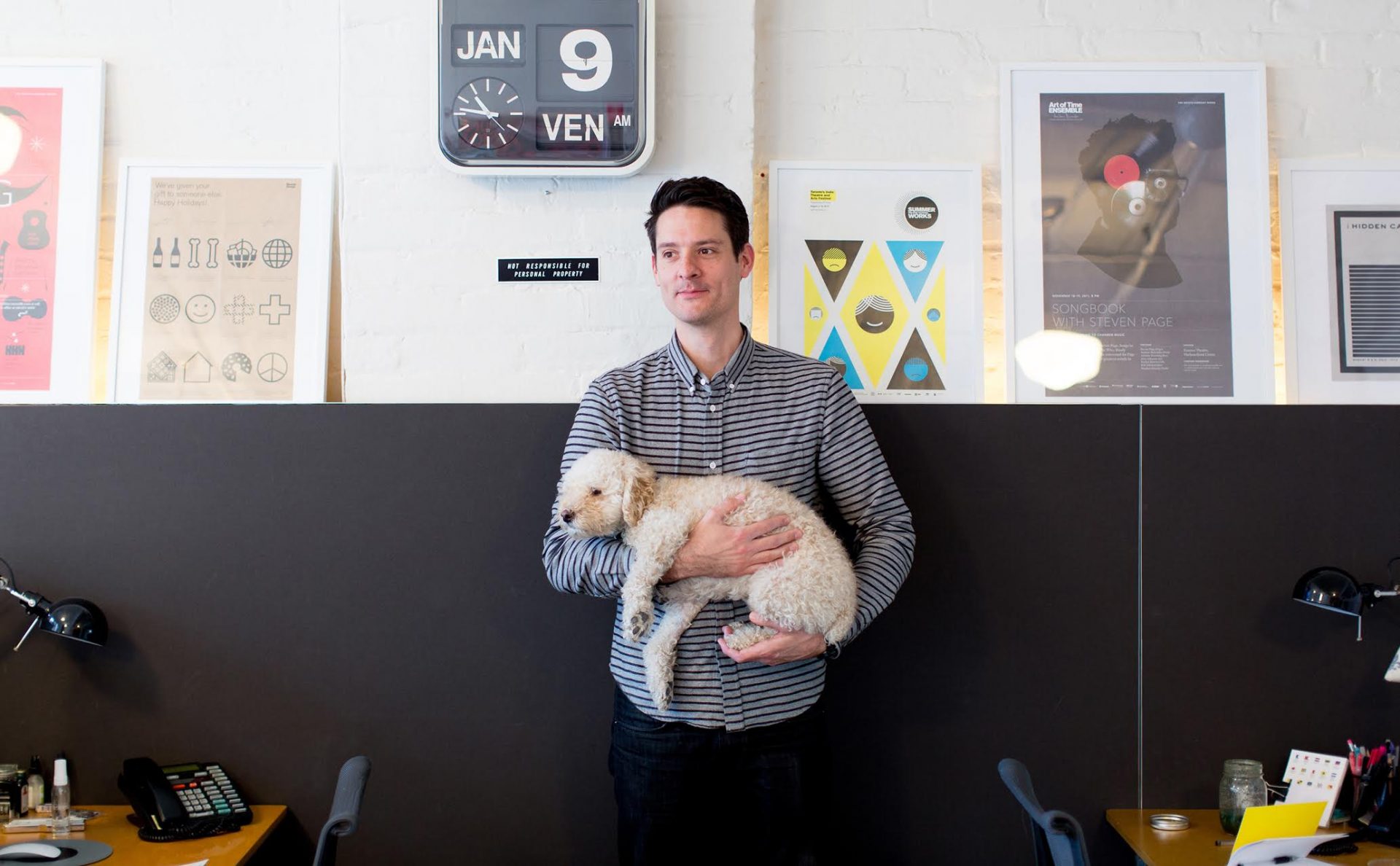 Stéphane Monnet is the President and Creative Director of Monnet Design. Monnet Design is best known for it's award-winning work transforming and reinvigorating cultural groups and institutions but the studio has also made a name for itself by working with a diverse array of clients outside the arts. The fluffy guy in his arms is Henry, a bichon frisé/poodle mix. He's been head of security for Monnet Design ever since 2009. Henry can give a high-five, roll over and close doors and drawers.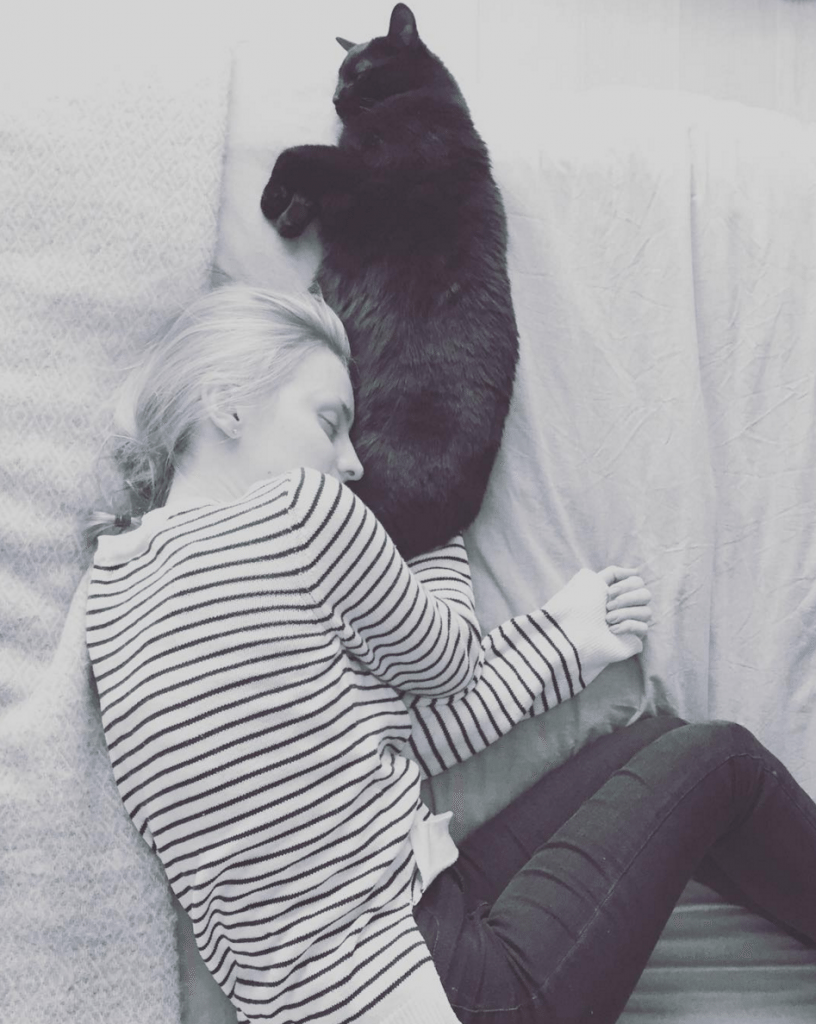 Catnaps aren't just for pets! Stina Dios loves cuddling up with her furry friend when she's taking a break from product design. See more photos on her Instagram account @stinadios.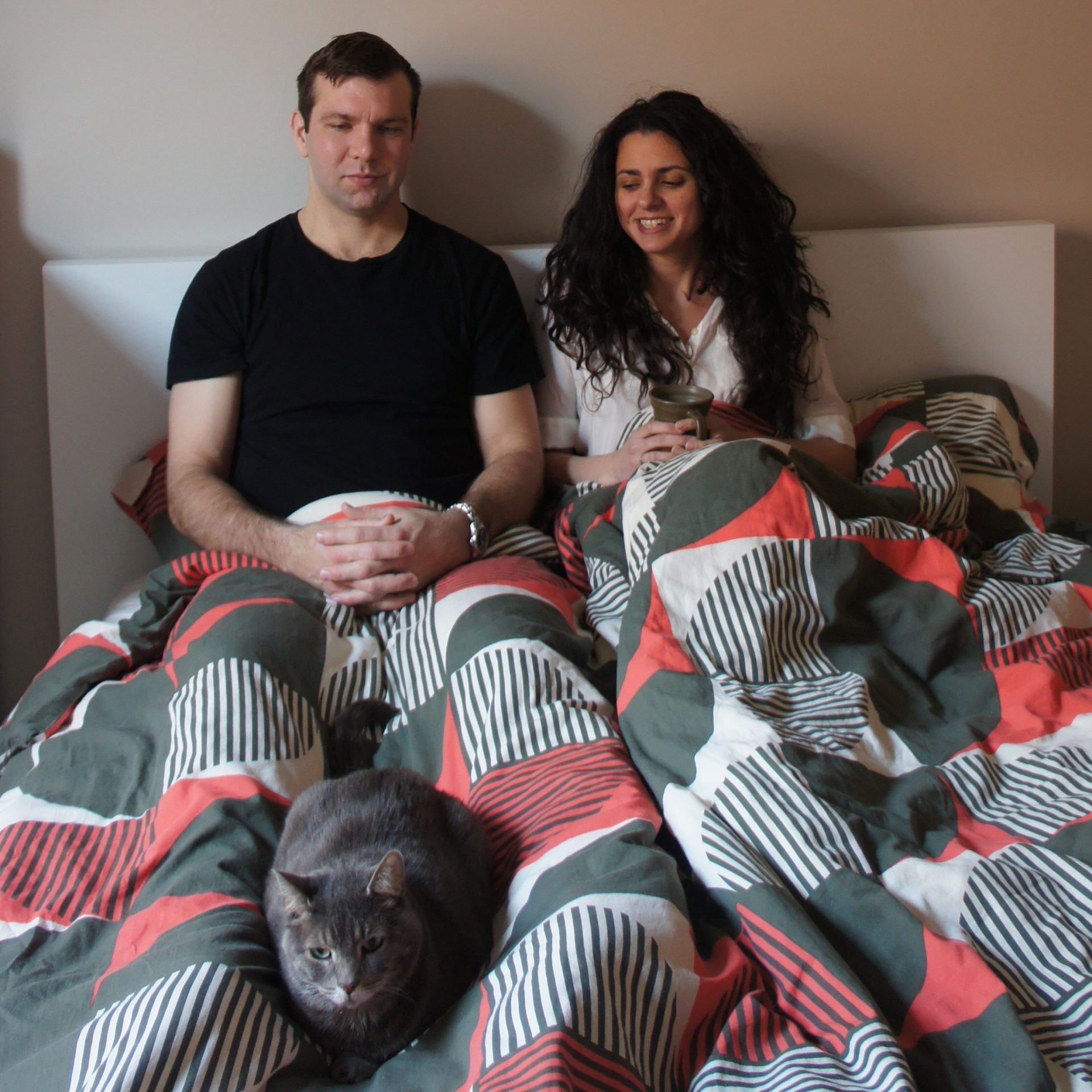 Tara and Adrian are founders of Objetik, a Montreal-based platform created to showcase design from Quebec with the aim of cultivating awareness of local designers and design culture. Their spirited three-legged cat Darcy is bold, sweet, and perceptive. Everyday he inspires Tara and Adrian to persevere, and encourages them to take naps.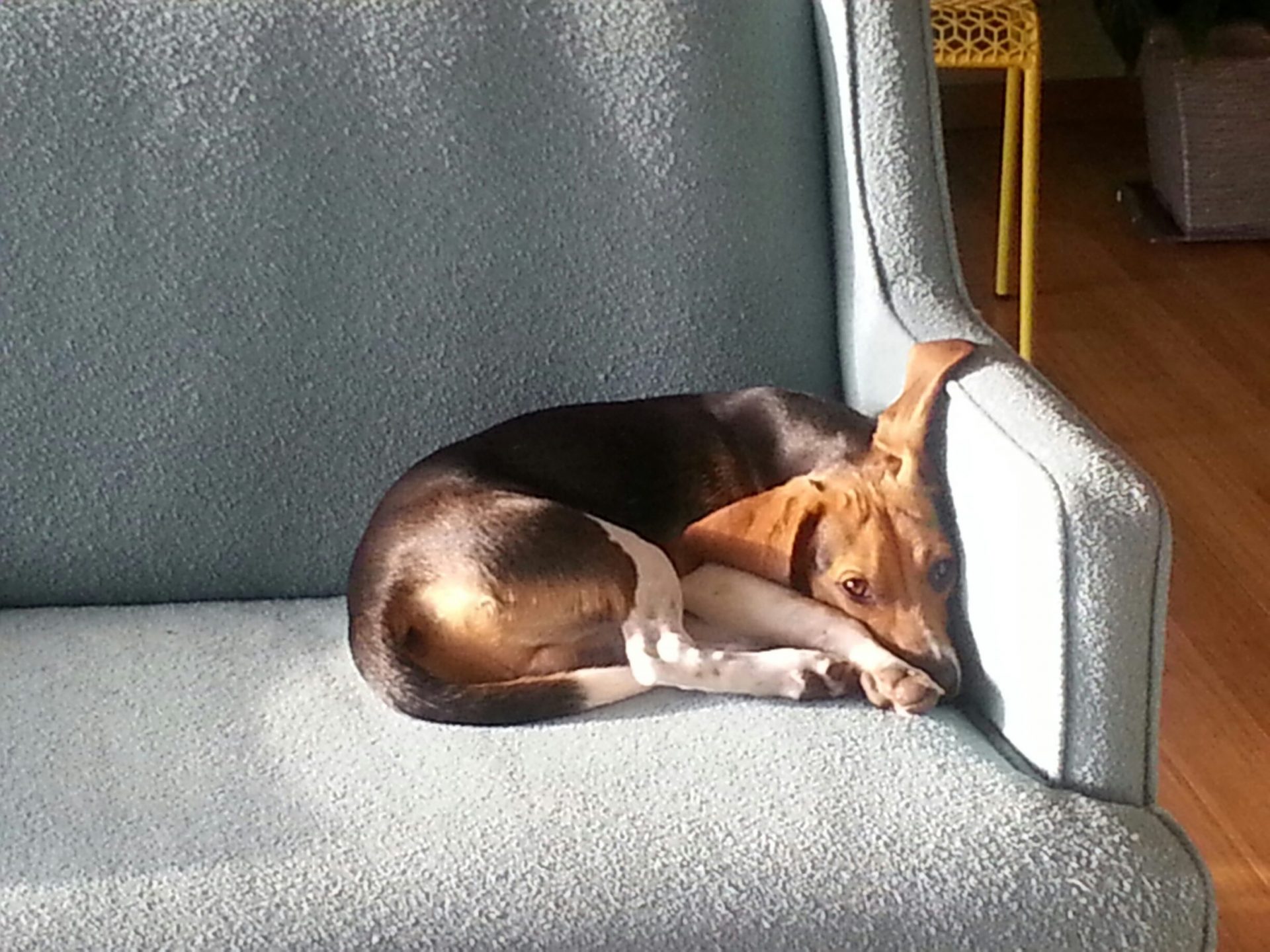 Bruno makes the perfect showroom accessory for Tim Borys, owner of HUT K in Winnipeg.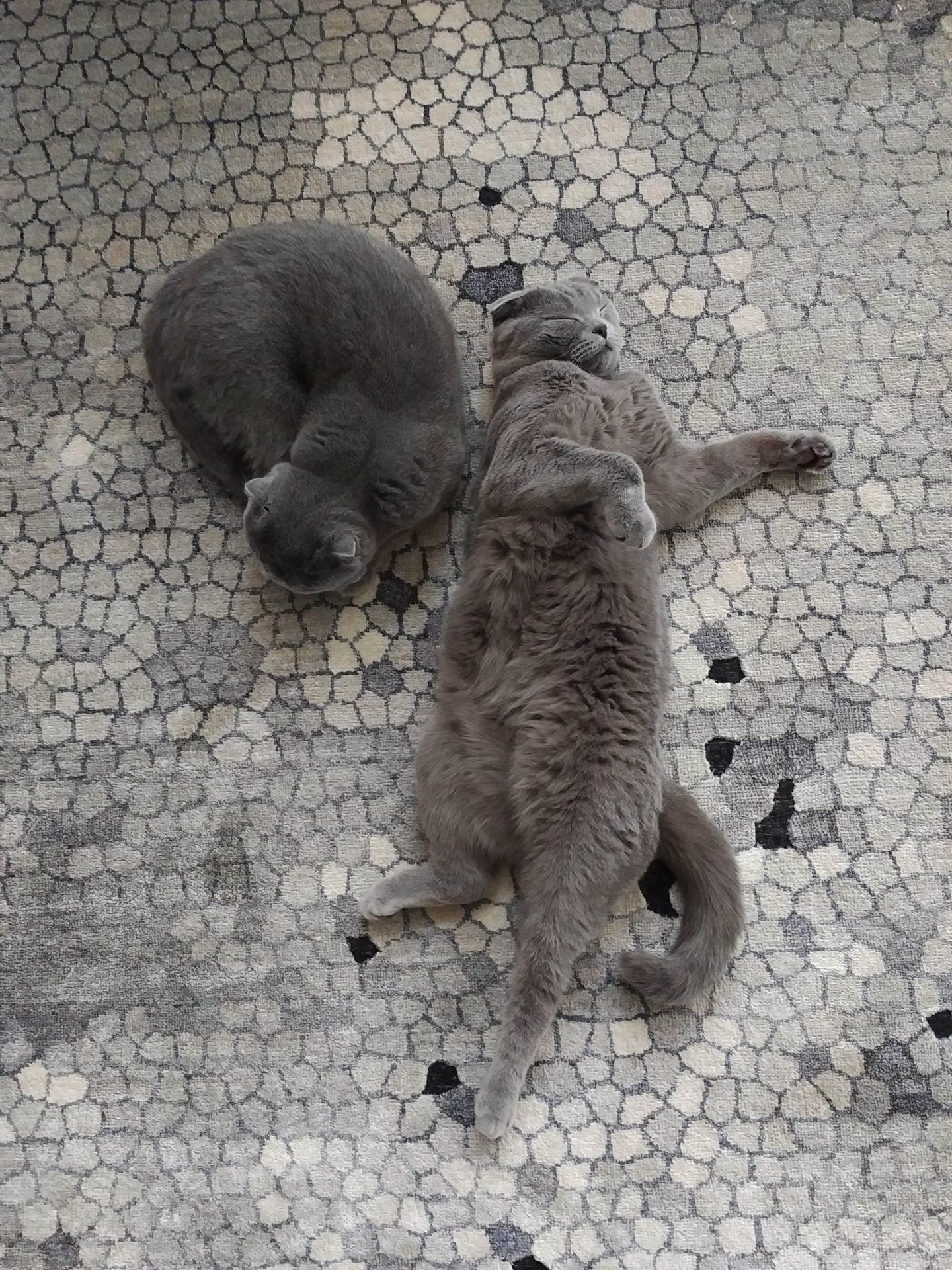 Milo & Brook are the personable Scottish Fold cats of Dan Menchions and Keith Rushbrook, partners and founders of II BY IV DESIGN a multi-faceted design studio specializing in interior and product design. Since they were eight weeks old, Milo & Brook have regularly visited the pet-friendly Liberty Village studio where a stash of treats is always kept on hand!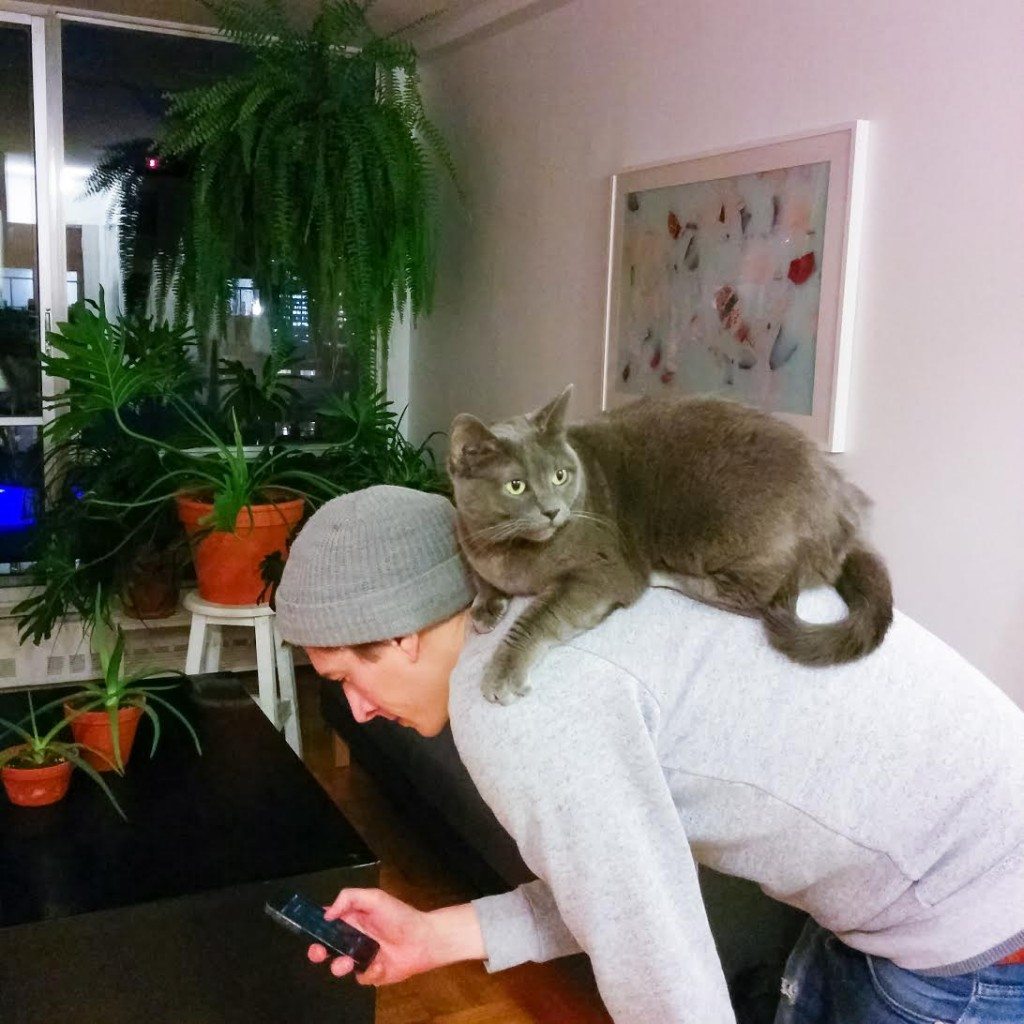 Koschka is one of those cats that always has her owner's back. Or at least likes to sit on it. Symon Oliver, founder of Toronto branding and development agency ALSO Collective, doesn't seem to mind.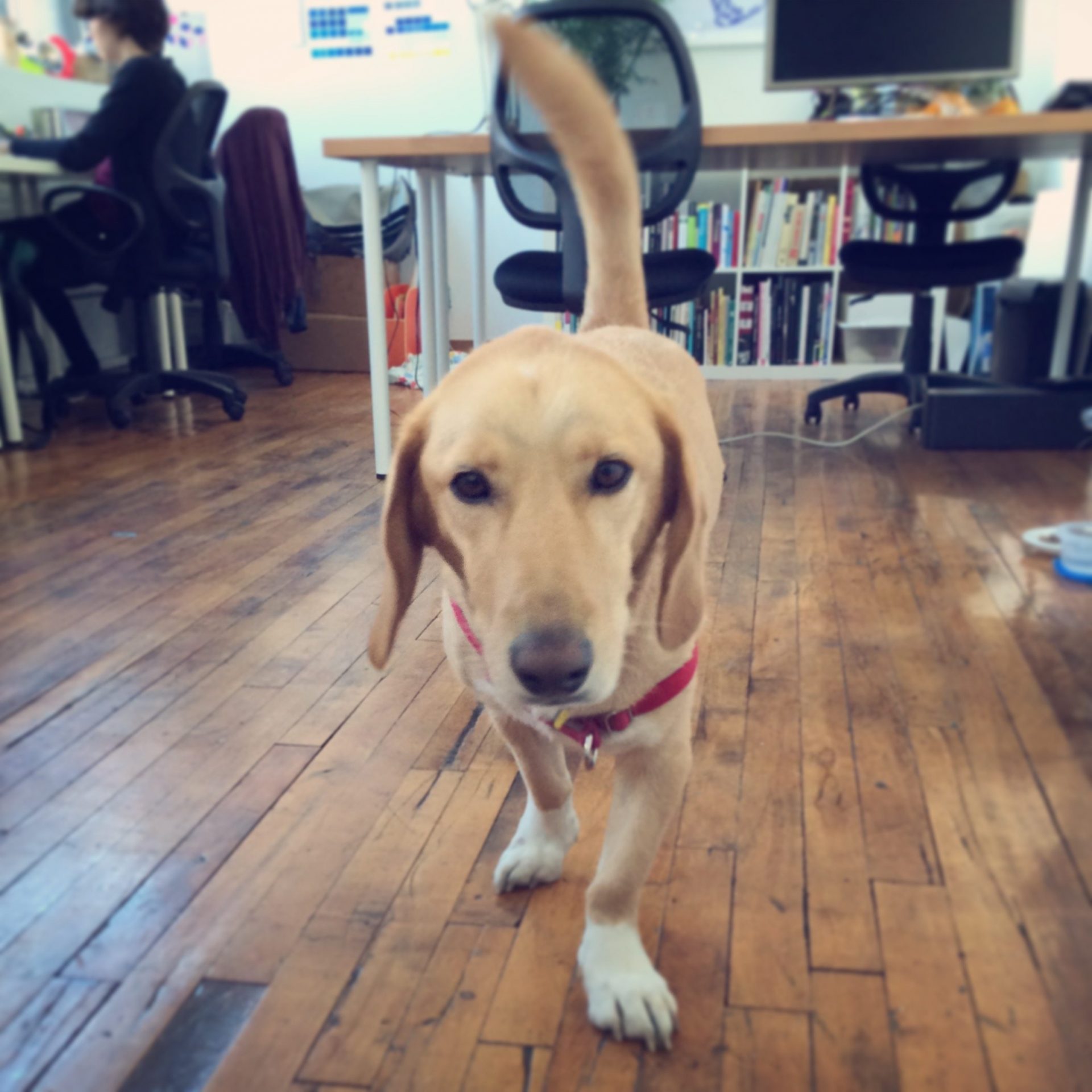 Meet Jackie – a four-legged supporter of Toronto design, and the nephew of Jay Wall, founder of Studio Jaywall. Jackie's hobbies include hanging out with his uncle and resting his chin on things. We're not kidding. Check out the Instagram account @jackies_chin.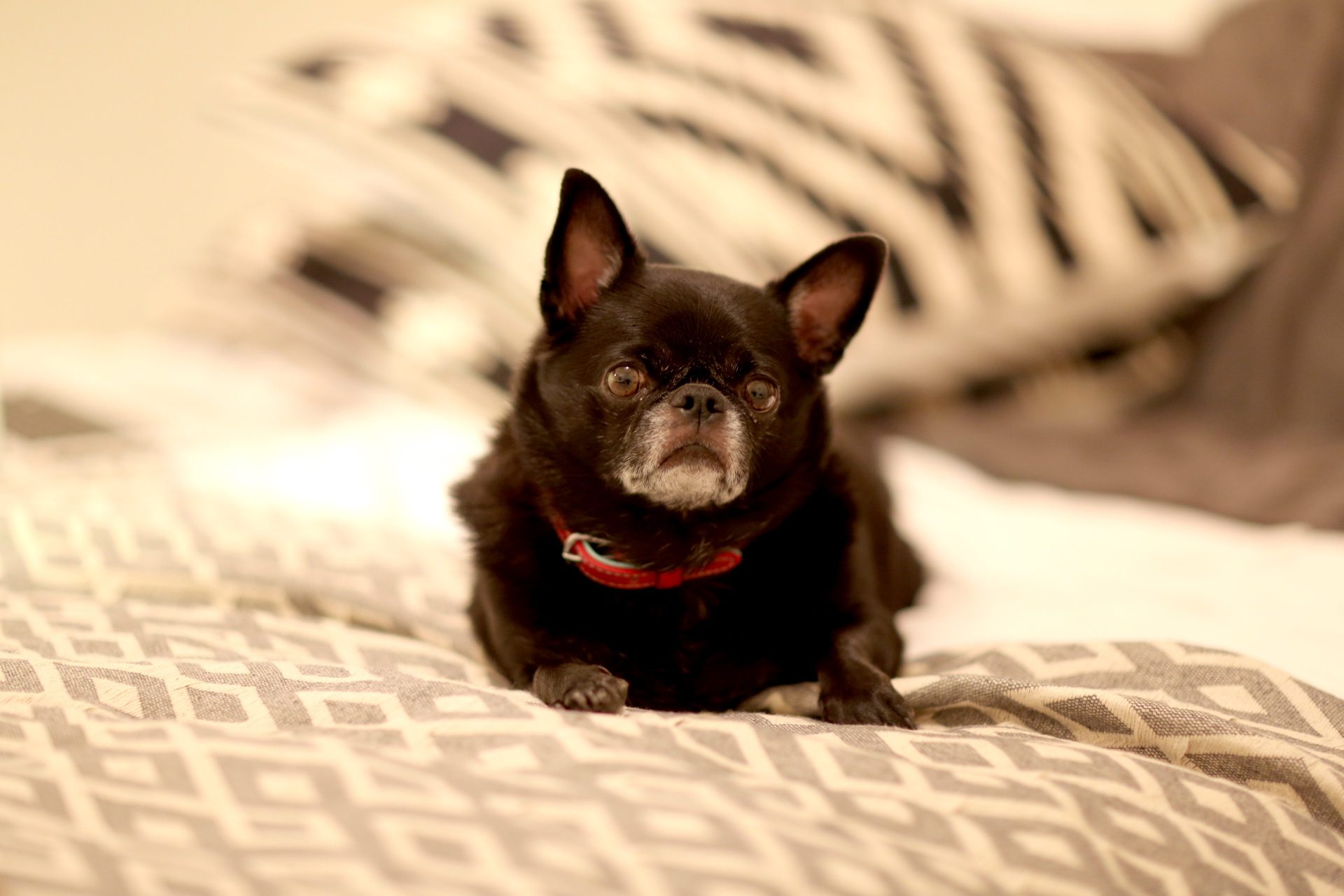 Winston is the fur-baby of Morgan Rose, a designer at the University of Toronto, and freelancer at various studios in the city including BBDO.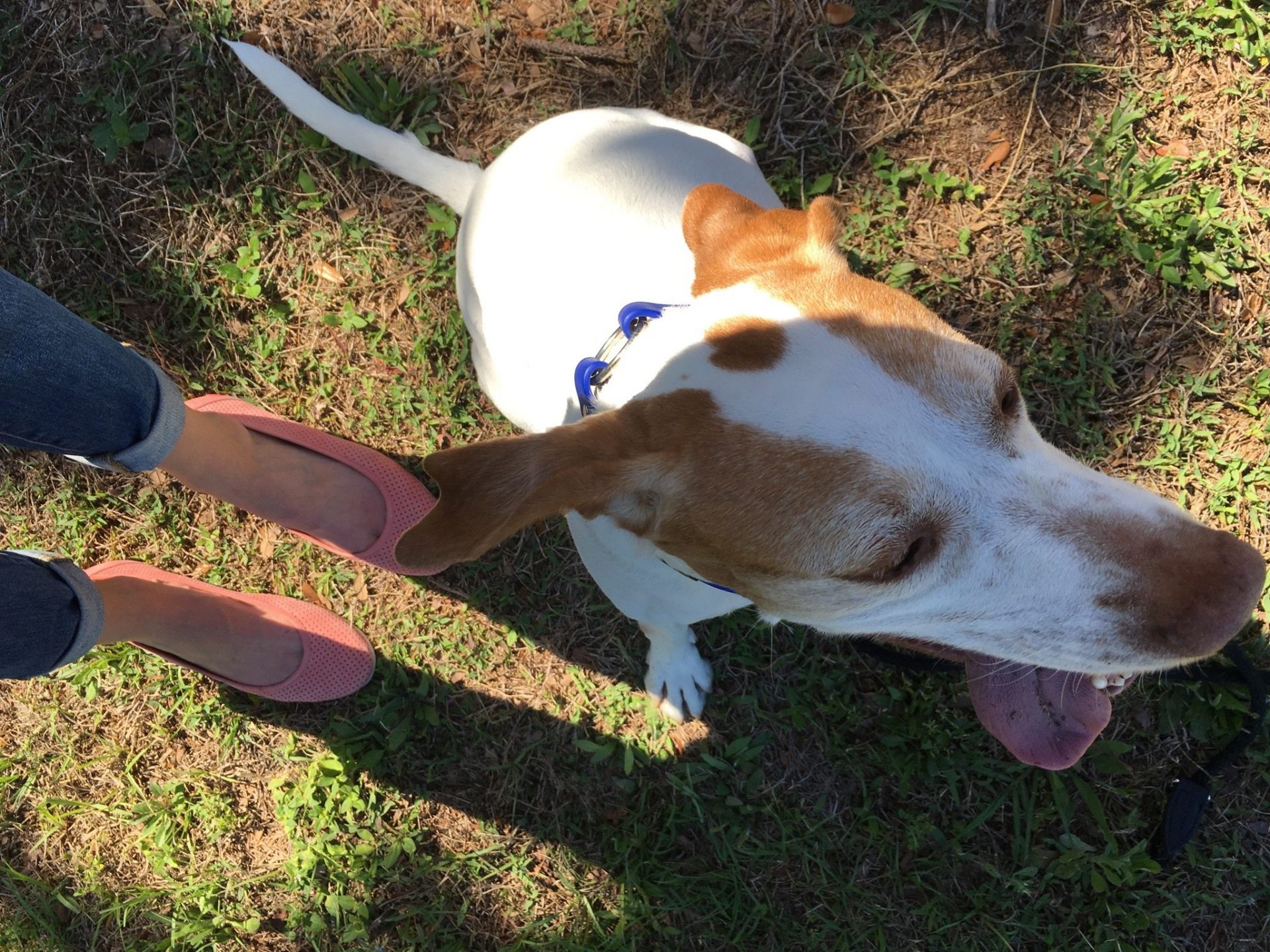 Willow is a four-year old English Pointer who was rescued by Andrea Schaefer, a member of our TO DO family! Willow is very shy and sweet, but she's a natural in front of the camera.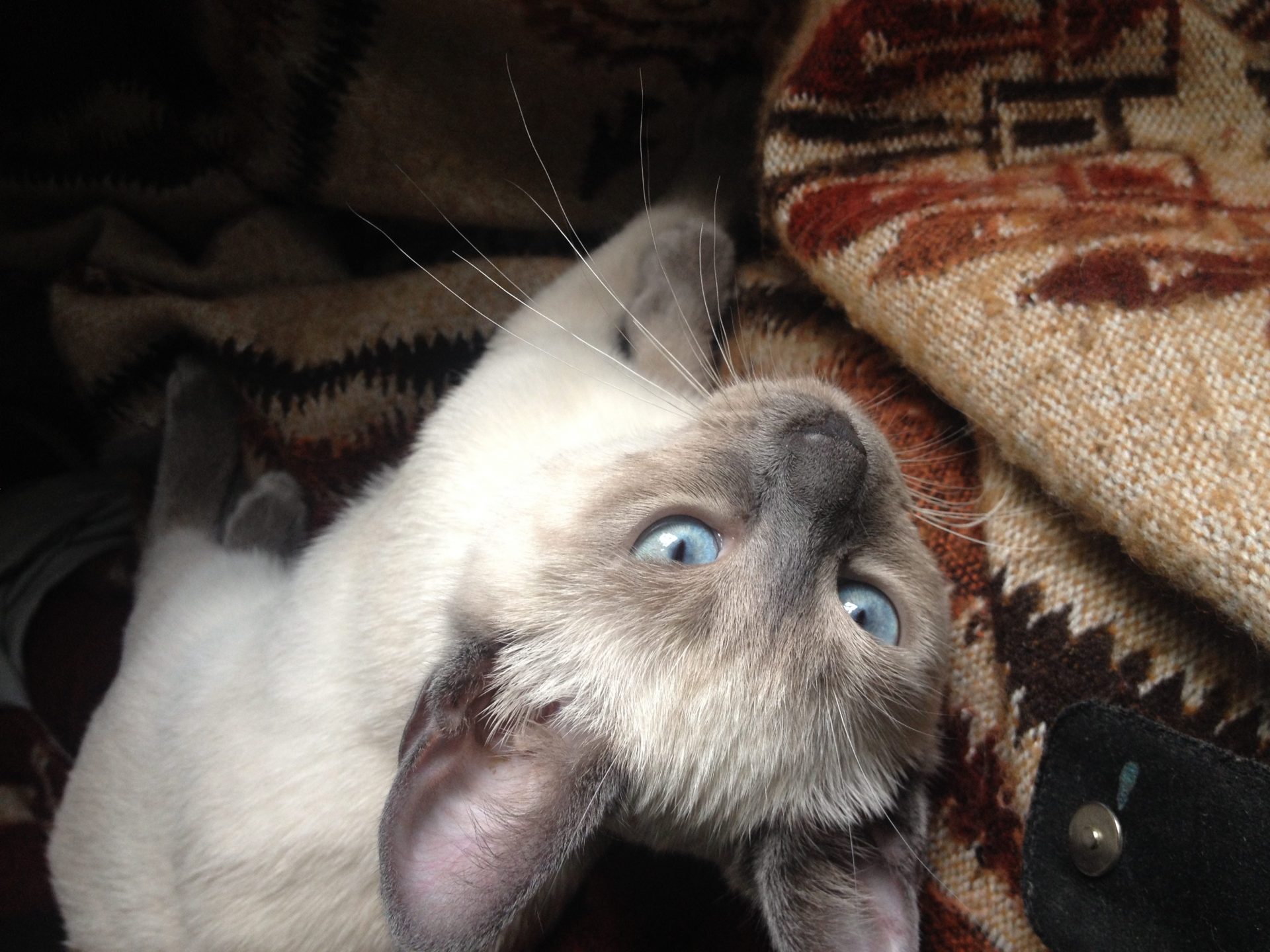 Look at those baby blues! Miyu is a Siamese lilac lynx point. Her mom Cheri Ferrell is a long-time supporter and friend of the TO DO team.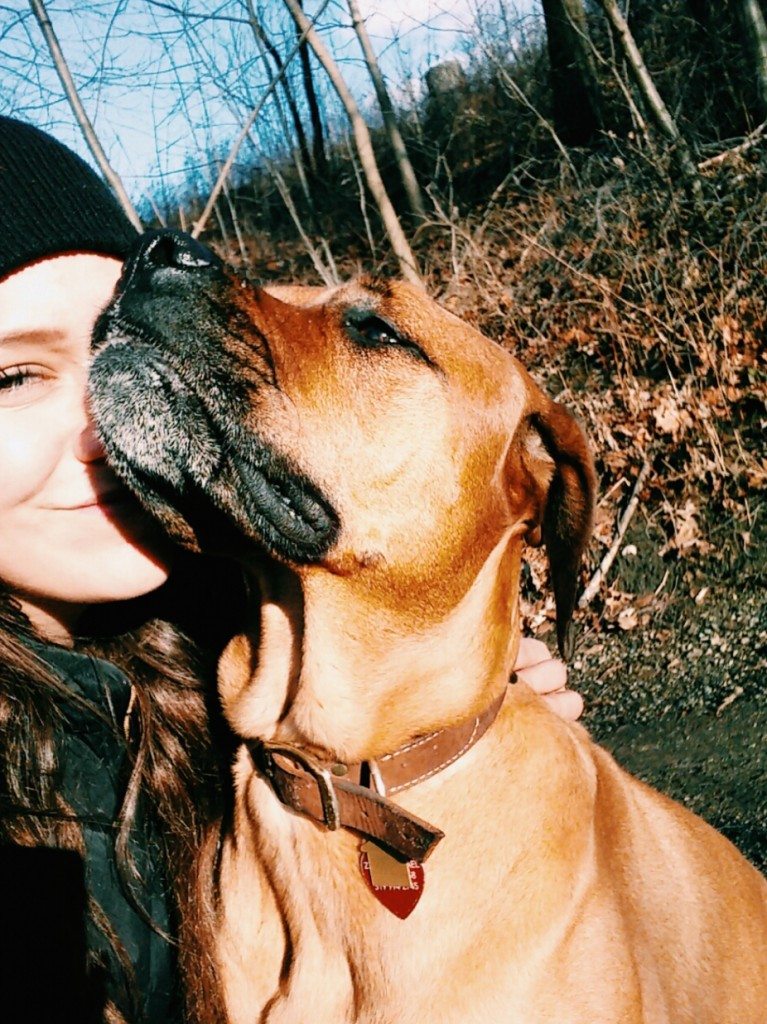 Zoe Cullen is a third year design student at Humber College.  Zoe's furry sidekick is a rescue dog named Remy who makes the perfect companion during those late nights spent studying.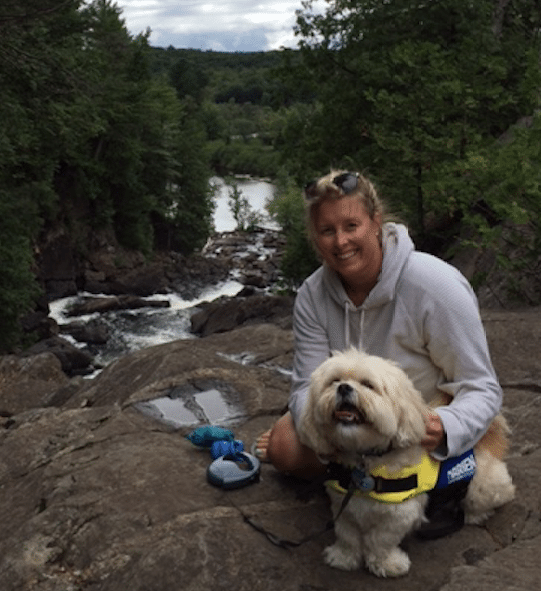 Kelly Fallis is the CEO of Remote Stylist – an online furniture platform based in Toronto that supports local furniture and décor brands in selling their products across North America. Kelly is pictured enjoying the great outdoors with her pup Bleeker on a rare day off.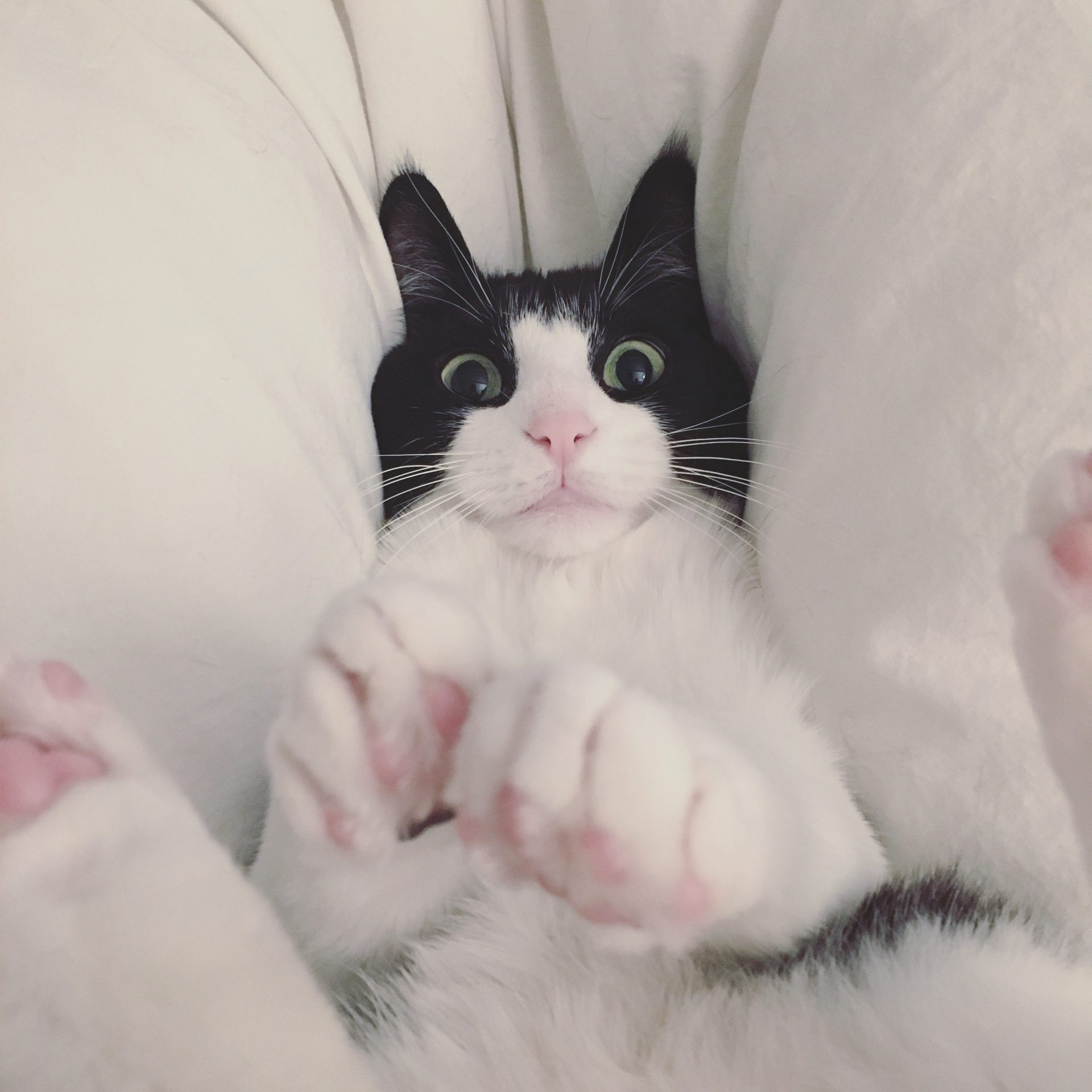 Elliot Yao, a graphic design student at OCAD University, loves surprising his cat Danni with impromptu photo shoots. We're not sure if Danni feels the same way…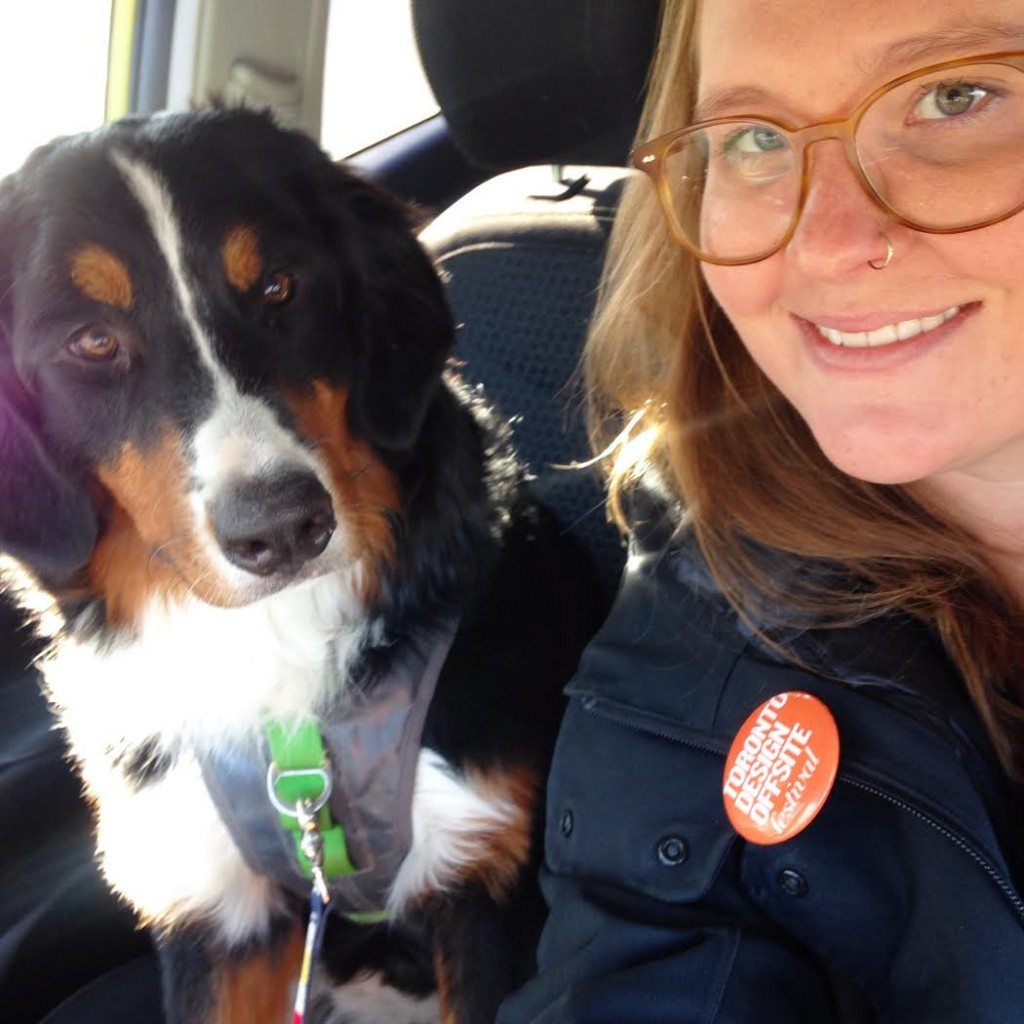 Kelsey is TO DO's Programs Assistant and an environmental graphic designer. The giant fluffy dog next to her is Rhubarb, a 9-month-old, 70lb Bernese Mountain Dog.