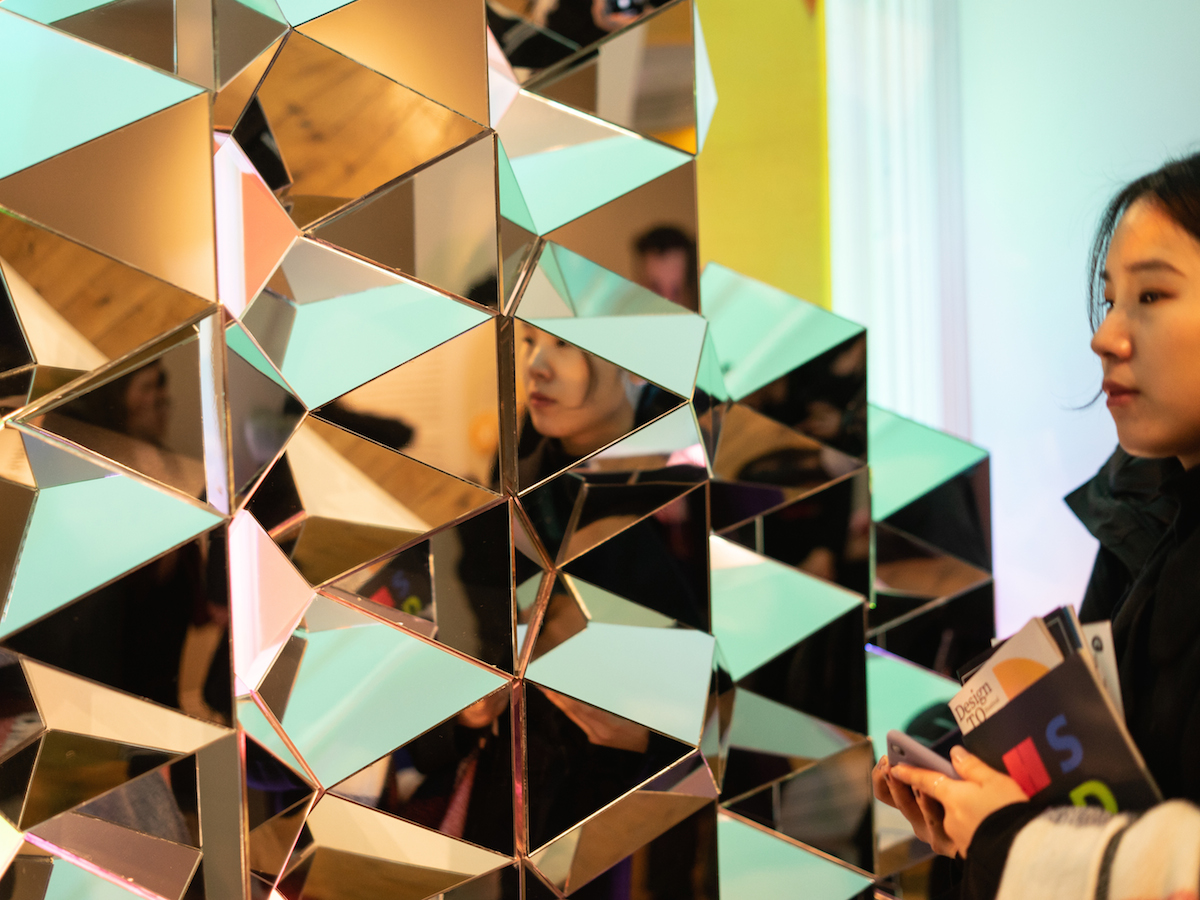 The Globe & Mail Style Advisor chatted with our artistic director for their November 2019 edition!
Writer Anya Georgijevic caught up with Deborah Wang, DesignTO's artistic director, to talk about the Festival and our 10th anniversary.
As much as DesignTO offers its audience a worldly perspective, Wang believes that it's also a great way to explore Toronto and how design influences different communities.
A big thank you to the Globe & Mail for featuring us.
Check out our complete Festival schedule and start planning your 2020 Festival adventure now!