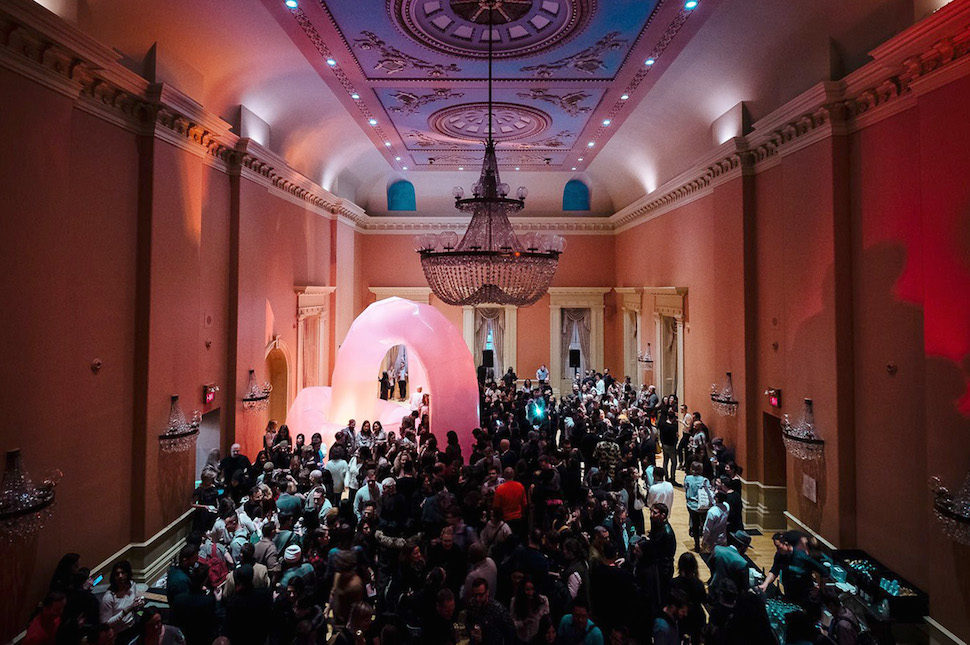 DesignTO recently made it to the top of BizBash's listing of Art & Design events in Toronto!
We've been on the list since 2014 when we came in at #100. As the festival has grown we've been steadily climbing, last year we were #3 and now we've made it to #1 in the list of BizBash's Art & Design Events Toronto!
In 2019 we extended the festival to cover 10 days and 2 weekends making it even easier for 150,000 attendees to enjoy and explore our extensive programming and events. The festival featured over 100 events, exhibits and installations, including our first ever guided bus tours.
DesignTO 2020 will mark our 10th anniversary and we can't wait to celebrate with you!
Join us on November 12 for our last DesignTO Mix of the year where you'll get a sneak peek at what's to come for next year's festival. Stay tuned to our social channels for all the latest updates!
Thank you BizBash for this great honour.