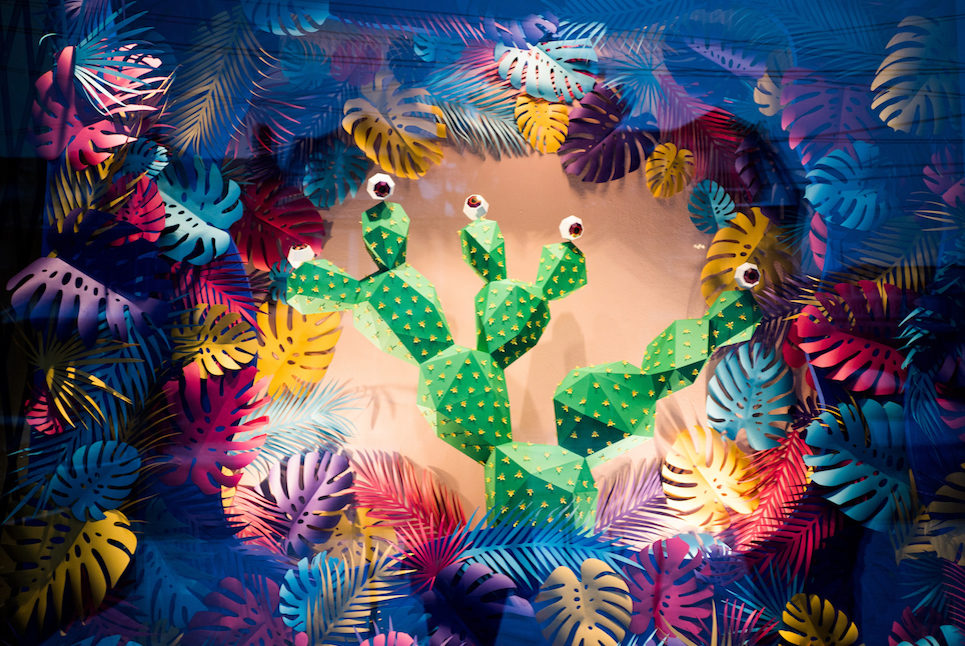 Designer Drinks is now DesignTO Mix!
Join DesignTO and Cat Lamora for the August edition of Designer Drinks on Tuesday, August 6 at Loveless Cafe & Bar.
Designer Drinks is an informal networking event held every first Tuesday of the month for members of Toronto's art and design community. Come have a drink and learn more about Cat's work!

*Entry to Designer Drinks events is on a first come, first access basis, with respect to venue capacity.
About Cat Lamora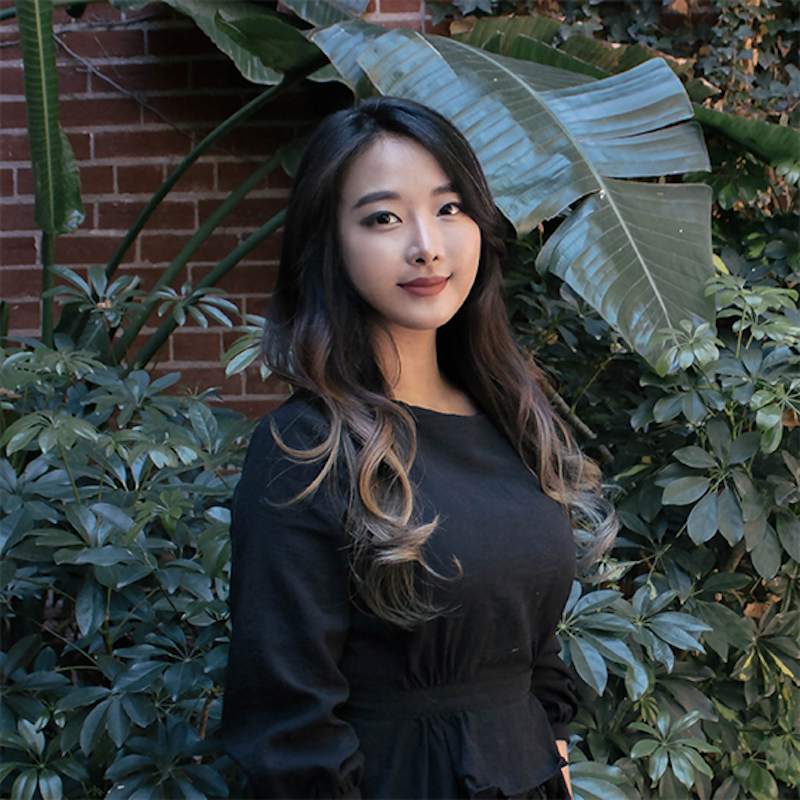 Cat Lamora is a Korean-Canadian paper artist based in Toronto. Through the fragile and temporary medium of paper, their work strives to preserve the brief liminal space created at the crossroads of diaspora consciousness, memory, culture, and nostalgia, examining how each lived experience constructs the building blocks of identity. They are interested in exploring the qualities of ambiguity and disorientation, and the ephemeral events experienced and forgotten that fringes between everyday reality and surreality.
Earlier this year, for the 2019 DesignTO Festival, Cat presented her work 'The Aberrant', a three dimensional paper installation that attempts to address the experience of a gyopo — a term for Korean expatriates who have been citizens in their new countries for longer than a decade — at Xpace Cultural Centre.