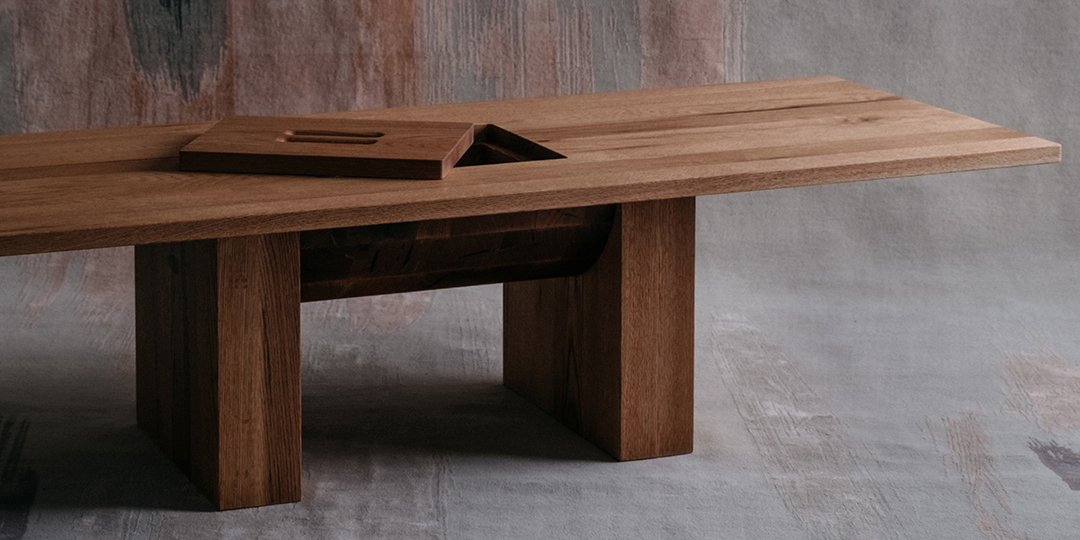 *UPDATE* Join DesignTO and Odami and Catherine Osborne for a special Instagram Live edition of DesignTO Mix, on Tuesday, June 25, 2020 at 6PM.
DesignTO Mix, is an informal networking event held every first Tuesday of the month. Get to know Toronto's amazing creative community and learn more about the duo behind Odami: Aránzazu González Bernardo and Michael Norman Fohring.
*Please note, entry to DesignTO Mix events is on a first come, first access basis, with respect to venue capacity. Specific seating and service policies may apply pending each venue's conditions.
About ODAMI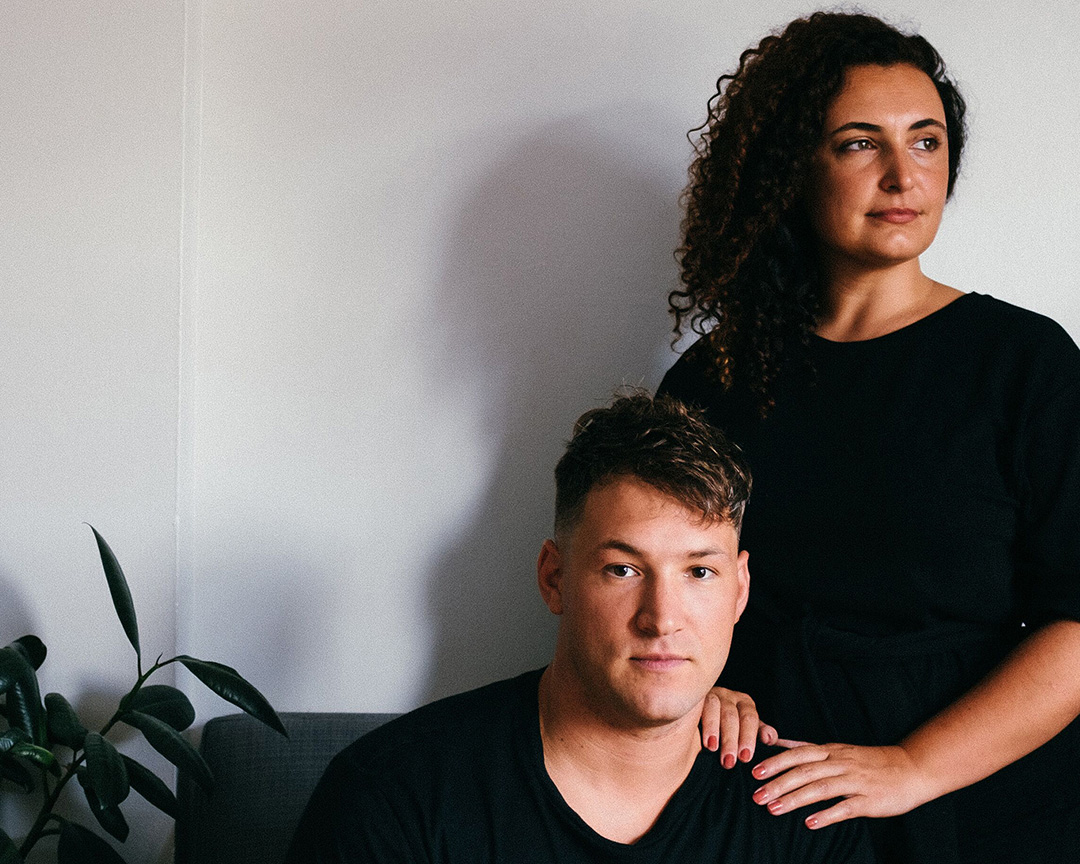 Odami is a design studio offering architectural, interior, and furniture design services. The studio was founded in 2017 by Spanish architect Aránzazu González Bernardo and Canadian designer Michael Norman Fohring.
Focusing primarily on residential and commercial projects, Odami works closely with clients and craftsmen from the very beginning, ensuring that every detail and need is thoroughly considered and well-executed.
In this sense, the studio's priority is to deliver thoughtful projects which are timeless, well-crafted, and functional, with a strong aesthetic presence; in other words, projects that look and feel good, and stand the test of time.
Odami's first built project, Sara Restaurant, was shortlisted for the international "Restaurant & Bar Design Awards"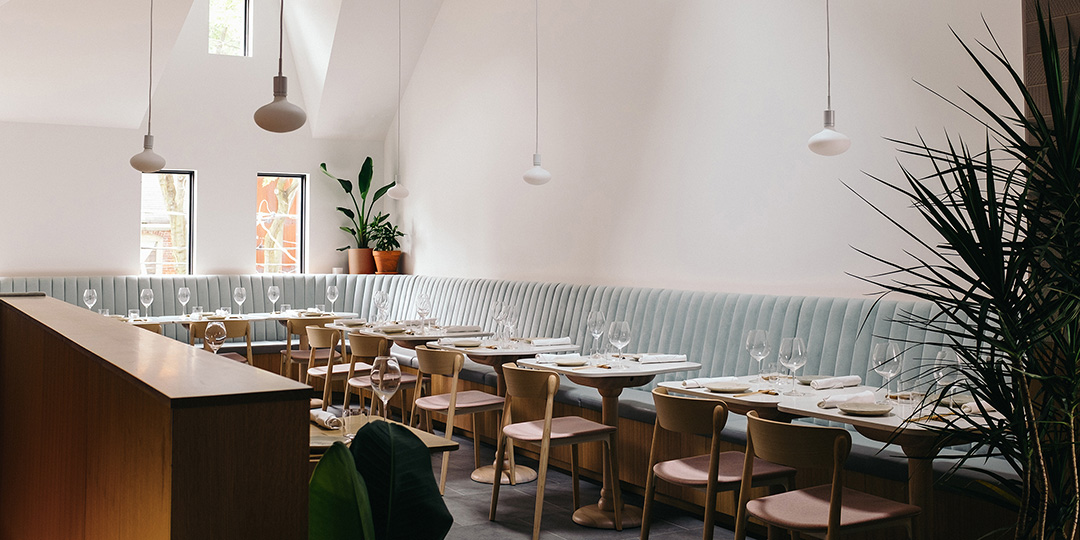 ARÁNZAZU GONZÁLEZ BERNARDO, M.Arch, BCIN
Aránzazu completed her M.Arch degree with a specialty in Design and Composition at the Escola Técnica Superior de Arquitectura in La Coruña, Spain in 2012, where was granted her professional architectural license. Her final dissertation project, a multi-unit housing and activity centre, explored themes of modularity, communal living, and the interrelationship between land and built form. The project was featured in the Spanish publication "Arte y Cidade: Unha Mirada Sobre Outras Actividades Creativas," along with several of her other academic projects.
Before the founding of Odami, Aránzazu worked at architectural, structural, and interior design offices in Spain, Austria, Montréal, and Toronto, cultivating a well-rounded approach to design which is both highly technical and artistic. While over this period Aránzazu developed a specialty in residential design, she was also on project teams for numerous large-scale corporate and commercial projects in countries across Europe and North America, including the winning entries for commercial projects in Austria and Germany.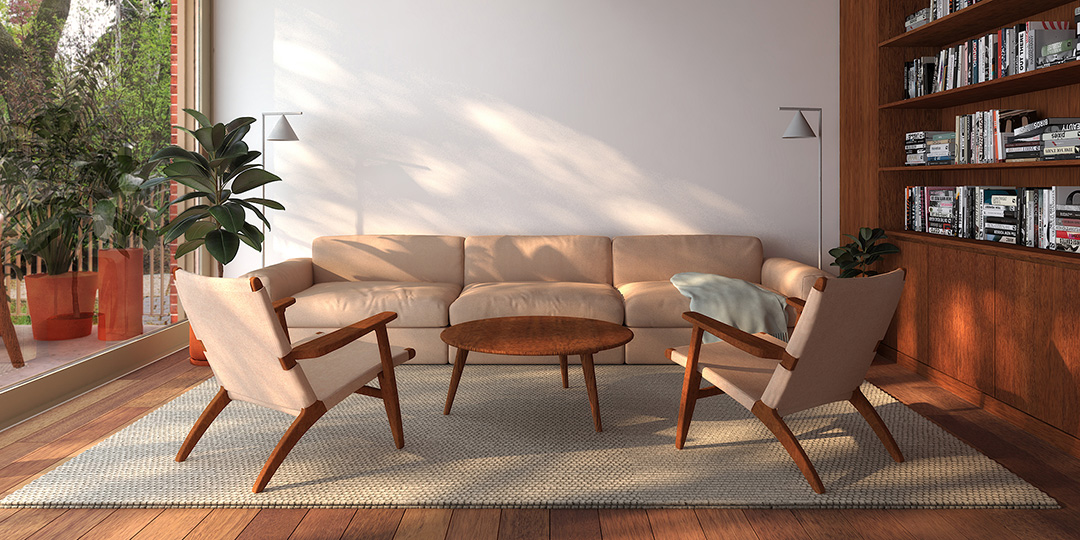 MICHAEL NORMAN FOHRING, B.Sc.Arch, M.Arch
Michael completed his B.Sc.Arch and M.Arch degrees at McGill University in Montréal, where he was named to the Royal Architectural Institute of Canada Honour Roll, and was awarded several prizes, including the Dr.
Soo Kim Lan Prize, the American Institute of Architects Henry Adams Medal, and the A.F. Dunlop Traveling Scholarship. For his M.Arch thesis, Michael was also awarded the RAIC Student Medal for outstanding final design project, and was nominated for the Canadian Architect Student Excellence Award.
Prior to co-founding Odami, Michael has worked at offices in Austria, Montréal, and Toronto, where he was responsible for several award winning projects, most notably a mid-rise commercial building which won a Canadian Architect Award of Merit in 2016, and a retail space which won a Canadian Interiors Project of the Year in 2018.
In 2018 Michael was named amongst The One Club For Creativity's Young Guns for thirty top international designers under 30.
Since 2017 Michael has been a Sessional Lecturer at the University of Waterloo School of Architecture.