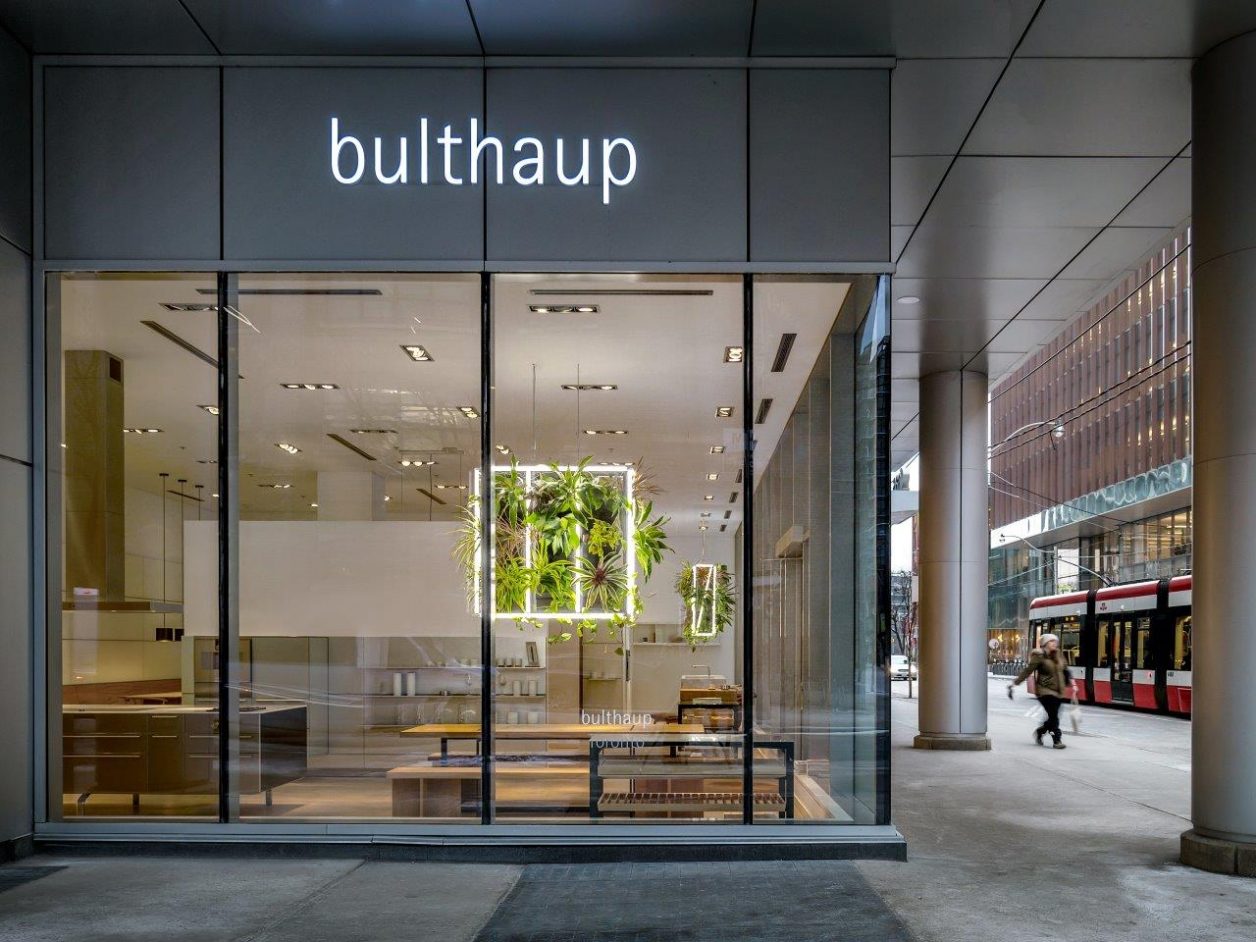 Join DesignTO and the DesignTO Ambassadors for the November edition of DesignTO Mix happening on Tuesday, November 12 at Bulthaup Toronto.
Come learn more about DesignTO from our team of Festival Ambassadors, PLUS be one of the first to view the 2020 DesignTO 10th Anniversary Festival Schedule.
Previously known as Designer Drinks, DesignTO Mix is an informal networking event held monthly from April to November. Working with different creatives every month, DesignTO brings a mix of local artists, designers, studios, and curators together to form an inviting space where guests can learn, share stories, make new connections, and get to know Toronto's amazing creative community.

*Please note, RSVP is mandatory for this edition of DesignTO Mix. As always, entry is on a first come, first access basis, with respect to venue capacity. Venue is accessible from street level.
About the DesignTO Ambassadors
DesignTO Ambassadors are representatives of the Festival's creative community. As leaders of Toronto design locally and globally, they are a great resource for Festival information, and familiar faces at Festival events. Learn more here.
Current DesignTO Ambassadors include:
Annie Robinson
Arnaud Marthouret
Christian Lo
Christina Zeidler
Dori Tunstall
Joy Charbonneau
Julie Nicholson
Katherine Morley
Lukus Toane
Marsha Robb
Nathaniel Garcia
Tracy Bowie
Stefan Sybydlo

Special thanks to Bulthaup Toronto, our venue host for the event.