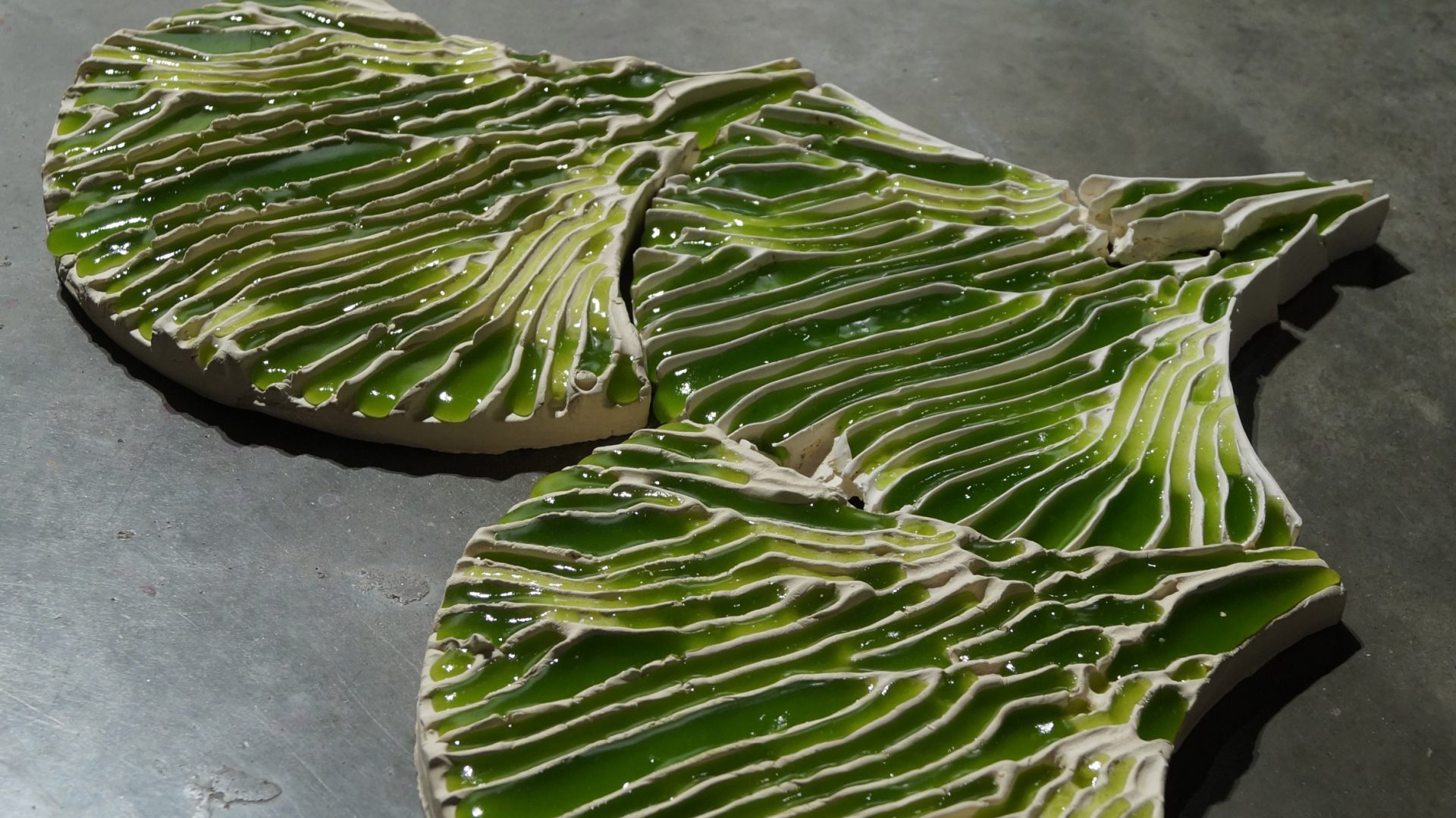 We are pleased to announce our partnership with Dezeen.
One of the world's most popular and influential architecture and design magazine, and the winner of numerous awards for journalism and publishing, Dezeen's mission is simple: to bring you a carefully edited selection of the best architecture, design and interiors projects and news from around the world.
Dezeen was launched at the end of November 2006 and has grown rapidly ever since. Our audience has grown each year and by February 2017 we were getting 2.5 million unique visitors per month, making us one of the 5,000 most popular websites on the planet according to Alexa, as well as the most popular website about architecture and design.
Dezeen also runs Dezeen Jobs – the internet's most vibrant architecture and design jobs board and Dezeen Awards, our new annual awards programme that identifies the world's best architecture, interiors and design
Header image: "Bio-ID Lab designs DIY algae-infused tiles that can extract toxic dyes from water," published on dezeen.com, September 21, 2019.