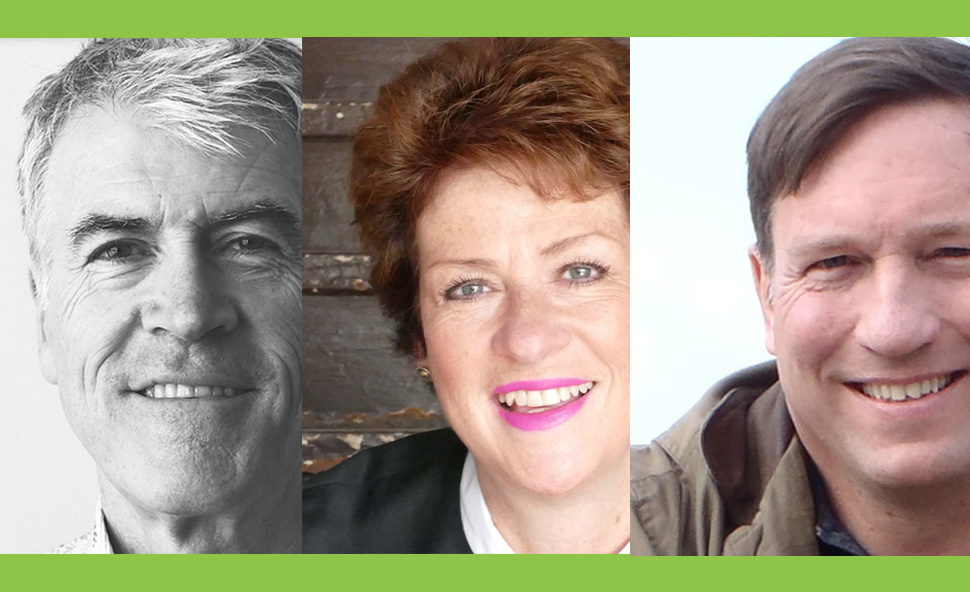 IDC's three-day symposium aims to expand horizons, as well as networks and skills base through a program of in-depth education, expert panel discussions, guided design tours, awards galas and breakfasts, emerging professionals' programs and provocative conference keynotes.
Design Thinking at Work: How Innovative Organizations are Embracing Design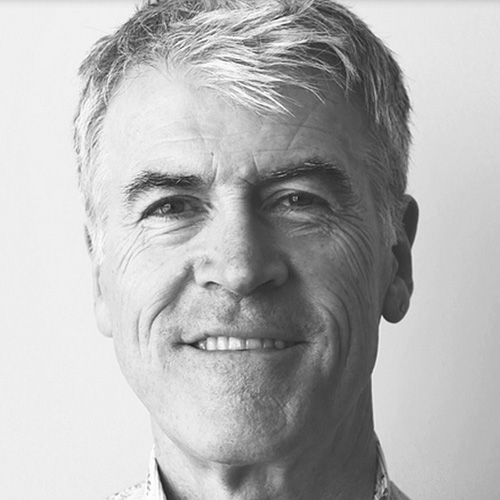 Businesses, non-profits and governments everywhere are adopting 'design thinking' and David Dunne will explain its essentials, how the concept is being applied and what it means to you and your business.
The result of extensive international research with multinationals, governments, and non-profits, his book, 'Design Thinking at Work: How Innovative Organizations Are Embracing Design,' explores the challenges organizations face when developing creative strategies to solve problems. Noting how many organizations have embraced 'design thinking' as a fresh approach to a fundamental problem, Dunne explores how this approach can be applied in practice.
Outcome Based Design from a Holistic Viewpoint: The Impact of Research into Biophilia, Wellness, Human Needs and Different User Group Experiences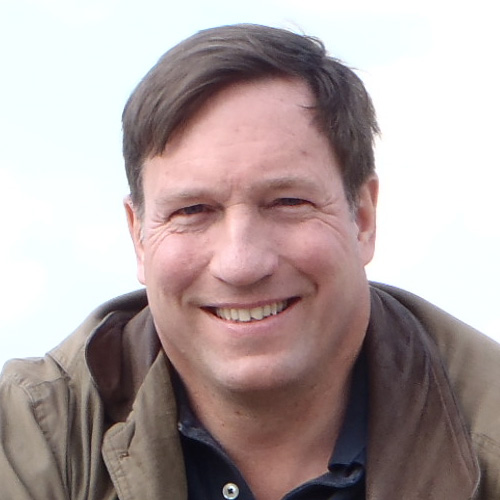 Bill Browning will share his expertise on the impact that nature and biophilic design can have on supporting stress reduction, increasing cognitive performance as well as enhancing moods and creativity.
Browning will present his findings on the evolution of biophilic design in architecture and planning, why some design decisions and interventions are replicable and why others may not be, and tools for understanding design opportunities, including the roots of the science behind each pattern, then metrics, strategies and considerations for how to use each pattern.
Creating & Capturing New Value Through Business Design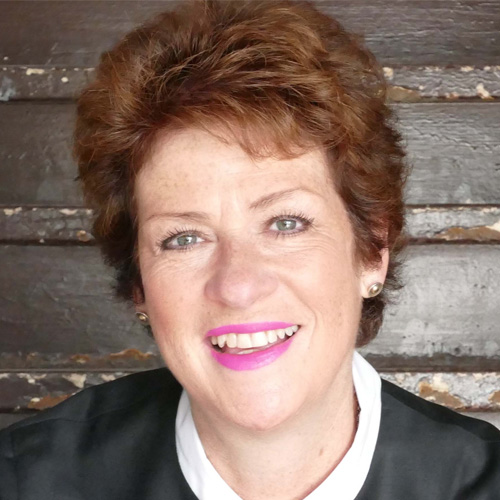 Business is a creative act that calls for a healthy dose of both 'design thinking' and 'business thinking.' Through the creative discipline of Business Design, everyone has the capacity to create and capture even greater value than either on their own. Heather M.A. Fraser will share her insights on how to turn your inspired ideas into a great business.
Her book, 'Design Works: How to Tackle Your Toughest Innovation Challenges through Business Design,' demonstrates how organizations can drive innovation and growth through Business Design – a discipline that integrates design-inspired methods and mindsets into business development and planning.
To register for the IDC's inaugural Design Symposium, please click here.