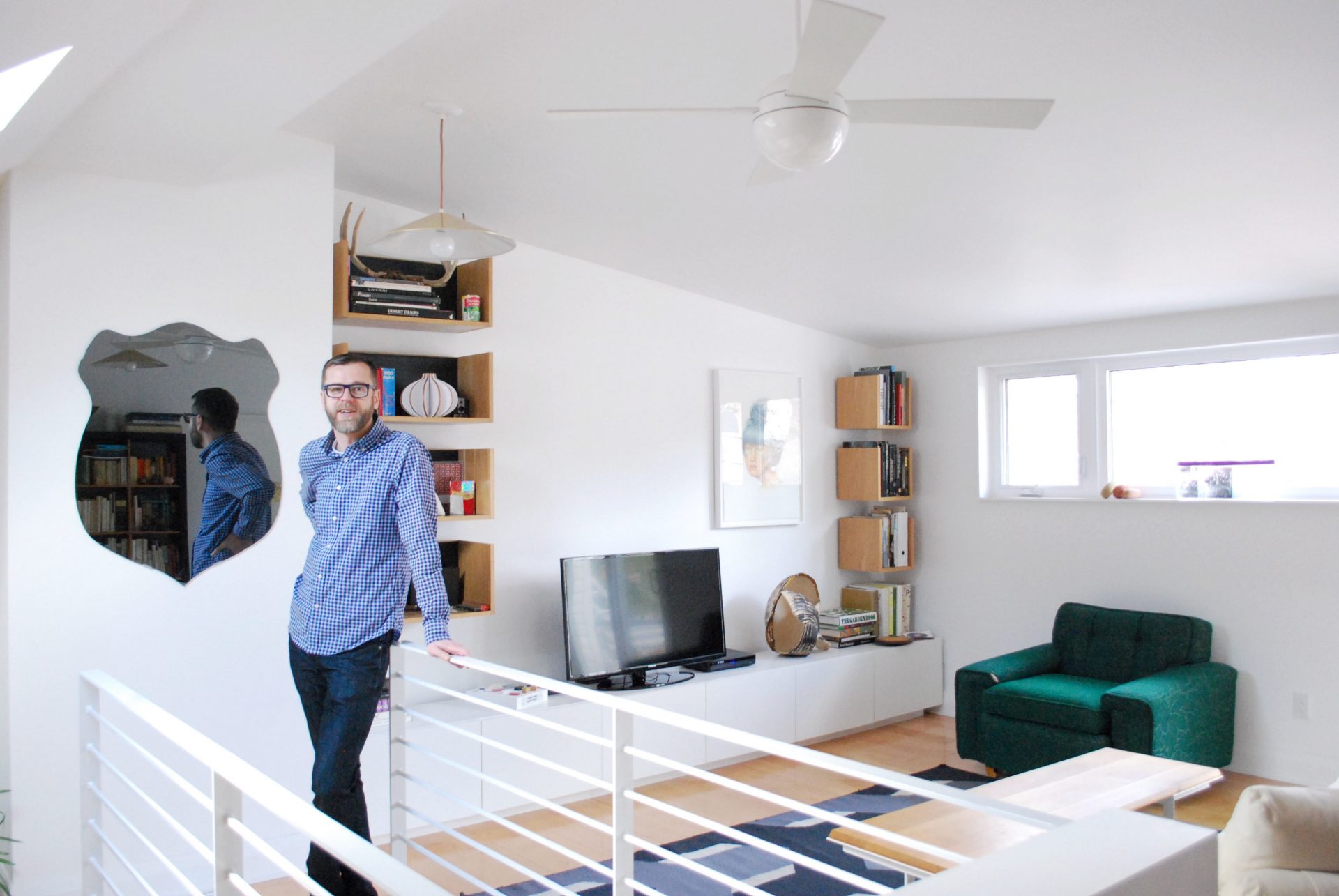 TO DO's Insider Series takes our readers into the homes, studios, and establishments of Toronto designers. For the first edition we're opening the doors to Shaun Moore's Cabbagetown home, which features a clean aesthetic and determined focus on modern Canadian art and design.  
Moore is founding member of TO DO and owner of Made Design, a product retailer providing unique, Canadian-focused furniture and objects in Toronto's King East Design District. So, it comes as no surprise that Moore's space is filled with handmade works and small production pieces by independent designers, craftsmen, and artists. He describes his interior design style as "controlled eclectic", but the only descriptor we can come up with "oh my god."
Keep scrolling for photo gallery + our interview with Moore.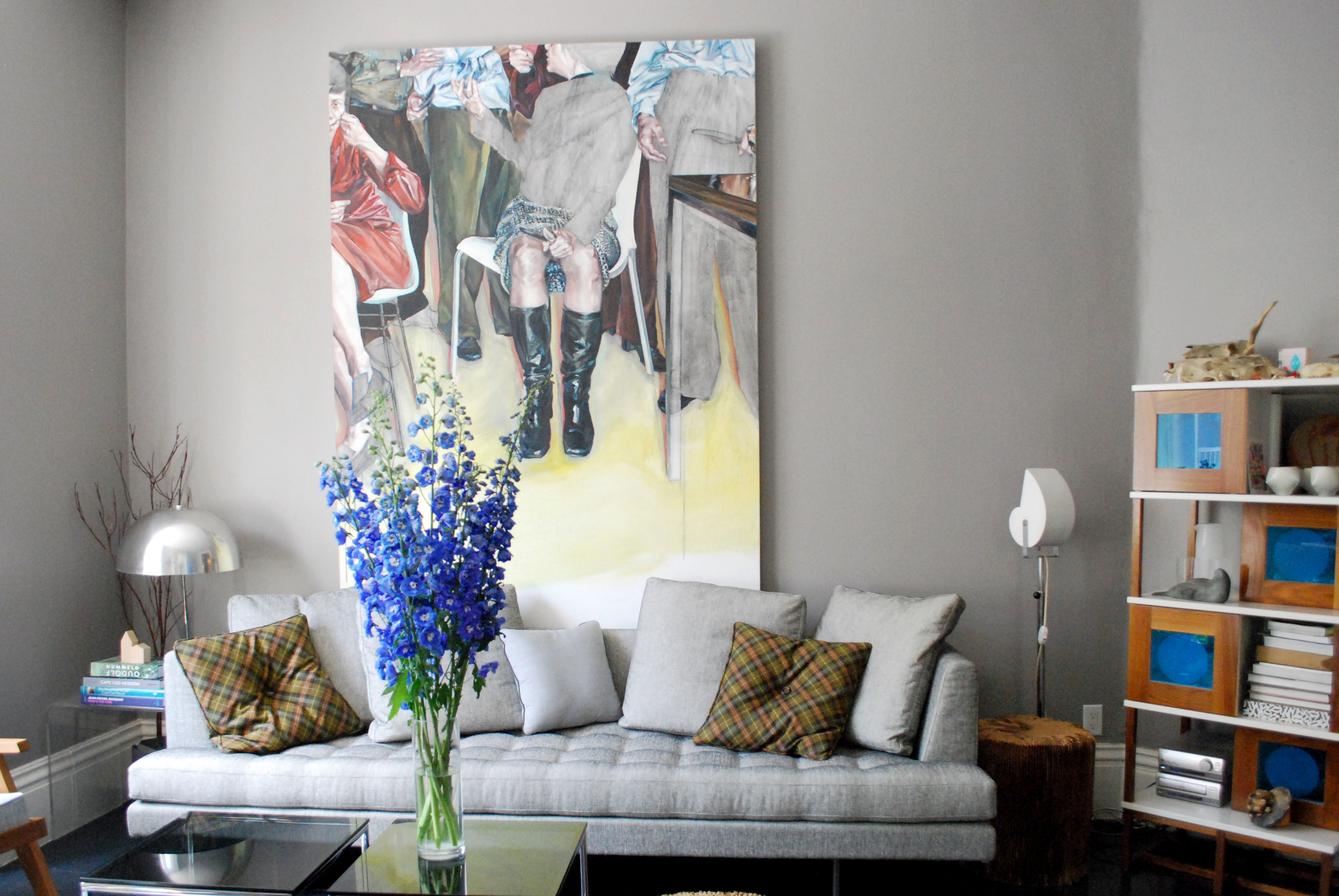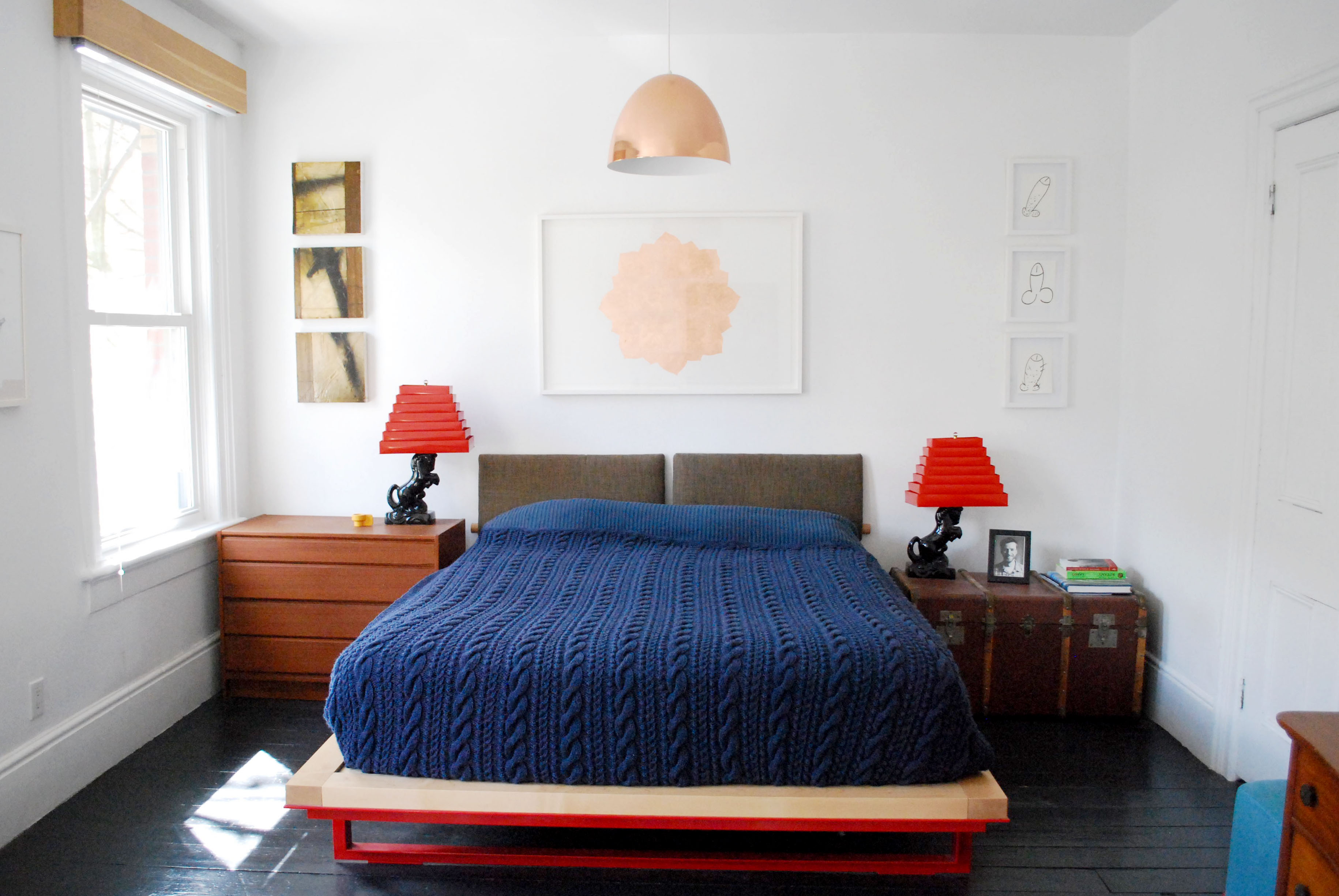 TO DO: What is your favourite room in your home?
Moore: I don't think I can give a firm answer to that. The favourite changes in different circumstances. The third floor living room has incredible light so it is an amazing space to hang out during the day, but the ground floor living & dining room has more art and objects to enjoy, the bedroom has some of my favourite objects but isn't a space I hang out much while the kitchen is the best spot to be with company.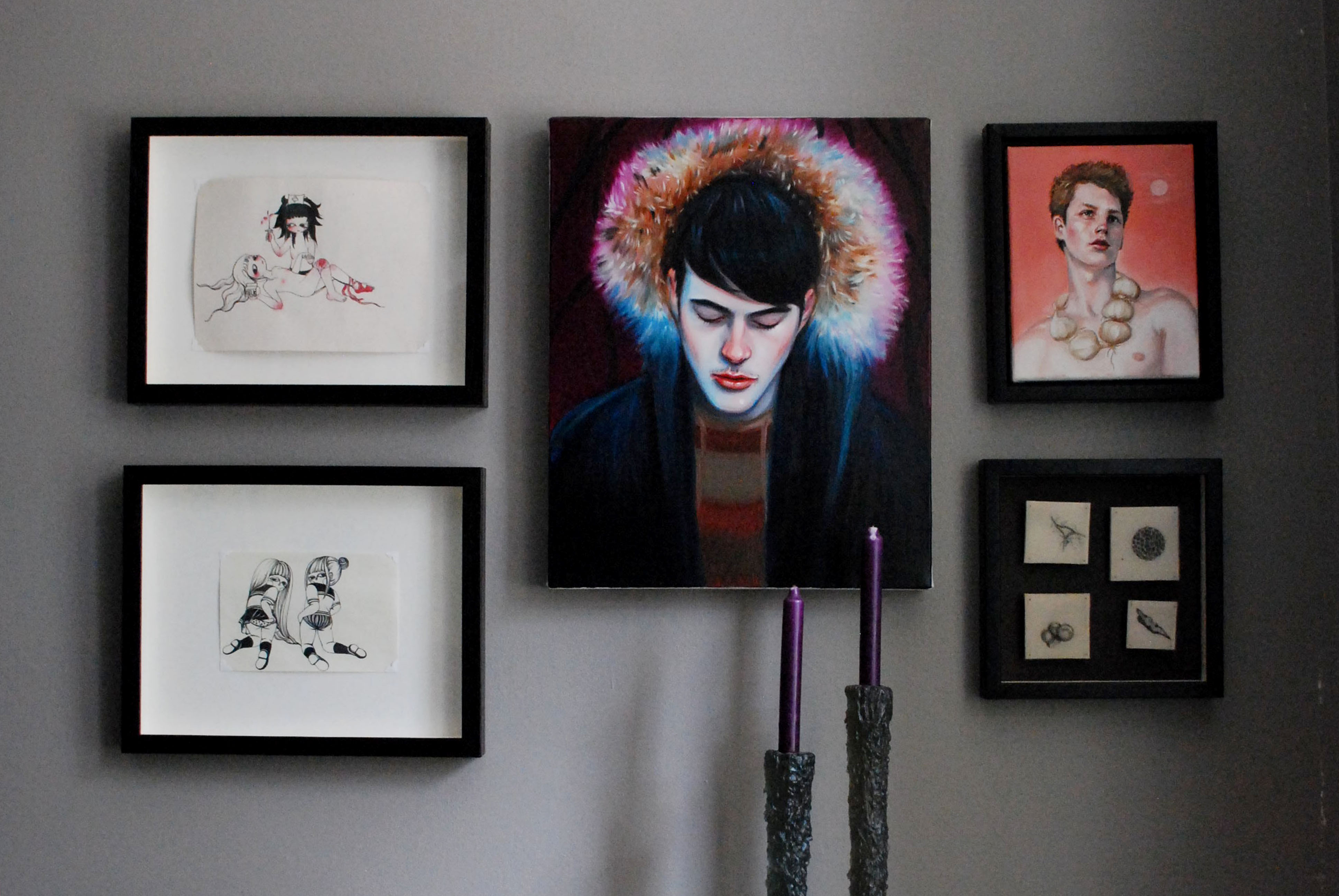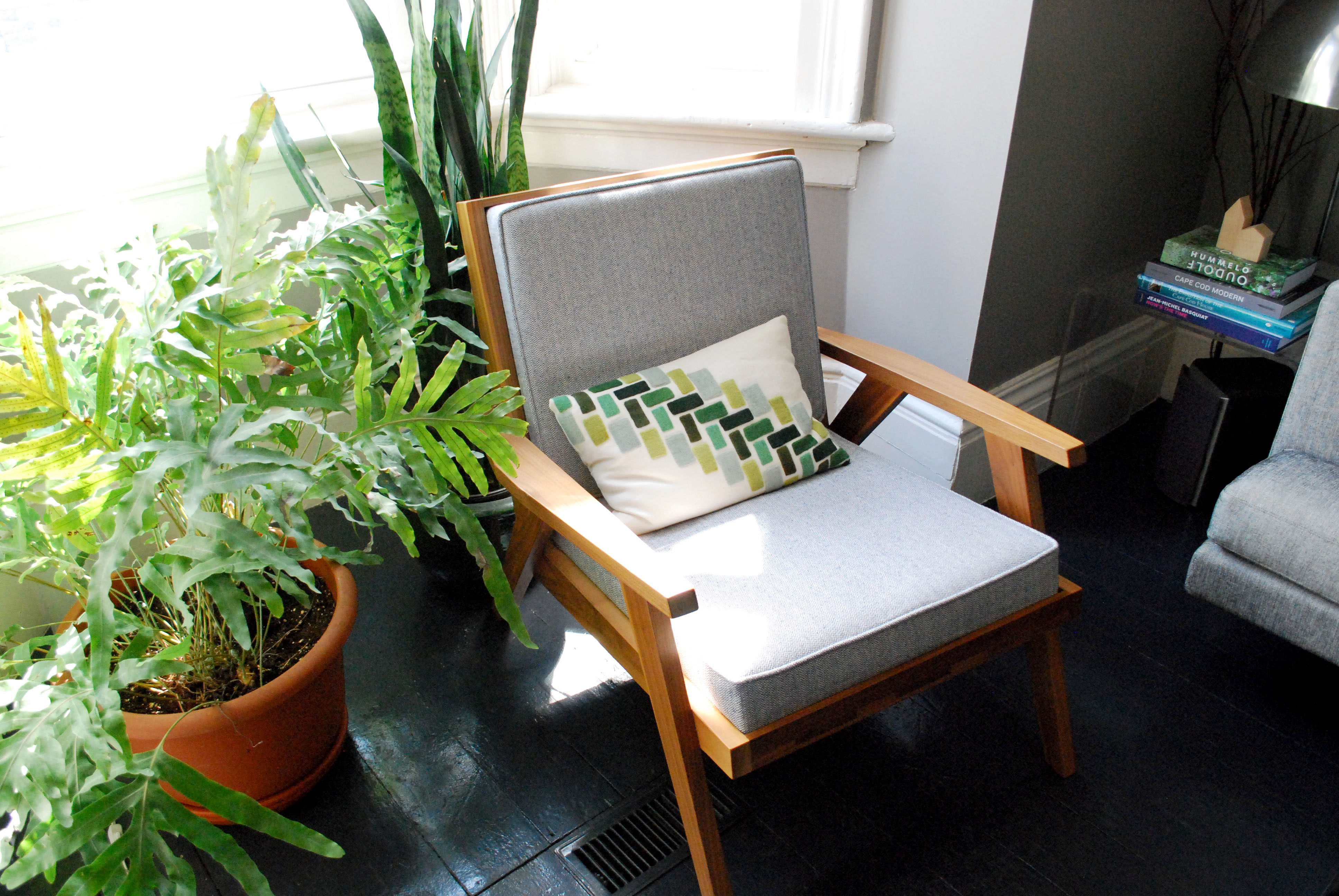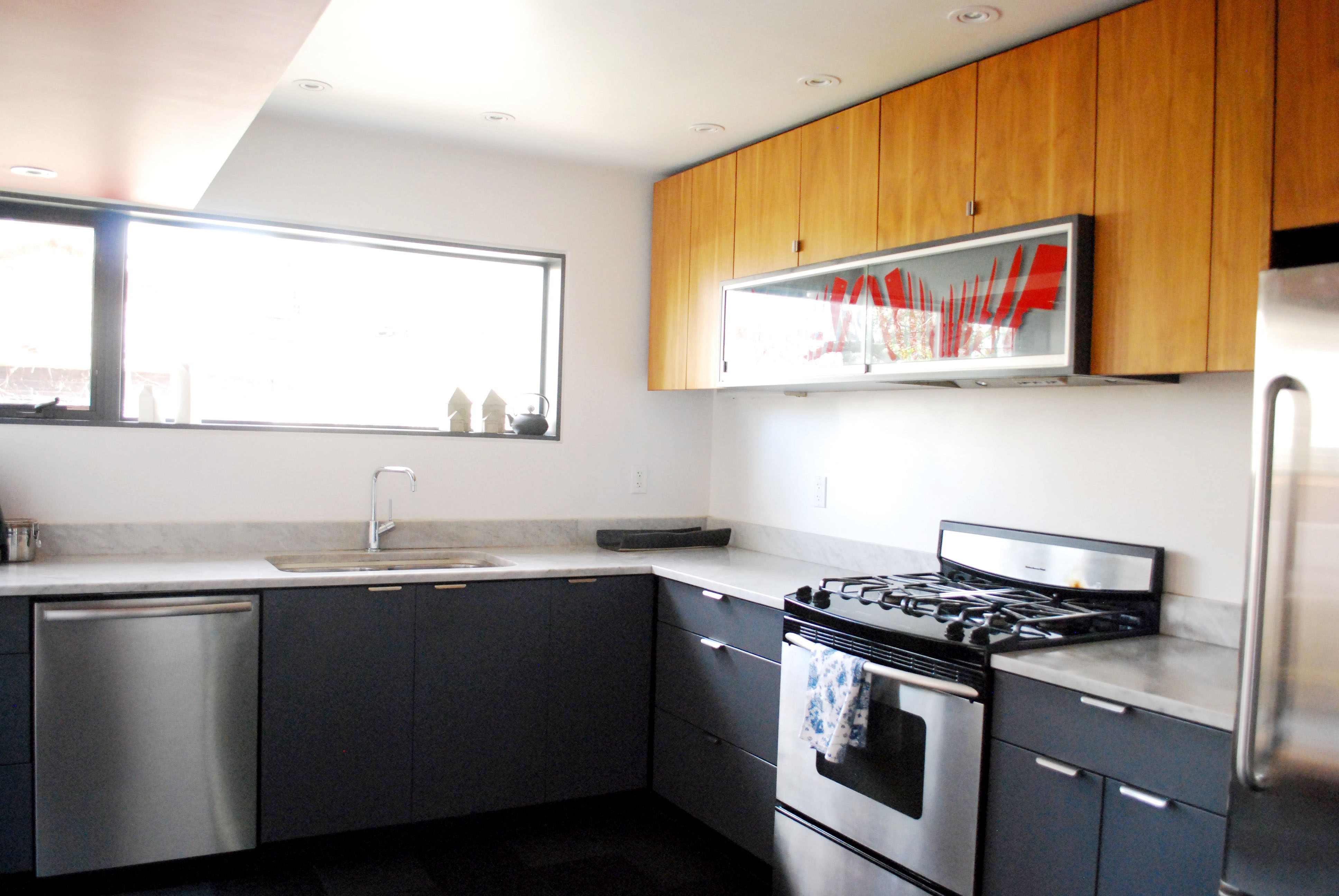 TO DO: Where does your interior design inspiration come from?
Moore: My process is intuitive. I try not to be steered by trends or other visuals of other spaces. I always try to keep in mind the idea of balance- balance between the old and new parts of the house, between formal & informal, between bold and subdued etc. I believe that balance keeps a space from becoming too sterile or too crazy.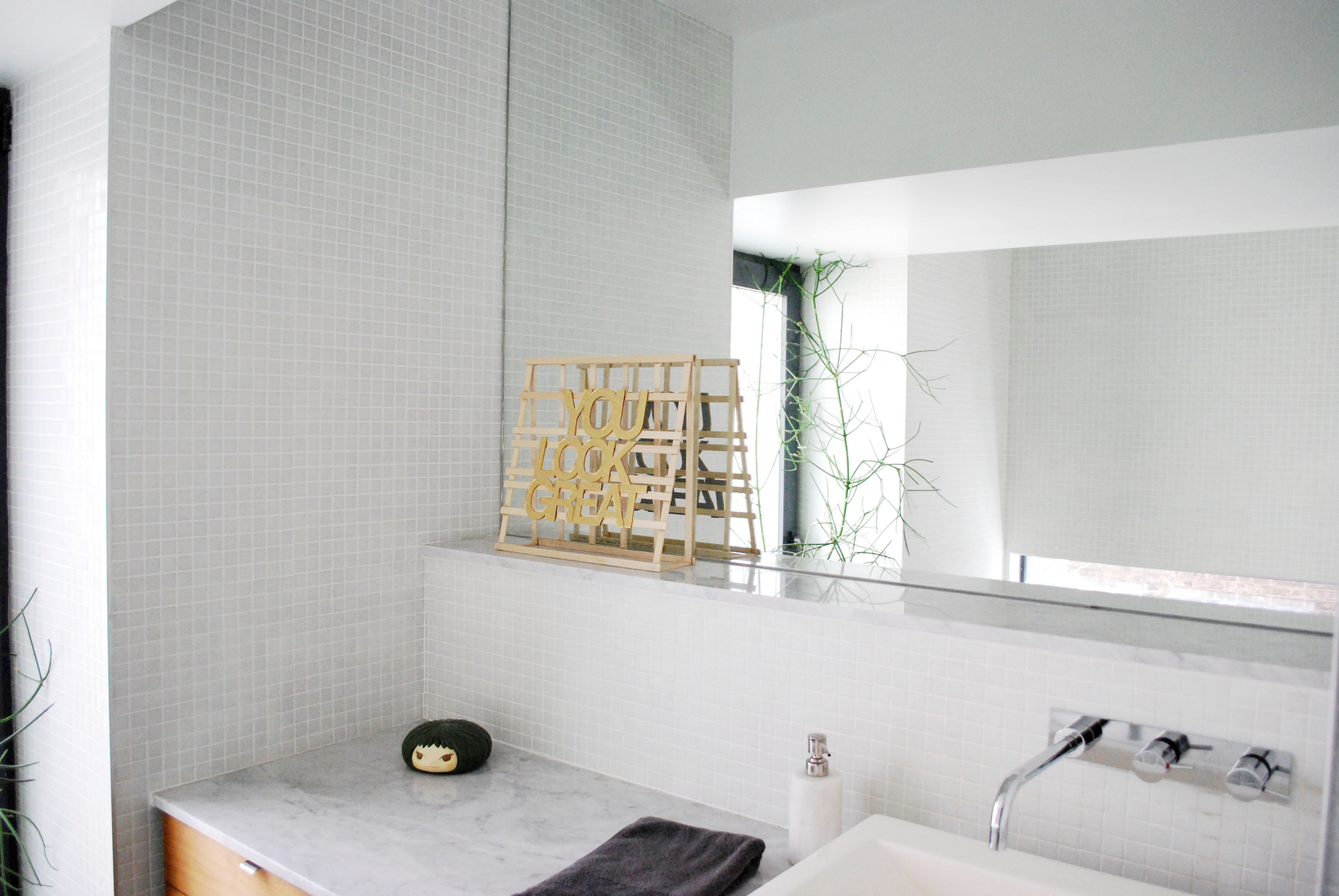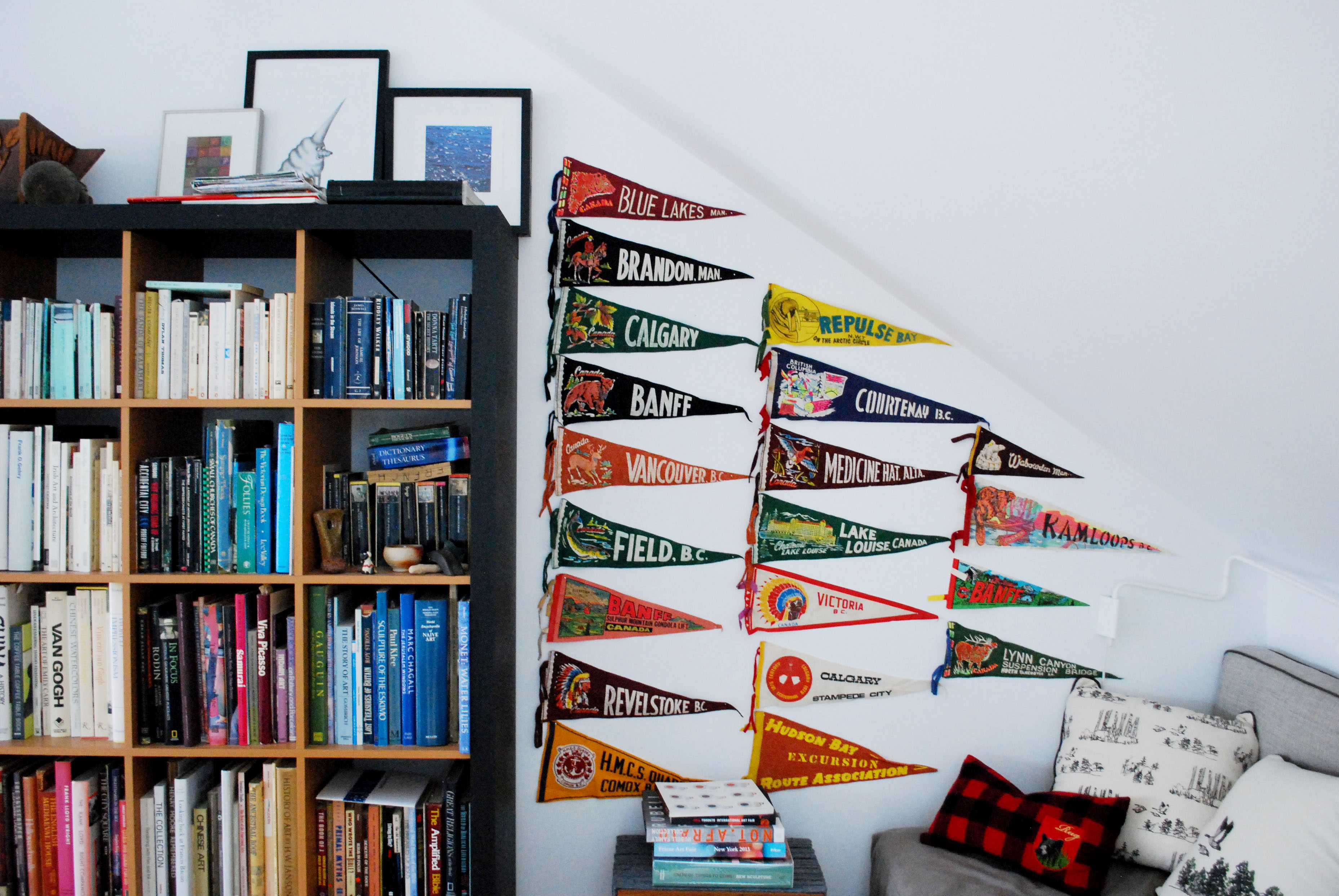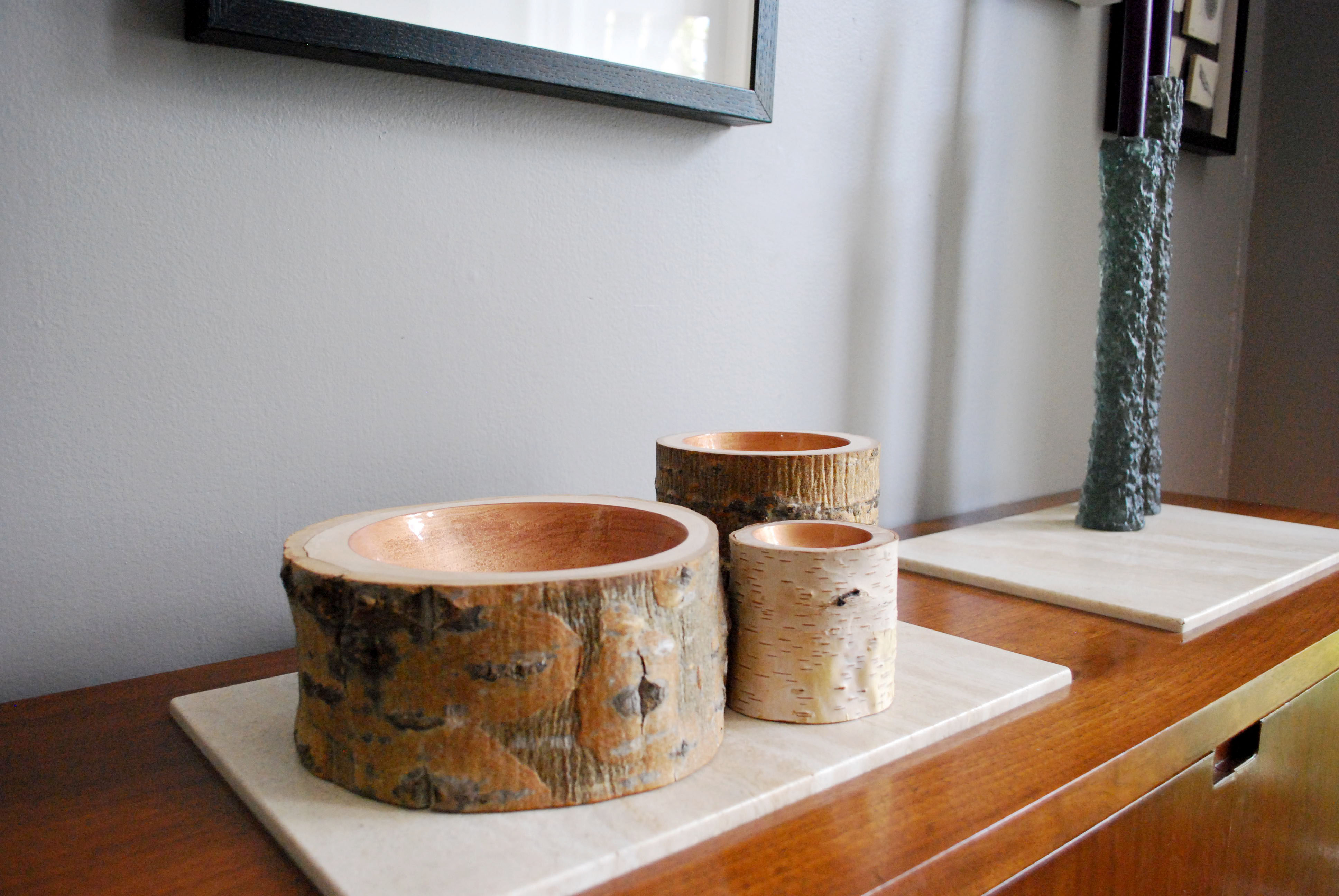 TO DO: Do you have a favourite piece of design or decor in your home?
Moore: I think it might be my custom Kansas Rug by Liz Eeuwes- it's in the bedroom. It makes me very happy to wake up to it. But it's a tight race between it and my Coat Hang by Loyal Loot Collective. It's also in the bedroom and I consider it to a prize possession.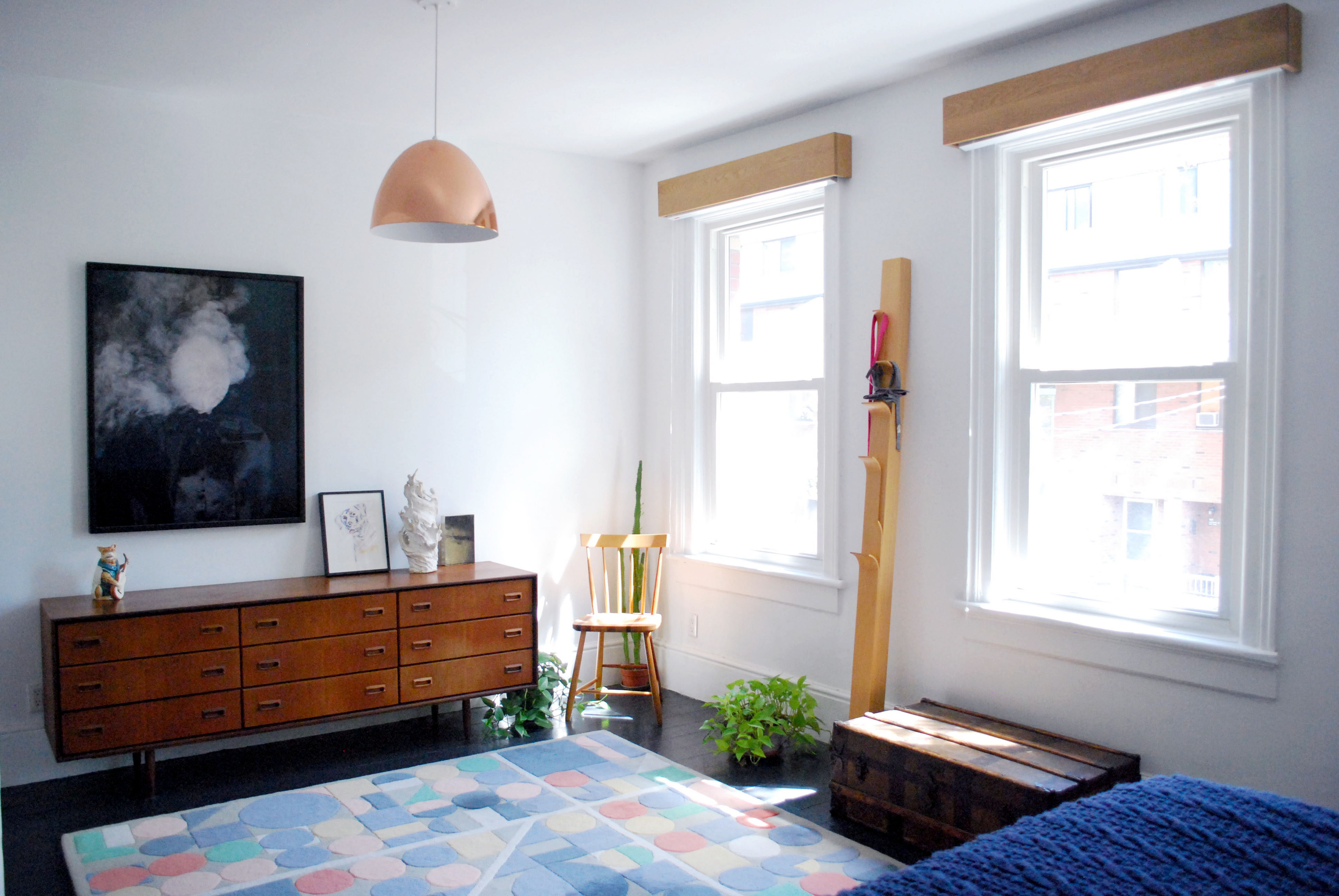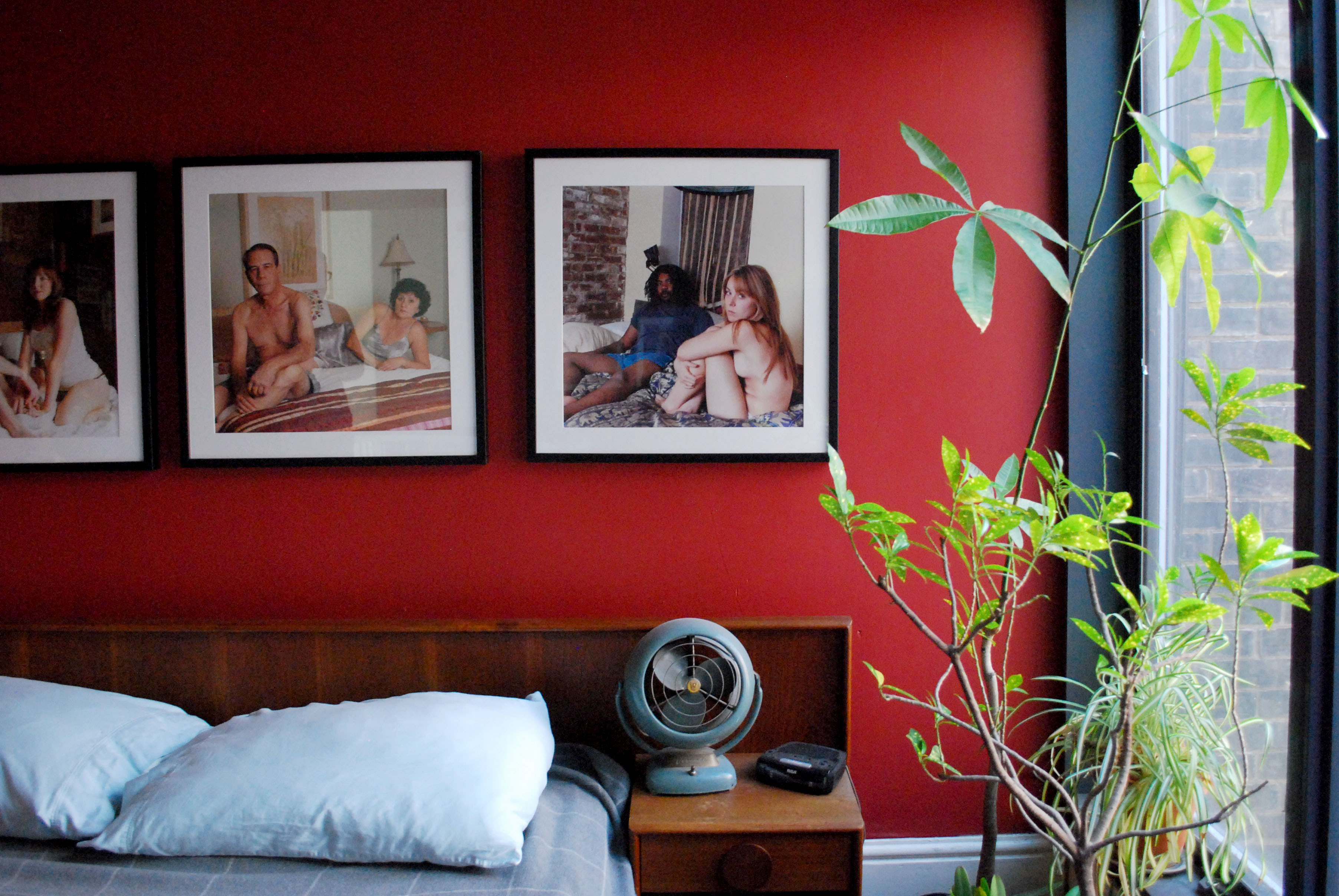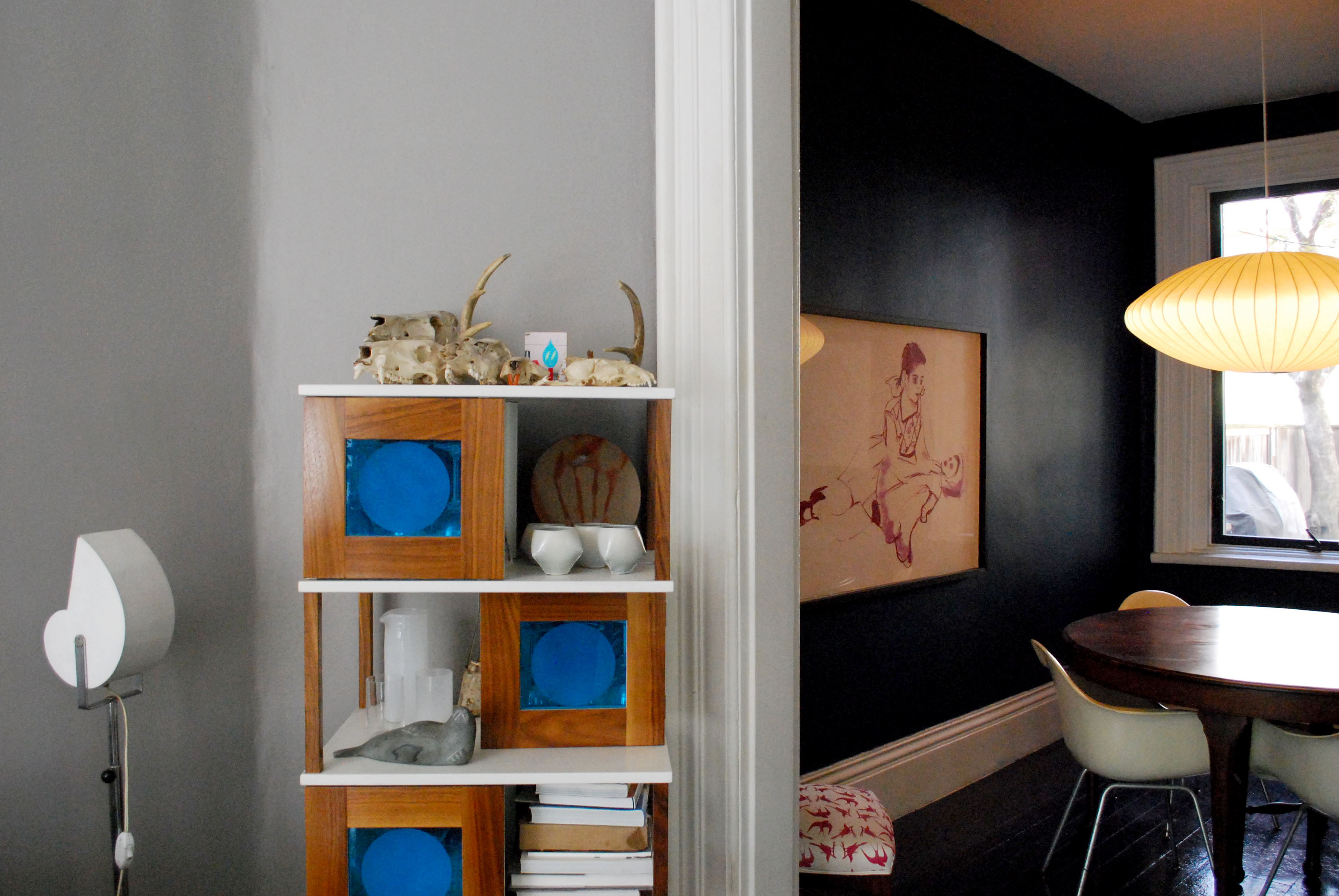 TO DO: How would you describe your interior design style?
Moore: Controlled eclectic with a determined focus on modern Canadian art & design.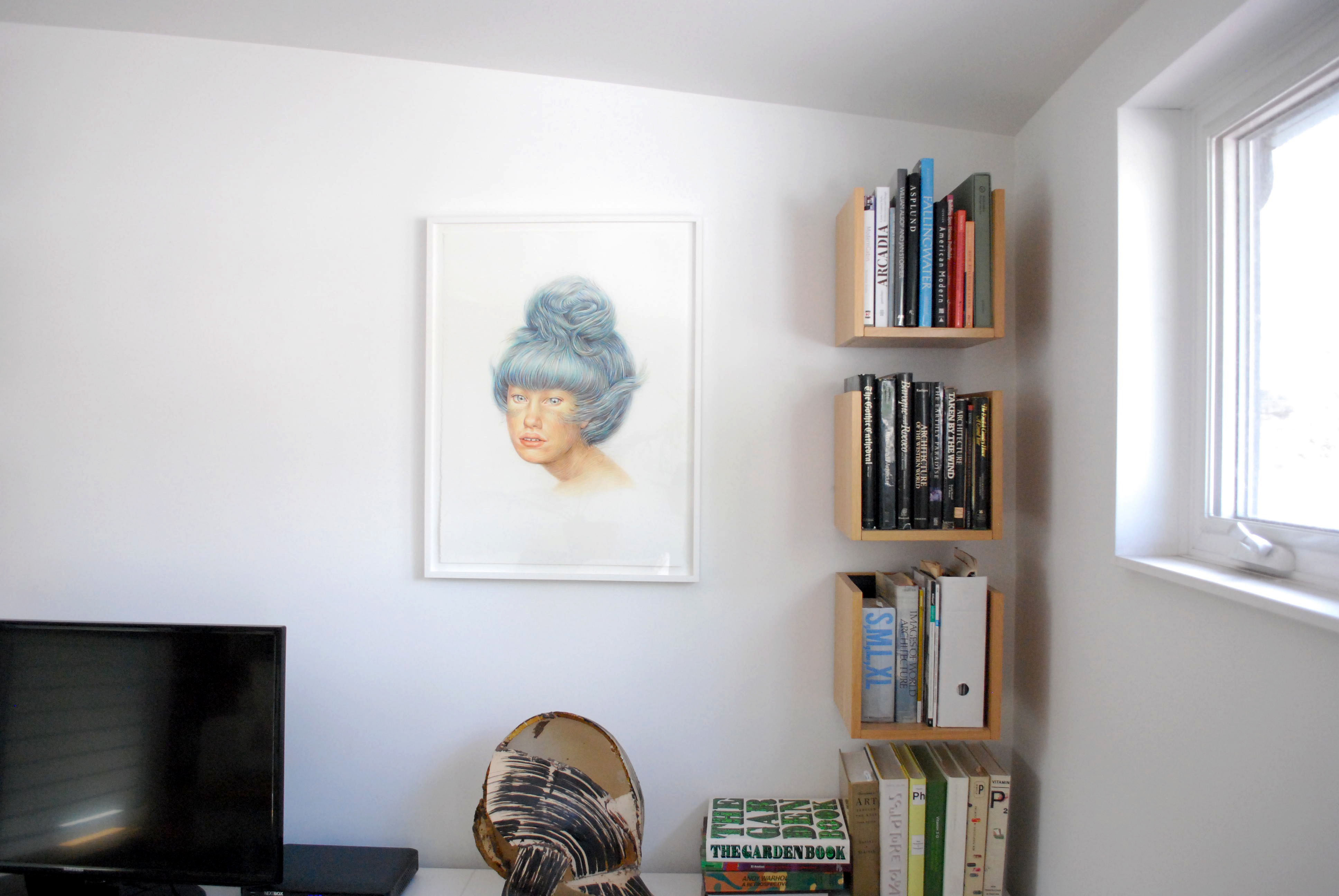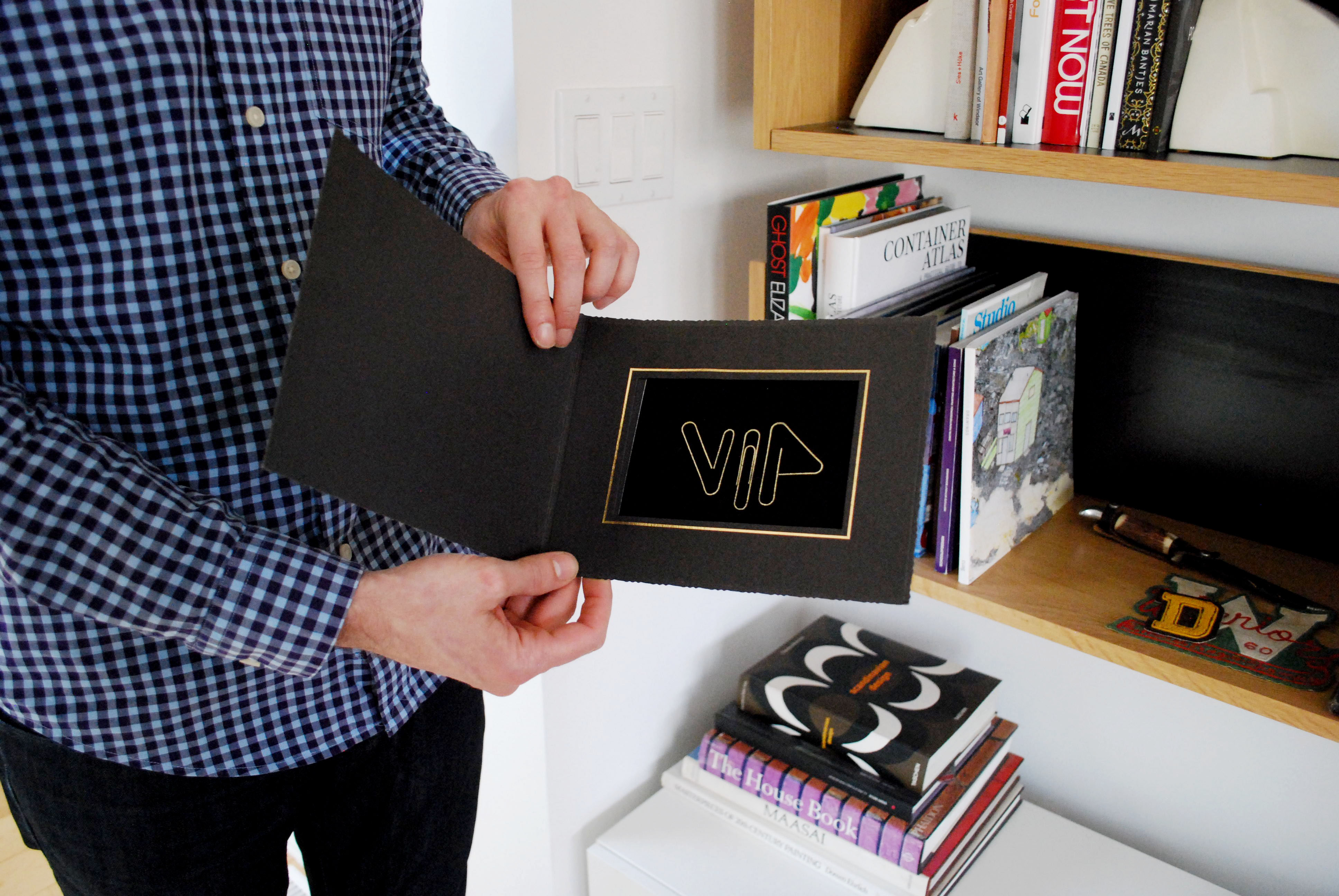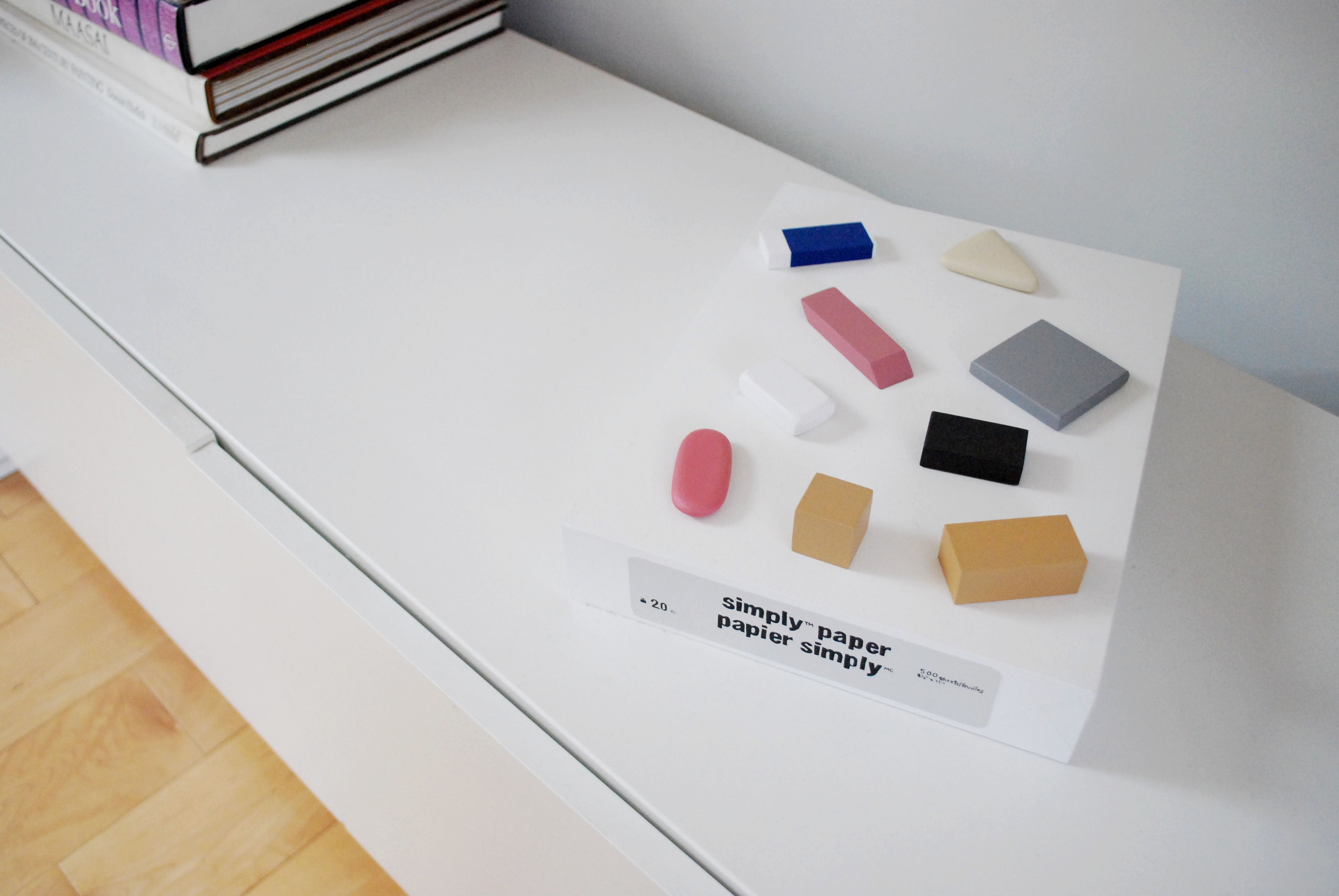 Stop by Made Design at 394 King Street East or visit their website to get your hands on some pieces to elevate your space. Keep an eye out for the next edition of our Insider series in June!