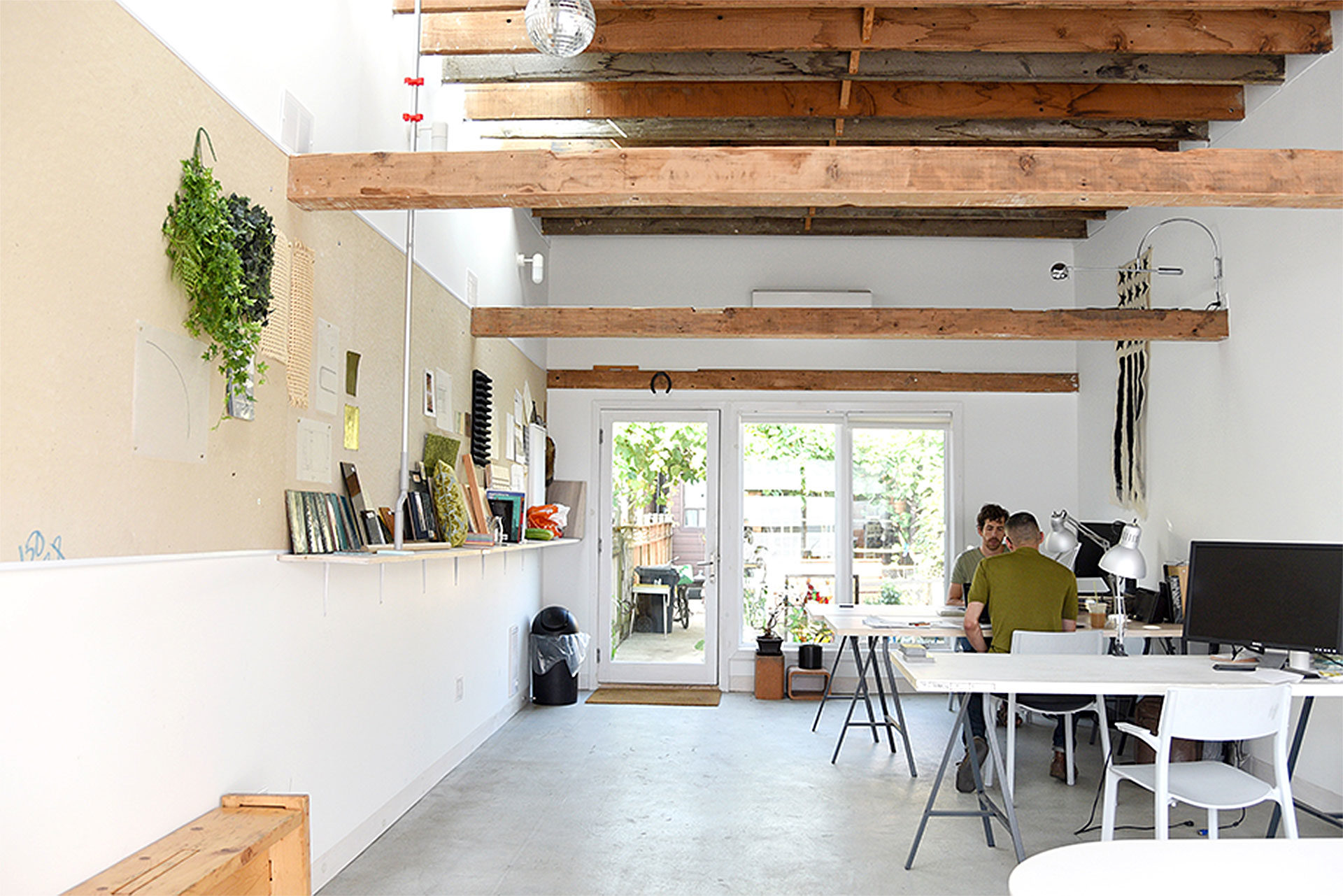 TO DO's Insider Series takes our readers into the homes, studios, and establishments of Toronto designers. This month we're rolling into Kilogram Studio's garage-turned-collaborative design workshop in Little Portugal.
See the photo gallery + full interview with Kfir Gluzberg, founder of Kilogram Studio, below.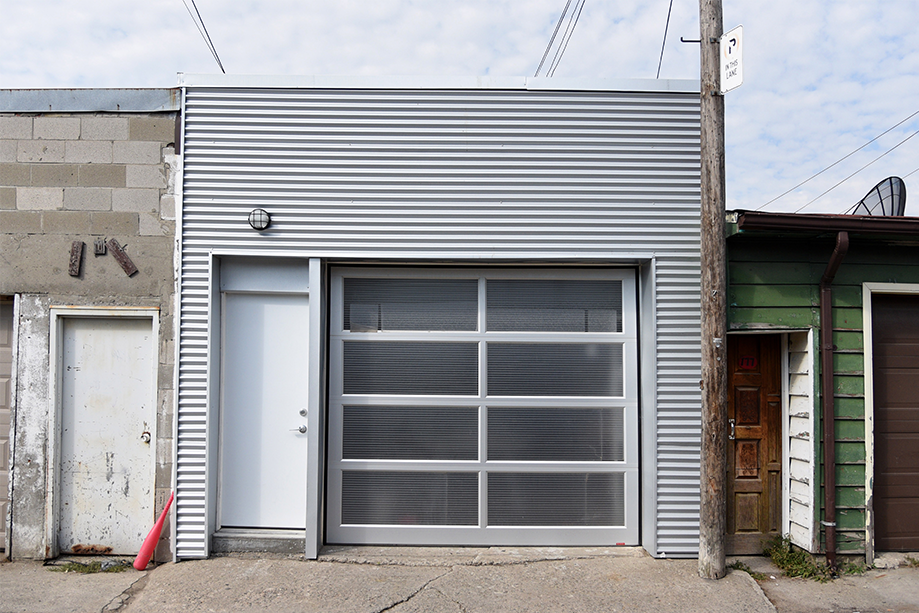 TO DO: How would you describe Kilogram Studio's workshop? How is your design style reflected in your space?
Gluzberg: Everyday we use the space in different ways that support our adjacent living space, as well as the studio's functions. We designed it to be mutable – all the furniture is temporary, light, collapsible, or on wheels. At the same time, the space is dominated by the original ceiling of the garage, which we've maintained. It's a patchwork of leftovers that the previous owner assembled.
TO DO: What's the history behind this building in Little Portugal?
Gluzberg: This space is a former garage, but we don't own a car. Living car-free in downtown Toronto is easy. This neighbourhood has great access to car-sharing, bike sharing, fledgling bike lanes, and the Queen streetcar (if it decides to appear). As a studio space, the garage brings a new use to the lane-way. We renovated the space in the winter of 2015. One objective for the reno was to bring in as much light as possible. It's hospitable in the winter, and in the summer the sunlight is shaded by the exposed original beams that run perpendicular to the operable skylights. Prior to the reno, this garage was a true workshop left behind from the previous owner. Spare tires, old centrefold pin up calendars, wacky holiday lights, and it was dark and cavernous. We flooded the space with sunlight and drew attention to its patchwork ceiling structure.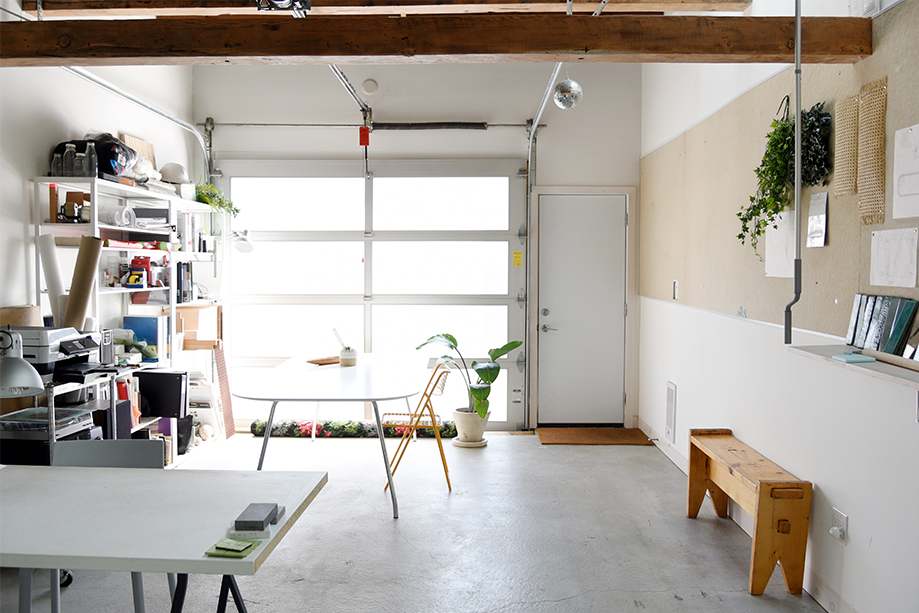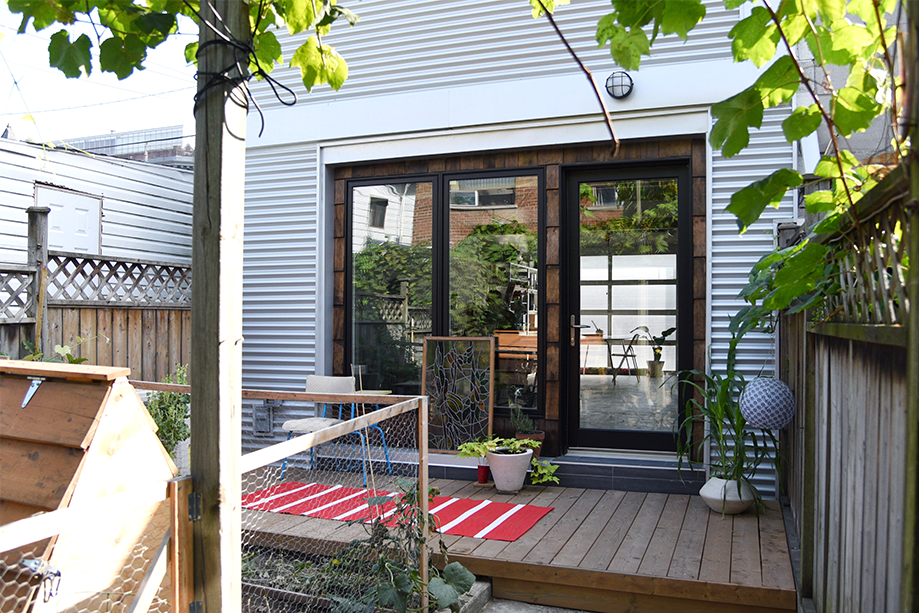 TO DO: Where does your design inspiration come from?
Gluzberg: We start with what is already there – the richest palette is usually already in the place. We like subverting or embracing that by overlaying a narrative. That design inspiration isn't a single source, it's tied to the specific project. In our own space it's a mixture of the original language of the building, and some of the few objects we've collected or dragged around with us for years and that have a personal connection.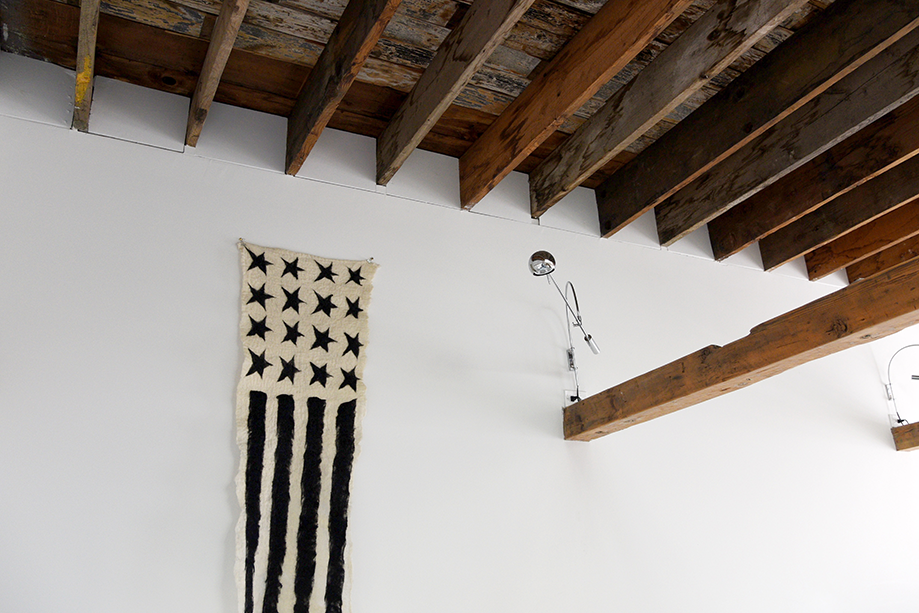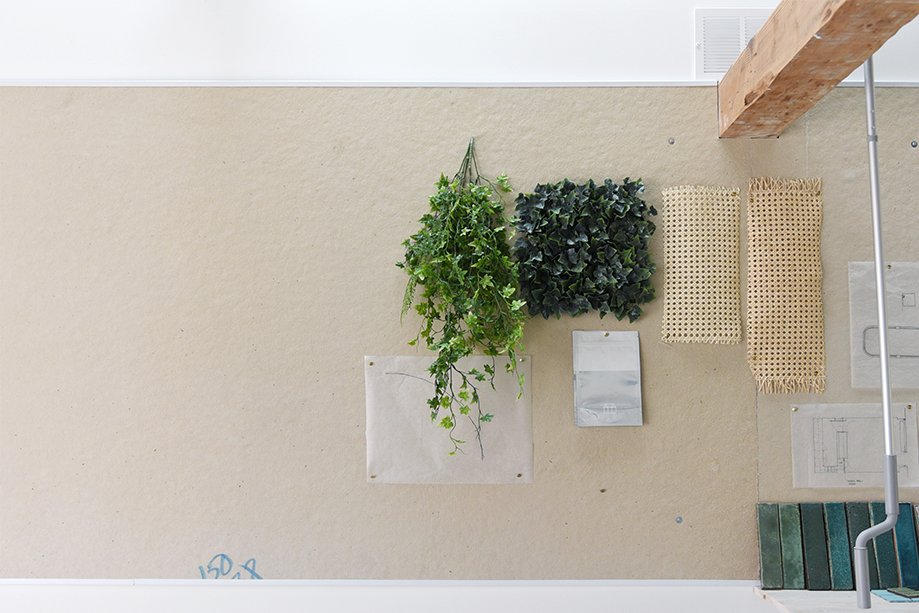 TO DO: What drew you to the neighbourhood? Have you been here long, and if so have you seen any major changes?
Gluzberg: Our neighbourhood hosts many events and is home to destinations that keep the main streets active. It's refreshing to feel like you belong in your neighbourhood on some days, but other days you can still get lost. It has only been three years since my boyfriend and I moved here. The changes we've noticed are the widening differences between times of the day and days of the week.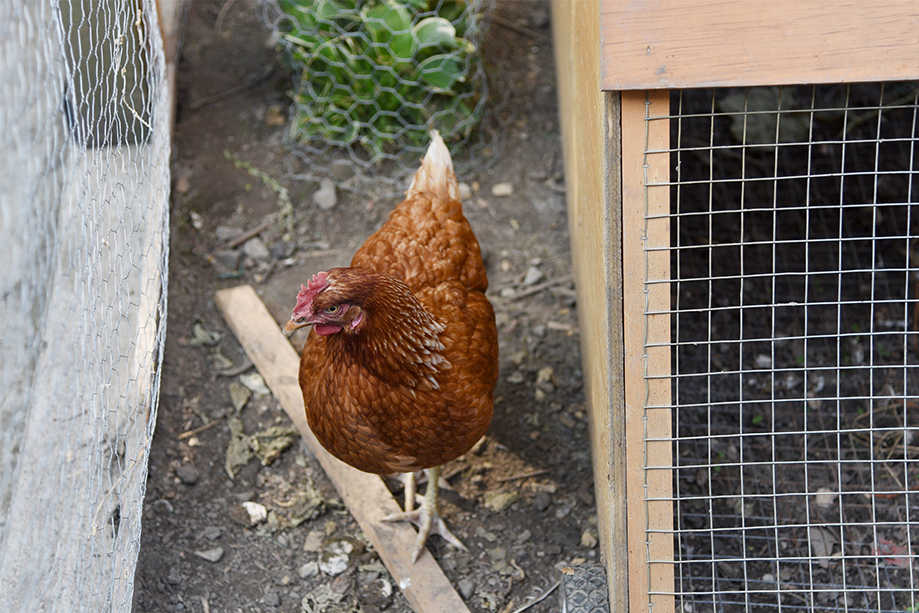 TO DO: Do you have a favourite piece of design & decor in your space?
Gluzberg: In the winter, we unroll a long black and floral Moldovan carpet that belonged to my great-grandmother. It's a Bessarabian Kilim. Traditionally they were used as wall coverings, so it's been maintained in exceptional shape.
Click here to learn more about Kilogram Studio, and check them out on Instagram.
Related posts:
Inside The Studio: Guild Eyewear