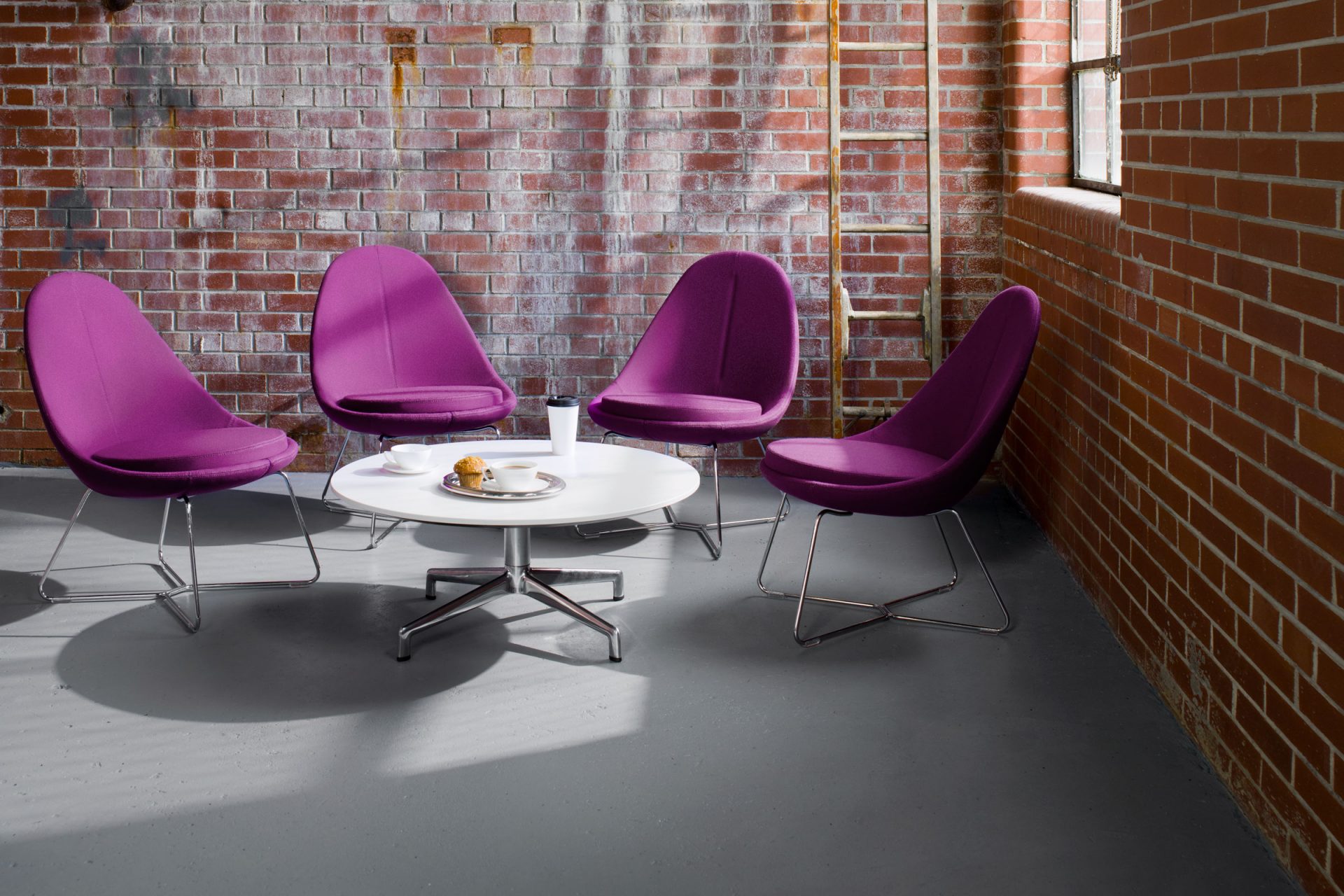 We're excited to announce that Keilhauer has signed on for another year as presenting sponsor of the Toronto Design Offsite Festival! Keilhauer, a Toronto-based contract furniture manufacturer, has been a longtime supporter of TO DO and the local design community.
"Over our 35 year history, Keilhauer has had the privilege of working with some outstanding local designers," said Jackie Maze, VP of Marketing and Sales at Keilhauer. "We see the Toronto Design Offsite Festival as our opportunity to give back to this incredibly talented pool. Equally important, we also see it as an opportunity to encourage, inspire and welcome the next generation of designers."
Keilhauer first signed on as presenting sponsor of TO DO 2016, and through their support we were able to expand the programming, reach, and grandeur of last year's Festival. We're looking forward to another year of collaboration with our friends at Keilhauer.
TO DO is still accepting gold, silver and bronze level sponsor. Click here to learn more about sponsorship opportunities for the 2017 Festival season.