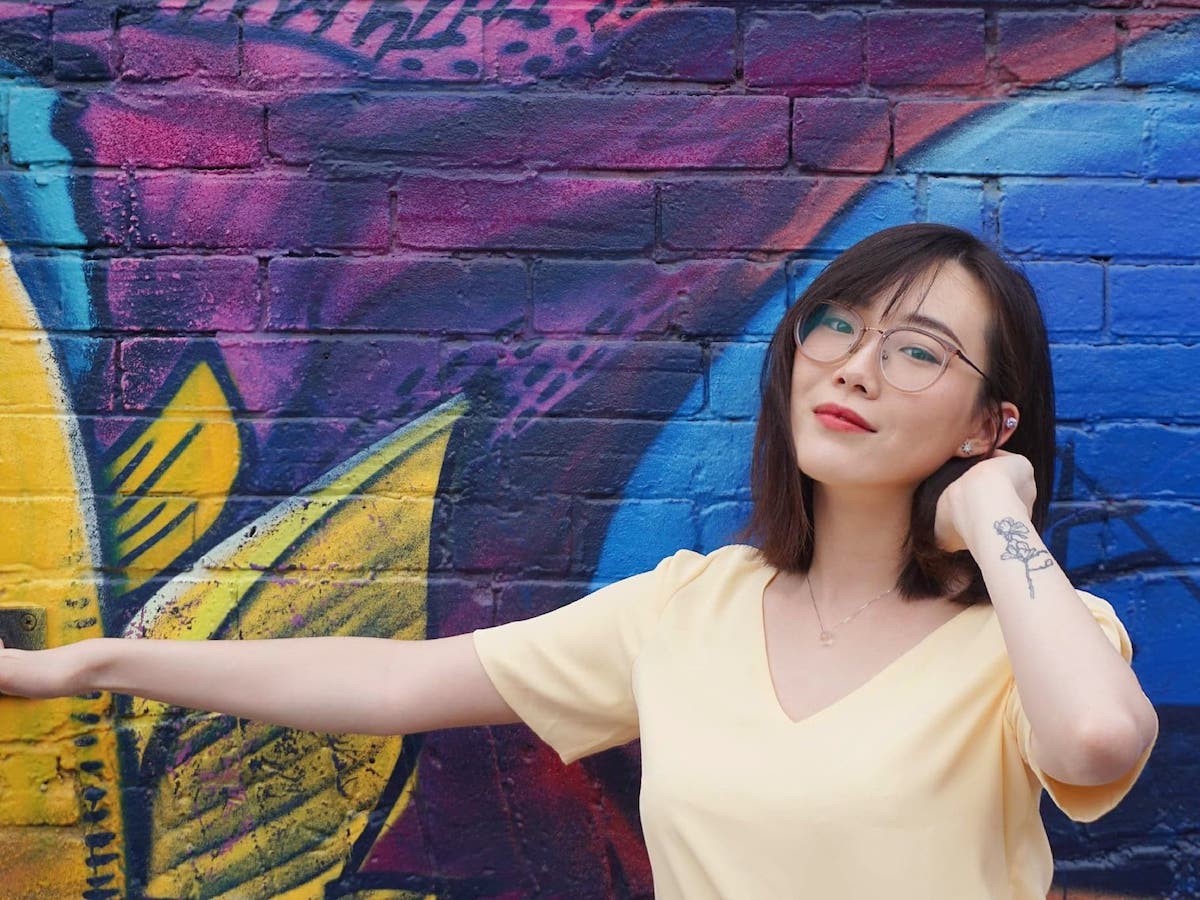 Over the next few weeks we'll be sharing interviews with past DesignTO volunteers on their experiences with the Festival and why they decided to join!
Read on to find out why Chen Shang decided to volunteer as a photographer during DesignTO 2019.
Tell us a bit about yourself.
I am currently a 4th year OCAD graphic design student and freelancer.
Why did you choose to volunteer with DesignTO?
I was interested in the different exhibits around town and thought it would be a nice opportunity to photograph them at the same time.
What do you love about the Festival?
My favourite part of the Festival was meeting interesting people and connecting with them through their work.
Tell us about your experience volunteering with the festival.
I loved my experience as a volunteer because I had the chance to meet and speak to amazing designers and artists and learn about their path.
Are you interested in volunteering with us during DesignTO 2020? There's still time to sign up!