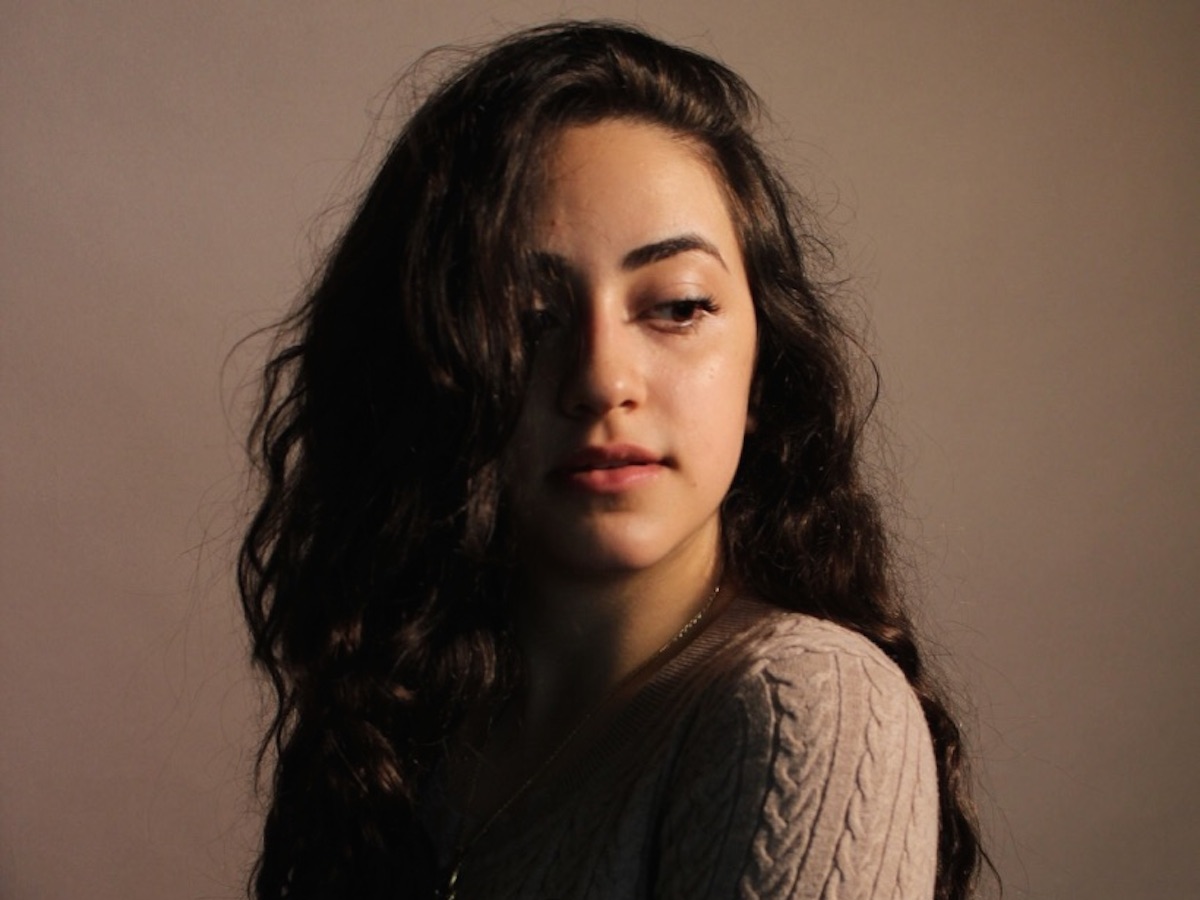 Welcome back to another Volunteer Spotlight! Here we highlight some of our past volunteers and learn about their experiences working with the Festival.
Read on to find out about Nina Mgrdichian's experience as a DesignTO volunteer during last year's Festival!
Tell us a bit about yourself.
I'm currently in my second year of the Graphic Design program at George Brown College. During my free time, I try to be creatively active by making arts and crafts or coming up with design projects to improve my skills as a designer.
Why did you want to volunteer with DesignTO?
I became a volunteer because I wanted to meet and communicate with people in the design field, to gain different perspectives from creative minds and to be a part of the design community.
Why do you love the Festival?
As a designer and creative festivals like DesignTO are very inspiring and valuable to me. I really love the atmosphere and the team spirit.
What was your favourite thing about volunteering for the Festival?
My favourite thing about volunteering for the Festival was being part of the incredible community as well as feeling the energy and vibration from people, artists and everyone who was involved with the Festival.
Are you interested in volunteering with us during DesignTO 2020? There's still time to sign up!