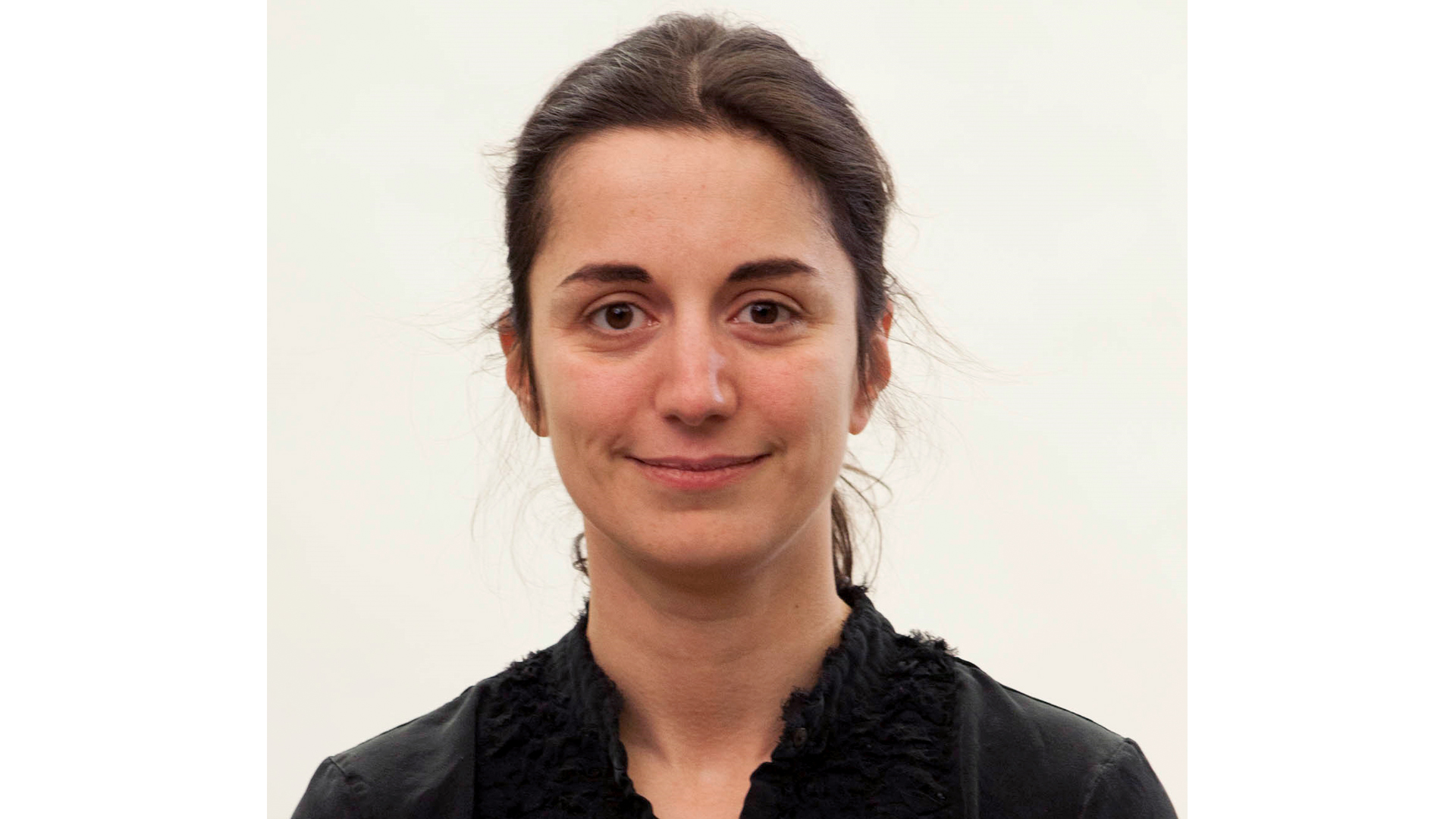 DesignTO Members are key to helping us to fulfill our mission to advance design culture in Canada. Through the 'Meet our Members' series, we introduce you to some DesignTO Members who are supporting our efforts to provide accessible public programming to our community. Together we celebrate design as a multidisciplinary form of thinking and making.
Name:
What is your profession?
I'm currently working with a dedicated start-up advisor from Ryerson University on my start-up designing modular design home decor. I am bootstrapping my start-up through my full-time job at a major bank where I support the digital customer experience strategy and design group.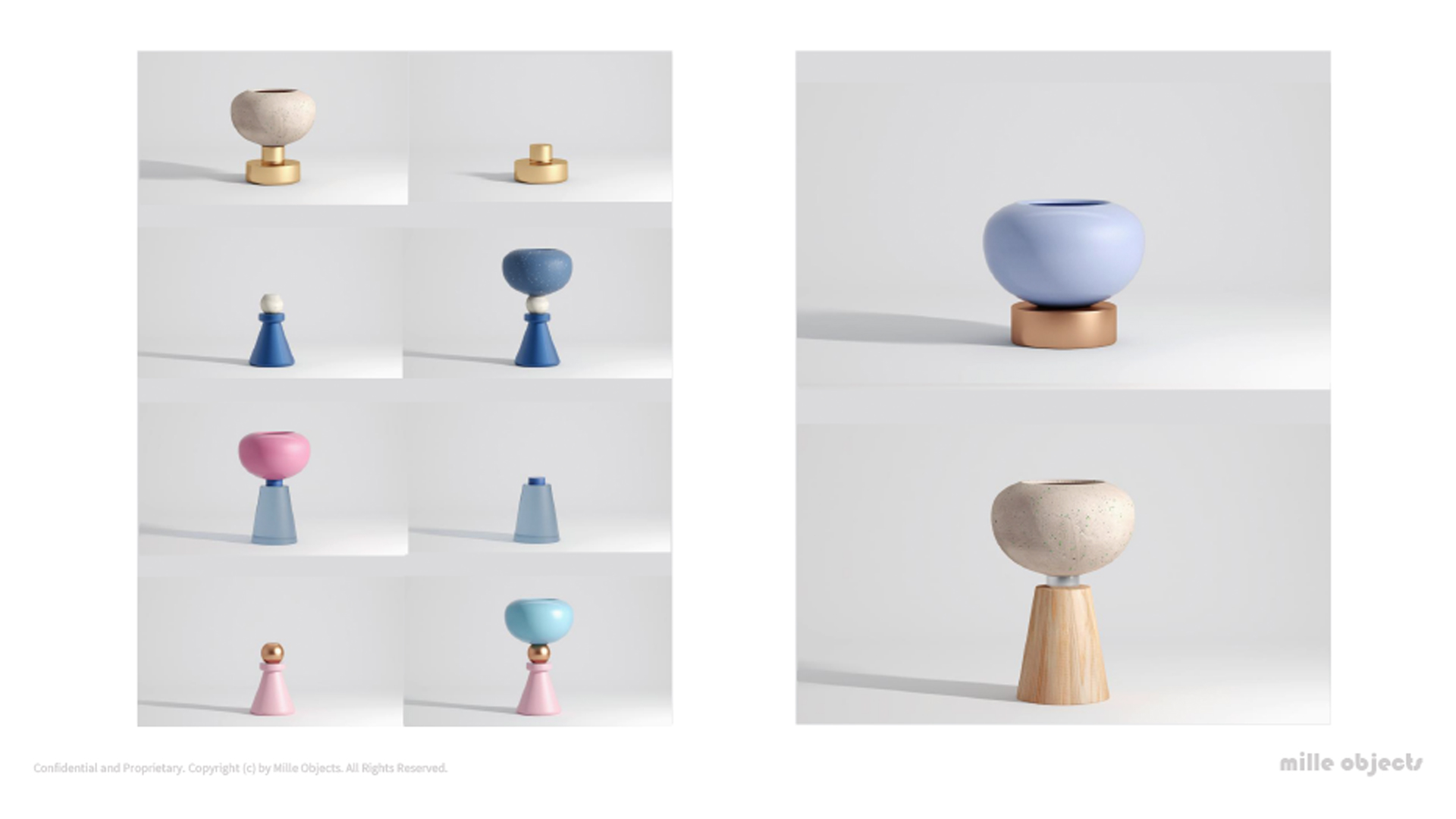 Why did you become a DesignTO Member?
Being in the conceptual design stage of my product design, I'm always looking for ways to connect with the design community so I can learn about emerging trends in the community and connect with peers to validate my design ideas.
What are some memories about DesignTO you want to share?
I love reading about the talented people and projects that participate in DesignTO.
What impact do you think DesignTO has on the community?
With COVID challenging most businesses and forcing us to rethink how we live our lives, it's more important than ever to have a platform like DesignTO to help designers get their work out there so we can support each other, uplift our communities and help solve some of the biggest challenges we face.
Why do you think DesignTO and its programming is important?
DesignTO keeps me up to date with the work of talented designers in my city and the important challenges they are working to solve through design. With my mom living in long-term care with advanced dementia, it's encouraging to see design being used in areas that are in desperate need of a redesign such as healthcare and aging, and it inspires me to continue with my own design work.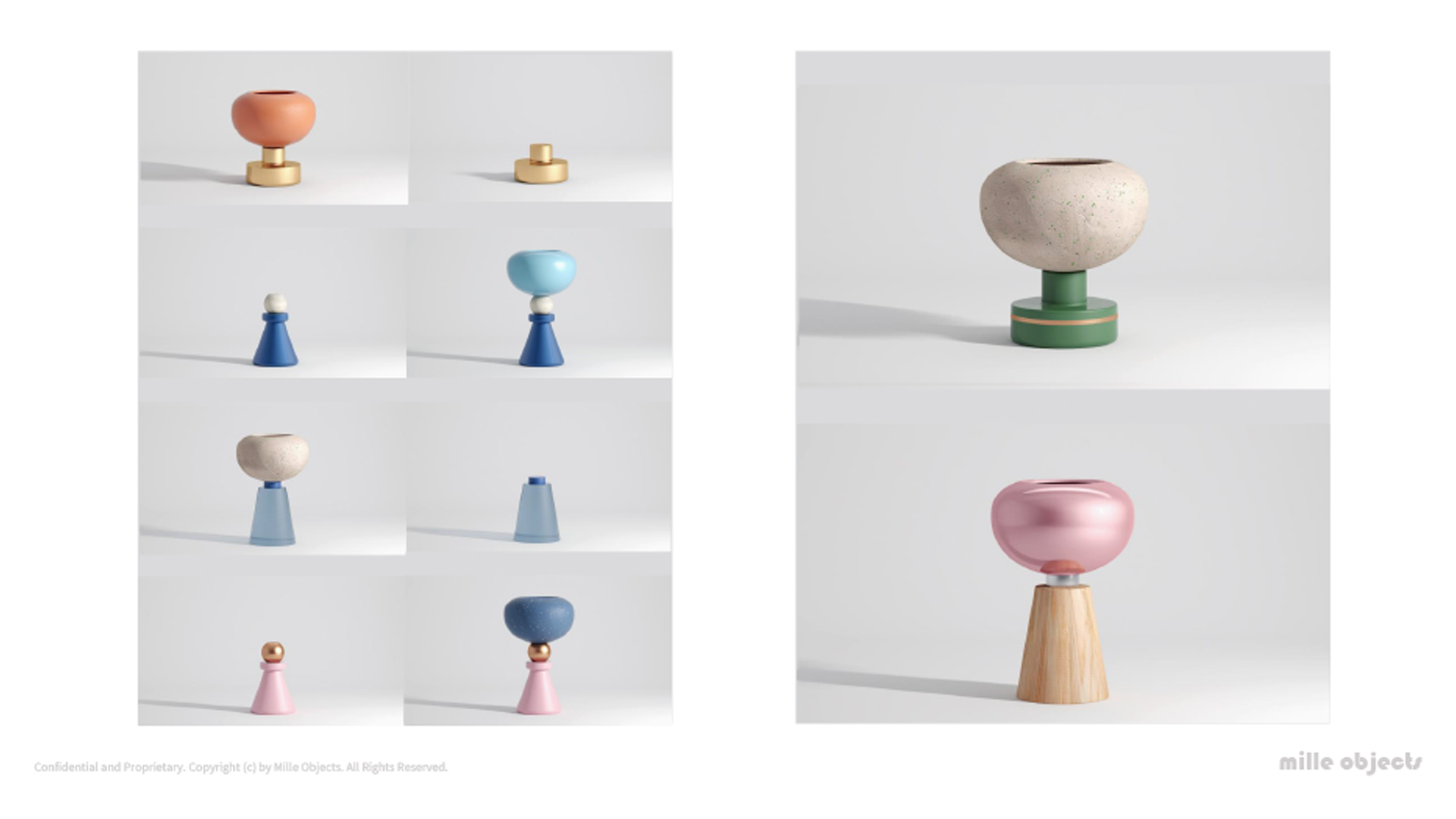 What is your favourite thing DesignTO does?
Being a mom, working full-time, helping aging parents and working on my start-up on the side, it has been a challenge to experience DesignTO in person, so anything online has been the best way for me to stay connected.
All images courtesy of Anna Vais.
––
*Are you DesignTO member? Let us tell your story by filling out this form.