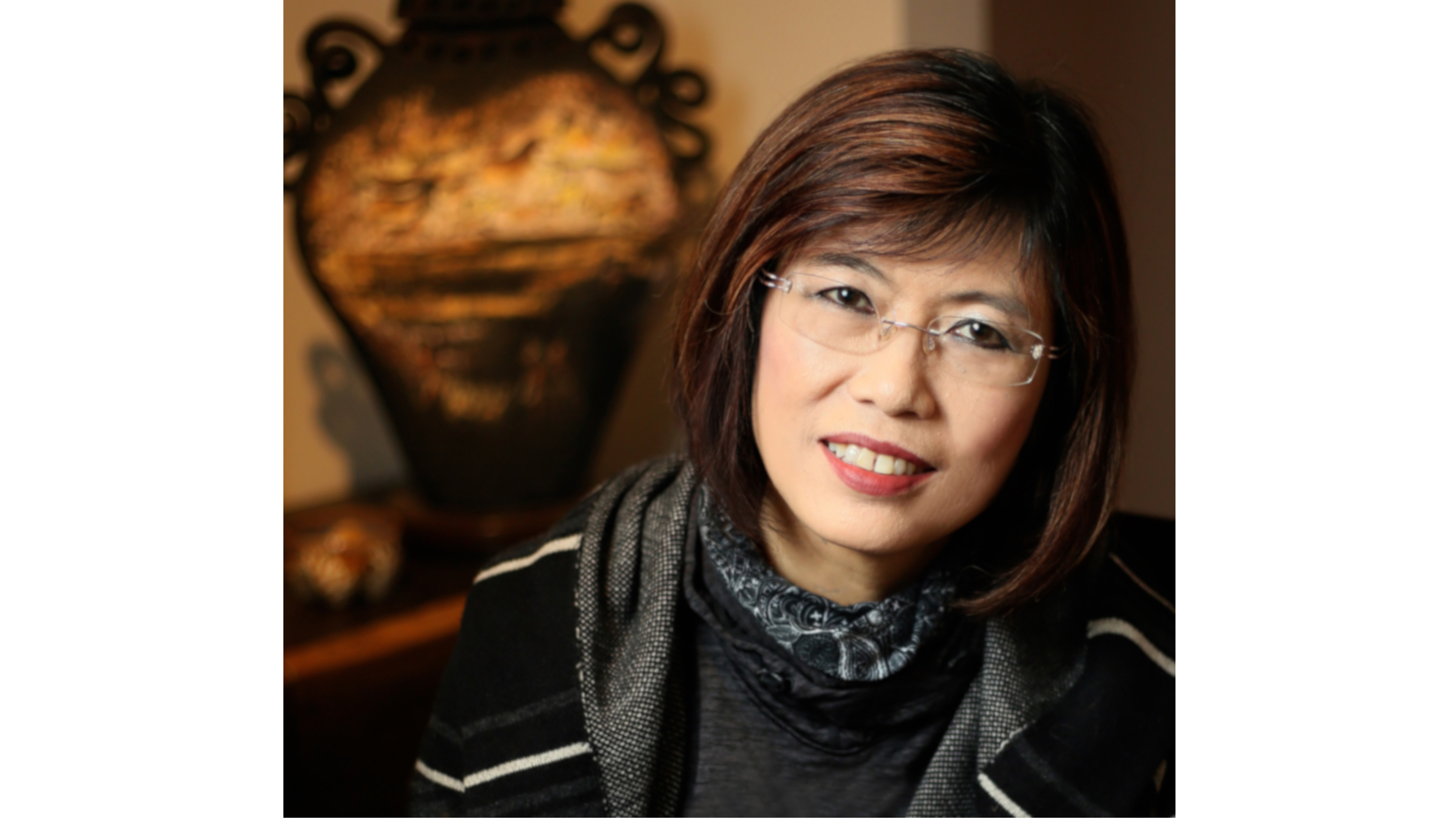 DesignTO Members are key to helping us to fulfill our mission to advance design culture in Canada. Through the 'Meet our Members' series, we introduce you to some DesignTO Members who are supporting our efforts to provide accessible public programming to our community. Together we celebrate design as a multidisciplinary form of thinking and making.
Name:
What is your profession/practice?
At present, I am a working ceramic artist. I hold a BA degree in ceramics, graduating with high honors from Sheridan College in Oakville. I studied at Hong Kong Polytechnic University (graphic communications) years ago and have a wealth of professional experience in architectural graphics, advertising, marketing, brand communication and project management with international artists on art installation projects.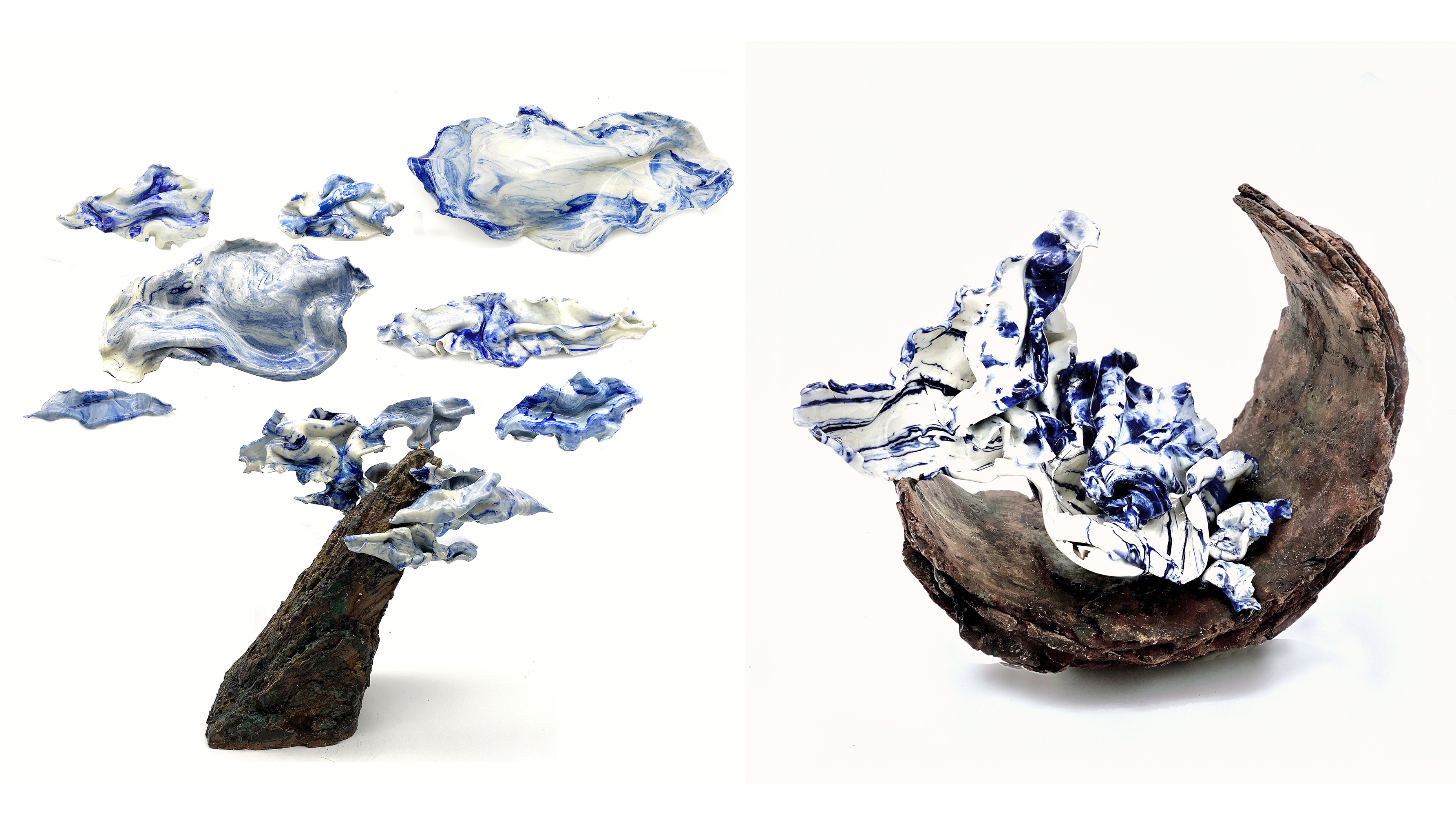 Why did you become a DesignTO Member?
I was introduced to DesignTO through Sheridan and got a better understanding of DesignTO from the talk in our course. I was fascinated by the passionate and professional founders and designers who have built such an inspiring platform, creating a hub for artists and designers in Canada.
I am interested in being a member and participating more in different events and exhibitions. I would like to learn from the members and learn more by contributing my strengths and ideas.
What are some memories about DesignTO you want to share?
The DesignTO Festival is awe-inspiring and influential to well-established and emerging artists/designers every year. The events and exhibitions attract a lot of traffic and create a great platform for different artists/designers to mingle, and share and exchange ideas.
What impact do you think DesignTO has on the community?
DesignTO has given designers, artists and entrepreneurs a space to connect, as well as ways to think outside of the box and explore new ways of operating. It also helps passionate artists and designers transform Toronto into a city blossoming with colours.
DesignTO also attracts many buyers, curators, galleries and potential partners of design studios, and puts Toronto on the art and design map, like Art Basel has done in other countries.

Why do you think DesignTO and its programming is important?
DesignTO's events and programming are so important. They set a standard that all artists and designers from different disciplines can look up to. It gives participating artists and designers the opportunity to create new works for the influential exhibitions during Festival Week every year.
What is your favourite thing DesignTO does?
All of the events and activities are intriguing and creative every year. Exhibitions and online promotions (e.g. featured articles and interviews) for introducing emerging and unique artists are interesting, especially during the COVID-19 pandemic. Through DesignTO, the community is also given the possibility of creating partnerships from a hub of talent.
All images courtesy of Christy Chor
––
*Are you DesignTO member? Let us tell your story by filling out this form.