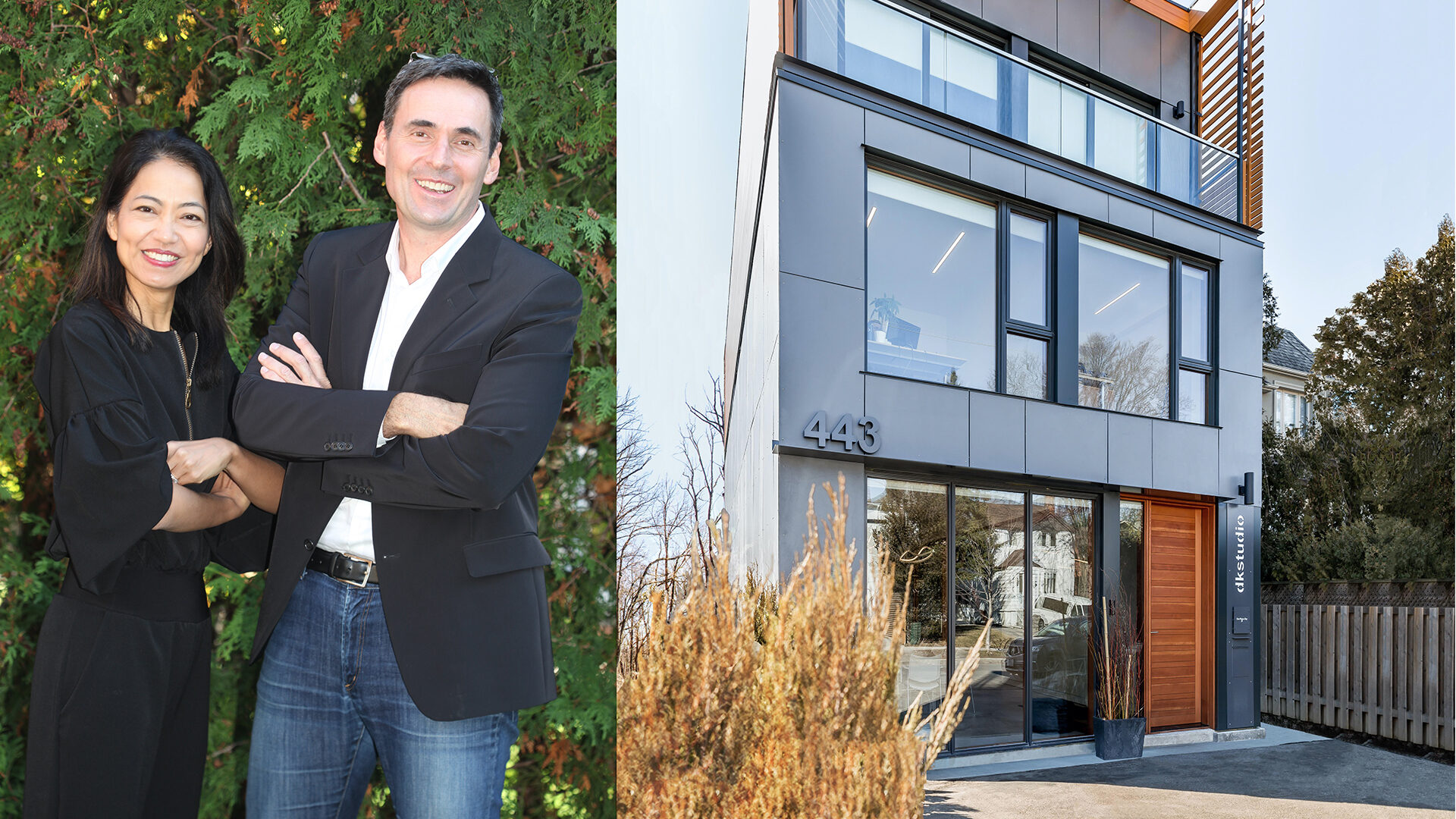 DesignTO Members are key to helping us to fulfill our mission to advance design culture in Canada. Through the 'Meet our Members' series, we introduce you to some DesignTO Members who are supporting our efforts to provide accessible public programming to our community. Together we celebrate design as a multidisciplinary form of thinking and making.
Name:
dkstudio architects inc., DesignTO Company Membership
What is your profession?
dkstudio architects inc. is an international award-winning design atelier founded in 2007 by principals Dmytriy Pereklita and Karen Mak with offices in Toronto, Vancouver, and Hong Kong. Built on a distinguished portfolio of luxury retail projects, the firm also has expertise in corporate interiors, residential and mixed-use design.
In 2017, Dmytriy designed and launched a free app, One Piece A Day, which has grown into a non-profit environmental initiative of dkstudio, with an educational platform, youth outreach, and an online store with carefully curated eco-friendly products, including our own designs, proceeds of which support One Piece A Day's mission to contribute to resolving the ocean plastic pollution problem.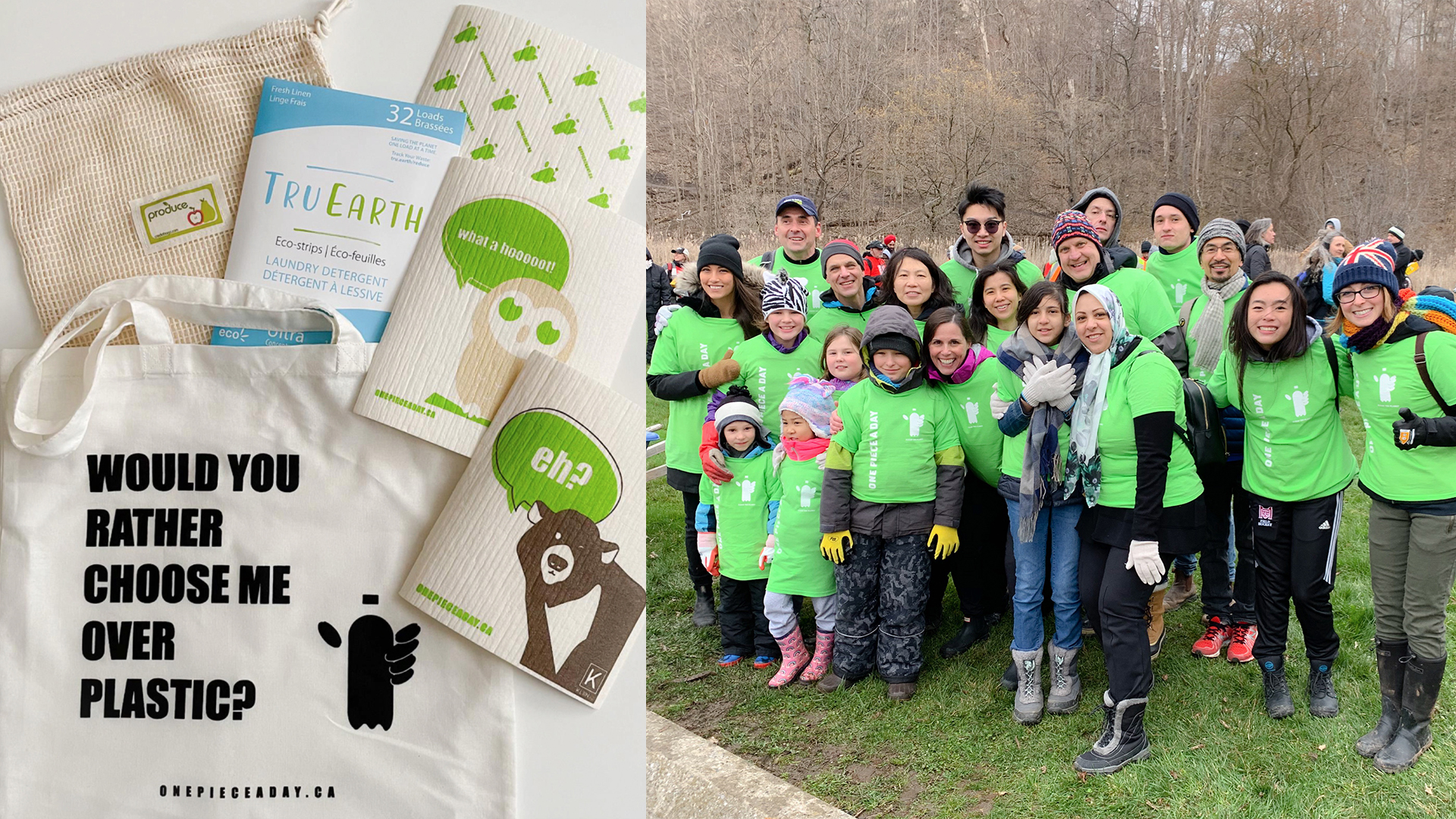 Why did you become a DesignTO Member?
We believe in supporting the design community. We appreciate the multidisciplinary nature of DesignTO, as our own firm is interdisciplinary in its approach to architecture and design.
We decided to get a Company Membership so that each of our staff have a chance to experience what DesignTO has to offer. We encourage our staff to be actively involved in creative pursuits outside of the office. Within our company, we have a miniature origami artist, a dessert chef, a rhythmic gymnast and a professional photographer! It's great that a Company Membership is transferable for 4 people, so our staff can pick and choose which benefits they would like to explore. For those who can't attend, or miss an event, they may find recordings of talks and other content in the new Members Library – a convenient feature!
What are some memories about DesignTO you want to share?
Past presentations from creatives such as Studio Swine and They Feed Off Buildings, have inspired us to be bold and innovative in our thinking. We are passionate about new ways to bring attention to materials, sustainability, and the climate crisis. As we grow our environmental initiative, One Piece A Day, and seek to integrate it more closely with our architectural practice, we look to such visionary inventiveness for inspiration and even potential collaborations.
What impact do you think DesignTO has on the community?
We think DesignTO has an impact as a leader in Canada to effectively promote and celebrate design, especially emerging local talent. DesignTO has the ability to bring together people of different backgrounds to engage in design culture. The annual Festival is a bright spot during the long winter months.

Why do you think DesignTO and its programming is important?
DesignTO provides an important platform to showcase local, Canadian and even international talent, as well as address current design thought and ideas. This is more important than ever during the pandemic, as designers, makers and artists are craving outlets for creative expression and for their livelihood. Through DesignTO, the community has a multidisciplinary forum to exchange ideas and put ideas into action. We aspire to share our own ideas at future Festivals!
Even though we'll be experiencing the DesignTO Festival differently this year due to the pandemic, we still have a lot to look forward to!
What is your favourite thing DesignTO does?
Every year, we look forward to the Festival and opportunities to network with the design community – meeting new people and bumping into old friends. It's inspiring and fun to explore the various exhibitions and events around town – even if only digitally and safely distanced this year.
We are happy to know that with the Membership program there are new benefits including year-round programming and more opportunities to connect with the design community!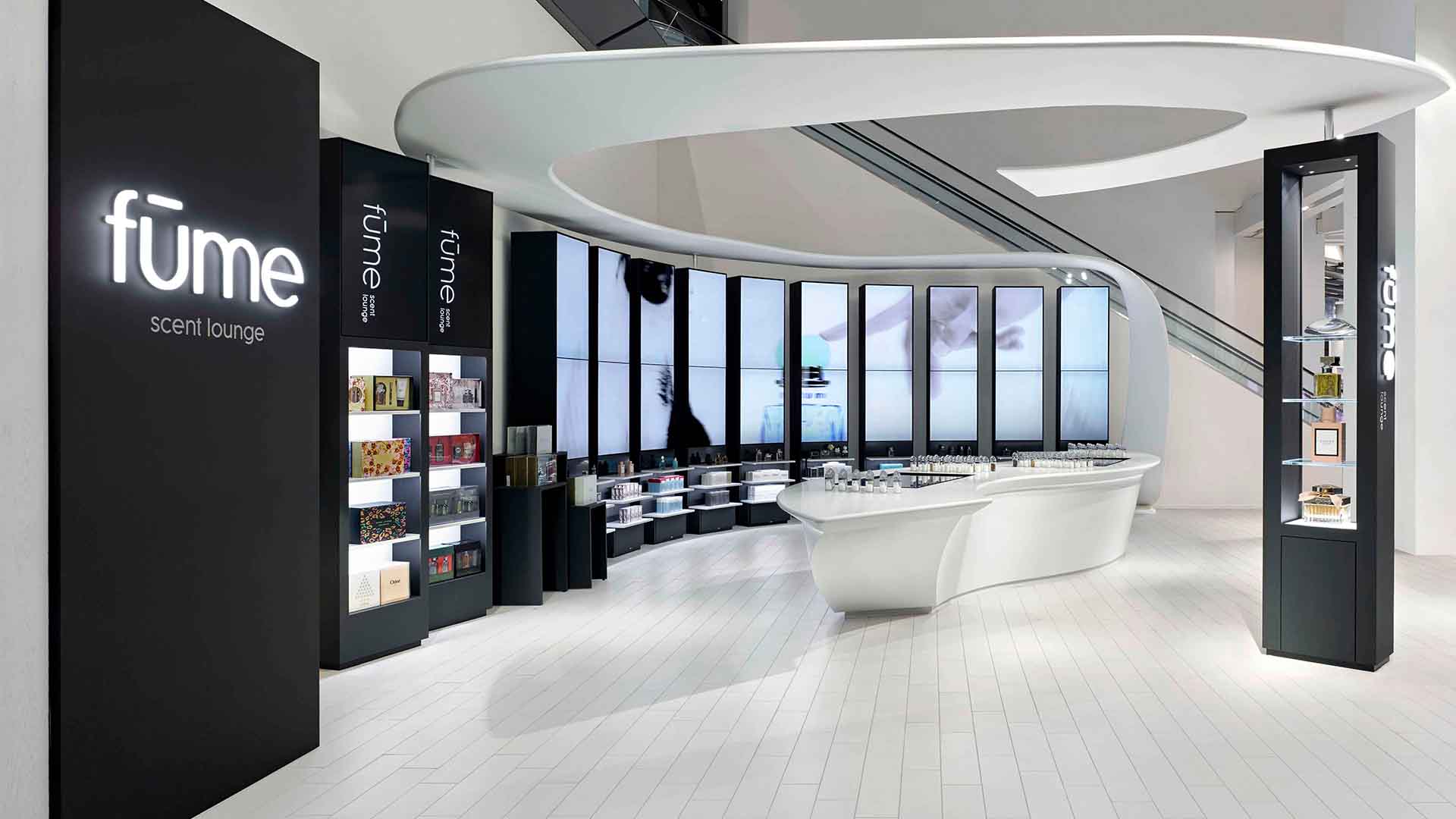 *All images courtesy of dkstudio architects inc.
––
*Are you DesignTO member? Let us tell your story by filling out this form.