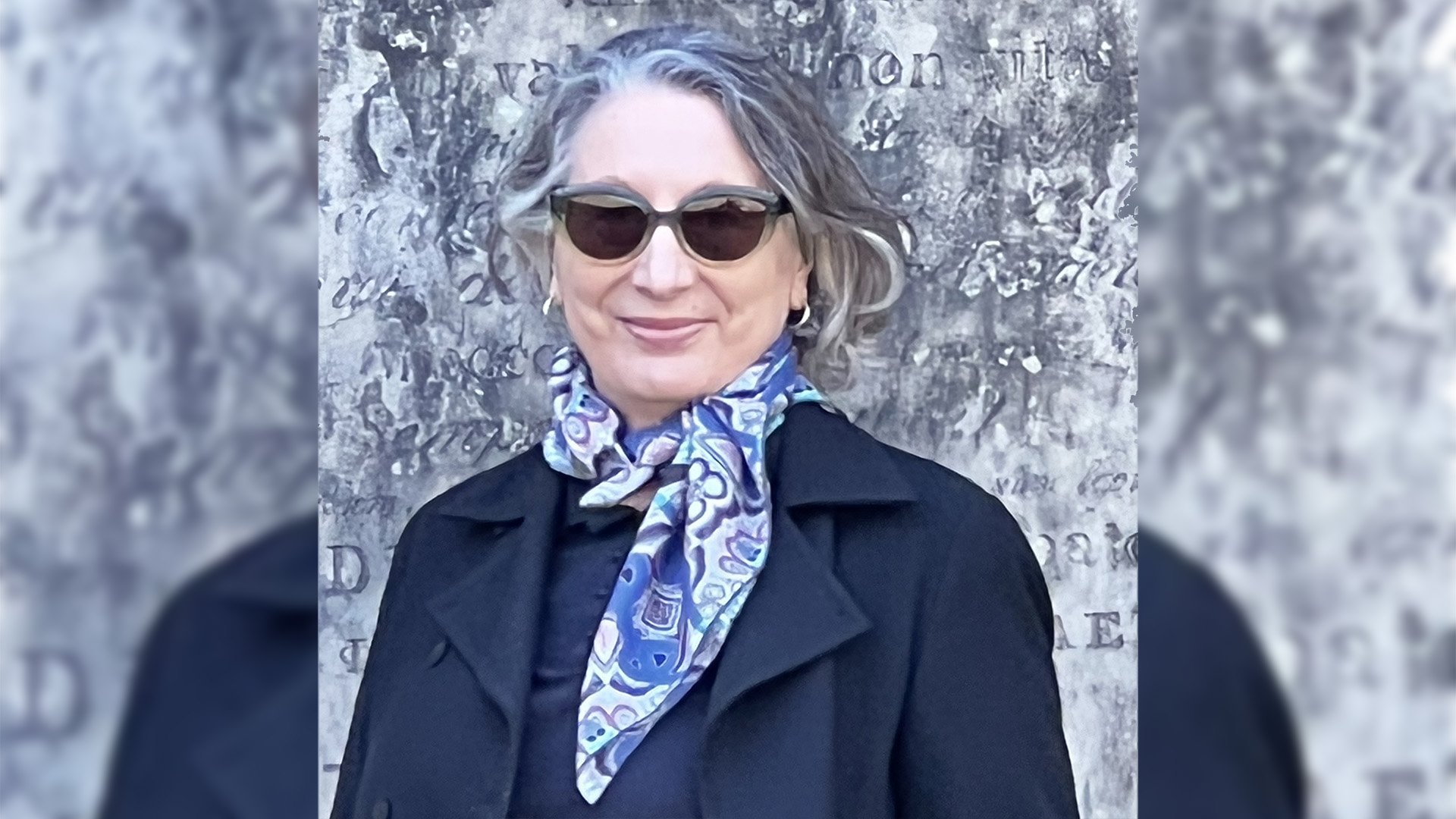 Through the 'Meet our Members' series, we introduce you to DesignTO Members supporting our efforts to provide accessible public programming to our community. Together we celebrate design's role in creating a sustainable, just and joyful world.
What is your profession?
Cross-disciplinary collaboration has defined my career as a creative director leading human-centred design teams to develop interactive retail, educational, financial, and entertainment experiences for major brands in multiple countries. I have recently started my own design studio called Migalle and my DesignTO membership connects and inspires me.
Why did you become a DesignTO Member?
I am impressed by the diversity of design disciplines and practitioners within the DesignTO community. 
What impact do you think DesignTO has? Why do you think DesignTO and its events and programming are important?
Like Scott Berkun said, "Design makes the world." Design affects everything we do and we care a great deal about its impact. Yet, it sometimes feels like budgets and timelines drive the work we do. Whether working on a small team, or within a larger organization that collaborates with non-design partners and stakeholders, designers can often feel isolated. Amid the day-to-day pressures of operations and execution, inspiration and connection can be lost. DesignTO reminds us why we became designers in the first place by offering community, sharing insights, and connecting us to each other. As a design advocacy organization, DesignTO also reminds the greater community – the city, country and more – that design touches everything we do by shaping our environment, enabling many of our actions, delighting us, entertaining us, informing us, and affirming our humanity.
What is your favourite thing DesignTO does?
I'm fairly new to DesignTO and, so far, my favourite thing has been the Ideas Forum, specifically the discussion around confronting the housing crisis.
I am a creative problem solver, but so many of the big issues we face are "wicked problems." Homelessness, for example, is all around me in the downtown core where I live and work. If I tried to figure out how to solve it myself, I would be paralyzed by its complexity. I can only start with what's right in front of me and frame it into something I can manage. How might I apply my skills and expertise as an artist and designer to do that? 
Migalle's mission is to reveal beauty in unlikely places, transform it into wearable forms of decoration, comfort and self-expression, and return the value this generates to the community. I have started by making donations from migalle.com, but ultimately I would like Migalle to evolve into a platform for giving and connection disguised, of course, as a store. I can't do this alone and look forward to figuring out more ways design can give back by joining DesignTO.
---
Interested in becoming a DesignTO Member? Learn more by clicking the button below.