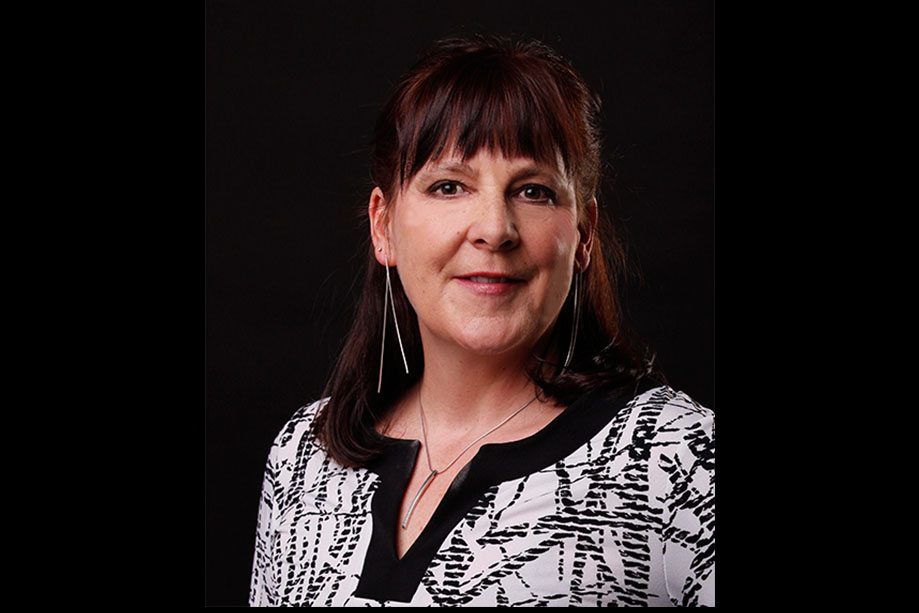 As Canada's largest cultural celebration of design, it is important for us to support Toronto's growing design community, and the TO DO Membership program plays a major part in helping us do just that. Through the 'Meet our Members' series, we shed light on the TO DO Members directly contributing to our efforts to celebrate and support Toronto's design community through our annual non-profit festival.
I'm a TO DO Member because it's important to me to support the design community in my city and be hooked into trends and research that affect my work .
Kimberly Viney – Business Director with Perennial Design in Toronto, where she oversees a variety of retail-oriented projects for clients.
Interested in becoming a TO DO Member? Click here for more details.