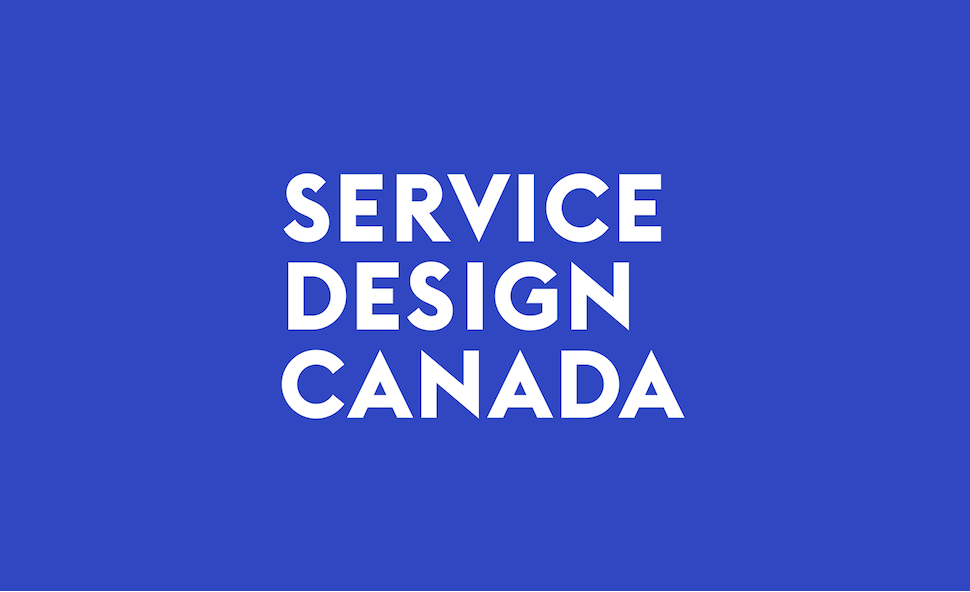 Service Design Canada is a national not-for-profit committed to building, connecting and promoting service design in Canada. The volunteer-run team is committed to a variety of projects and activities both within the Canadian design industry and beyond. The team often organizes and hosts annual and semi-annual events targeted at practitioners, researchers, and students across provinces and territories. They also publish articles, newsletters, research, and case studies about the service design as well as provide mentorship for students interested in pursuing a career in service design. The team is also involved in community-based research, projects, and training.
Since 2014 Service Design Canada has been a member organization of the Service Design Network. Their operations are managed by a rotating board of dedicated volunteers.
Find out more about Service Design Canada on their website: sdcanada.ca.