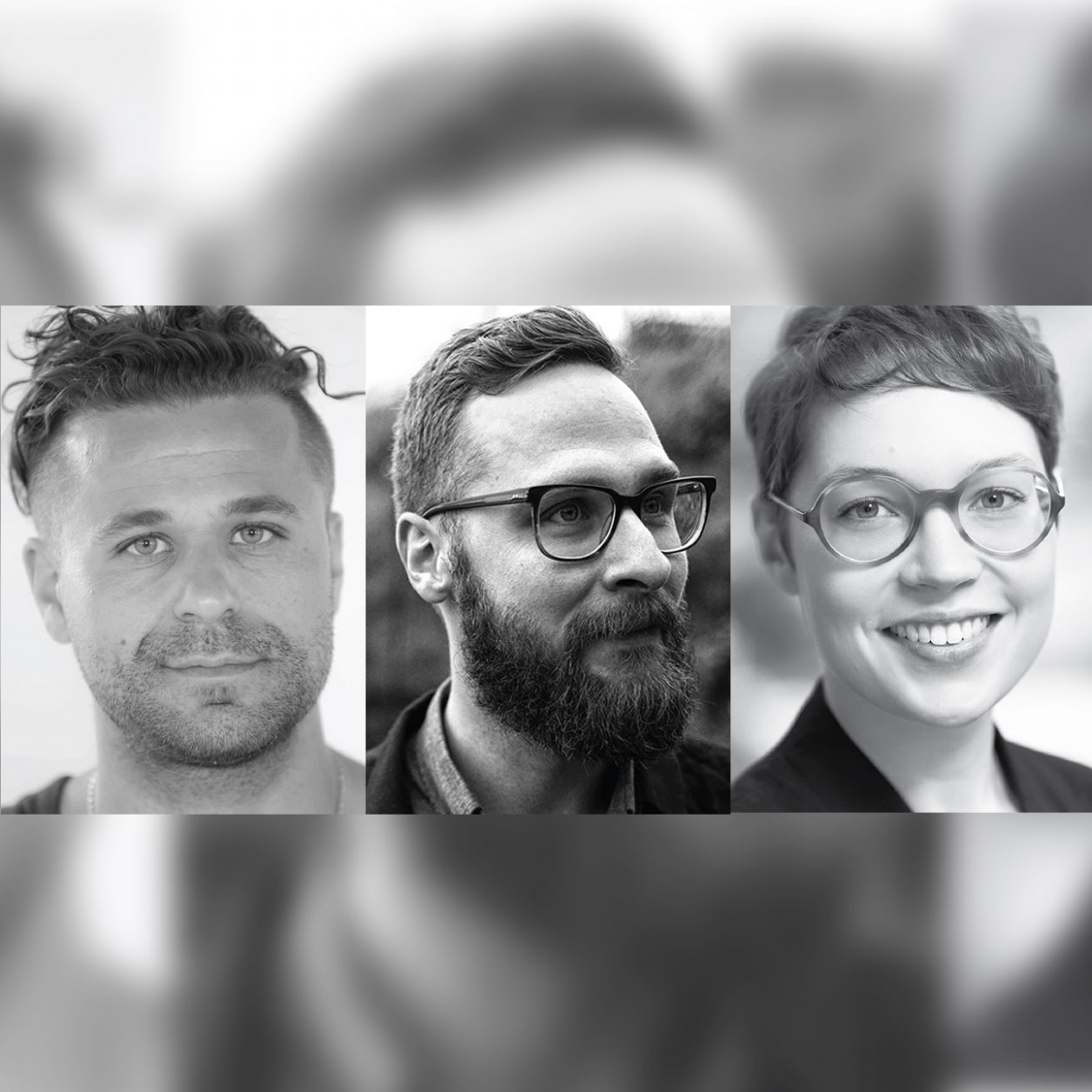 Christopher Pandolfi, managing partner at DoUC, Sam McGarva, design & research at DoUC, and Daniel Daam-Rossi, Visual Maker and Co-Founder at R/\DICAL N[]RMS, are speakers at the DesignTO Symposium: Unlocking the Future of Work happening on Saturday, January 26, from 1pm to 5pm at George Brown College.
The Department of Unusual Certainties (DoUC) is a multi-disciplinary studio that design collaborative processes for engagement, communication, and education.
DoUC's objective is to use thoughtful, research-driven design, to inspire engagement and dialogue. They practice the tradition of pragmatism, strategically applying design in the physical world to affect the social good. They are directed by curiosity, information, and the human experience.
R/\DICAL N[]RMS is a design research studio based in Toronto, Canada. It is founded on the extensive experience of its three founders, Angelika Seeschaaf-Veres, Koby Barhad, and Daniel Daam-Rossi. R/\DICAL N[]RMS' work explores the impact of long-term strategic goals within the context of emerging technologies. By using design to investigate possible and alternative technological futures, they create applied prototypes, products, immersive experiences, and other visual narratives. The aim is to help communicate and foster more inclusive futures, addressing complex problems from a multitude of angles, taking into account a diversity of perspectives.