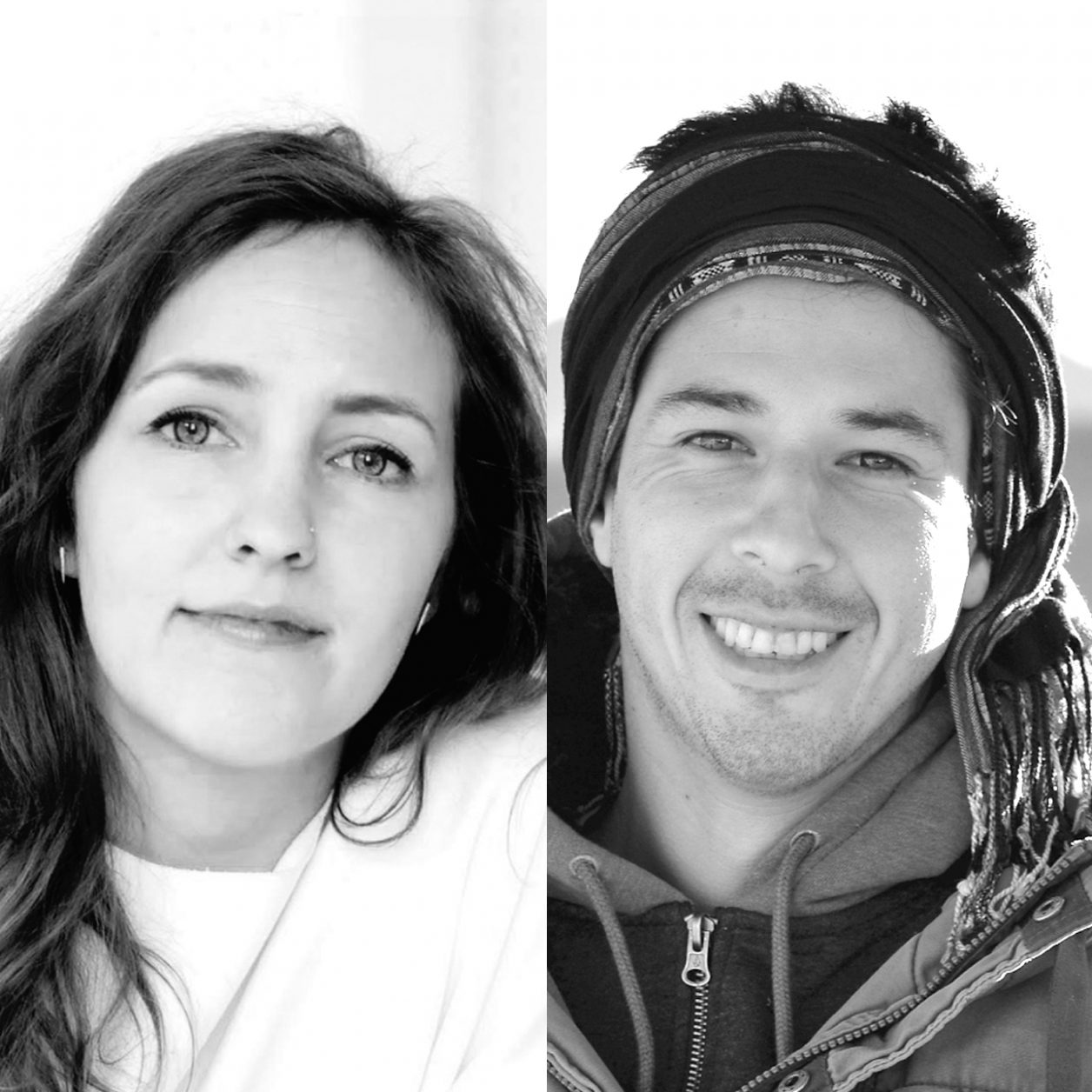 Mauricio Navarro and Jenny Boucher, co-founders of D.A.R. Projects, are speakers at the DesignTO Symposium: Unlocking the Future of Work happening on Saturday, January 26, from 1pm to 5pm at George Brown College.
D.A.R. Projects is a social enterprise working with textile and stone artisans to transform ancient traditions and organic materials into opportunities for innovation in the manufacturing business.
D.A.R. creates partnerships with social responsibility allies in order to train and empower artisans. Since launching 2 years ago, Mauricio and Jenny have founded 10 artisan associations in order to reliably connect high-quality design products to the market.
D.A.R. continues to focus on quality and design as the foundation of their business, developing products with local identity and innovative design, emphasized through the social impact they provide.